With Ramadan ending, this weekend brings the beginning of the Bayram holiday and a mad rush out of the city. But don't worry if you don't have plans to flee to a beach. The quiet Istanbul streets and perfect for strolling, and you can catch some of the wonderful exhibitions that won't be around much longer.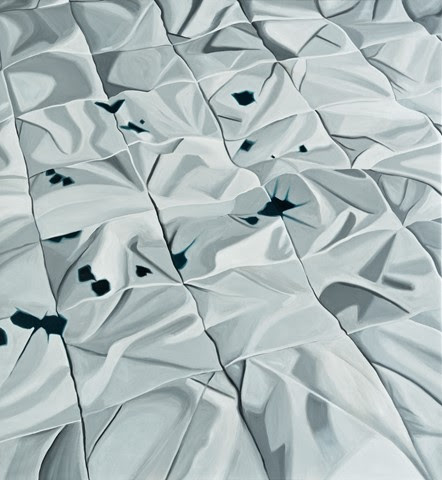 Sirens and Mermaids
x-ist

Seda Hepsev's sixth solo exhibition 'Sirens and Mermaids' addresses the existential problems of women through women's eyes. The exhibition, which includes paintings, drawings and embroideries, focuses on feminine existence and the construction of a feminine identity.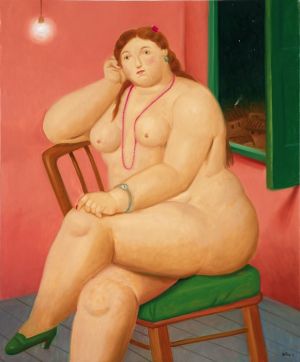 Everyday's Poetry: Scenes from the Fullness of Life
Anna Laudel Contemporary

... the exhibition displays critically acclaimed works by Botero​ that have never previously been exhibited in Turkey. This carefully curated selection reflects Botero's artistic exploration of the human experience, imbued with the artist's familiar socio-political insight and characteristically subtle ironic wit.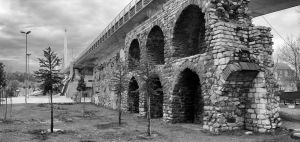 The Visual Urban Memory of Galata
Depo

The Galata neighbourhood has warped and shifted throughout time, and the photographer İnci Batuk's fascination with the rhythms of the area feed her work in this exhibition.