The shows you should catch this weekend are all about textures, from layered collages to the layers of history. Don't miss these exhibitions that are closing this week.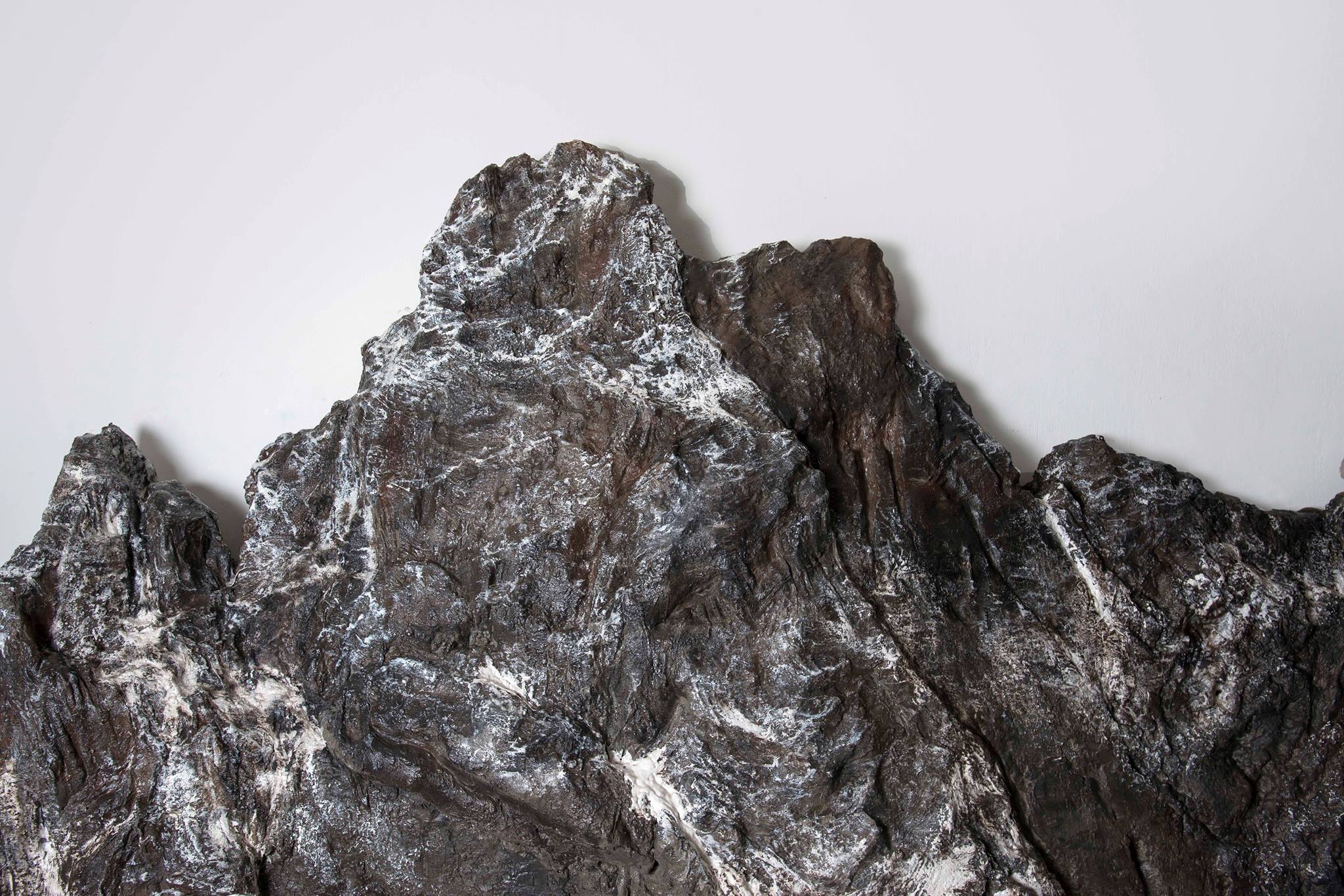 The Pope and Galileo Had a Minor Disagreement
Zilberman Gallery and Project Space

The works play on processes of sensory perception, blurring the line between an original and its copy. The audience is invited to realize the subjectivity of the sensory perceptions, and reconsider what they accept as real.
Free Speech Zone
Galeri Ilayda
'Damla Özdemir's freewheeling collages… often depict a seemingly dystopian world, designed to make us question our existence and the way reality is affected by the digital.'
The Visual Urban Memory of Galata
DEPO
The Galata neighbourhood has warped and shifted throughout time, and the photographer İnci Batuk's fascination with the rhythms of the area feed her work in this exhibition. In this exhibition at DEPO, she's attuned to the vulgarities the neighbourhood's past and present, excavating stories from the inhabitants of Galata with her camera.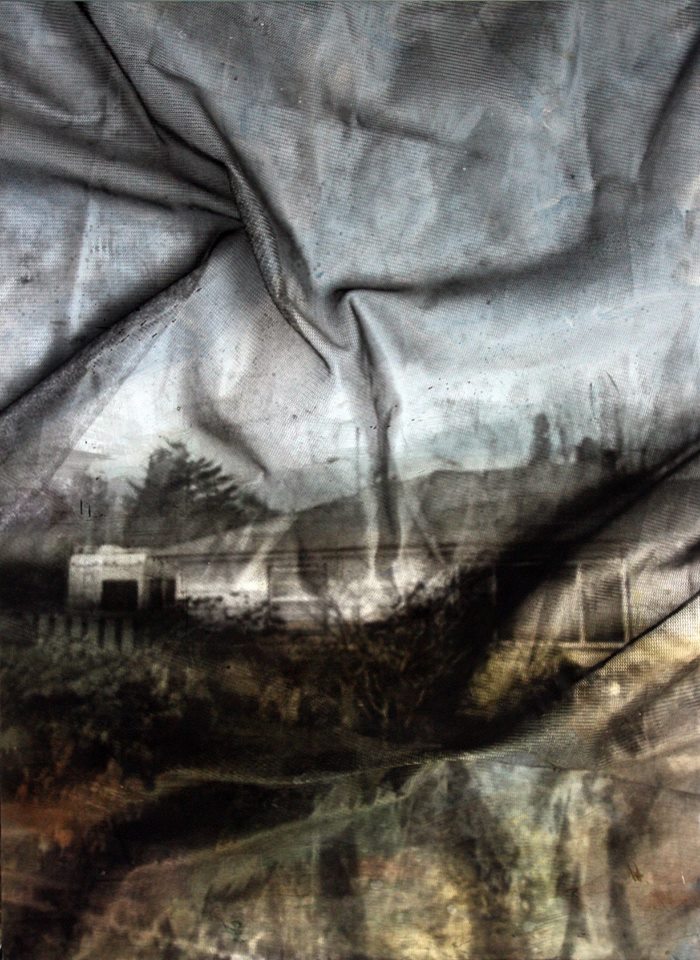 Surreal HOUSE
The Pill

This multi-disciplinary and cross generational project is an experimental journey. Through a lens of surrealism, this group exhibition of 29 artists explores the central importance of the house within contemporary art.