Start July right, with two closing exhibitions and one that's just opening. We all need to get out of the sunshine every once in a while, why not explore Istanbul's art scene?
Bubbles in Istanbul
Dirimart Dolapdere
Czech artist Jiri Georg Dokoupil brings excepts from his series Soap Bubble Paintings to Dirimart Dolapdere . His large-scale paintings on canvas explore the tension between chemistry and art, mixing pigments with soap to create a thin translucent layer of bubbles on the fabric.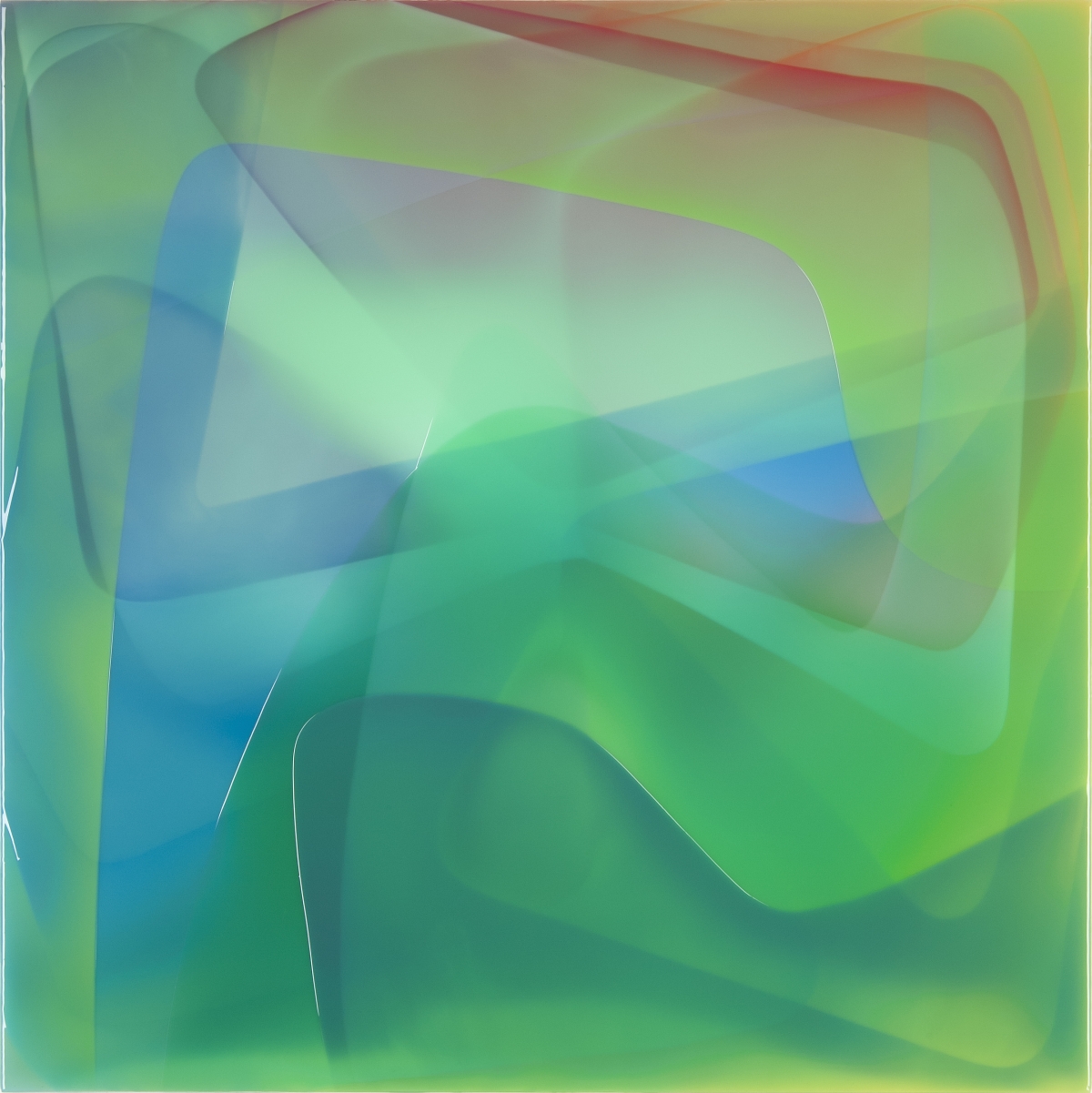 May Be May
Dirimart Nişantaşı
The artist engages the space so that the exhibition becomes a work in and of itself. His work is inspired by the digital developments in artistic production and uses archived images from the Internet or magazines, books, and catalogues to illustrate the invisible layers of abstract compositions.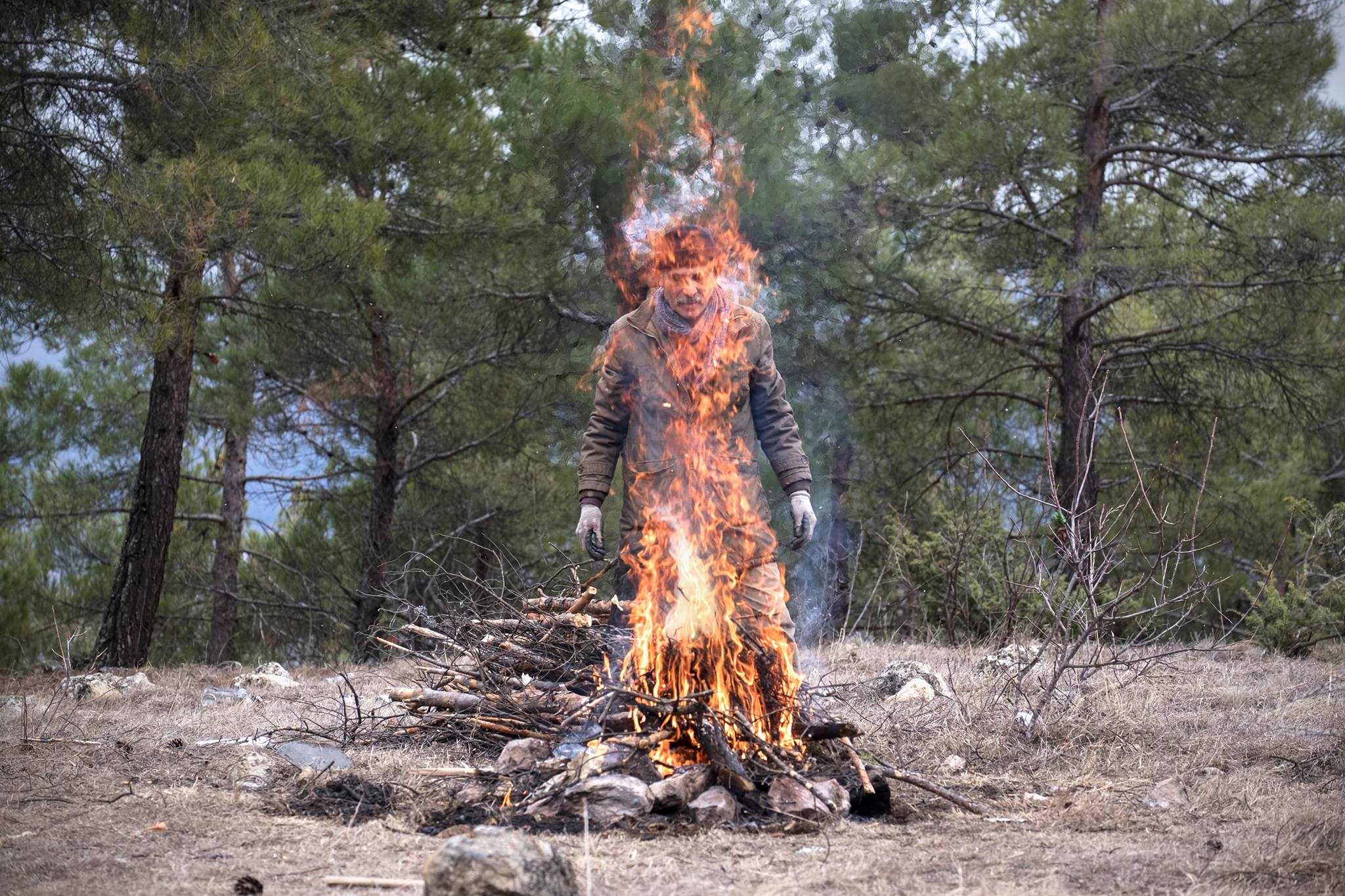 Homecoming
TOZ / Artist Run Space
Consisting of photographs, videos and sound installations, the exhibition weaves a complex web between ideas of myth, social life, history and first-hand experience.