The IKSV Film Festival is, in one word, immense. Over the course of 11 days, 221 films from 62 countries will be screened.
Yet while the size of the event is noteworthy, what separates this film festival from the others organised in Istanbul is its focus on competitions. The seven major competitions, each with 10 or more entries, spotlight foreign films that often did well on the international film circuit but did not gain much traction in Hollywood.
Emine, the main character of 'Ember', is left caring for her sick child when her husband Cemal is arrested in Romania
The International Golden Tulip Competition features acclaimed films from all over the world, such as Eva Doesn't Sleep (main featured image), a film about the fate of Eva Perón's embalmed body by the visionary Argentinean director Pablo Agüero, and Ember, the latest from the Turkish master Zeki Demirkubuz. The former, however, will be screened only with Turkish subtitles (as are most foreign films), but the latter will have English subtitles.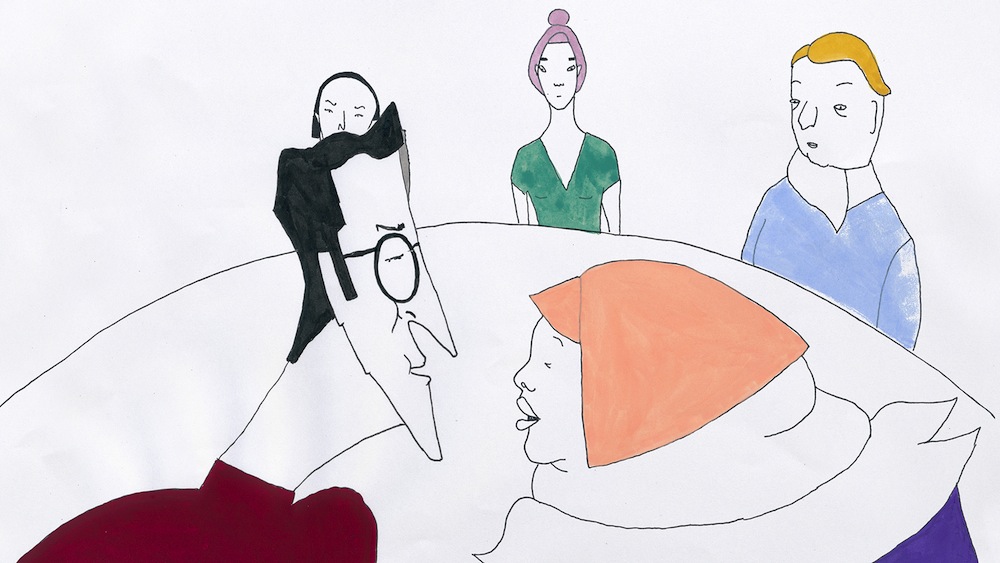 'Mercury' chronicles an awkward dinner with art professionals
There are also three competitions dedicated solely to filmmakers from Turkey: the National Golden Tulip Competition, the National Documentary Competition and the National Short Film Competition. These categories are a treasure trove for lovers of Turkish cinema who like to discover new talent. Melis Balcı's short Mercury shows a gallery assistant dining with the gallery owner, an art collector, a curator and an institution director and subsequently observing the absurd and corrupt hierarchy of the art world. In the National Competition, Muhammet Tayfur Aydın's Black Crow follows an Iranian actress living in France as she tries to reach Iran overland through Turkey. Non-Turkish speakers are in luck, as all Turkish films will be screened with English subtitles.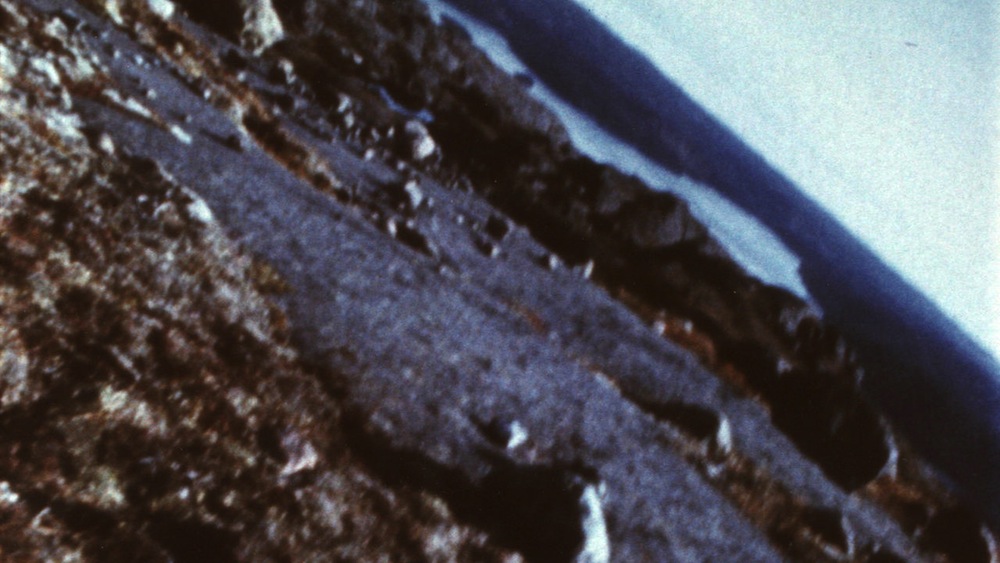 A still from Michael Snow's 1971 film 'La Région Centrale', shot over a period of 24 hours using a robotic arm and consisting entirely of preprogrammed movements
Speaking of discoveries, audiences in Istanbul will have the chance to become better acquainted with masters from 1970s American avant-garde cinema. As part of the 'In Pursuit of Light' section, films from such pioneering figures of this special genre as Stan Brakhage, Michael Snow and Hollis Frampton, will be screened at the Istanbul Modern Cinema in their original 16mm format.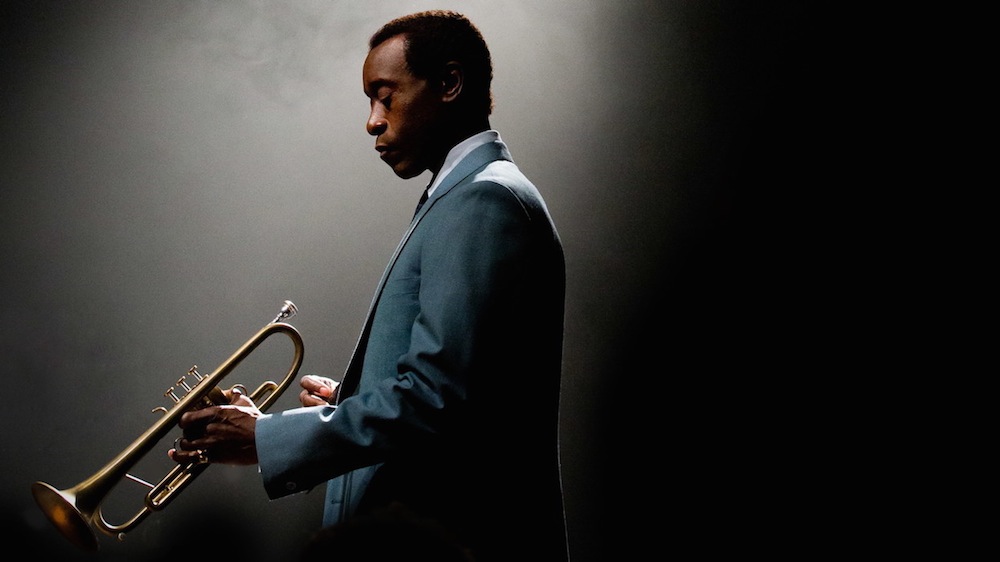 Don Cheadle as Miles Davis in 'Miles Ahead'
There is the traditional gala section, featuring films such as the Oscar-nominated Brooklyn, which tells the story of Eilis, an Irish emigré adjusting to life in New York in the 1950s. A new section this year is simply titled 'Musicians' and highlights films portraying people who have made music an inseparable part of their lives. Morgan Neville's documentary about the cellist Yo-Yo Ma, entitled The Music of Strangers: Yo-Yo Ma and the Silk Road Ensemble, will appeal to classical music lovers, especially those who saw and perform with the Silk Road Ensemble at Zorlu Centre in 2014. If your musical interests lie more in jazz, you should check out Born to Be Blue, a film loosely based on Chet Baker's life, and Miles Ahead, a dynamic, fast-moving free-form investigation of Miles Davis's genius.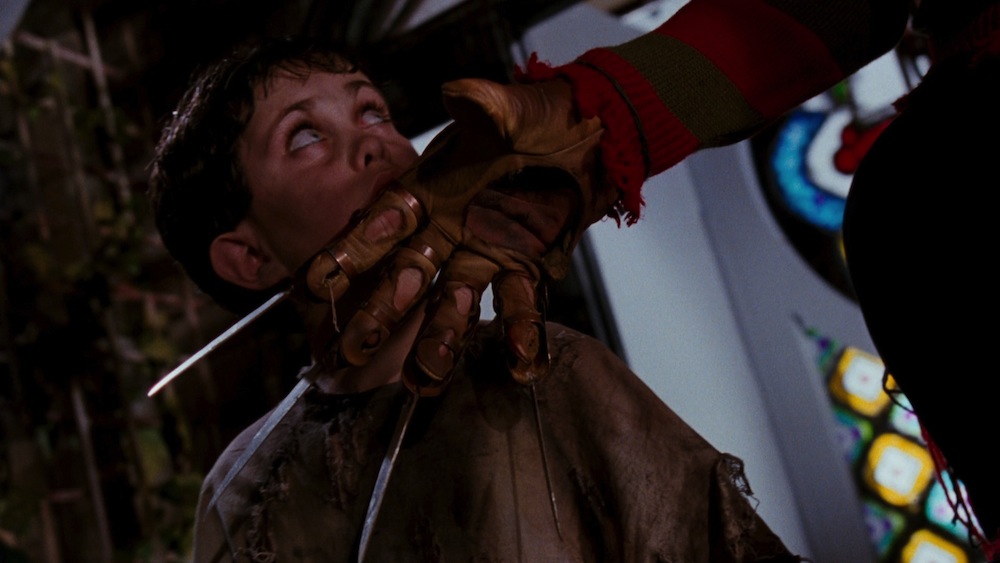 Freddy Kroger knows how to frighten
Another section unique to this festival is 'Midnight Madness', perfect for those who crave a good fright. Films such as The Nightmare on Elm Street will play at midnight every Friday and Saturday of the festival at the Atlas and Rexx theatres.
Looking through the schedule is almost overwhelming – there is so much to discover! Click here to access the full programme and get lost in the world of film.
The 35th Istanbul Film Festival runs from April 7–17. Tickets go on sale on Saturday, March 26, and can be purchased from Biletix and the box offices at the Atlas and Rexx movie theatres.
Films will be screened at Atlas, Beyoğlu and Fitaş theatres on Istiklal, Rexx Cinema in Kadıköy, Feriye Cinema in Ortaköy, Istanbul Modern Cinema, the Pera Museum, Akbank Sanat and the Italian Cultural Centre.