'What on earth is a shopping party and why would I want to go to one?' you might be forgiven for asking. Well, the concept behind Chrissy Ramski Güleç's new venture is the idea of combining a social event with a personalised-shopping experience, and in the process 'connecting people to designers they might not know about'. Chrissy's The StyleIST events are always one-of-a-kind, and take place in a variety of venues – the new restaurant everyone is talking about or a chic bar. All the items on show are designed by local and international established and emerging designers, and, as a bonus, there is a dedicated stylist on hand at every event, ready to offer advice.
Currently there are 18 designers on The StyleIST's books. Mainly they are Turkish, but there are also international brands, for example Pilón, an Argentinian designer making interesting leather jewellery. Many are up-and-coming, which Chrissy particularly likes: 'There's a certain eagerness and energy about working with them,' she says. But her main criterion when signing up new designers is the uniqueness of their designs.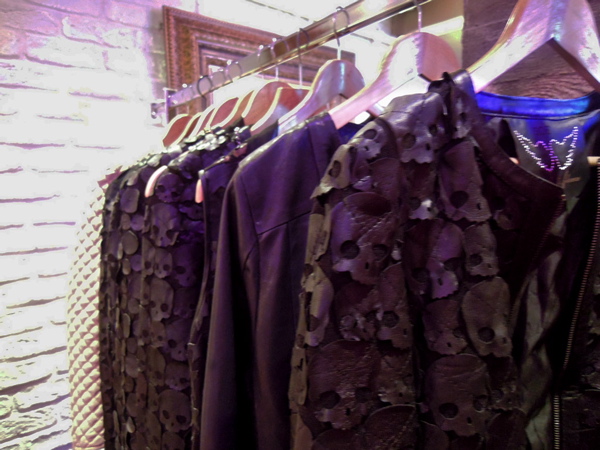 Soul of Florence collection
Pieces for each event are either hand-picked from the designers' collections or, alternatively, the designer and Chrissy will work together to come up with something totally new. Take The StyleIST's primary designer, Müge Halaç, for instance, the force behind the legendary bespoke clothing boutique Incir (formerly in Cihangir, though she now works from home): Müge is at every StyleIST event and can customise any piece that is purchased on the night, as well as giving tips about which styles suit which body shapes and which colours work with particular skin tones. Other designers include the jewellers Ayça Sytmen and Gözde Tuncer, leather-clothes enthusiasts Soul of Florence, and Çuval, makers of slimline, minimalist bags.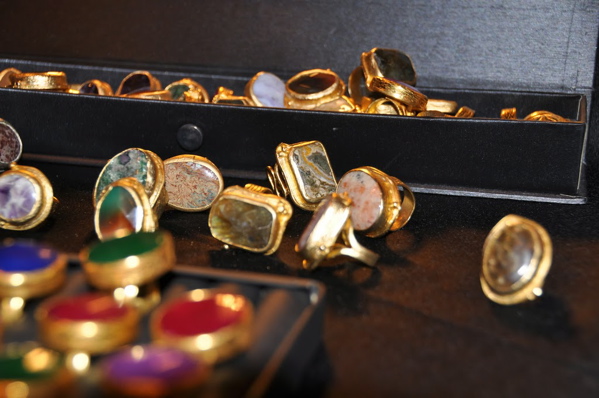 Chrissy does not claim to have invented the idea of the shopping party. But, she says, 'The unique thing is that no one is doing a fashion event quite like this.' Plans for the future include events offering clients a hair, make-up and accessories (or all three) styling session.
The StyleIST's next event is this Thursday, October 3 at the Incirli Şaraphane wine bar in Kuruçeşme, from 18.00. The venue has prepared a special dinner menu for 35TL and a wine-tasting menu, also 35TL. There is no need to book in advance unless you would like to take up the offer of a free styling session on the night, in which case please contact chrissy@thestyleist.com.