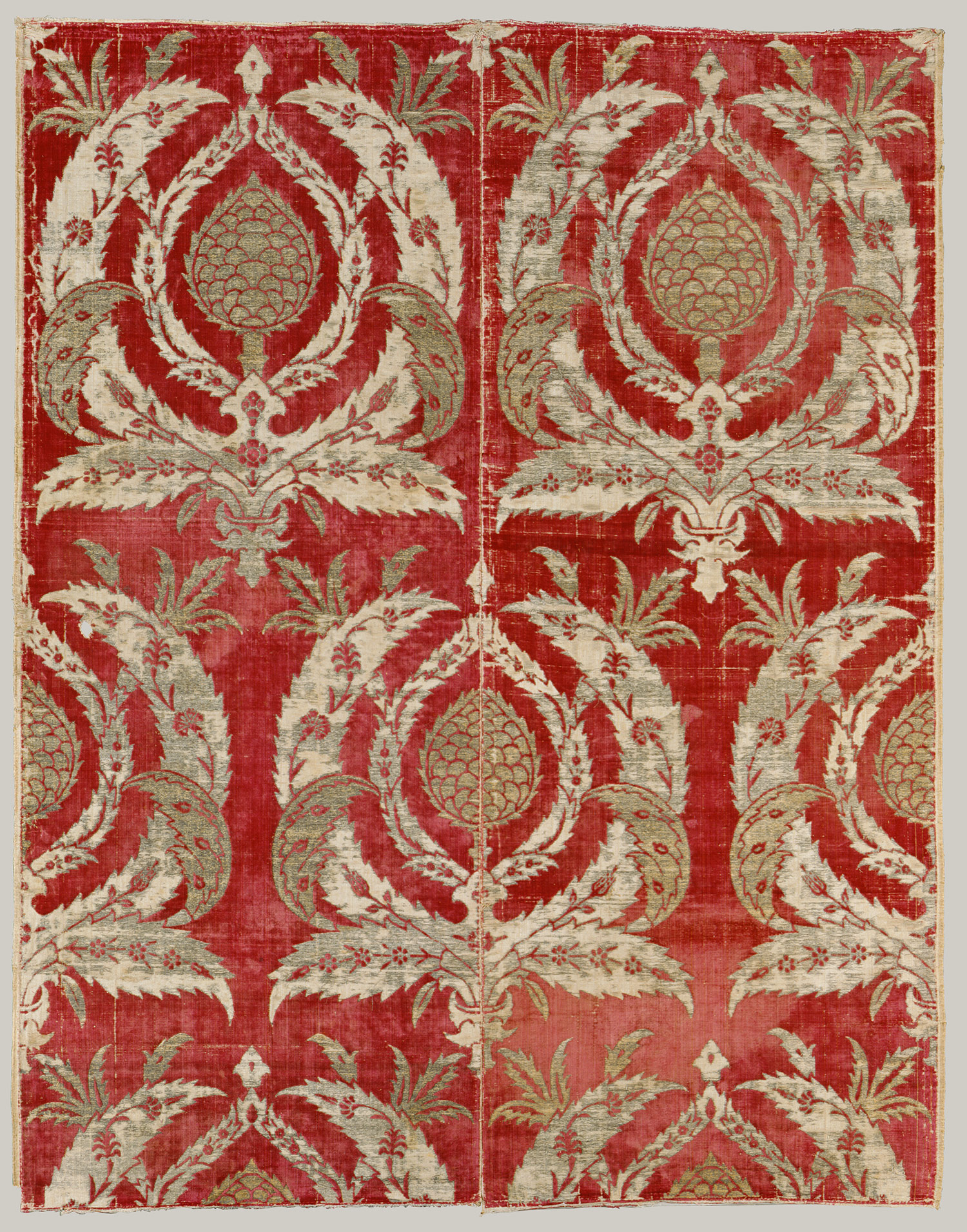 As much as we love Arts Diary, sometimes we daydream about what else we might do. These amazing openings into the academic world make us wish we had our PhDs already...
1) The University of Edinburgh is seeking to appoint a Lecturer in Islamic Studies in the Subject Area of Islamic and Middle Eastern Studies, to begin in September 2011. Closing date for applications is Monday, 7 March, 2011. For further details and to apply on-line please access www.jobs.ed.ac.uk. The job vacancy reference is 3013975. It is anticipated that interviews will be held in Edinburgh in early to mid April 2011. Please contact the Head of Department, Professor Marilyn Booth (m.booth@ed.ac.uk) with any queries.
2) The Institute of Turkish Studies is accepting applications for the position of Executive Director. The Institute is the only non-profit organization in the United States devoted entirely to the advancement of studies related to Turkey and the Ottoman Empire. It sponsors programs and provides grants to individuals and institutions for this purpose. Additional information on the Institute and its activities can be found at www.turkishstudies.org. Interested applicants should forward a letter of interest and curriculum vitae to director@turkishstudies.org. The review of applications will commence on March 1 and continue until an appointment is made.
3) The Department of Art History and Archaeology at Washington University in St Louis, and the St Louis Art Museum are pleased to announce a new three-year postdoctoral appointment, starting 1 July 2011. A specialist in Islamic art of any era is sought for a joint teaching-curatorial position; applicants should have received their PhD degree in 2007 or later. To apply, please go to jobs.wustl.edu and look up job posting #21179.
4) The Art History Department of the Southern Methodist University invites applications for a one-year visiting assistant professor in Islamic art and/or architecture, beginning in Autumn 2011. In collaboration with colleagues in the Department of Art History, the successful candidate will contribute to an innovative new doctoral programme, "Rhetorics of Art, Space and Culture." Inquiries may be directed to Joy Richardson (joyr@smu.edu)
5) The Department of Art and Art History at Stanford University seeks a scholar of Islamic art and architectureof the mediaeval and/or early modern periods to teach four courses in Winter and Spring terms 2012, and to engage in the intellectual life of the department and the Abbasi Program in Islamic studies at Stanford. Please submit a letter of interest, a CV, two sample syllabi and contact information for three recommenders to Professor Bissera Pentcheva, Department of Art & Art History, Stanford University, Stanford, CA 94305-2018. Review of the materials will start immediately. Please indicate in your letter if you plan to attend the College Art Association conference in February.
6) Yousef Jameel Curator of Islamic Art, Ashmolean Museum, Oxford. The Ashmolean's collections of art from the Islamic world comprise several thousand objects in various media and are especially strong in ceramics from Iran, Syria, Egypt, Turkey and other regions of the Islamic Middle East. Much of the collections may be viewed online at the Museum's Eastern Art Online website: http://jameelcentre.ashmolean.org/collection/4/837/838 The Curator will be responsible for the care of the Museum's Islamic collections, under the direction of the Keeper of the Department of Eastern Art and will work together with all members of the Eastern Art staff to ensure the security and good order of the entire collection. To apply please download an application form from http://www.ashmolean.org/about/vacancies/ or telephone (01865) 278008 and submit with your current CV. Closing date: Monday 28th February 2011 at 10.00 am. Happy job-hunting!