The 26th Akbank Jazz Festival is underway, with events ranging from concerts by big name jazz performers, like the Grammy award-winning bassist Ron Carter, to talks about jazz in all its forms, and even jazz-fuelled brunches. Jazz truly is all around.
With only one week left to soak up all this jazzy goodness, we went through the programme and put together a list of our highlights (all of which still have tickets available). We selected at least one event for each day left in the festival, so that you can fill up your cup with jazz all week long.
Monday, October 17 – Masayoshi Fujita at Akbank Sanat Beyoğlu, 19.00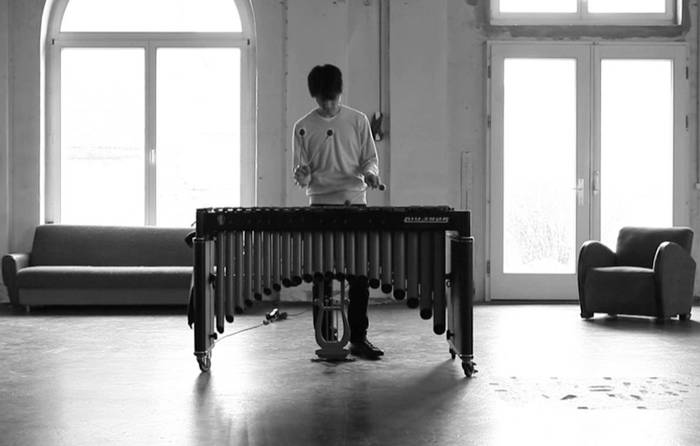 Known simply as 'El fog', Masayoshi Fujita creates a dreamworld for listeners with his vibraphone, a percussion instrument that looks like a super-sized xylophone. Fujita pushes the vibraphone to its limits, ultimately creating a sound that has one foot in jazz and the other in electronic music.
Tuesday, October 18 – Deniz Taşar at Akbank Sanat Beyoğlu, 19.00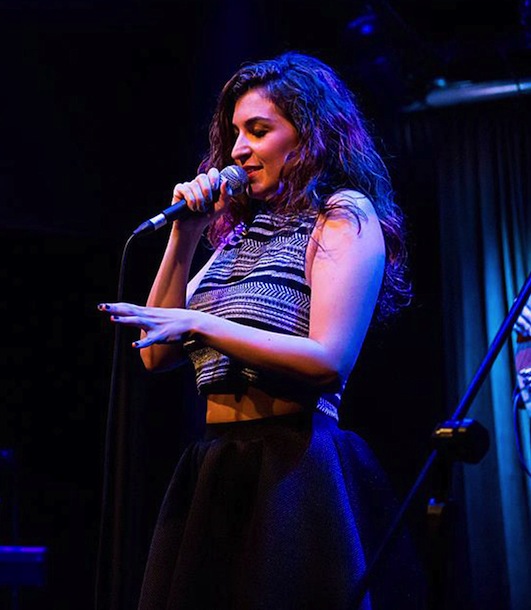 Deniz Taşar is a rising star in the Istanbul jazz world, having recently won both the Nardis Young Jazz Vocals Contest and the IKSV Young Jazz Contest. Her bright, clear voice is entrancing. In this concert, she will perform songs from her debut solo album, Uykuda Bir Bulut.
Wednesday, October 19 – Amir ElSaffar and Two Rivers at Cemal Reşit Rey Concert Hall, 20.30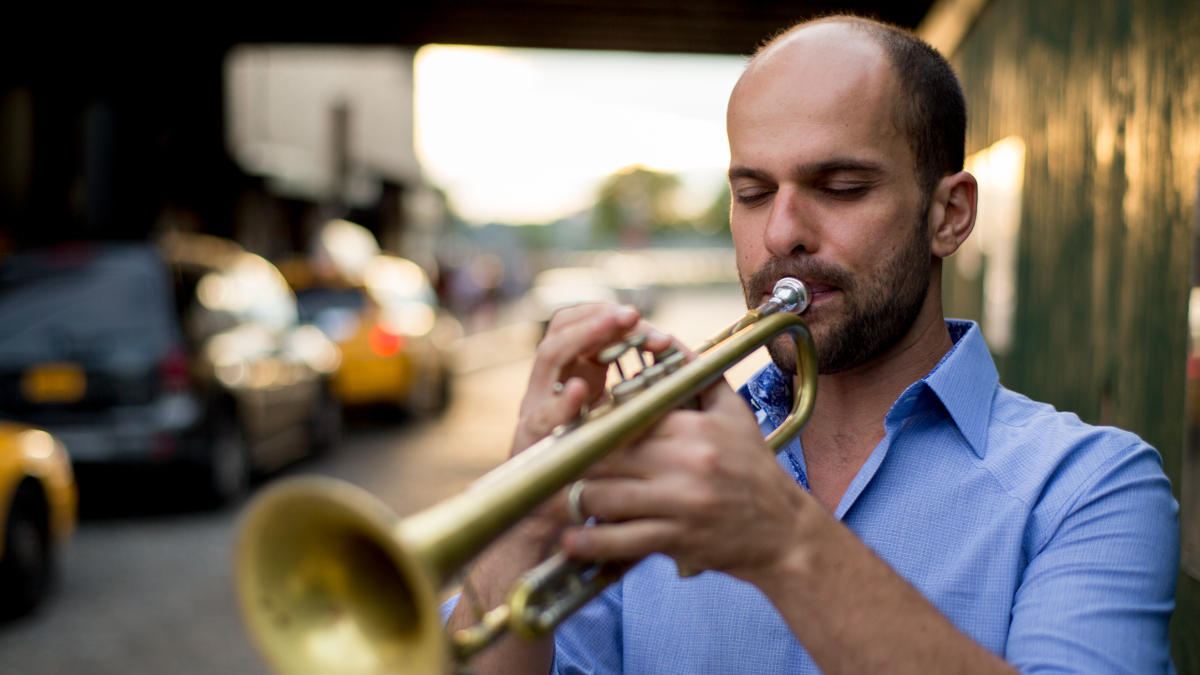 The Iraqi-American trumpet player Amir ElSaffar formed the Two Rivers Ensemble as a way to meld jazz and the musical forms of Iraq, specifically the maqam modal system. This results in music that is deeply rooted in Middle Eastern sounds but also still speaks the language of swing, improvisation and group interaction. It is musical fusion at its finest.
Thursday, October 20 – Jazz at Tea Time at the Grand Tarabya, 15.30–18.00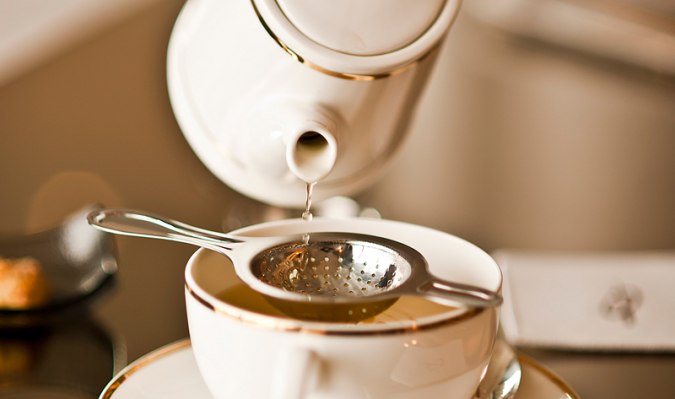 Ron Carter's performance with his long-standing trio at Zorlu Performing Arts Centre, also scheduled to take place on Thursday, is unfortunately sold out. So what better way to drown your sorrows than in an extravagent high tea at the Grand Tarabya hotel? The Purple Hand Band will perform standards from jazz's golden age as you soak up a view of the Bosphorus, sweet treat in hand. Call +90 212 363 33 00 to make your reservation.
Friday, October 21 – Saul Williams and Midnight Sessions: Awesome Tapes From Africa at Babylon Bomonti, starting at 22.30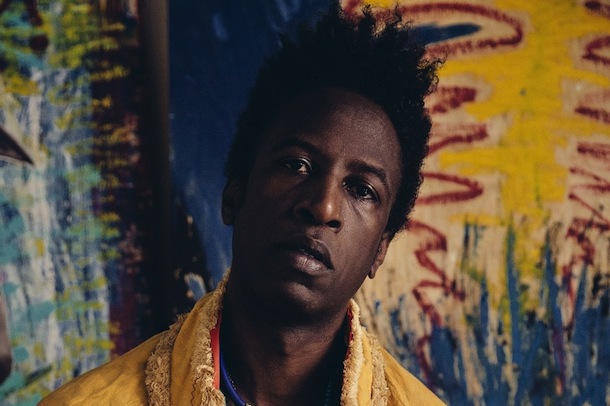 Equal parts rapper and slam poet, Saul Williams effortlessly moves between such musical styles as hip-hop, punk, dance music and rock. This wordsmith is not one to miss. His set at Babylon will be followed by Brian Shimkovitz's project 'Awesome Tapes From Africa' at midnight. Shimkovitz will play recordings from tapes that he found in various African countries, including local music, African disco, avant-garde performances and jazz.
Saturday, October 22 – Lindy Hoppers Tap Jazz Workshop at Stüdyo Savoy, Kadıköy, 16.00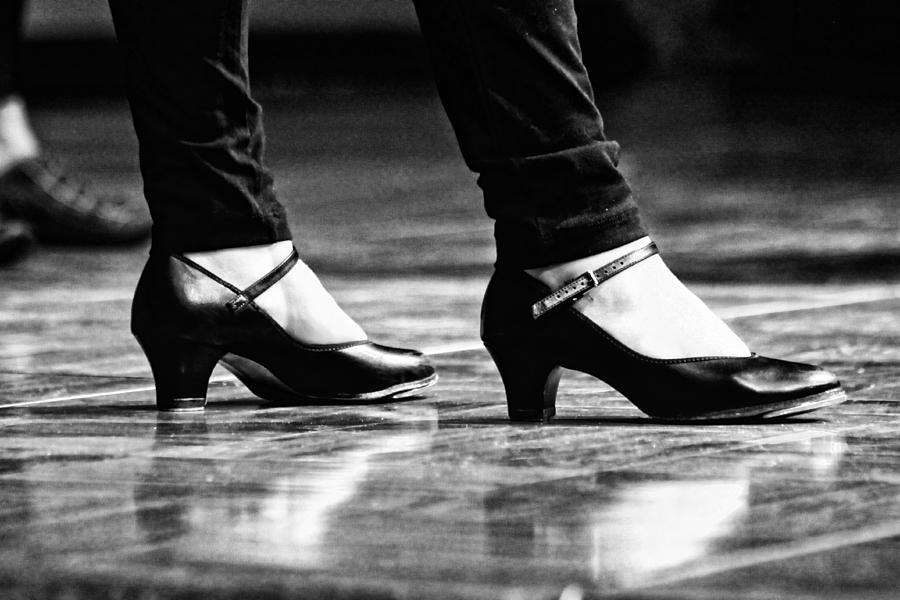 The Istanbul Lindy Hoppers, best known as a swing dance troupe, are offering an introductory tap dance workshop as part of the jazz festival. Their aim is to introduce participants to this dance form, which is based on improvisation and combines musicality with a sense of rhythm, much like jazz does. The workshop is limited to 25 people.
Sunday, October 23 – Funkbook at Babylon Bomonti, 20.00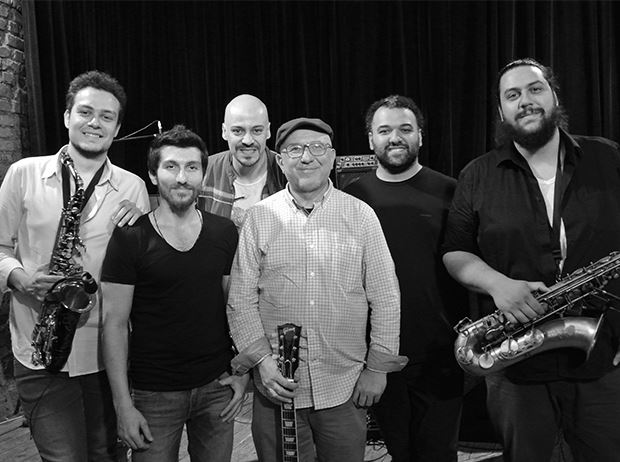 We can't think of a better way to wrap up the festival than with a free concert given by some of the best jazz artists in Istanbul. 'Funkbook' is the brainchild of the masterful jazz guitarist Önder Focan, the founder and owner of Nardis Jazz Club, and the Şallıel brothers, two of the best saxophonists in Turkey. The group plays a number of funky compositions that will have you dancing all night long.
Unless otherwise indicated, all tickets can be purchased from Biletix.