The clowns are coming to town, ready to shuffle off this mortal coil.
Not that Istanbul is an especially dangerous place for clowns. But when the 20th Theatre Festival takes over the city in May, these particular clowns will have to die, over and over again.
Four members of Spymonkey, the UK's leading physical-comedy company, will be performing all 74 onstage deaths – 75 if you count the black, ill-favoured fly killed in Titus Andronicus – in Shakespeare's works as part of the festival programme. The Complete Deaths, adapted and directed by Tim Crouch, is both a sombre and sublimely funny tribute to the 400th anniversary of Shakespeare's death. It is also one of the highlights of a programme jam-packed with exciting performances.
The appeal of the Istanbul Theatre Festival, organised every two years by the Istanbul Arts and Culture Foundation (IKSV), is two-fold: a multitude of international productions grace the city's theatres and performance spaces, and the thriving Turkish theatre scene is opened up to non-Turkish speakers through the use of surtitles.
The women of 'Ham Havâyi'
This year's nine international performances span a wide range of languages and formats. Ham Havâyi, a Persian-language production where three Iranian women sketch out the story of their lives as they cook, and d'après une histoire vraie, a choreographic study of falling and touching inspired by Turkish folk dancing, look particularly promising.
Meanwhile Secret Face, Mesut Arslan's adaptation of Orhan Pamuk's surreal film script, offers an eerie take on identity. Walking the line between dream and reality, the production is enhanced by the inventive light choreography of the scenographer Erki De Vries. Co-produced by the Istanbul Theatre Festival, the performance will be in English with Turkish surtitles.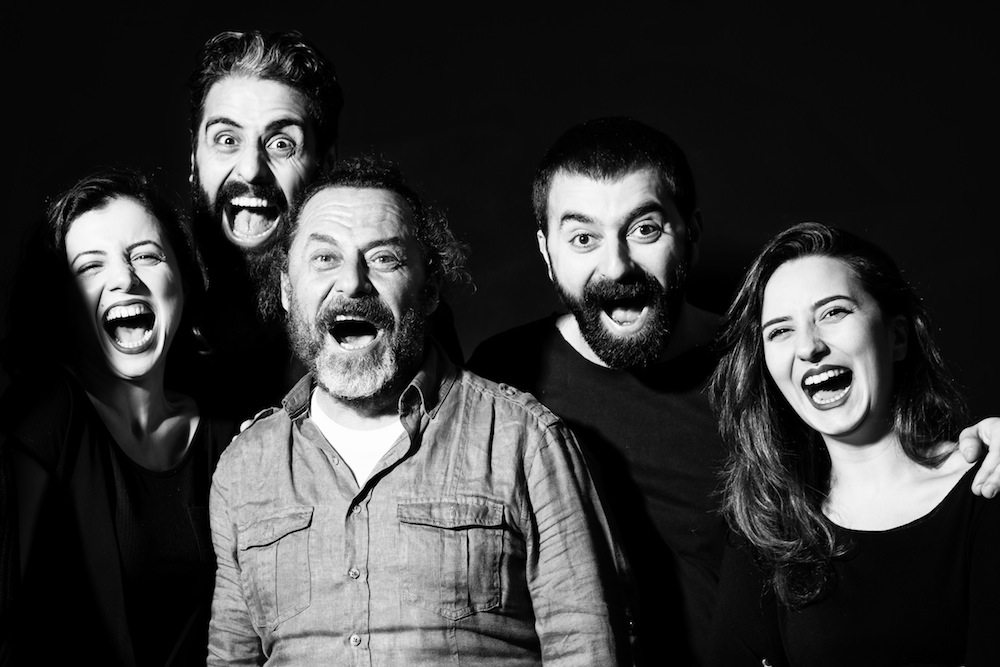 The actors featured in the festival's version of 'Macbeth'
As for local productions, the sky is the limit. With 23 different performances, you have your pick of the traditional – Shakespeare is well accounted for, with both Coriolanus and Macbeth on the docket, while Chekhov's The Seagull and Beckett's Waiting for Godot will also be staged – as well as the more avant-garde.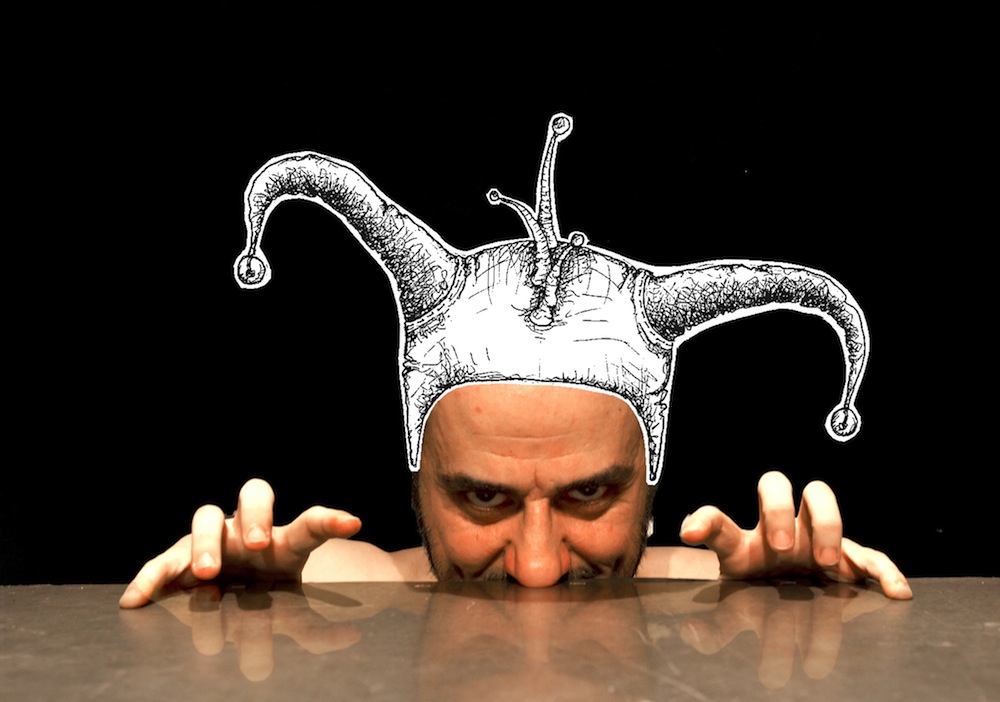 The mischevous Yiğit Serdemir of 'Schizo Shakes'
Keeping in line with our love of the Great Bard, we're especially excited to see Schizo Shakes, a mash-up of Shakespeare's plays adapted and directed by Yiğit Serdemir. Likewise, an adaptation of Elif Shafak's best-selling novel The Bastard of Istanbul also looks appealing – we're curious to see how Shafak's prose is translated to the stage. Both productions are in Turkish, but will be screened with English surtitles.

Anyone with even a passing interest in theatre is sure to find something enticing in this extensive line-up.
The festival runs from May 3 to 28. Click here to peruse the entire programme. Tickets will go on sale on Saturday, March 12, at 10am, and can be purchased from Biletix.
All photos courtesy of IKSV.