The scale of destruction is simply jawdropping. To learn more about the horrors inflicted so far on the Belgrade Forest, visit the Northern Forests Defence association (Kuzey Ormanlari Savunması, or KOS) press conference in Karaköy on March 26. It takes place at 11.30 in the Istanbul Mimarlar Odası (Chamber of Architects) in Karaköy (easy to find, opposite the Yolcu Salonu in the middle of Karaköy).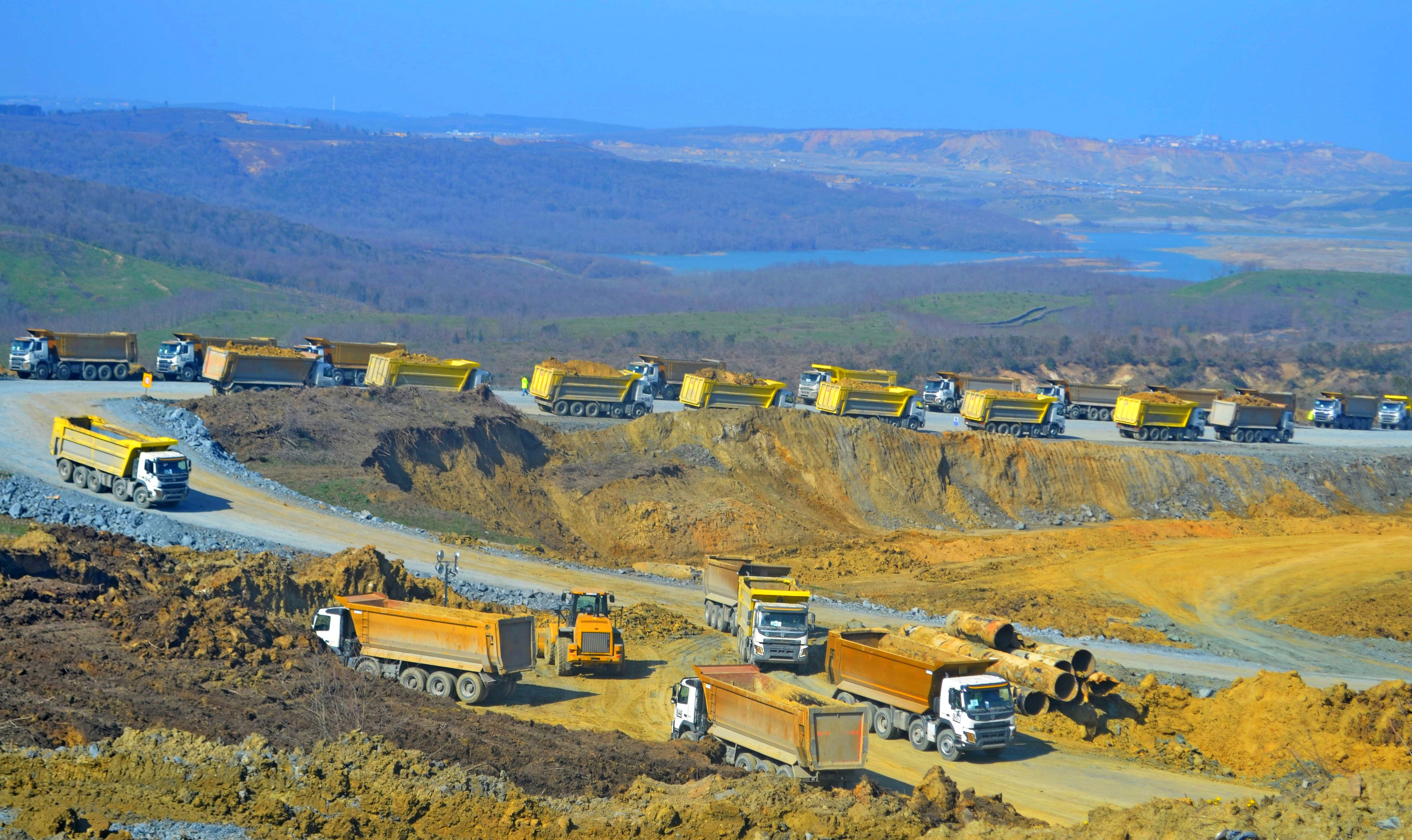 These photographs, supplied by KOS, record the ongoing destruction of Kulakçayır Gölü, once a lake of great ecological and historical importance, now just a money-saving landfill site – and one of the victims of the new airport.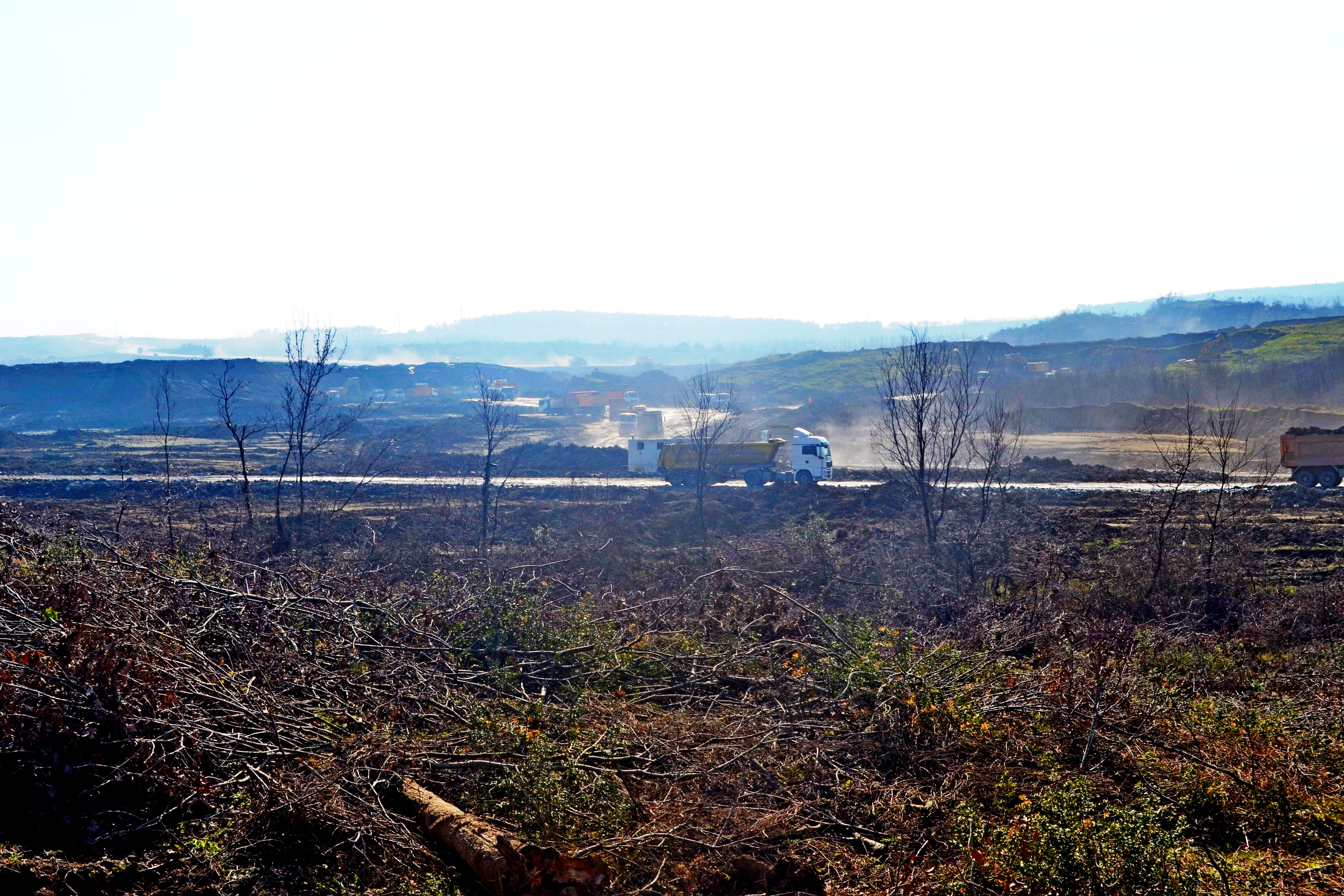 No attempt has been made by the authorities to assess the impact of the annihilation of the Belgrade Forest and lands to the north. Ignorance is bliss.
Fortunately, others have been more conscientious. A recent independent report, İstanbul'un Su Krizi ve Kolektif Çözüm Önerileri (Istanbul's Water Crisis and Proposals for Collective Solutions), unfortunately available only in Turkish, suggests that all this unbridled greed will increase the average temperature of Istanbul by a whole three degrees by 2050. As for water supplies...
Venue: Mimarlar Odası İstanbul Büyükkent Şubesi, Kemankeş Mah., Kemankeş Cad. No:31 Karaköy. Tel: +90 212 251 4900. Date and time: March 26, 11.30