Three Istanbul galleries – Galerist, Galeri Zilberman and Sanatorium – will participate in the 11th edition of Art Dubai, an international art fair highlighting works from the Middle East, Africa and South Asia. Under the leadership of its new director, Myrna Ayad, the fair is presenting its strongest programme to date, with over 90 galleries from 43 countries. Diversity is the name of the game in Dubai: influential galleries will display alongside dynamic young art spaces, and the featured artists range from household names to emerging practitioners.
While Art Dubai Contemporary is the main attraction, a smaller but equally impressive modern art section will showcase museum-quality works by masters from the Middle East, South Asia and Africa. This year Art Dubai Modern highlights, among others, Mustafa Al Hallaj (1938–2002), the 'icon of Arab graphic arts', and the Egyptian modernist painter Mamdouh Ammar (1928–2012).
Galerist, a cornerstone of the Istanbul art market, will exhibit 11 artists in the contemporary section, including the immensely talented Elif Uras. She works in a variety of media, but her ceramic sculptures (such as the one above) are divine. Using a visual language that blends traditional decorative elements with street-art aesthetics, Uras gives voice to the difficulties women face in today's global economy.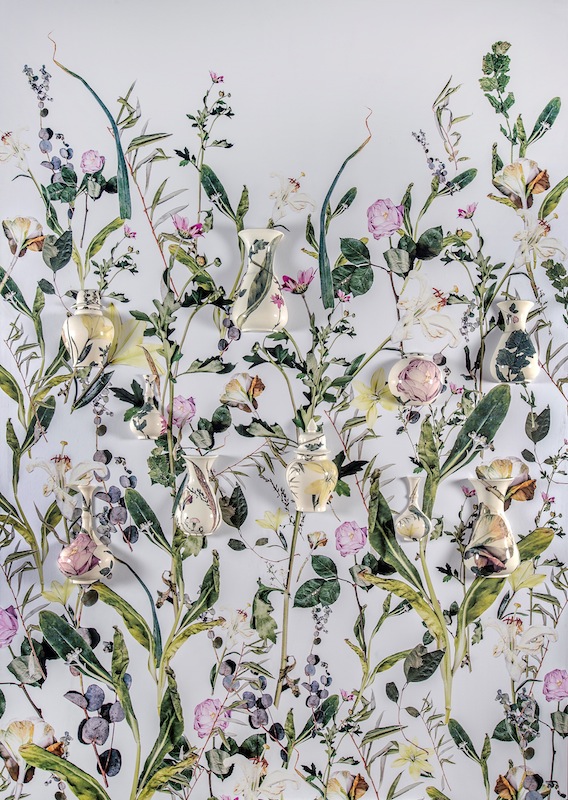 Burçak Bingöl, 'Temporary Permeable', 2016, installation: ceramics, wall paper, 290 x 180 cm, Courtesy of the Artist and Galeri Zilberman
Galeri Zilberman will also be at the fair with works by four artists: Burçak Bingöl, Antonio Cosentino, Aisha Khalid and Walid Siti. Bingöl, who currently has a solo show on view at Galeri Zilberman's main space in Istanbul, appropriates ceramic fragments and forms with strong connections to Turkish culture, and translates them into unique, multimedia dioramas.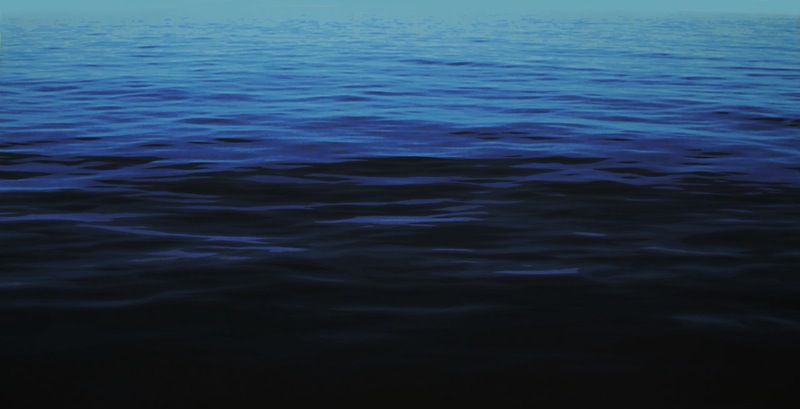 Ali İbrahim Öcal, 'Skin of Sea-II', 2017, Acrylic on canvas, 110 x 215 cm, Courtesy of the Artist and SANATORIUM
Sanatorium is one of the 30 or so galleries focusing on solo or two-artist exhibitions. Ahmet Doğu İpek will present six intricate works made with watercolour and charcoal which reflect on 'black' in all its forms: organic, mechanical and lyrical. Ali İbrahim Öcal's dreamy paintings and meticulous installations will also be on display.
Art Dubai will be take place at Madinat Jumeirah from March 15–18. Tickets can be purchased online at a discount price. The fair also has an extensive not-for-profit programme.