A lot more accessible (and in some ways interesting) than the major IKSV-run Istanbul Jazz Festival that takes place during the summer, the Akbank Jazz Festival – with the moniker 'the city in a state of jazz' – starts today.
Now in its 24th year, this popular jazz festival brings an eclectic mix of musicians to Istanbul. With 30 international and major Turkish artists and a plethora of other local talent performing in over 40 venues of all sizes, there's something for every jazz – or really music – lover. Here are some of our highlights.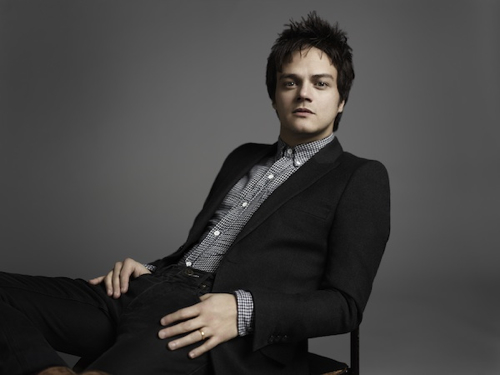 The artists who perform at this festival are often more underground and musically adventurous than can be seen at other jazz festivals around Turkey. Of course, even Akbank Jazz Festival has its headliner, who – this year – is the English jazz-pop singer-songwriter Jamie Cullum. He performs next Thursday (October 30) at the Zorlu Performing Centre for the Arts.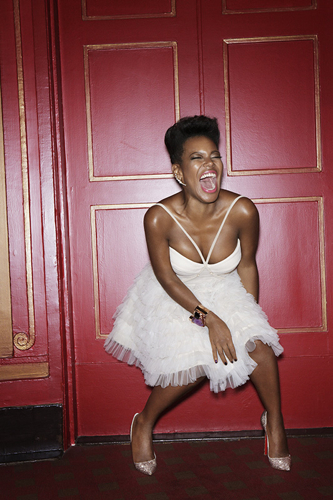 Tonight, the jazz vocalist China Moses (above), who is the daughter of jazz great Dee Dee Bridgewater, performs at Sakıp Sabancı Museum's state-of-the-art concert hall, The Seed. Also tonight, one of the most important jazz trumpeters of the last decade, Ambrose Akinmusire, performs at Babylon. There are still tickets available for both.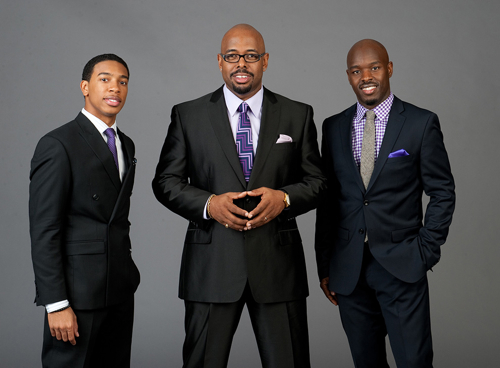 Tomorrow night (October 24), at the Cemal Reşit Rey Concert Hall (a great venue), the Philly-born jazz bassist Christian McBride will perform with his trio. Expect a night of a melding of genres: McBride is into his pop, R&B and rock as much as he is into his jazz.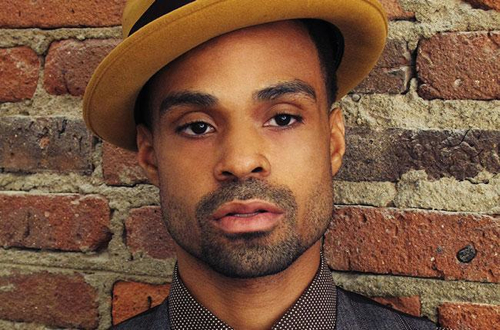 On Saturday night (October 25), one of the best neo-soul singers and producers of our time, Bilal (above), performs a late-night concert at Babylon (starts at 11pm). I'm excited for this one. Also tomorrow, the Lebanese-born, Paris-based trumpeter and composer Ibrahim Maalouf (whose father is the renowned trumpeter Nassim Maalouf, known for his integration of the trumpet into Arabic music) performs tracks from his latest album Illusions at the Cemal Reşit Rey Concert Hall.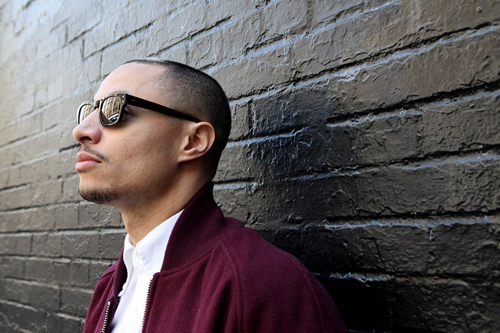 Next Wednesday (October 29), José James, who combines modern jazz, hip-hop, soul and drum'n'bass, will grace audiences with his smooth vocals and guitar skills at Babylon. His latest album was greatly inspired by soul singer Al Green and guitar virtuoso Jimi Hendrix so expect something special.
Next Thursday (October 30), the Lebanese singer Yasmine Hamdan (main image) – a cult figure in the Arab word as she is one of the first Middle Eastern musicians to combine folk with indie and electronic music – will perform at the Moda Stage. One element which makes Hamdan unique is her playful use of various dialects of Arabic, which alternate between Lebanese, Kuwaiti, Palestinian, Egyptian and Bedouin.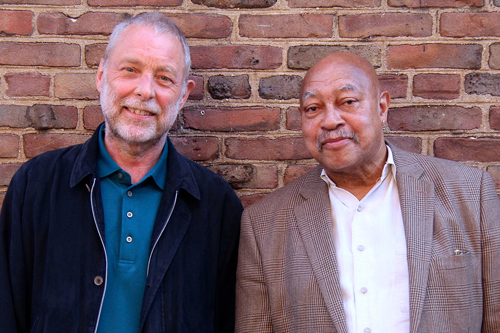 Lovers of a good jazz duo, don't miss the American pianist Kenny Barron, known for his lyrical style of playing, and the English jazz double bassist Dave Holland – both masters in their field – perform next Friday (October 31) at the Zorlu Centre.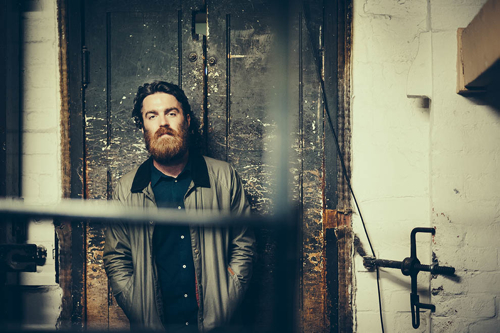 Photo: Lisa Frieling
Next Saturday (November 1), Chet Faker, an Australian composer and singer – whose name is a playful homage to jazz great Chet Baker – will bring his unique blend of downtempo, soul and dub-step for a night of 'spiritual compositions'. He performs at Black Box Istanbul in Sarıyer.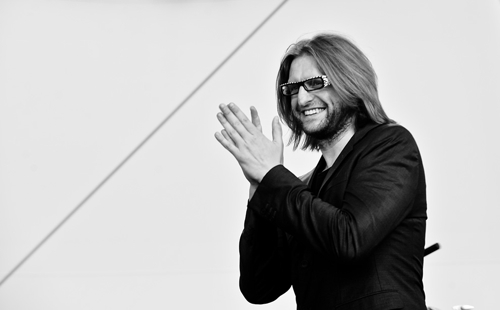 As 2014 marks the 600th anniversary of diplomatic relations between Turkey and Poland, a number of Polish musicians perform. Tonight, the pianist and film music composer Leszek Możdżer (above), considered to be the most important jazz musician in the Polish jazz scene after Tomasz Stańko, will perform at Akbank Sanat. And next Friday, the composer and clarinetist Wacław Zimpel will take the stage with his project 'Hera', also at Akbank Sanat.
A full programme is available on Akbank Sanat's website and tickets can be purchased from Biletix.
Main image by Amlie Rouyer.