Black Week. It sounds sinister, doesn't it?
While not exactly as evil as it sounds, this literary festival in honour of Agatha Christie (it would have been her 125th birthday on September 15) does celebrate the murders, the crimes, the twisted plots that make murder-mystery writing one of the most beloved genres of fiction the world over. But it also celebrates the intricate plotting required to tell a story with so many twists and turns, and our love for these page-turning puzzles. Who did it? How? It's always surprising how such simple questions can grab you to the point that you simply can't turn away until you have the answers.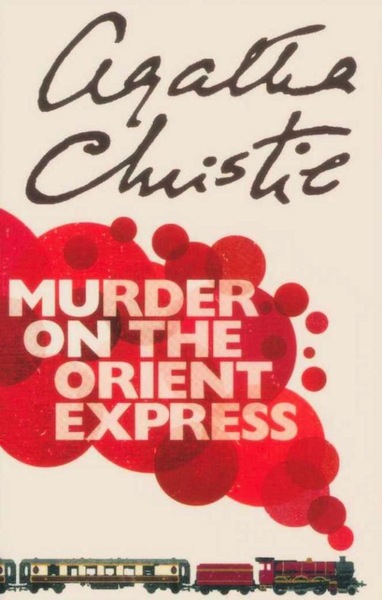 That is the genius of Christie and other writers of her ilk. They suck you in with their plot twists, false clues and colourful characters. Of course the most famous star of Christie's murder mysteries was the Belgian detective, Hercule Poirot, who figures in 33 of her 80 crime novels. Obsessed with order and symmetry, Poirot is the star of Murder on the Orient Express, arguably Christie's most famous novel and certainly the most germane to Istanbul. It is this novel, together with Christie's comings and goings through Istanbul that tie her so closely to the city.
While in Istanbul, Christie generally stayed in the Hotel Tokatlian – where Poirot was set to stay in Murder on the Orient Express before being called back to London – or the Pera Palace. While the former is unfortunately in a state of disrepair, the latter has been renovated to an entirely new state of splendour. The hotel, which maintains its 19th-century vibe, can no longer be described with the words 'faded grandeur'; after an extensive and careful renovation, it certainly earns its 'luxury' stripes.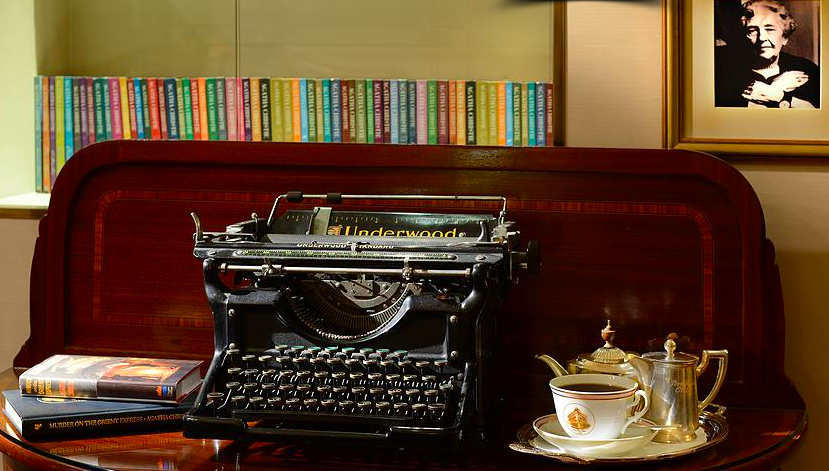 The Agatha Christie Room, Room 411 in the Pera Palace Hotel, Jumeirah
Which is why the Pera Palace is the perfect spot to honour Christie, one of its most famous guests. And I can't imagine a better way to honour Christie than by sitting in this sumptuous setting and listening to crime writers discuss all things mystery.
Although the Black Week festival ostensibly begins on Thursday, October 22, the panels don't begin until Friday, October 23. At 5 pm we have Alexander McCall Smith, the man behind the No. 1 Ladies Detective Agency series, and Esmahan Aykol, best known for her Kati Hirschel mystery novels, discussing female detectives. Next on the docket is a panel titled 'Catch the Murderer', followed by a discussion of Agatha Christie's work. On Saturday, October 24 there are three more panels on crime: 'Crime Fiction in Popular Culture', 'Crime Fiction as a City Story' and 'Detective as a Crime Fiction Character'. The last panel features the Turkish author Ahmet Ümit, beloved for his thrillers. Click here for the full programme.
Even if you don't care much about Agatha Christie or the whodunnit genre, you should stop by just for the lavish setting. And maybe, just maybe, these masterful storytellers will reel you in.