Anticipation has been building for Contemporary Istanbul. After the cancellation of this year's edition of ArtInternational, the major international art fair in Istanbul, Contemporary Istanbul is once again the only show in town. In previous years the two fairs have vied for galleries, collectors and punters, as Tim Cornwell wrote in a 2013 blog post, but this year the competition ended before it began. Given the current climate in Turkey, many are watching to see how Contemporary Istanbul fares.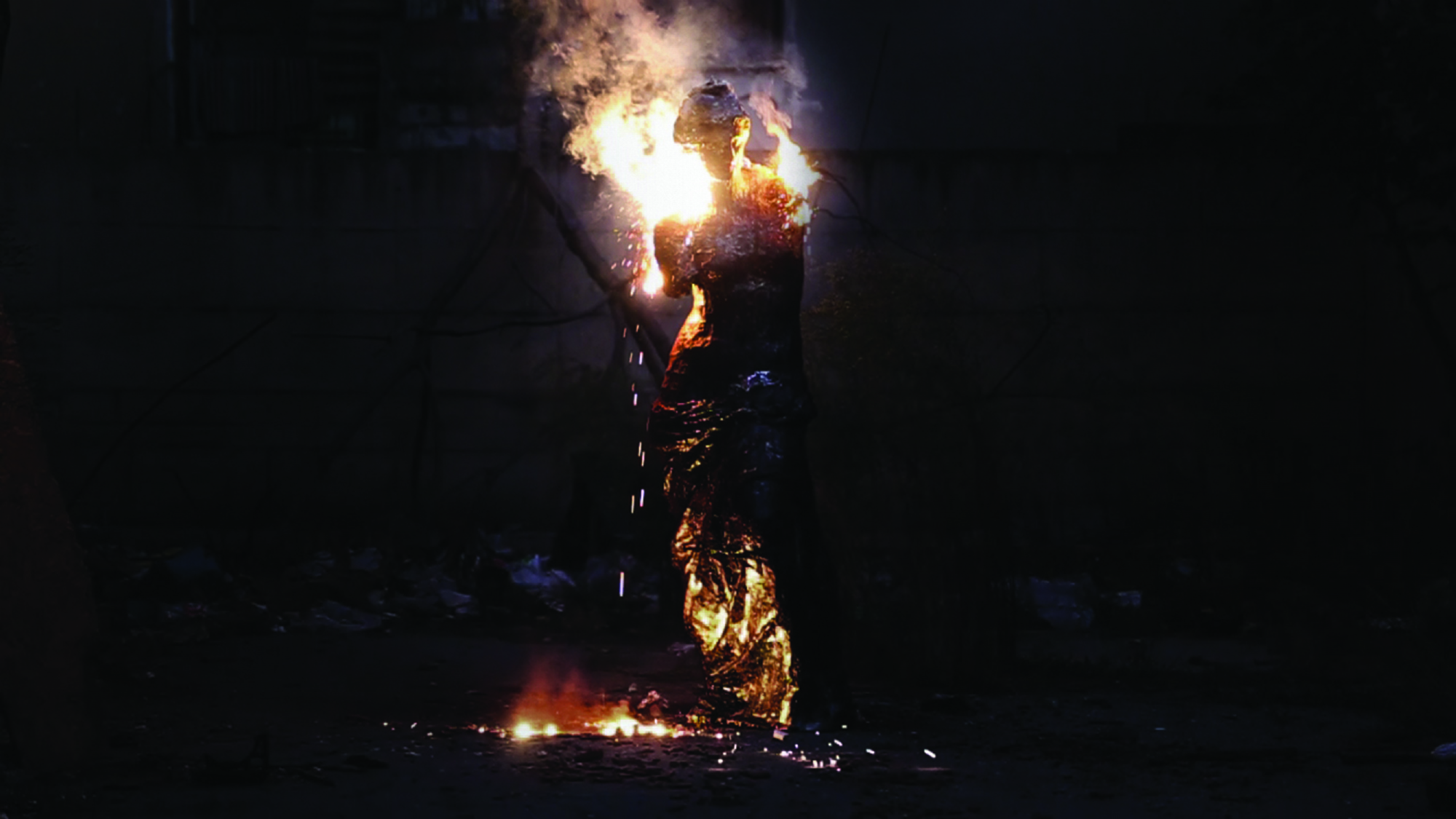 Berkay Buğdanoğlu, 'Reclamation', 2016, steel, aluminum, 185 x 60 x 50 cm
The list of participating galleries contains some big names from Turkey and abroad, suggesting visitors are in for a treat. While Mixer will display a bevy of young artists at booth B1-130, Berkay Buğdanoğlu utilises industrial materials and data analysis techniques to put a new spin on classical painting and sculpture. Meanwhile, the photographer Kürşat Bayhan builds his projects around social and environmental issues, such as the deforestation of Istanbul.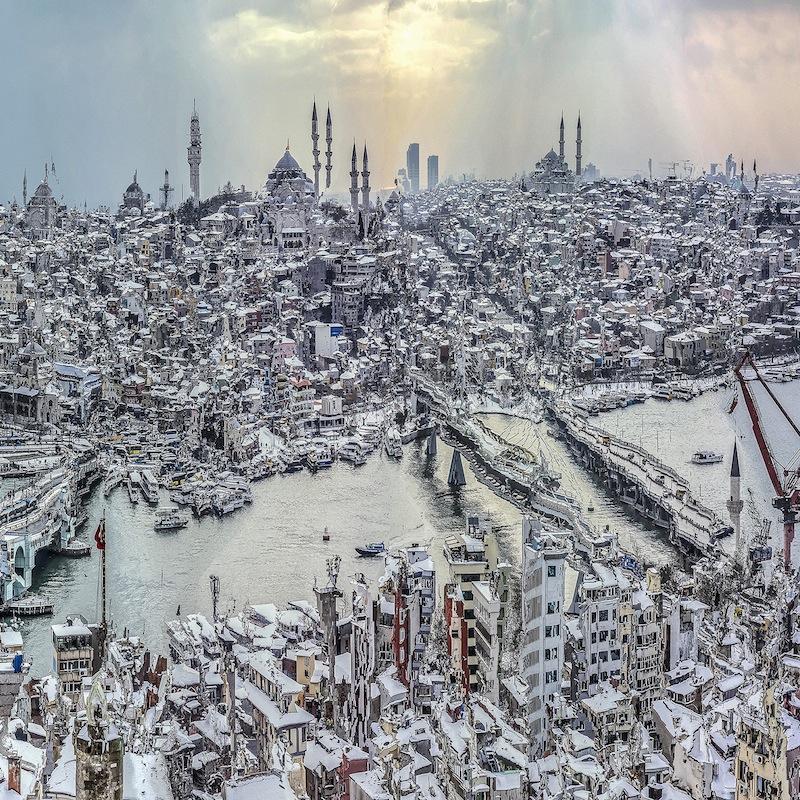 Murat Germen, detail of 'Muta-morphosis, Istanbul Galata Tower #01', 2015, c-print, diasec, 70 x 250 cm
Punters can find C.A.M. Gallery at booth A1-123. Works by the architecturally trained artist, photographer and professor Murat Germen will be on display. As highlighted on the blog, Germen uses his photographs, some digitally manipulated, to encourage dialogue about development and redevelopment currently taking place in Turkey.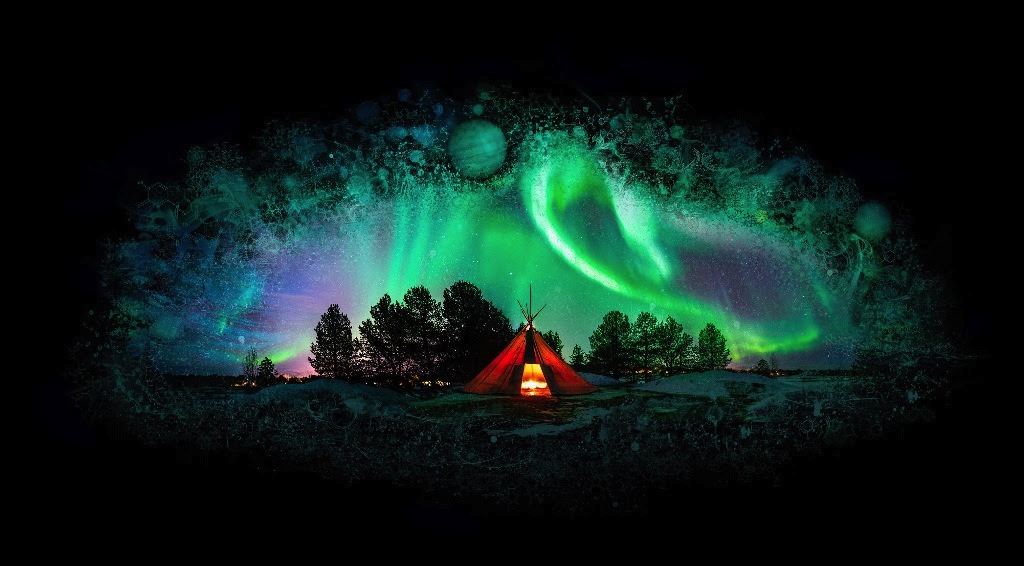 Ali Alışır, 'Cosmos 12', 2016, mono c print,150 x 270 cm
Visit Booth B1-112 to see Bozlu Art Project – the gallery represents the photographer Ali Alışır, among others. Using digital tools to manipulate his photographs, Alışır creates vivid landscapes with many moving parts.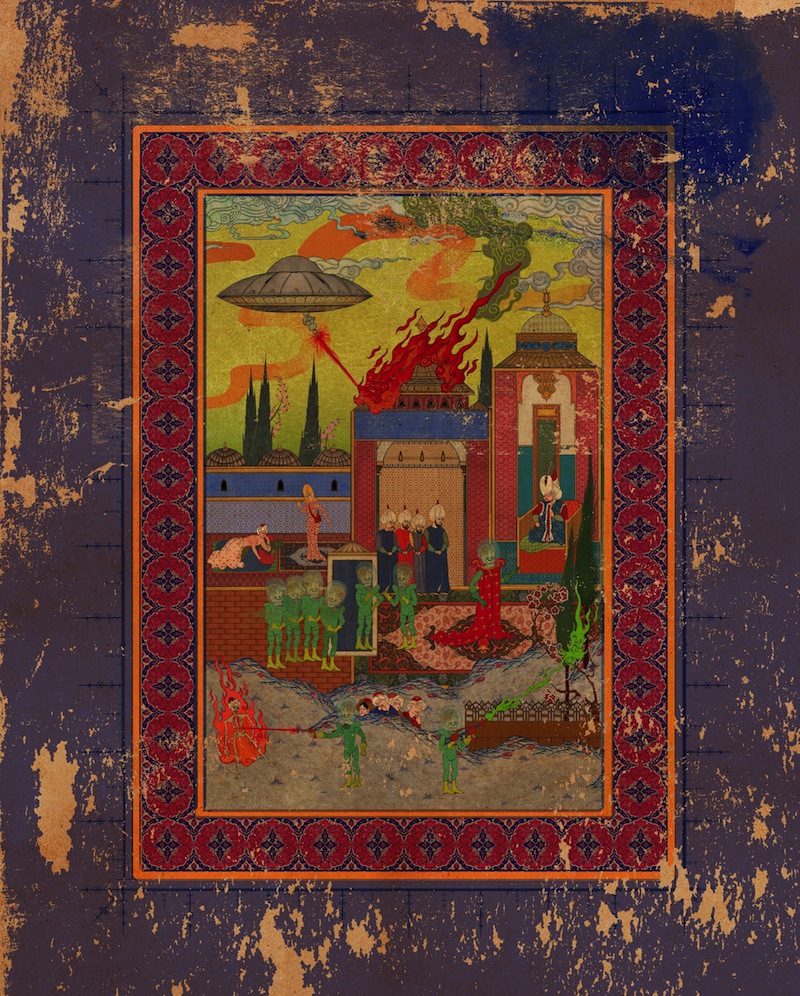 Murat Palta, 'Mars Attacks!', 2016, mono print on glass, 95 x 76 cm
The highly regarded Istanbul gallery x-ist will be at booth A1-121 with works by the cartoonist Cem Dinlenmiş (read his Q&A on the blog) and multiple paintings by the artist Murat Palta, who splashed onto the Istanbul art scene in 2015 with his Ottoman-style miniatures depicting famous film scenes.
The Plugin section, dedicated to showcasing art at the intersection of science, technology and politics, is back for its fourth year. This time the curatorial theme is networked space, with a focus on investigating the structures of our digitised reality. Another noteworthy initiative is Collectors' Stories, where collectors open up their private collections and share artworks providing an insight into their individual aesthetic.
The fair is so massive that it's really worth making a day of it. Luckily the Lütfi Kırdar International Convention and Exhibition Centre borders the smart district of Nişantaşı, where there's plenty on offer in terms of food and drink. Stop in Kantin for a satisfying lunch of falafel and homemade lemonade, or order off the daily menu. For a pick-me-up visit MOC (Ministry of Coffee), a coffee shop whose vibe is pure Sydney chic. While MOC offers sweet treats, Zeynel is the place to satisfy a sugar craving. It is arguably Istanbul's best muhallebici (pudding shop), and their su muhallebisi, served with rose water, icing sugar and ice cream (dondurma), is divine.
Come evening, the elegant eatery Delicatessen morphs into a cocktail bar, where the lucky ones will find space to lounge with a cocktail or a glass of wine on one of their plush sofas. For dinner, visit Frankie on the rooftop of the Sofa Hotel, where the vibe is 1970s New York and the dishes fuse Turkish flavours with Mediterranean influences. After 10pm, DJs or live bands take over this restaurant-cum-bar.
Contemporary Istanbul is open from 11am to 8pm on Thursday and Saturday, 11am to 9pm on Friday and 11am to 7pm on Sunday. Entry is 40 TL (20 TL for students). Cornucopia will be at the fair selling subscriptions, current and back issues, as well as 'Palmyra 1885' and 'John Henry Haynes' (2nd edition), two books from Cornucopia on the photography of John Henry Haynes, unsung hero of American archaeology.