Dylan Ware lives in a picturesque, quiet, top floor walk-up apartment in downtown Kurtulus filled with unexpected delights. Several balconies that look more like jungles, an avairy including birds from New Zealand, and an unusual and creative decor.
Dylan is a musician and a writer. He writes his own lyrics, poetry, and has many travel stories since he left New Zealand in 2000 to see the world, his gutiar playing also helped him get by when on the road in Europe.
Anther passion is cooking. Here apples await to be stewed and frozen to accompany Ware's homemade chocolate souffle and ice cream.
Spur of the moment cinnamon rolls for the guest..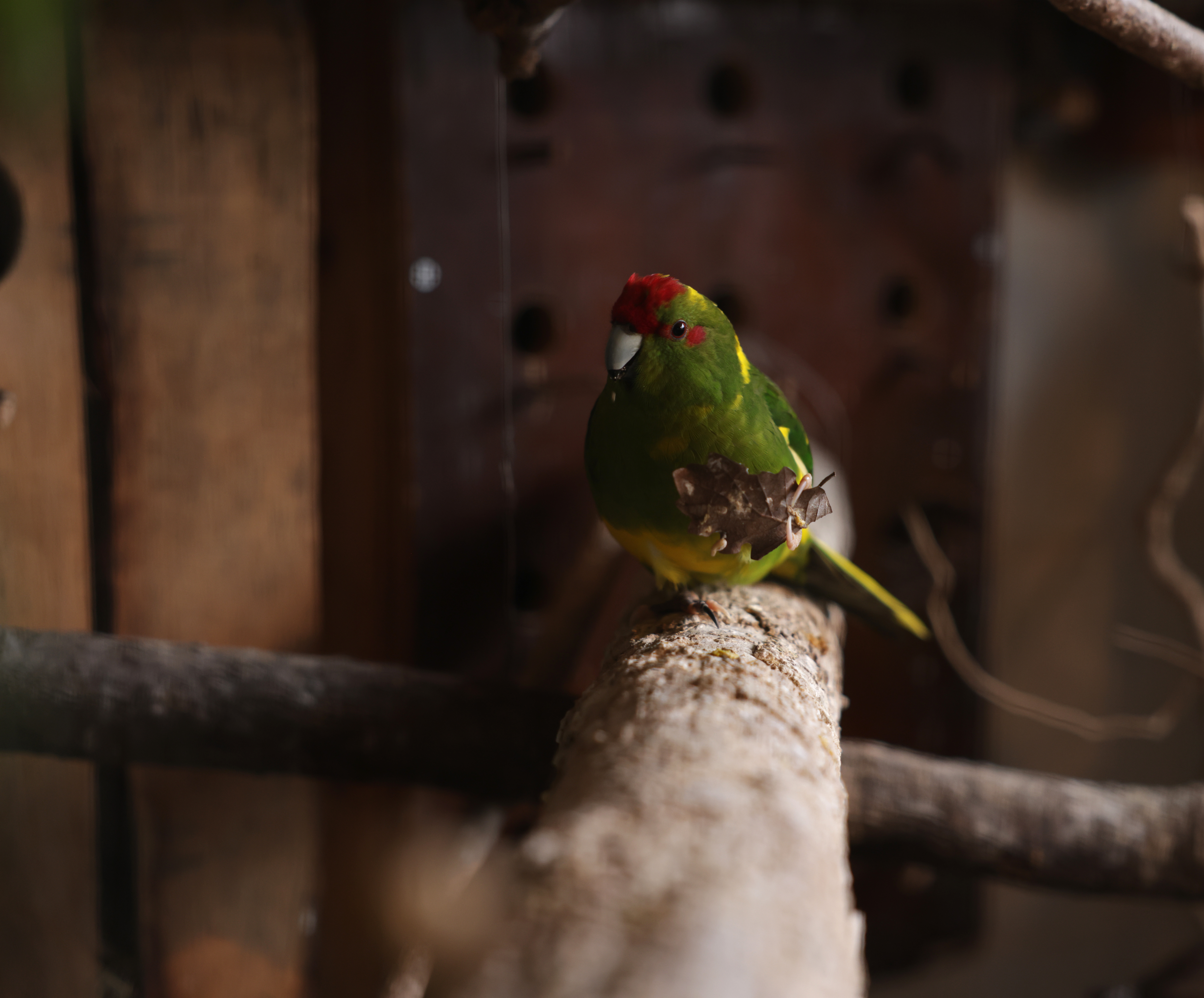 A New Zealand Kakariki, which means green in Maori. They are rare and Ware has obtained a license to own one. He also has Zebra Finches, Spice Finches and Budgies.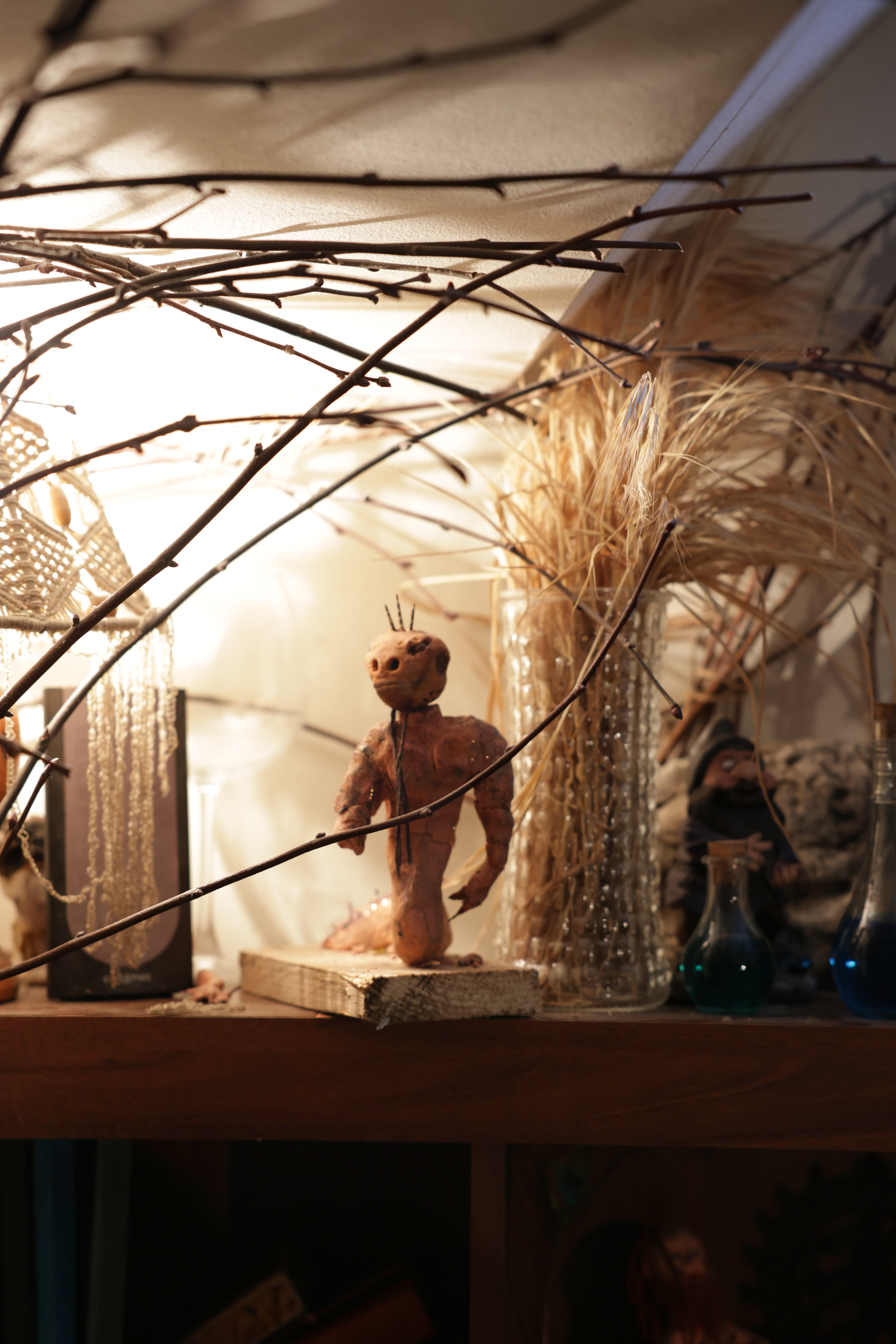 A Taniwha figure from Ware's stop motion film.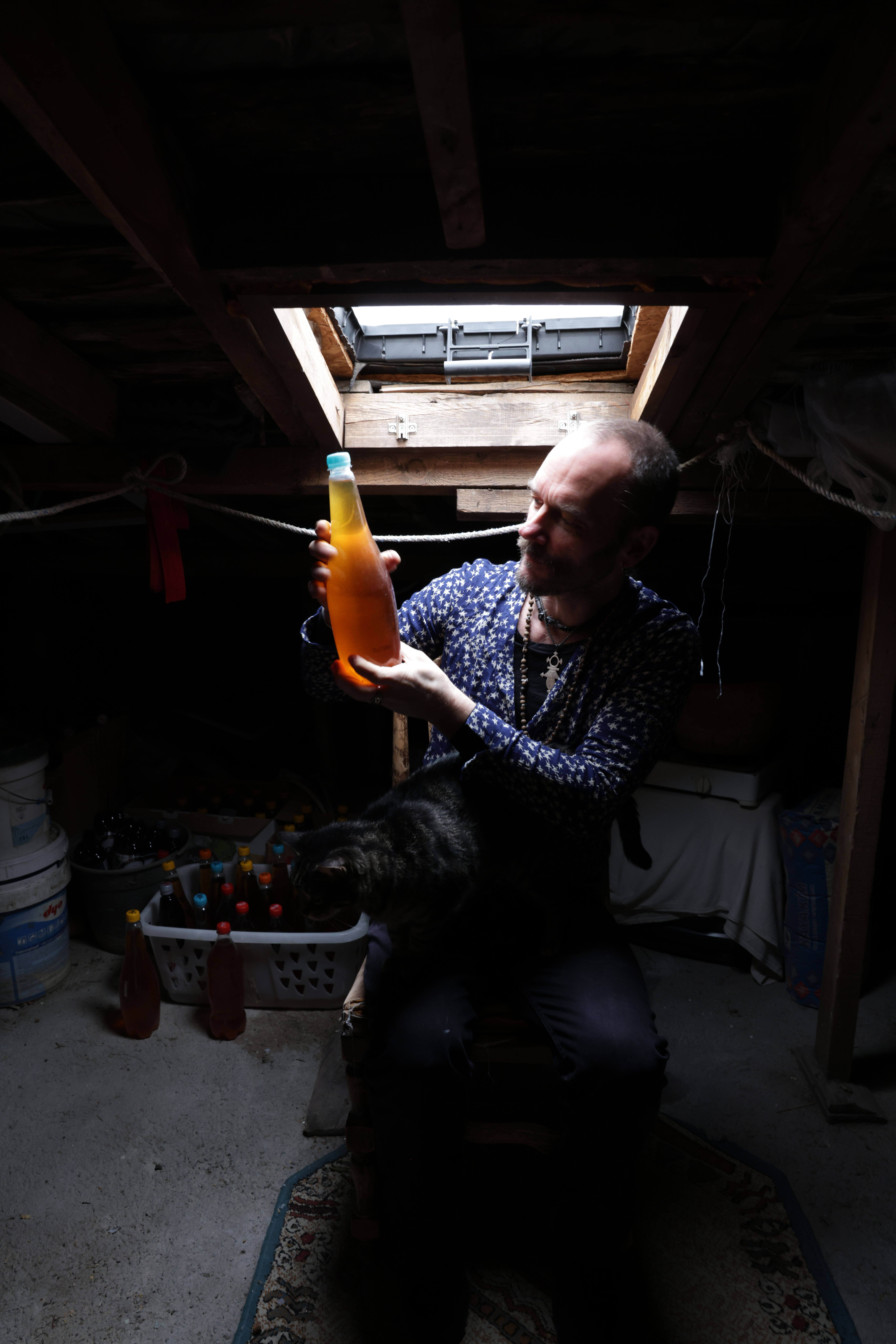 Checking his homemade beer in the attic.