A few weeks before we woke up to the events in Taksim Park, the Turkish Photographic Art Federation held a prescient competition: they called for images that captured the environmental plight of cities in Turkey today. The results, announced on May 3, were compelling – few things are more photogenic than urban disaster. A runner-up was this view by Murat Ibrahimoğlu of the industrial port of Izmit (Kocaeli), on the Sea of Marmara.
One asks oneself how long politicians can keep the lid on public feeling – naturally it was university students and their friends who were up in arms first: you can limit information reaching the general public by controlling the media, but it is tougher among the studying classes. These images, captured by local photographers, explain some of the anger vented in the Gezi Park protests and the foolhardy bravery of the protesters.
And the bad news just keeps coming. This week Radikal newspaper reported that the government has finally sold the Atatürk Arboretum in Yalova, a spa town on the Sea of Marmara, to a developer who plans to build a five-star hotel over it. This follows on from the closure of the Istanbul Botanical Garden below the Süleymaniye two weeks ago, and the beginning of the giant Cendere Yolu development by the Ağaoğlu group that will destroy much of the sanctity of the Belgrade Forest.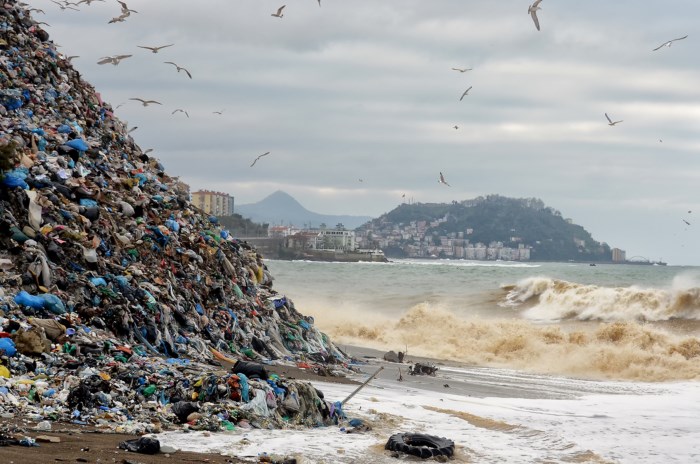 First prize went to Garip Yörük for his photograph of Giresun, Black Sea hazelnut capital of the world.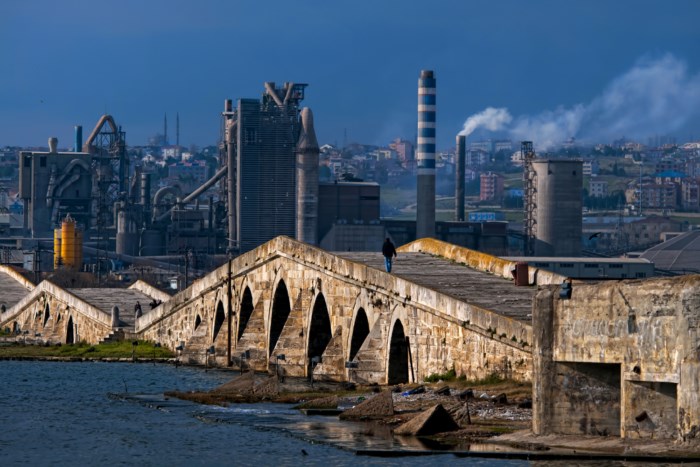 Erkan Kalenderli's view of the great Sinan bridge of Büyük Çekmece on the outskirts of Istanbul came second.
Third prize went to İzzet Uğur Ölmez for his view of Sultanahmet Mosque (the Blue Mosque). The Prime Minister surprised people concerned about the damage to Istanbul's legendary skyline by promising to have the Dubai Towers in the background pulled down – or did we mishear him?

Levent Bayraktar's dramatic view of Levent in Istanbul earned a special mention.
Kente karşı işlenen suçlar fotoğraf Yarışma sonuçları / The results of the Crimes Committed against the City photo contest. For more images visit the website of the Turkish Photographic Art Federation (Türkiye Fotoğraf Sanatı Federasyonu)
In line with the current resistance happening in Turkey, the Gallery Park Art in Kadıköy are calling for submissions of photography, paintings, illustrations and videos to exhibit as part of a mixed-media exhibition from July 5. Submissions close soon so if you have done a piece or taken a photograph or video that captures 'crimes commited against the city', email it to info@parkartistanbul.com on or before June 28.