Film lovers rejoice! The 12th Filmekimi Festival – a favourite autumn event – will bring 38 recent films from around the world to Turkey. Fresh from winning awards and impressing audiences at festivals this year, Filmekimi stops in Istanbul for a week (September 28 – October 6), with parallel screenings to be held in Izmir, Bursa, Ankara, Gaziantep, Diyabakır and Trabzon.
Cannes darlings include the Iranian director Asghar Farhadi's The Past, which deservedly won lead actress Bérénice Bejo the Best Actress gong. Farhadi's 2011 Oscar-winning A Separation, about a couple in Tehran trying to divorce, was outstanding, so his latest offering is eagerly anticipated by critics and viewers alike. Blue is the Warmest Colour (above) by the French-Tunisian director Abdellatif Kechiche, stirred controversy with its unflinching approach to teenage sexuality and was awarded the Palme d'Or. The Catalonian director Amat Escalante won Best Director for Heli, a whirlwind tale of drug trafficking in Mexico – a genre that is overdone and rarely very good. In the Un Certain Regard category, an American production, Fruitvale Station, based on the (timely) true story of an unarmed young black man shot by police on New Year's Day in 2008, won the Avenir Prize (as well as the Grand Jury Prize and the Audience Award at Sundance), while the Israeli director Hany Abu-Assad's Omar, a powerful story of love and war set on the West Bank, was awarded the Jury Prize.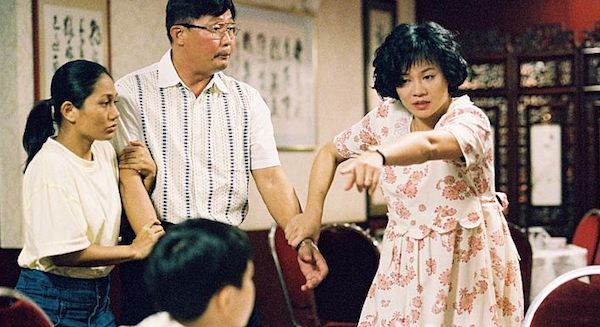 Asian cinema won particular recognition at this year's Cannes, more so than ever before. A Touch of Sin by the Chinese director Jia Zhang-Ke, fast establishing himself as a leading light of China's new generation of film-makers, won Best Screenplay. Like Father, Like Son, by the master director Hirokazu Kore-Eda and inspired by hospital mix-ups in Japan during the baby boom of the 1970s, took the Jury Prize. Ilo Ilo (above), chronicling the disturbing relationship between a family and their new maid, is the first Singaporean feature to win at Cannes, collecting the Camera d'Or award.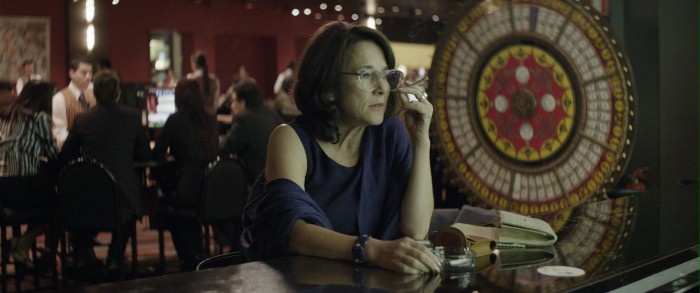 Other anticipated films include Gloria (above), by the Chilean director Sebastián Lelio (who was a judge at the Istanbul Film Festival this April), about a free-spirited 58-year-old divorcée who refuses to let her age deprive her of having fun. A brilliantly candid performance from lead actress Paulina García won her Best Actress at the Berlin Silver Bear festival. Meanwhile, Bobo Jelčić's sophomore feature, A Stranger, exploring the divide between Catholic Croatians and Muslim Bosnians living in the city of Mostar in Bosnia and Herzegovina, wowed Eastern European festival-goers.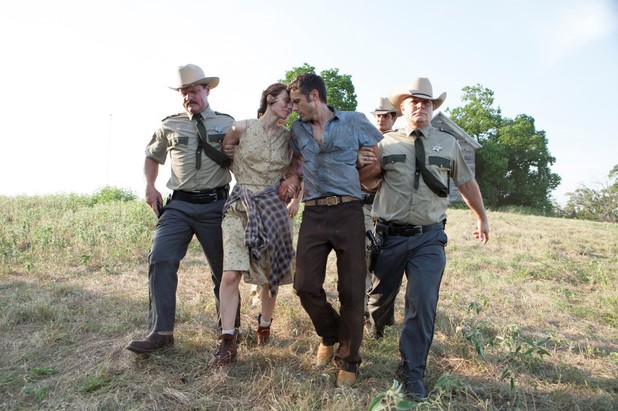 American independent cinema gets a spotlight with the new Coen brothers offering, Inside Llewyn Davis, which won the Grand Prix at Cannes and tells the story of a young singer navigating the Greenwich Village folk scene in the early 1960s. Ain't Them Bodies Saints (above), a lyrical portrait of an outlaw couple in 1970s Texas, won Best US Dramatic Screenplay at Sundance. The actor James Franco takes a turn in the director's chair for an adaptation of William Faulkner's 1920s novel As I Lay Dying. And indie favourite Jim Jarmusch's latest, Only Lovers Left Alive, a moody vampire drama, is being touted as his best since 1995's Dead Man.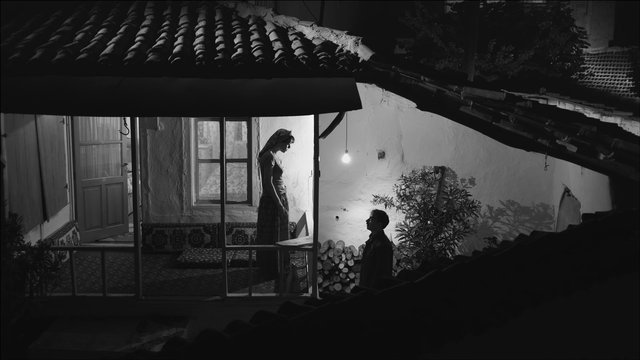 There is (unfortunately) just one Turkish offering, which is very telling of Turkey's presence at Cannes and other festivals. Onur Ünlü's Thou Gild'st the Even (above) tells the story of a small Anatolian town whose inhabitants have supernatural powers, and is included in the programme because it will not be commercially distributed, though it will be screened at the Semaver Kumpanya in Fatih in the coming months.
In Istanbul, each film will be screened a number of times and usually at more than one of the three venues: Atlas Sineması, Beyoğlu Sineması and CityLife in Nişantaşı. Tickets are available from Biletix and booking ahead is strongly advised as sessions can sell out. All international films have Turkish subtitles but not all have English subtitles – remember to check on the Festival's website before booking.