We are in bustling Beyoğlu this week for some diverse and thoroughly fascinating shows.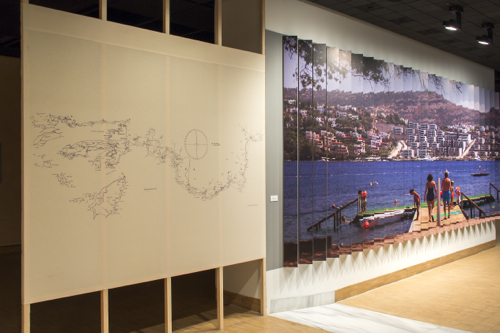 Exhibition view
SUMMER HOMES: CLAIMING THE COAST
Let's start in the middle of İstiklâl Caddesi (past the Galatasaray Lycée) at SALT Beyoğlu (above). The exhibition du jour, Summer Homes: Claiming the Coast, presents a study – supported by extensive research – of the tradition of the Turkish summer home. Meriç Öner, associate director of SALT Research and Programs, tells us that the show focuses on the coastal built environment in Turkey and explores the country's recent past from an architectural perspective. 'A comprehensive study on this subject has long been neglected, maybe because of the greater emphasis placed on cities. The research was almost inevitable, due to its potential to explore the visibly approaching future of the redevelopment of this once untouched land,' she says.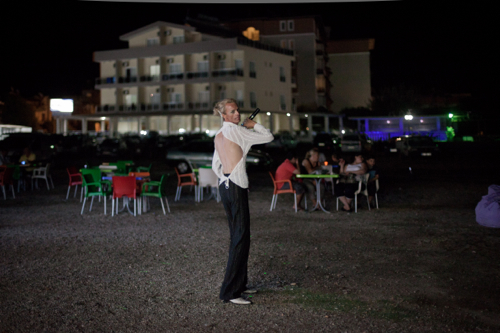 Ekin Özbiçer, from the photography series 'The Blue Flag', 2013–2014
Öner suggests viewers pay particular attention to Ekin Özbiçer's photographs of quirky summer social clubs and housing developments, the excerpt from Oktay Rifat's novel Through a Woman's Window, which portrays the ideal of a summer home for the average Istanbul white-collar worker, and the satellite images of popular Aegean coastal towns. 'Studied together, these three encompass the story of the summer home – in Rifat's words, "in their decaying",' says Öner.
Looking ahead, there will be an exhibition of Akram Zaatari's works at SALT from December.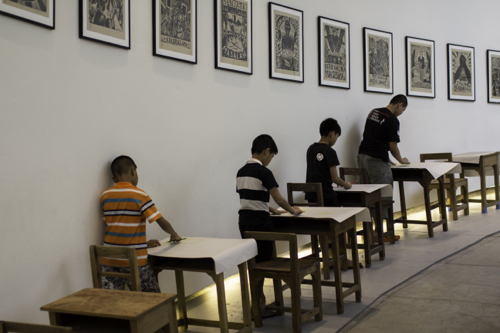 Sutee Kunavichayanont, 'History Class Part 2', 2013, interactive installation with 23 wooden school desks and chairs, installation view: Bangkok Art and Culture Centre, Thailand, 2013
THE ROVING EYE: CONTEMPORARY ART FROM SOUTHEAST ASIA
Continue along İstiklâl Caddesi towards Tünel, and at No 211 you'll come to ARTER, who this Thursday are opening a group exhibition of Asian artists. Curated by the researcher and critic Iola Lenzi, The Roving Eye: Contemporary Art from Southeast Asia presents 40 works by 36 artists from Indonesia, Thailand, the Philippines, Singapore, Myanmar, Cambodia, Vietnam and Malaysia. Placing particular emphasis on works embracing experience, interactivity and participation, the exhibition will feature installations, videos, sound pieces, photography and performances, a number of them specially commissioned.
'Southeast Asian contemporary art is exciting and unique because it has an active stake in social and political issues,' says Lenzi. 'It combines strong aesthetics, conceptual sophistication, an inventive use of materials and a socio-political discourse that actively challenges the status quo.'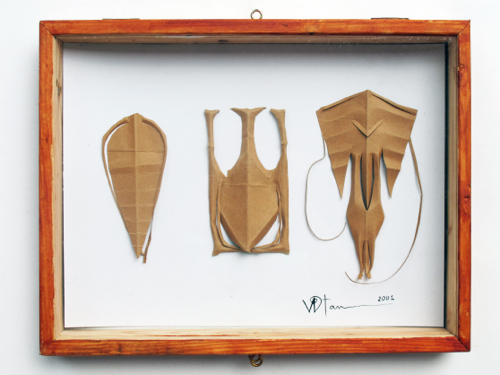 Vu Dan Tan, 'Insects', from the series 'Suitcases of a Pilgrim', 2001–2006, recycled cardboard, gouache, Chinese ink, glass-lidded box, 32 x 40 x 7 cm each approx., courtesy of the Vu Dan Tan Foundation, Hanoi, Vietnam
Lenzi's favourite pieces include Sutee Kunavichayanont's 'History Class' installation (above top), involving the viewer in the rediscovery of forgotten histories. Vu Dan Tan's multi-faceted 'Suitcase of a Pilgrim' series (above), is another highlight.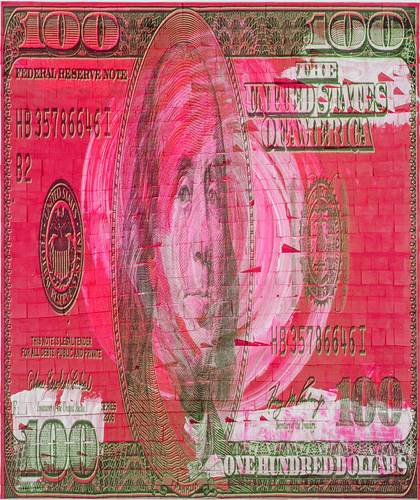 Ardan Özmenoğlu, 'En'
YOU ARE HERE
Take the next main right turn into Asmalımescit Caddesi. At No 5, ALAN Istanbul has an interactive group show opening on Thursday. 'In this exhibition the space becomes art and art becomes space,' says Dilek Altınyuva Sebatlı, the gallery's communications director. You Are Here aims to answer such questions as: How are new forms of the artistic experience reflected on pages of a magazine or a website? How can the 'here-and-now' of experiencing art be made comprehensible in an exhibition catalogue, an art book or on a blog; and how can this be conveyed to future generations? All the displayed works will be collated in a publication, to be circulated simultaneously in Istanbul and New York, further exploring the relationship between art and publication.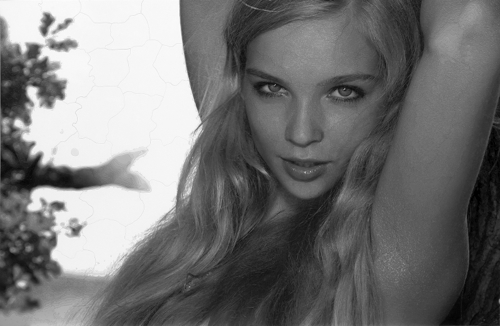 Ramazan Bayrakoglu, 'SIENNA', 2014
Coming up at ALAN are solo exhibitions of Merve Şendil, Canan Öztürk and Ayline Olukman.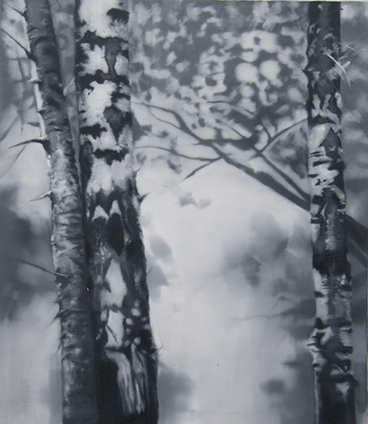 Stephan Kaluza, 'Still 2', 2014, 110 x 95
STEPHAN KALUZA
Further up, at No 32, Sanatorium is displaying landscape paintings and other works by the German artist Stephan Kaluza. This show explores the relationship between nature and the human world, and the associations we have with names.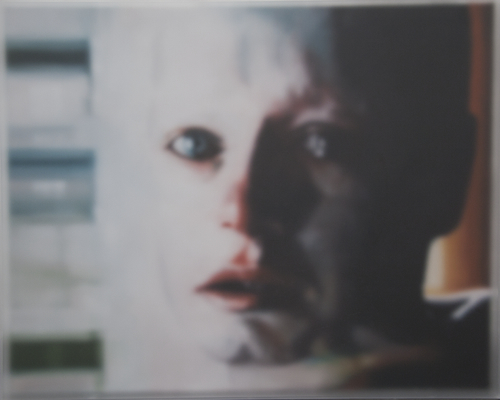 Stephan Kaluza, 'Still 5', 2014, oil on canvas, 120 x 150 cm
The gallery's owner, Feza Velicangil, tells me: 'Besides his works, I am a fan of Stephan's all-round artistic personality. Although he graduated from the famous painting department at Dusseldorf Art Academy, it was his photographs that I first became familiar with. Over time, my admiration grew. I think his visual style, whether he is dressing actors on the stage or painting, is consistent and idosyncratic.'
In the near future, Sanatorium will host shows mainly of its represented artists, including Handan Figen, Erol Eskici, Yağız Özgen and Sevil Tunaboylu. There will also be exhibitions of Sıtkı Kösemen and Maja Weyermann.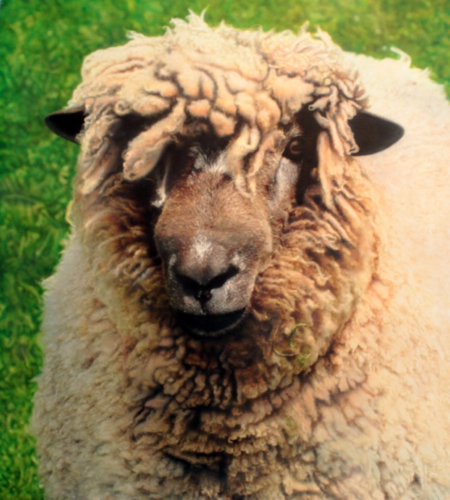 Rasim Aksan, 'Paradoks', 2014, oil and acrylic airbrush on canvas, 155 x 140 cm
RASIM AKSAN'S NARCISSUS
On perpendicular Meşrutiyet Caddesi, Galerist opens a new show of the Turkish hyperrealist painter Rasim Aksan this Friday (September 19). In Narcissus, Aksan provocatively explores the 'selfie' culture. Iconic animal portraits, seeming to look down on the audience, are presented alongside intricate figurative drawings of naked flesh and genitalia. Eda Berkmen, the gallery's associate director, particularly admires Aksan's 'detailed technique and the way he sees and portrays the world'.
This year, Galerist will be exhibiting both local and international artists, and hints at new additions to its roster.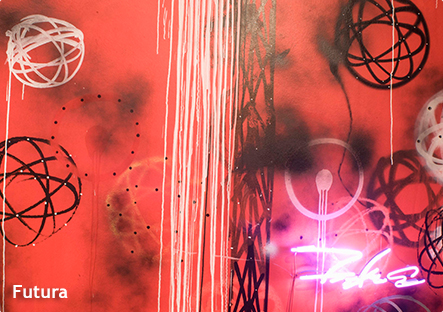 Graffiti art by Futura
LANGUAGE OF THE WALL
Next door, Pera Museum is in its last weeks of displaying a unique exhibition of graffiti and street art. Language of the Wall brings together works by European, American and Japanese graffiti artists, as well as showcasing local talent. The idea is literally to 'bring the street into the museum'. If you visit on either of the next two Wednesdays, stay for the evening Wednesday Concert Series, featuring young Polish musicians.
Main image courtesy of SALT Beyoğlu.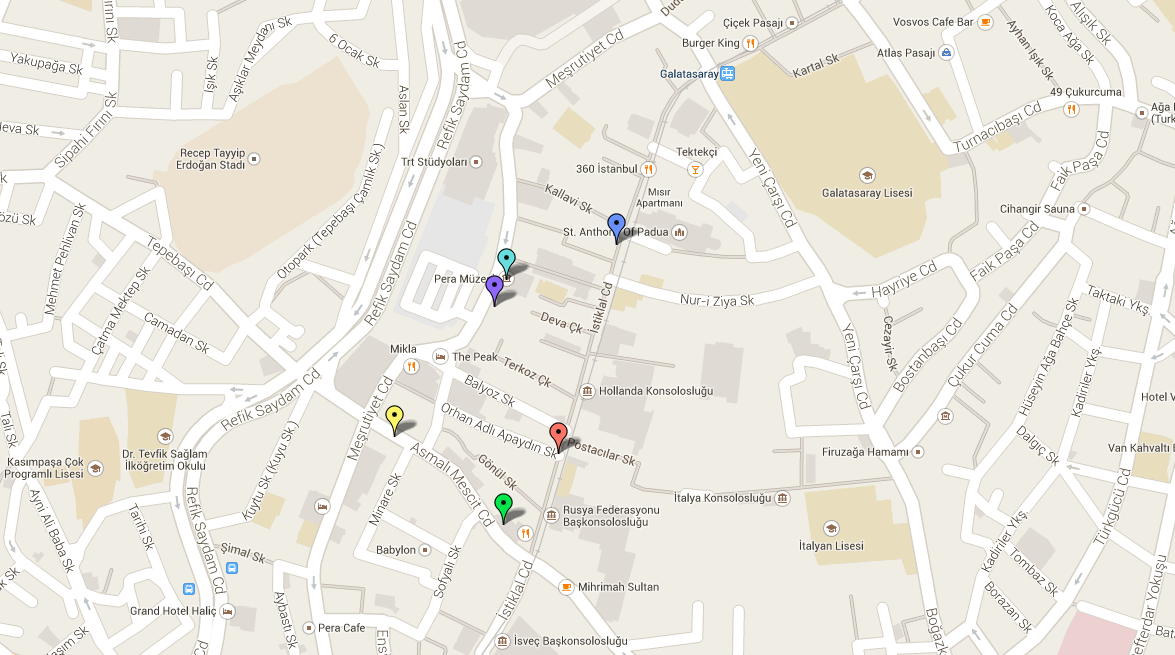 Key: Blue – SALT Beyoğlu, Red – Arter, Green – ALAN, Yellow – Sanatorium, Purple – Galerist, Light Blue – Pera Museum
Click here for the interactive map.