With Contemporary Istanbul behind us, we are back in Karaköy/Tophane for an art walk of group and solo shows exploring diverse subjects and genres, with an emphasis on cinema, photography and realism.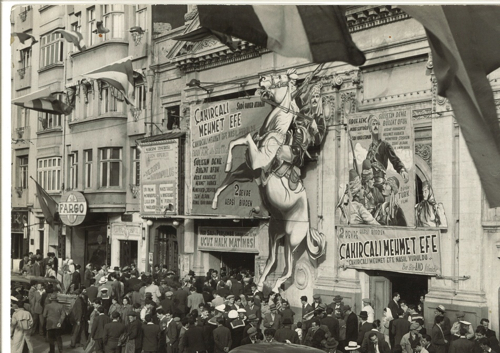 100 years of Turkish cinema
Let's start at Istanbul Modern, which besides holding exhibitions we have covered elsewhere on this blog, is currently hosting an exhibition paying tribute to 100 years of Turkish cinema. One Hundred Years of Love, curated by Müge Turan and Gökhan Akçura, looks at the century-old love affair between Turkish cinema and its audiences. Film posters, paraphernalia, recreations of movie stars' bedrooms, magazine covers and audiovisual displays all go to show how the preservation of the history of Turkish cinema is largely thanks to its fans' passion for memorabilia.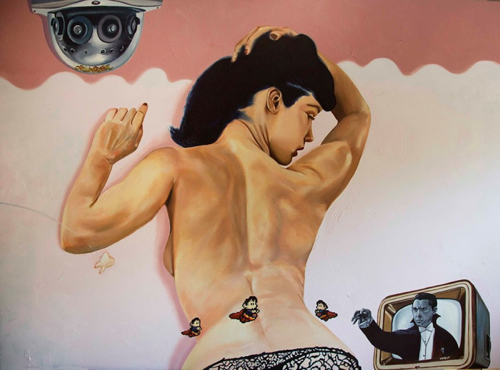 Artists pick artists
On Mumhane Caddesi, the street parallel to the main drag Meclis-i Mebusan Caddesi, artSümer opens a group exhibition tomorrow. In Artists pick artists, the works of the gallery's represented artists are displayed alongside pieces by artists whose work they follow, like or relate to. Please enquire directly with the gallery for prices.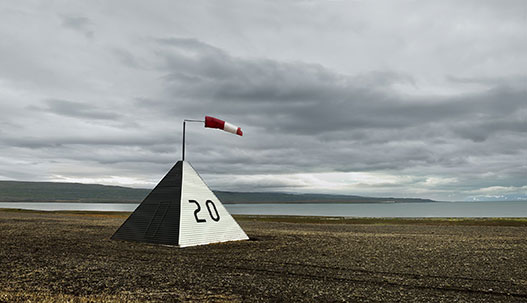 Jose Maria Mellado, '20', Iceland, 2007
On the parallel narrow street, Hoca Tahsin Sokak, the gallery devoted entirely to photography, Elipsis (main image), is hosting its final show. Curated by the artist Nazım HR Dikbaş, The Thought that Counts displays works by Turkish and international photographers recently represented by the gallery.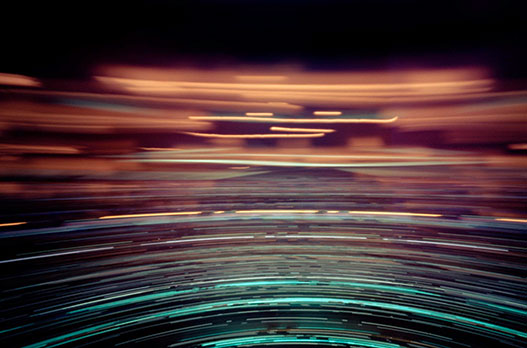 Karen Stuke, 'Kobe, City Lights', 2006
Elipsis say they are closing because it can no longer sustain itself as a commercial art gallery in the present climate. Its closure sheds light on the supposedly 'booming' Turkish art market, the interest shown by collectors in pioneering and experimental artists, and their support for galleries and spaces showing their work. Please enquire directly with Elipsis for prices.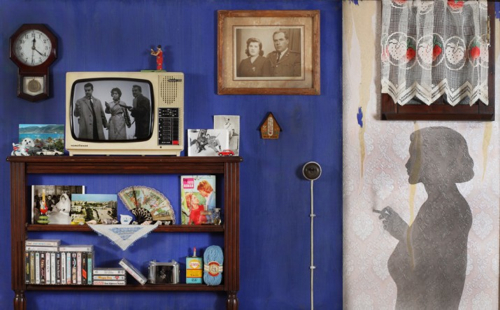 Kezban Arca Batıbeki, 'A Room without a View 1', 2014, mixed technique on wood panel, 106 x 171 cm
Nearby at Istanbul'74, the well-known artist Kezban Arca Batıbeki presents her latest work, exploring nostalgia. In A Room without a View Batıbeki's detailed object paintings and photo engravings are kitsch recreations inspired by her own personal memories, recollections and cinema. Please enquire directly with the gallery for prices.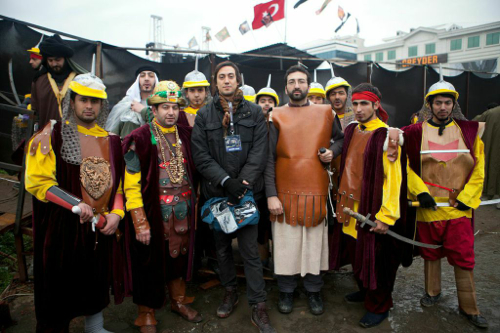 Köken Ergun, 'Ashura', 2012
Navigate back onto Kemeraltı Caddesi (where the tram stops) and head west. When you come to the hustle and bustle of Karaköy Square, take a steep right onto Bankalar Caddesi. At No 11, the former headquarters of the Ottoman Bank which now houses SALT Galata, a new exhibition – part of the celebrations of 600 years of diplomatic relations between Poland and Turkey – explores contemporary art from a post-secular perspective, with a core group of works from the collection of the Museum of Modern Art in Warsaw.
There are many wonderful works in Rainbow in the Dark. Paweł Althamer's 'Draftmen's Congress', a performative work displayed until this Sunday (November 23) is a standout, as well as Köken Ergun's 'Ashura' (above), a video documenting the preparations for the ceremony commemorating the Day of Ashura (acknowledged by Shi'a Muslims as a day of mourning for the martyrdom of Husayn ibn Ali, the grandson of Muhammad at the Battle of Karbala on 10 Muharram in the year 61 AH).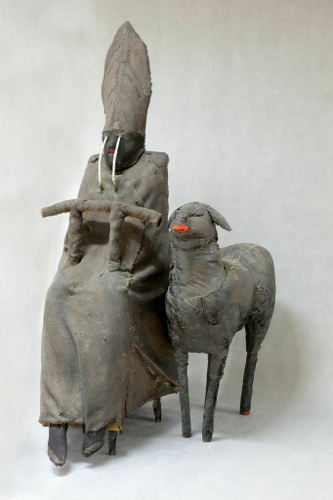 Mirosław Bałka, 'Black Pope, Black Sheep'
Another important work is Mirosław Bałka's 'Black Pope, Black Sheep' (above), one of the artist's early pieces from the tumultuous turn of the 1980s, a period when new forms of representation emerged in Polish art as a response to the challenges of the political transition (shortly before the eruption of so-called 'critical art').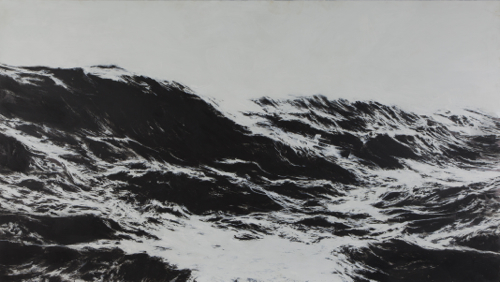 Berkay Buğdanoğlu, 'Tiamat', 2014, 125 x 222 cm
Make your way back out onto Kemeraltı Caddesi and head towards the Tophane tram stop. Just after you pass it, take a left at Boğazkesen Caddesi, the steep street leading to İstiklâl Caddesi. At No 45, Mixer is hosting the third solo show of the young artist Berkay Buğdanoğlu, fresh from displaying his works at Contemporary Istanbul.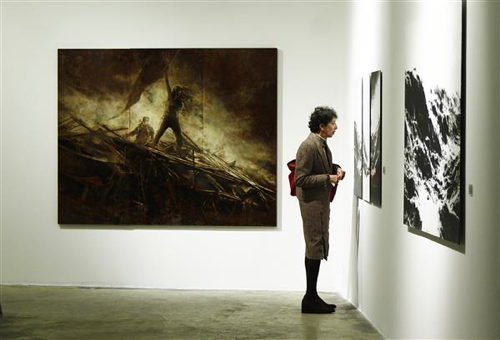 Berkay Buğdanoğlu, exhibition view
Chaoskampf showcases Buğdanoğlu's impressive textured steel works, exploring the eternal conflict between chaos and order. In these gritty and dark pieces the artist uses mythological figures and scenes to elicit differing emotions in his audience. For this show he also experimented with different materials and presents new aluminium and print works. Prices range from TL1,000 to TL25,000.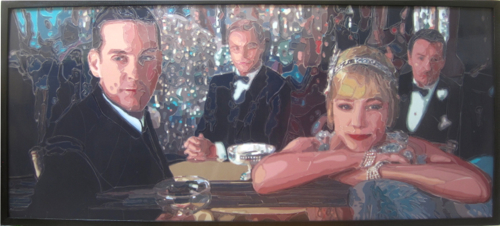 Candan Öztürk, a work depicting characters from 'The Great Gatsby'
Across the road at No 76, Daire is hosting the first solo show of the Ankara-born artist Candan Öztürk, who also creates textured works questioning the complexities of power and its meaning in modern society.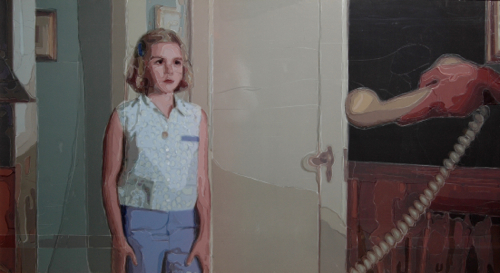 Candan Öztürk, 'Anxiety'
For Power and Oblivion the artist recreated scenes from period TV shows and films using a unique technique of layering semi-transparent colours of folio stickers to achieve a blurred image. The layers and the transparent naïve structures of the folios represent the ever-changing identities and fragile psychologies of his characters. Prices range from TL2,750 to TL9,500.
Key: Orange – Istanbul Modern, Red – artSümer, Blue – Elipsis, Yellow – Istanbul'74, Purple – SALT Galata, Green – Mixer, Brown – Daire
Click here for the interactive map.