It feels like ages since I've strolled down Istiklal Cad., and on a sunny day the only clue of a pandemic were the masks hanging on and off the many faces. My destination was the elegant Mısır Apt. with its handsome staircase and up to the top floor to the famous 360 Istanbul restaurant with it's incomparable view. It's always a pleasure to talk with owner and executive chef Mike Norman, a name that most Istanbulites are familiar with. Andrew Finkel once described 360 Istanbul in Cornucopia issue 33 as "a glass cage from which you can see every corner of the city".
I wanted to catch the tail end of the 360 Love Festival, a festival that is celebrated every February by Mike Norman and others. This year the artwork has taken the foreground during the covid restrictions, in this wonderful space filled with light pouring through glass walls.The exhibit was exclusive to 360 and the curator, Isik Gençoğlu's space, Istanbul Concept Gallery. The theme is Time to Act/Harakete Geç, featuring reputable local and international artists.
It's the 13th Festival, the 7th year they have collaborated with 360 and the event will be available to the public again as soon as the restrictions are eased. In the meantime you can go to the Istanbul Concept Gallery where a continuation of the exhibit will show till March 5th. (address at the bottom)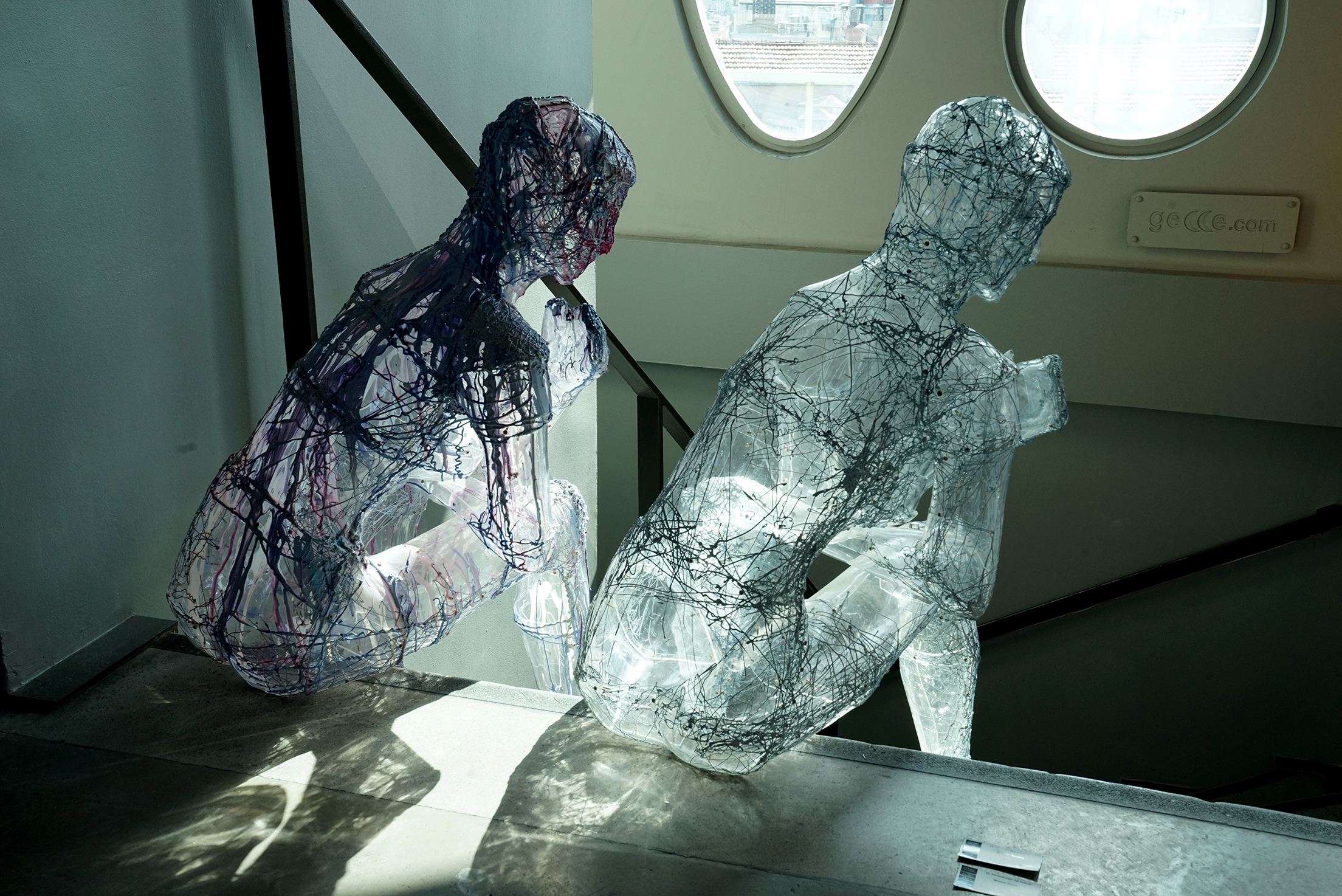 Neveser Özenbaş 2020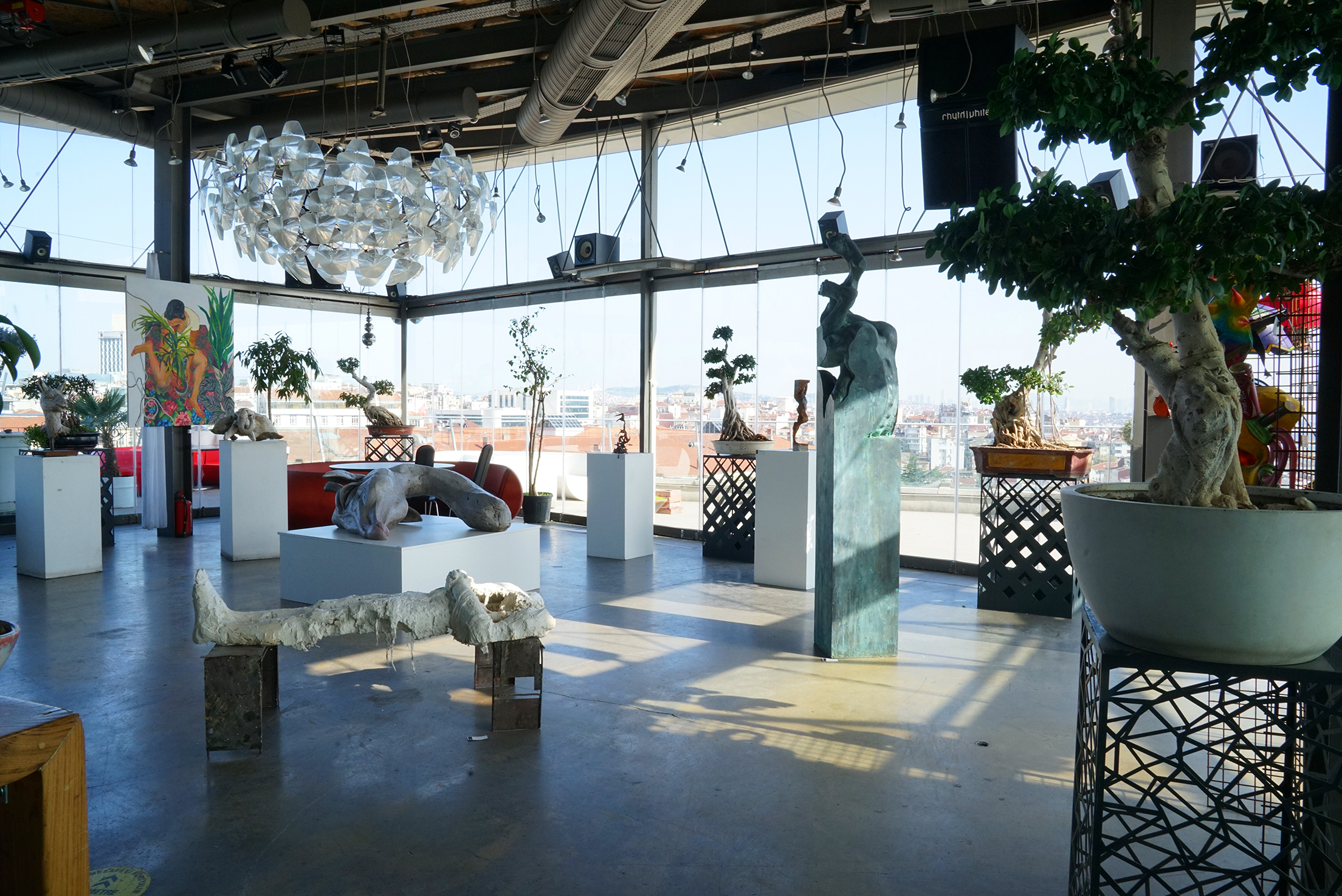 The restaurant as a gallery.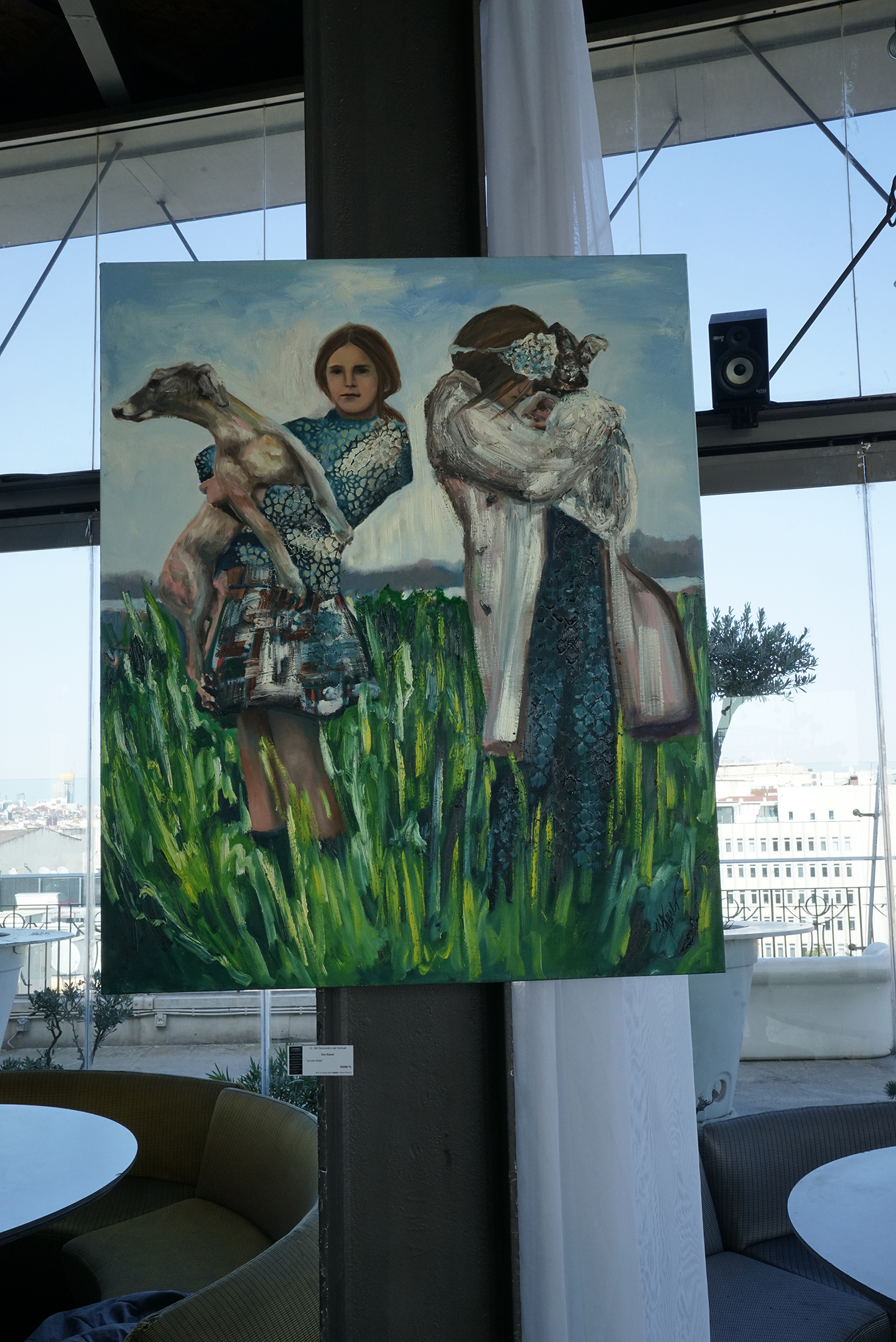 Ece Gauer, 2020 Time to Act in Nature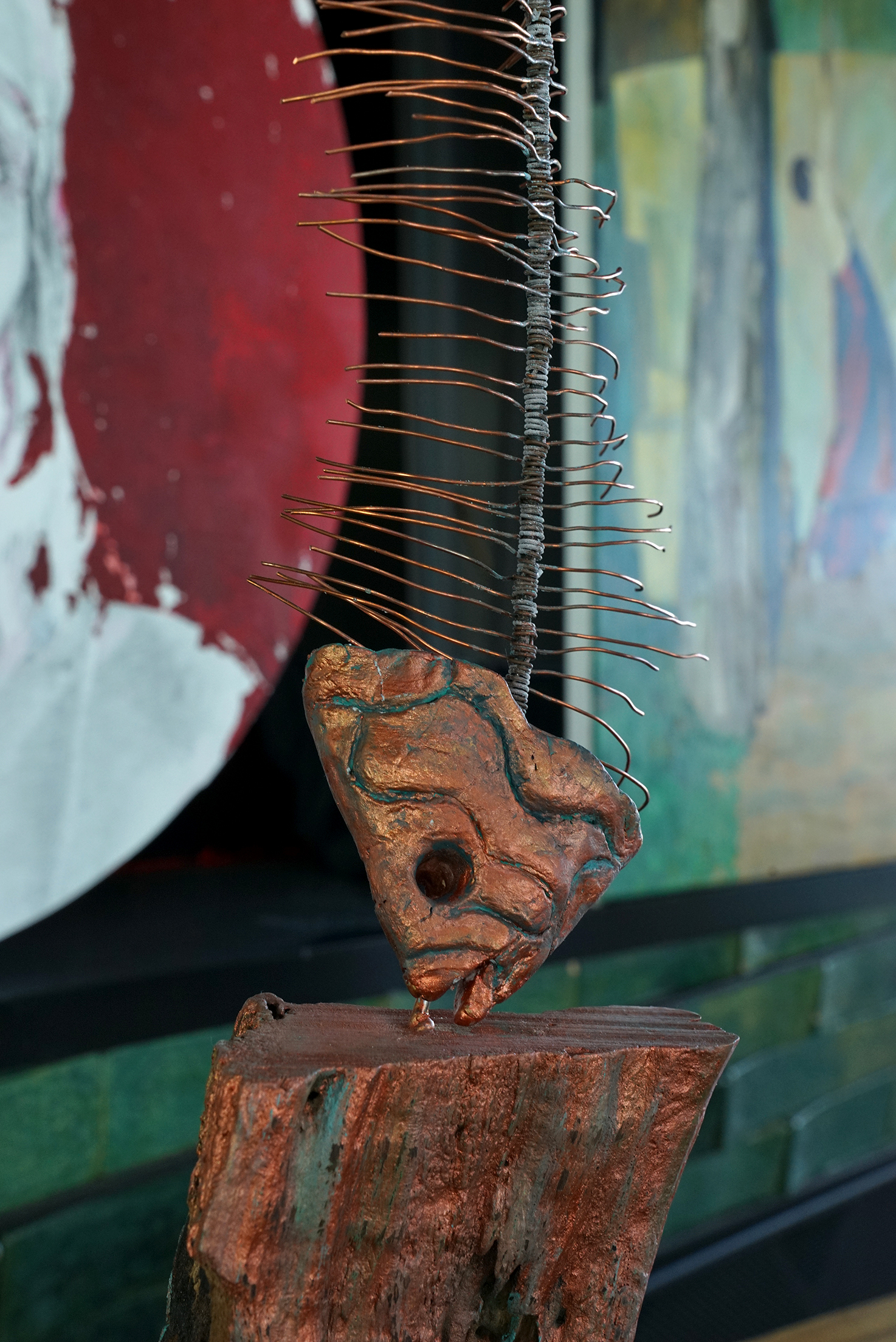 This piece is by Mike Norman himself, from a series he did as a food stylist, 'I've always been interested in the concept of inside out'.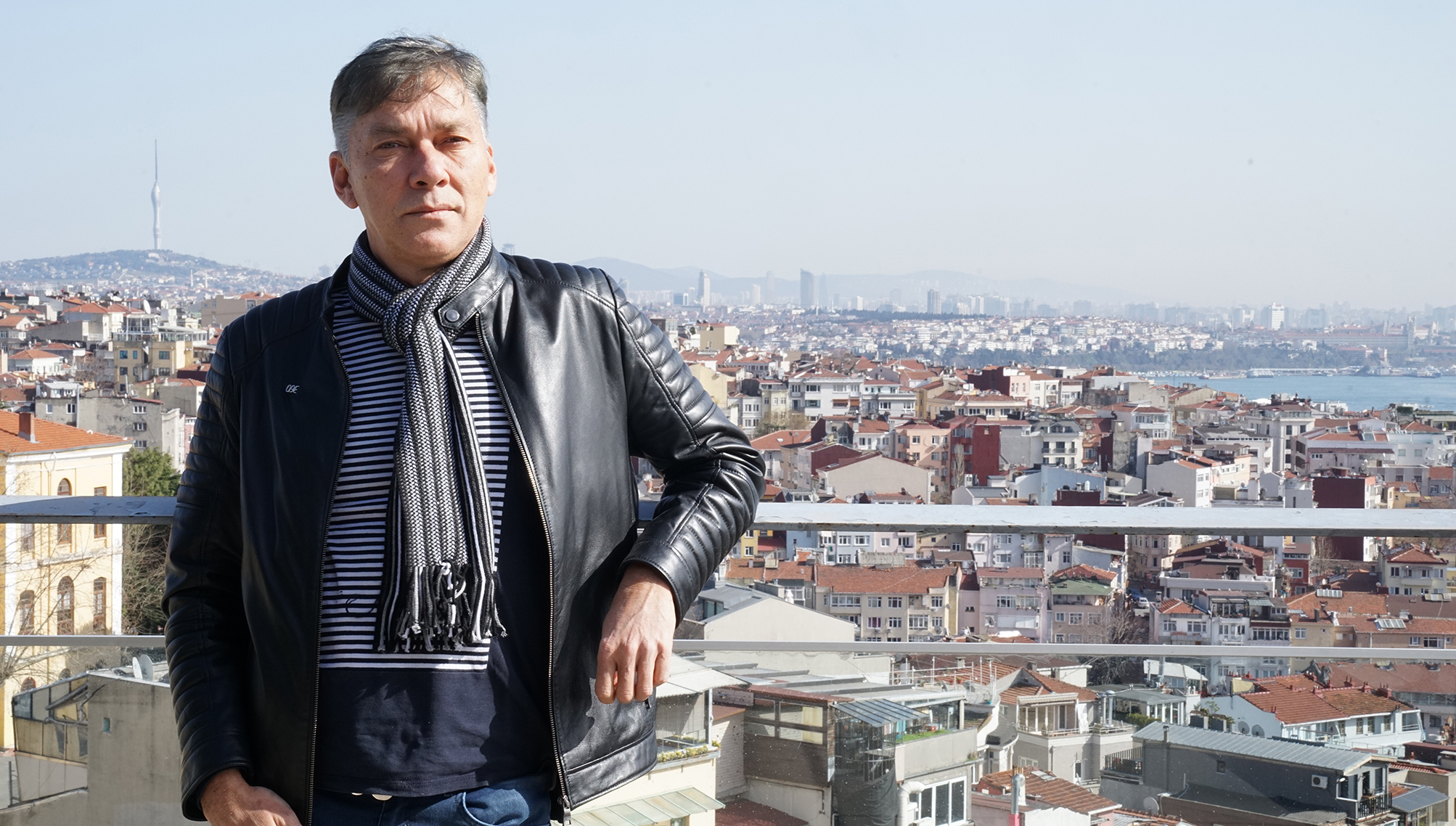 Mike Norman in front of his adopted city Istanbul. In spite of his loss this year, he still has a sense of irony, 'during the famine Marie Antoinette said give them cake, we as a restaurant say, give them art".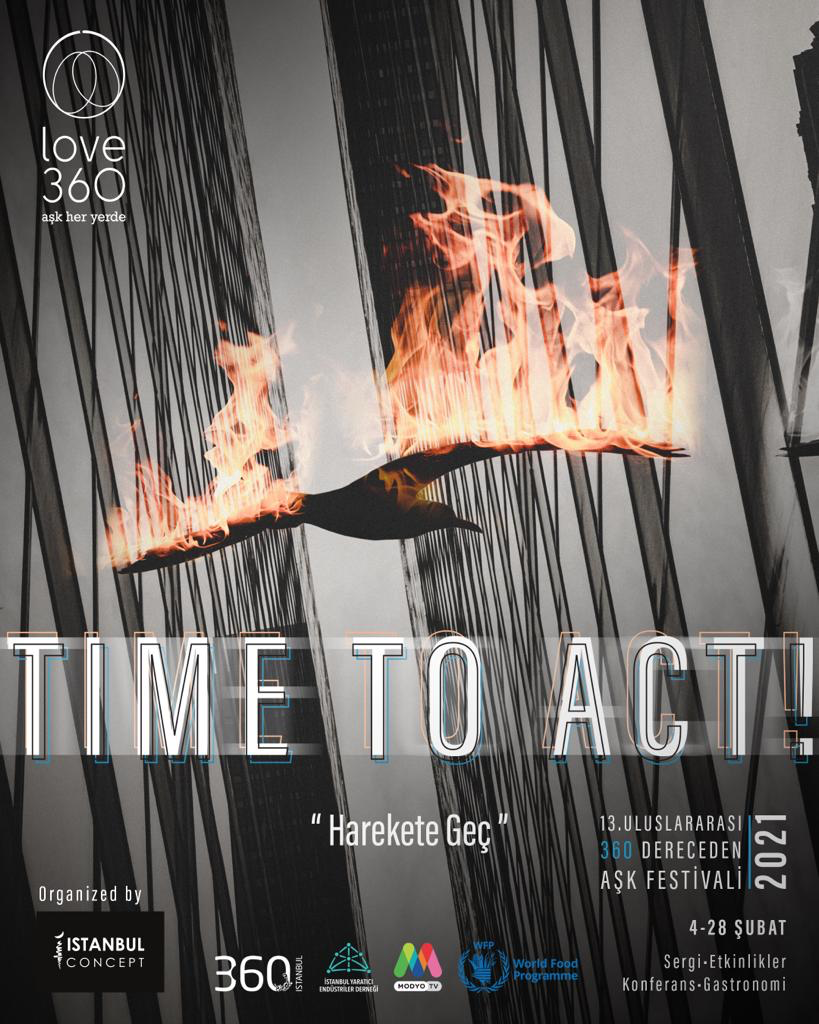 Coming up is Mike Norman's traditional Turkish cookbook and youtube videos.
Istanbul Concept Gallery Nur-u Ziya sok.27 D.2 Beyoğlu - hours are Tues.-Sat. 12:00-19:00
360 Istanbul Mısır Apt. Istiklal Cad.163 D.8 Beyoğlu