An important cause calls for an important film. To celebrate the second International Day of the Girl – started by the United Nations in 2012 to increase awareness of inequality faced by girls worldwide based upon their gender – the consistently active Turkish Philanthropy Funds, in collaboration with WomenOne, are screening the documentary Girls of Hope, followed by a light lunch, on Friday October 11 at Scandinavia House in New York. To attend, RSVP by Monday October 7.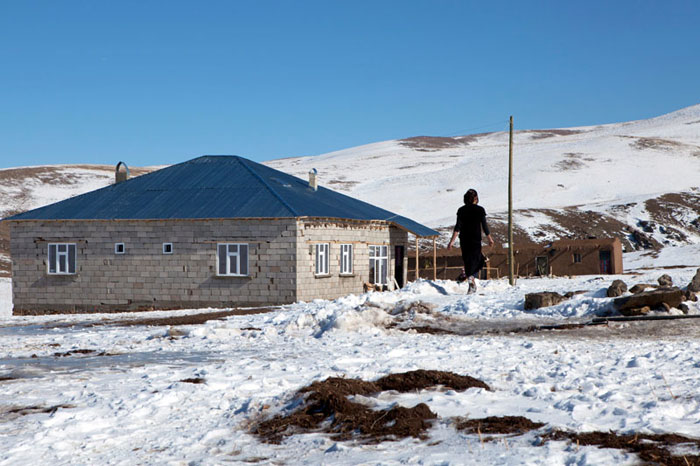 The 2012 film was shot in remote villages and hamlets in Van, East Turkey, and focuses on young girls and their struggle to get an education.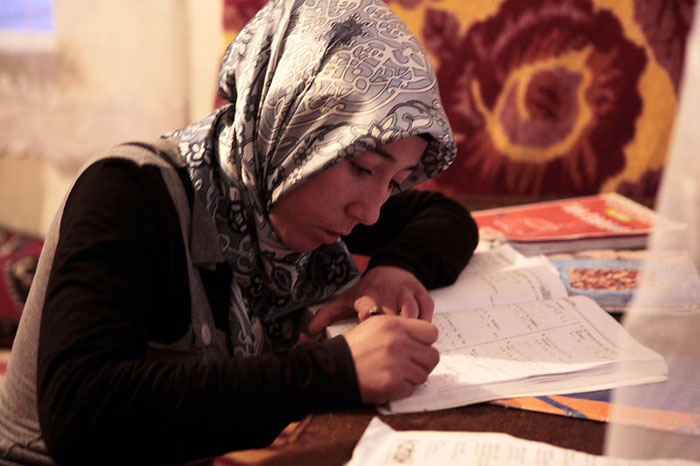 The illiteracy rate among women in southeastern and eastern Turkey is almost 45 percent. Van, particularly, has the second-highest illiteracy rate among women in the country (after Şırnak).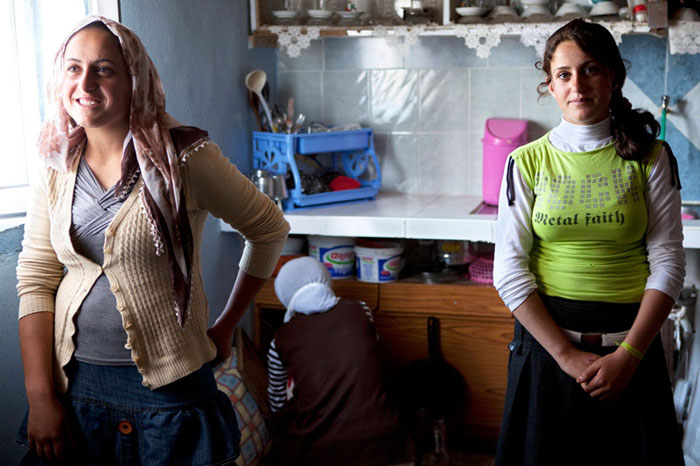 For years, the government, various NGOs (for example the Cagdas Yasami Destekleme Dernegi, an organisation aiming to support the education of girls in Turkey) and individuals have tried to improve the situation, but it has not been enough.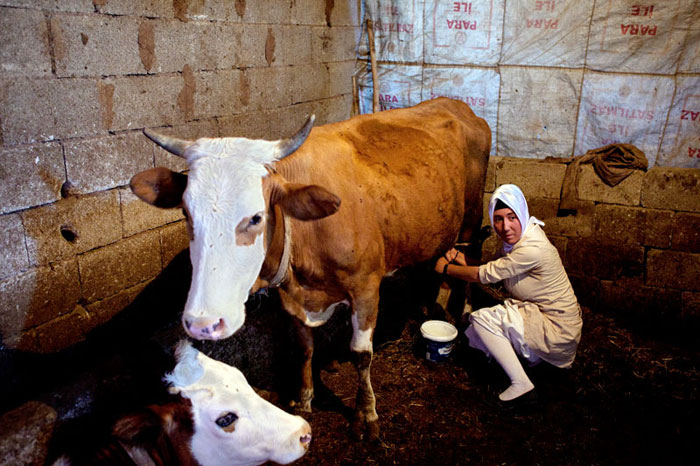 Economic hardship and strict traditions, such as being married off at a very young age, deny many girls access to an education.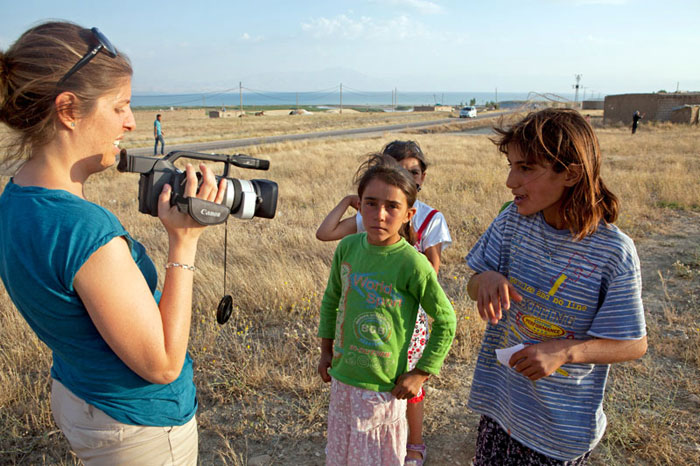 Director Ayşegül Selenga Taşkent made the film on a shoestring budget of 15, 000TL. She hopes it will be a stepping-stone in the fight to eradicate illiteracy among women and to raise living standards in the rural, economically-challenged provinces of Turkey. It is recommended that a donation of a minimum of $100 is made on the day, which will go entirely to provide much-needed scholarships for girls through the Cagdas Yasami Destekleme Dernegi. Click here to see the film's trailer.