In this blog series, the photographer Lynn Gilbert takes us on a journey through Turkish homes.
Bodrum, located in southwestern Turkey, is a beautiful, charming seaside resort. But it is also a place full of history. Going back to ancient times, the Mausoleum at Halicarnassus – an ancient Greek city at the site of modern Bodrum – was recognised as one of the Seven Wonders of the Ancient World by Antipater of Sidon.
In more recent history, namely over the course of the past century, there has been a shift in the public perception of Bodrum and its environs. While it was considered beyond the pale of the civilised world in the 1920s, this little-known fishing village began attracting Istanbul intellectuals who were seeking spiritual renewal in the 1960s. In turn, the more adventurous middle class began flocking to this growing port town in the '70s. Today it is a destination for travellers from all around the globe, and rightly so.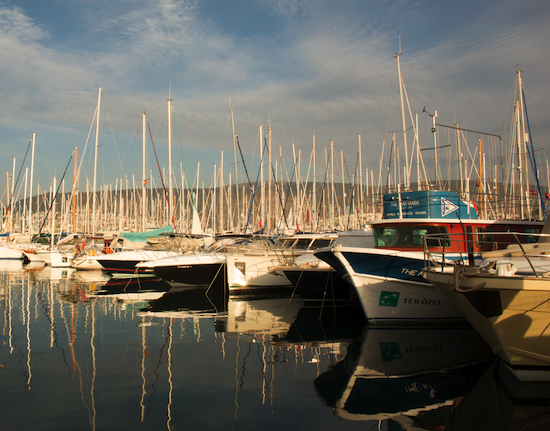 With a population of 36,000, Bodrum is small enough to retain its charm and large enough to have something for everyone: there are luxury hotels and marinas for the well-heeled yachting crowds. For nature lovers, there are country walks. At night, the downtown pulsates with energy, providing more than enough options for those looking to go out and have a good time.
Yet what tourists often miss are the numerous traditional houses scattered across Bodrum. In fact, they may never get to see them, as they're slowly but surely being replaced by more modern dwellings: many owners cannot make the essential repairs necessary to maintain these structures, and the younger generations prefer the comforts of modern housing.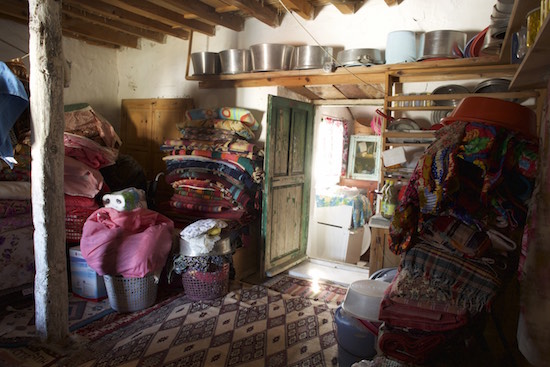 Bodrum's traditional houses are difficult to identify from the outside as their exteriors are nondescript; it is the interiors that make these homes special. While the rooms are not particularly interesting from an architectural perspective, they explode with unexpected colours and patterns. In fact, the bold colours and pattern on pattern styling reminded me of the English interior decorator David Hicks, who brought a similar style into the mainstream of the design world.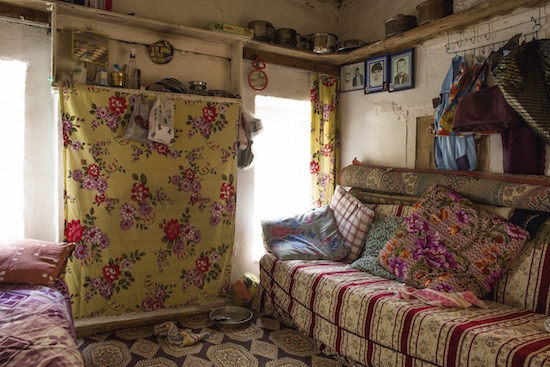 What makes a traditional home in Bodrum so captivating differs from the other places I have been. In Great Britain, where I visited houses for over two decades, the style of the exterior and interior were most often determined by the architecture of the specific period: Tudor, Georgian, Victorian and countless others. During my travels in Turkey, meanwhile, I've found that either the exterior or the layout of the interior generally determines the character of a traditional house. In Bodrum, however, it is the imagination of the individual owner that transforms these nondescript structures into enchanting and magical dwellings. Going from house to house was like dipping my hand into a cookie jar and each time pulling out something new and tasty – no two houses were alike, but each one was extraordinary.
Lynn Gilbert, an established photographer, has been fascinated with people's living environments since her early teens. Visiting 60 countries in six decades, she has seen more than 3,000 houses and 20,000 rooms. In her nine extended trips to Turkey, Gilbert became fascinated with the unique quality of the Turkish home. Her photographic study documents – for the first time – the beautiful old houses, both humble and affluent, that form part of Turkey's cultural heritage. Please visit her website for more photographs.
Copyright Lynn Gilbert.