In this blog series, the photographer Lynn Gilbert takes us on a journey through Turkish homes.
Camili is not your typical tourist destination. For one, it's difficult to reach: located in a remote area near the Black Sea on the border between Georgia and Turkey, it is surrounded on three sides by mountains. But those who make the effort to get there will be amply rewarded.
One of Camili's biggest draws is that it has been named a Biosphere Reserve by UNESCO. Not only is it a significant part of the bird migration route within the Black Sea basin, but it is also one of the most important plant areas in Turkey. Moreover, Camili is the only place where the Caucasus bee has remained untouched, making it a prime location for honey production. I can say, without a doubt, that the honey in Camili is unlike any I have ever tasted; it's ambrosia for the gods.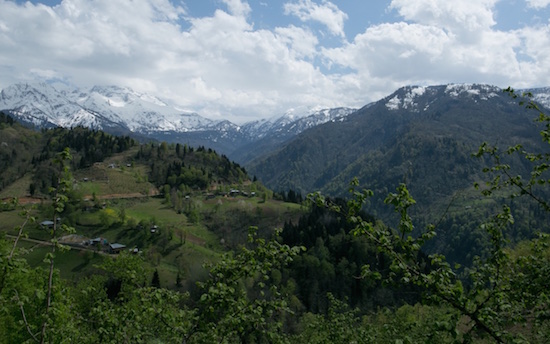 Yet there is much more to discover in Camili. For one, it's a place of great contrasts. When you look out at the horizon, you feel part of a vast universe. But once you bring your gaze back to your immediate surroundings, you become immersed in the intimacy of life in a small, rural village.
Each day my guide and I travelled on bumpy dirt roads and around scary hairpin turns to visit houses that I would photograph. Each time my guide spotted someone on the side of the road, it was someone that he knew. He would stop to chat or give the friend a lift. This is what one calls 'wave' country.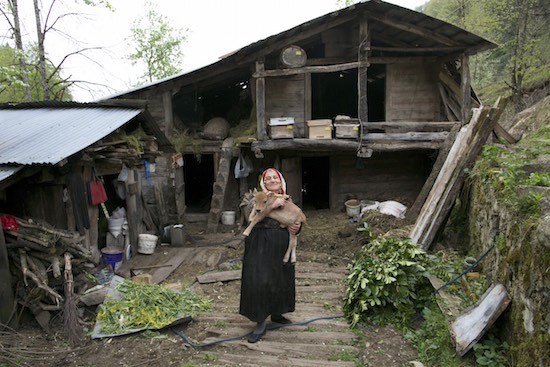 Life, at least on the surface, is simple: the main concerns of the villagers in Camili are farming and family. Leisure time is virtually non-existent, since animals require care seven days a week, and there are none of the trappings of urban life.
Yet what is surprising is the sophisticated level of design that one finds in the homes and mosques of this isolated area. The people in Camili, as in the other areas of the country, have managed to create spectacular environments.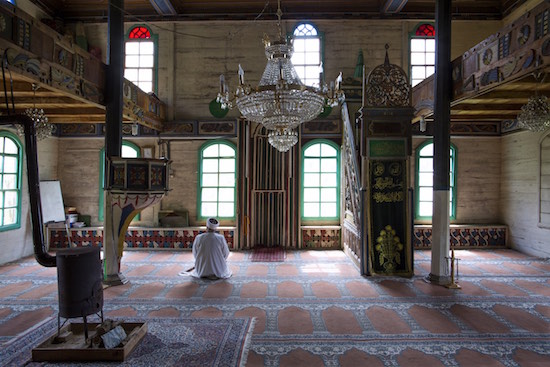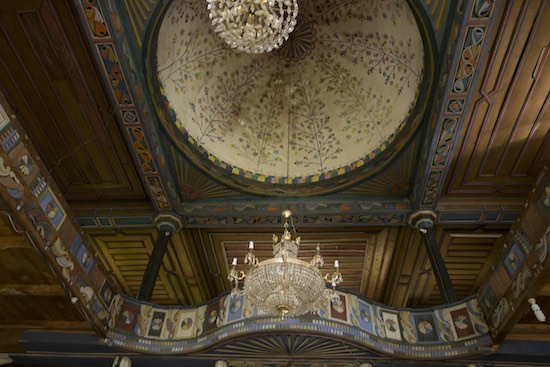 Lynn Gilbert, an established photographer, has been fascinated with people's living environments since her early teens. Visiting 60 countries in six decades, she has seen more than 3,000 houses and 20,000 rooms. In her nine extended trips to Turkey, Gilbert became fascinated with the unique quality of the Turkish home. Her photographic study documents – for the first time – the beautiful old houses, both humble and affluent, that form part of Turkey's cultural heritage. Please visit her website for more photographs.
Copyright Lynn Gilbert.