One of Istanbul's more established contemporary art galleries, Pi Artworks, opened a branch in London last month – the first gallery from Turkey to do so. The generous, brightly lit space in trendy Fitzrovia, Central London – a neighbourhood set to challenge East London for contemporary art-presence supremacy – will host regular exhibitions and help to encourage dialogue about Turkish art and artists. For Turkey's burgeoning contemporary art scene this is an important development.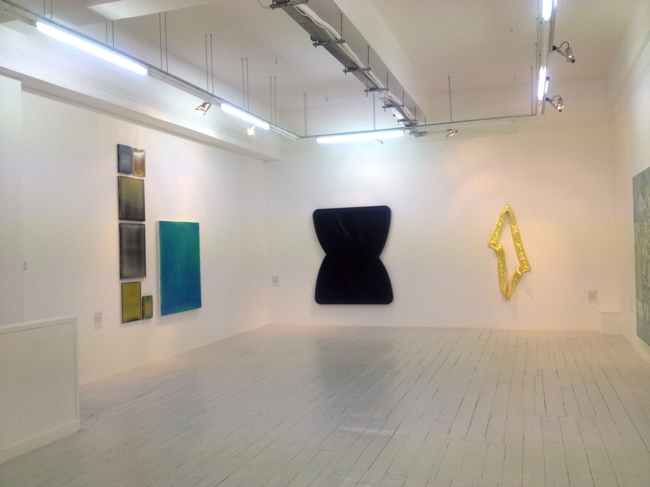 Pi Artwork's founder, Yesim Turanli, opened the gallery's Istanbul branch in 1998 – when Turkey's contemporary art scene was virtually non-existent – and over the past 15 years has witnessed its 'increased international recognition'.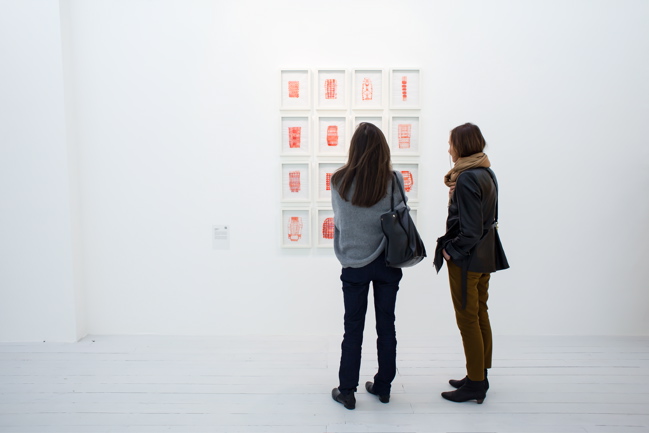 Turanli, who admits she is 'curious' about what's in store for Turkey's international art presence, chose London for her second branch over Beirut, Dubai, Hong Kong, Singapore and New York for her second branch, drawn by the city's 'cosmopolitan nature' and the fact that her artists already have somewhat of a base there. 'The synergy between London and Istanbul works well. I hope to provide access to Turkish and international artists to existing collectors in London, as well as introduce British audiences to the rich, original and dynamic art that is coming out of Turkey,' she says.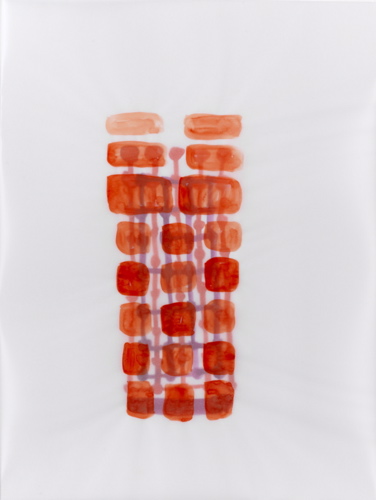 The inaugural exhibition, Pi: Housewarming (on until December 7), provides a sneak peek into the gallery's upcoming programme. The works of seven artists are displayed, all but one of them Turkish. The internationally renowned German-Egyptian artist Susan Hefuna presents a series of drawings (above).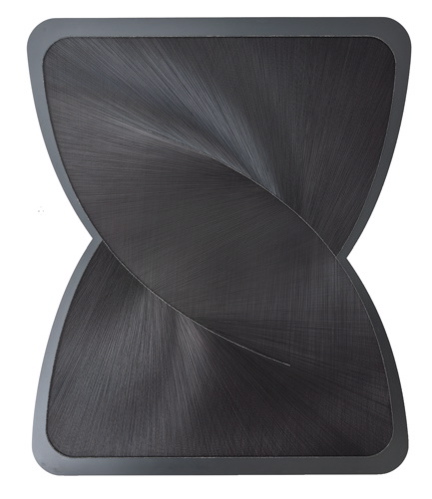 My favourite piece is definitely the woven metal work by Gülay Semercioğlu. Made from hundreds of kilometres of thin metal wire, the London branch holds an elegant gunmetal-coloured version (above) while the more playful green version was seen at Contemporary Istanbul.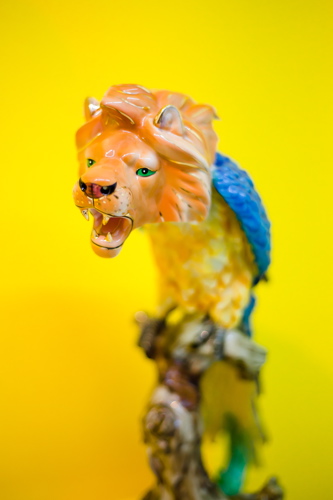 The multi-faceted Volkan Aslan (who presented a work at the 13th Istanbul Biennial) metamorphosed and re-appropriated the porcelain figures (above) which he originally showcased at his exhibition at ARTER, Don't Forget to Remember, in the summer.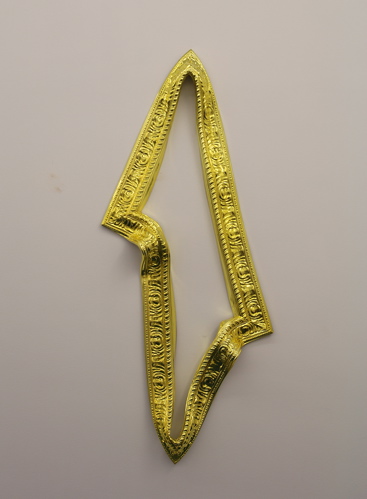 Mehmet Ali Uysal continues to play with space and form, and presents drooping, empty frames reminiscent of meat hanging from a butcher's hook (above) – my second favourite work.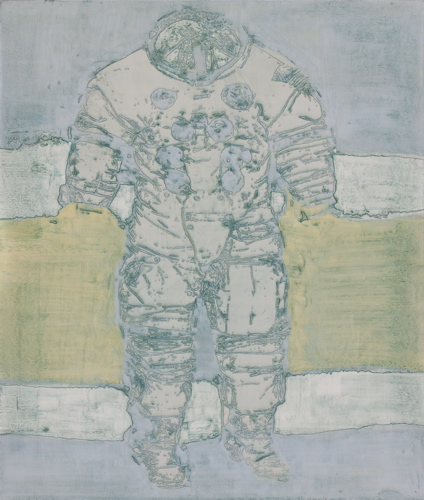 Meanwhile, Nejat Satı creates ethereal colour palettes in acrylic, producing floating, serene works that contrast well with Horasan's intricately detailed oils on canvas (above).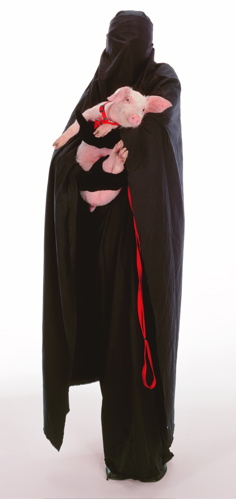 Finally, the performance artist Nezaket Ekici – whose education under Marina Abramovic is startlingly obvious – presents a series of stills entitled My Pig (above) which spawned a rather disturbing performance, Flesh (No Pig But Pork). Ekici will be the first artist to have an exhibition at Pi Artworks London immediately after the 'housewarming'. (After) Love at Last Sight will be a retrospective of Ekici's works, including a selection of videos of some of her most iconic performances alongside photographs and stills. The exhibition will run from December 12 to January 25, and will also feature a three-day live performance.