The Istanbul Photo Contest is now accepting entries for its 2014 competition. Launched in 2008 by Les Arts Turcs, the contest was set up to give international photographers the opportunity to 'capture the importance of Istanbul' – from both historical and contemporary point of views.
Last year, 28 photographers submitted 45 images showing the splendours of the city. The first prize was awarded to Hakan Şimsek from Belgium for the above photo. It's got everything a winning photo of Istanbul needs: a dramatic skyline dotted with mosques, the Bosphorus and an elderly local in a skullcap.
Second prize went to Julia Syuta from Russia who captured a wedding ceremony at the Blue Mosque.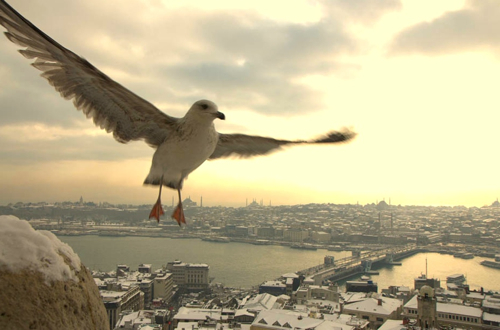 Third prize went to Tania Gisselbrecht from France who shot another popular Istanbul local: a seagull.
Honourable mentions included some of the below photographs showing the colourful characters of Istanbul.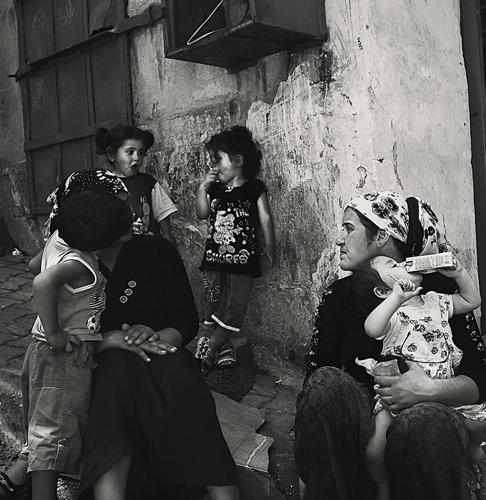 Tanya Nekrasova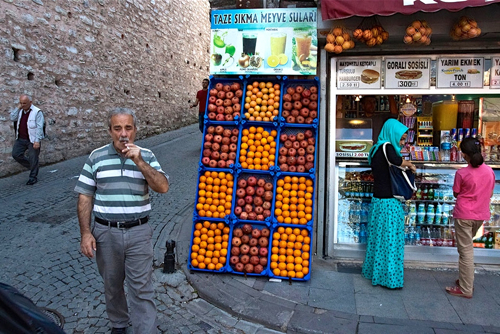 Ilya Shtutsa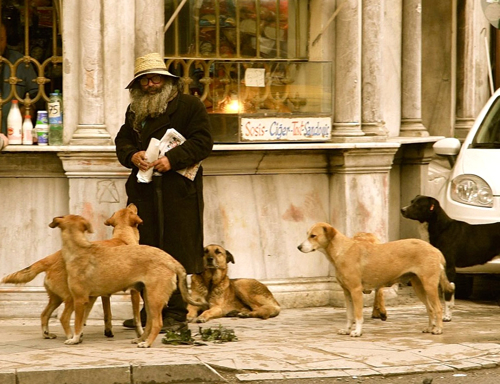 Olga Militsyna
Photographs of tourist and historical attractions are encouraged, such of the city walls, mosques, museums, bridges, towers, churches, synagogues, sufi lodges, bazaars, cisterns and palaces. Or photographers can capture the people and the daily life of Istanbul: cats, parks, fountains, baths, markets, shopping centres, authentic Turkish cuisine, boutique hotels, handcrafts and shops, artists and carpet sellers.
The first, second and third prize-winners win a three, two and one day all-expenses-paid trip to Istanbul, respectively. Ten honourable mentions also win a Whirling Dervish Ceremony Tour. Applications are open until January 20, 2015. Click here for more information.