If you missed YapıKredi's exhibition Işte Benim Zeki Müren last year, spare a few minutes for this small show at Mimar Sinan University about the non-musical offerings of Turkey's Liberace.
As well as a rare chance to get inside the marble halls of Zeki Müren's alma mater on the Bosphorus, where he studied decorative arts from 1950 to 53, the exhibition offers an introduction to his less flamboyant side (it's all relative) as a textile designer.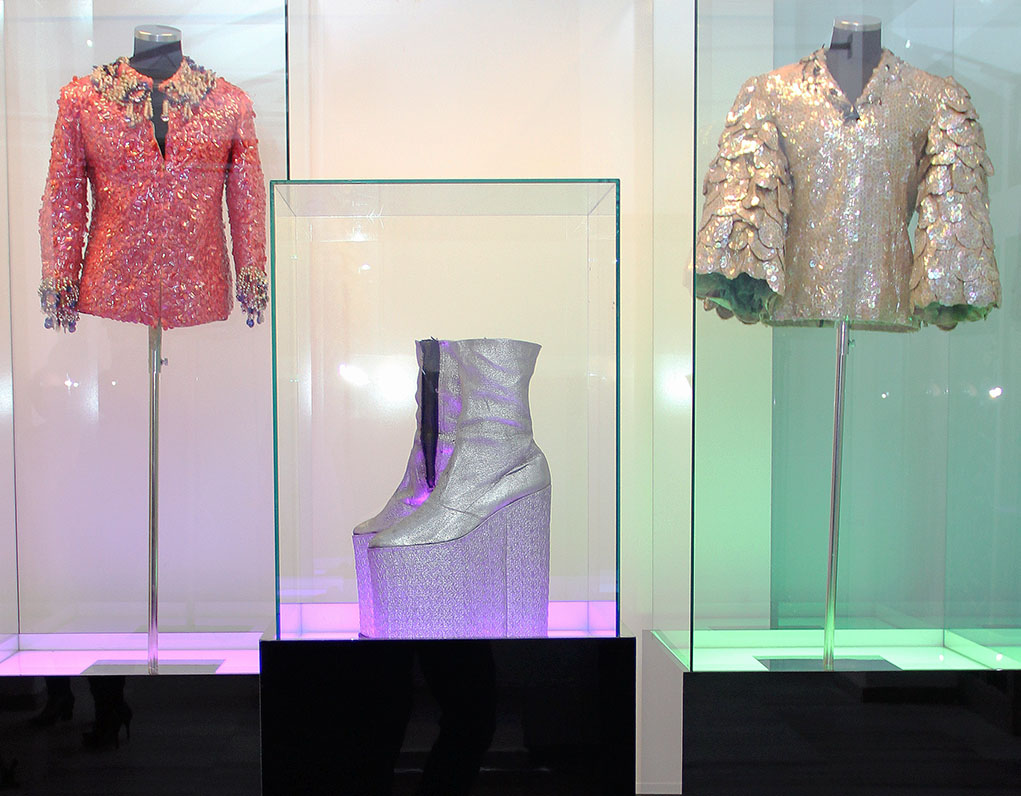 Zeki Müren famously designed his own costumes – some so heavy with sequins that he sometimes performed encores in a dressing gown – and a small selection is displayed here. The main interest of the show, however, are the watercolour cartoons of textile designs that Muren made while a student and later.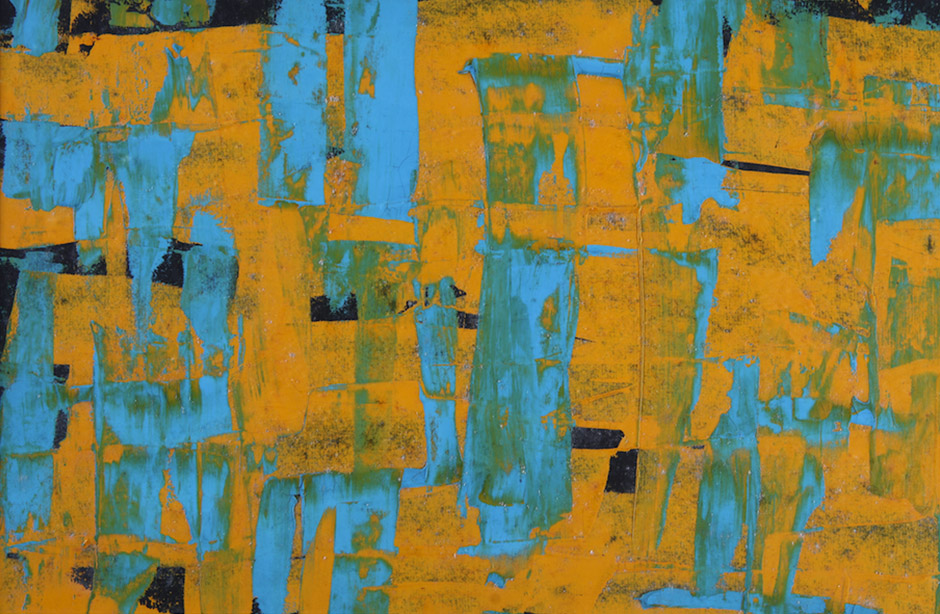 The later designs are abstract, while others beg to be turned into elegant curtains; all, however, are joyful and optimistic, with a canny use of colour. In the middle of the room is a rare example of a signed Zeki Müren carpet, adapted from a textile design.
Zeki Müren left his worldly possessions to two charities, TEV (Turk Egitim Vakfi, the Turkish Education Foundation) and the Mehmetçik Vakfı (a charity that cares for disabled veterans and the families of the those killed in action), and the Yapı Kredi show came about after trunk upon trunk of photographs and designs were discovered in a basement of a building in Istanbul. Someone should turn these designs into wallpaper or textiles and make sure that Zeki Müren's artistic talents do not get forgotten again.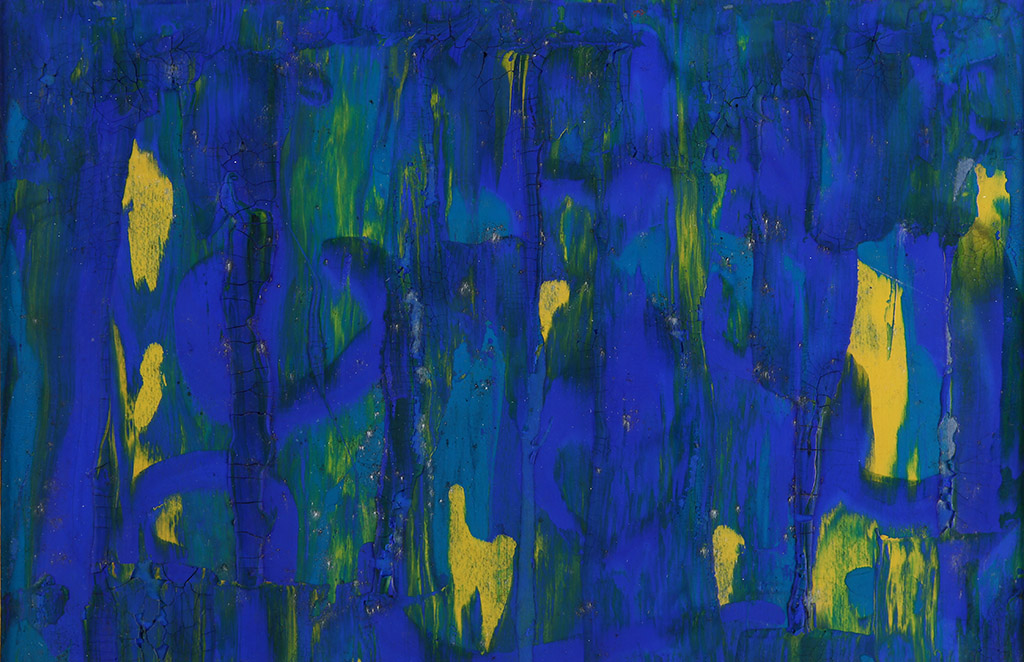 The exhibition, Zeki Müren'i Okumak, Zeki Müren'le Okumak, runs from Dec 6–21 in the Mimar Sinan University in Fındıklı, in the garden and in the Osman Hamdi Bey Salonu.