The 25th Akbank Jazz Festival is kicking off next week, and with it comes a flurry of concerts, workshops, seminars and children's events. Unlike the annual IKSV Istanbul Jazz Festival, which sets up shop in the city during the quiet month of July, the Jazz Festival organised by Akbank is compact – it runs for just over one week – and takes place right smack in the middle of the autumn festival season. While this means you'll have to make some tough choices, what with so many other events on offer, the upside of the Akbank Jazz Festival is that it brings a truly wide range of performers to Istanbul, many of them not traditionally associated with jazz music, and also manages to highlight some of Turkey's most accomplished and rising jazz musicians.
The festival's performers generally fall into two categories: jazz and other, for lack of a better word. I'll first spotlight some of the jazz performances that look the most promising, and then highlight the more eclectic artists performing as part of the Festival.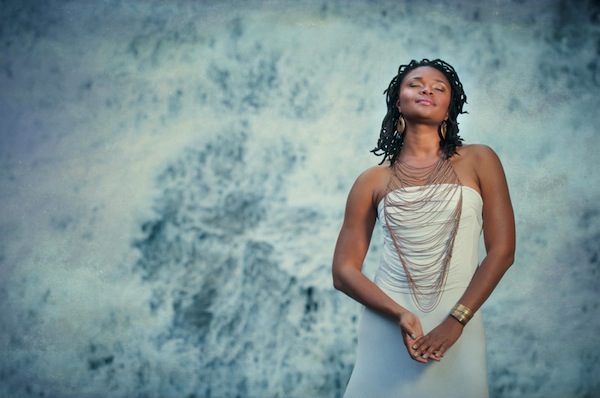 Lizz Wright
On the jazz side of things, there are two performances at Cemal Reşit Ray Concert Hall (CRR) on October 25 that are sure to delight. The vocalist Lizz Wright, whose music sets a mood similar to that of Norah Jones, will perform at 6pm. Her smooth, driving contralto voice is reminiscent of Toni Braxton. Yet rather than boxing herself into pop standards, Wright positively soars in jazz-influenced compositions, as can be seen in her single 'My Heart'. Later on in the evening, the John Scofield & Joe Lovano Quartet will take the stage. This collaboration between Joe Lovano, a Grammy winning saxophonist, and the guitar virtuoso John Scofield, both of them giants in the jazz world, caused a buzz (and rightly so). It will be a treat to see them on stage together.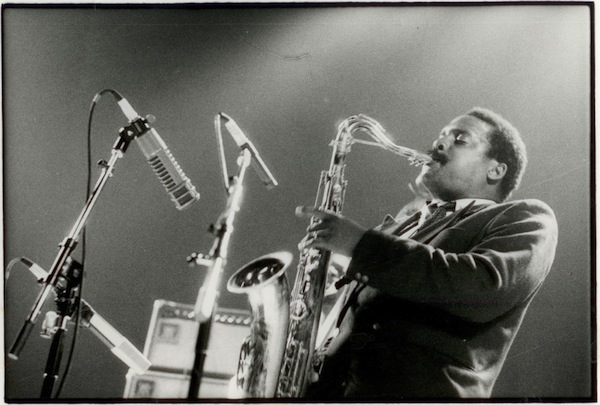 David Murray
Saxophonist David Murray is putting together a one-of-a-kind programme for this year's Festival. Titled 'Flowers for Memo', Murray's concert will be a tribute to the organiser Mehmet Uluğ, who first brought Murray to Turkey 25 years ago. The two became close, and after Uluğ's death in 2013, Murray composed the 'Mehmet Uluğ Suite', which he performed at Babylon in March 2015. The music that emerged during this performance was so powerful and meaningful that it became an album project. Murray is set to record the album in Istanbul in the week before the Festival, and this tribute work will feature prominently in his performance at Babylon Bomonti on October 27 at 9.30pm.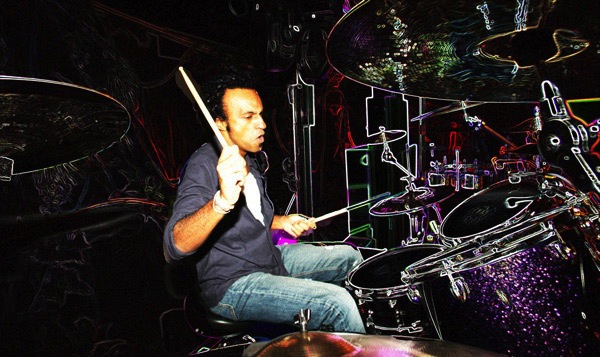 Manu Katché (Copyright F BONIN)
It's rare to see a drummer headlining a jazz group, but Manu Katché, known for combining African rhythms with classical drumming, certainly deserves the gig. Having played on the albums of such stars as Tracy Chapman, Peter Gabriel, Sting and Jan Garbarek, he's uniformly recognised across musical disciplines for his talent. Accompanied by the Norwegian double bassist Ellen Andrea Wang and the crew from his last album, Katché will perform at CRR on October 22 at 8.30pm.
For something a little more stripped down, you'll want to check out Kuára Duo, which consists of the drummer Markku Ounaskari and the pianist Samuli Mikkonen. These two Finnish musicians pour the cultural heritage of their country into contemporary jazz melodies, showing the beauty in simplicity. Their sound is perfectly captured in their single 'Mediterranean Folk Song'. Kuára Duo will play at Akbank Sanat on October 21 at 7pm.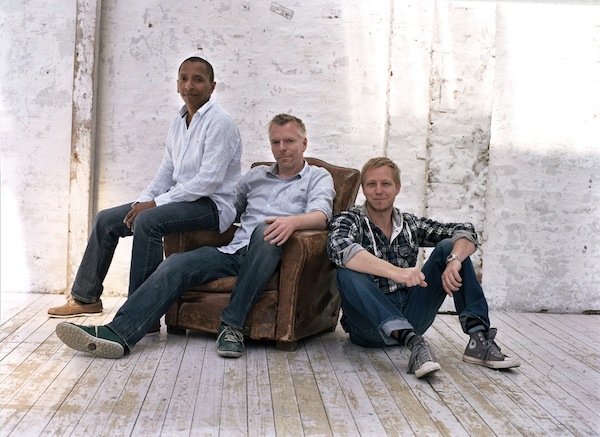 Tingvall Trio
Those interested in fast-paced European jazz will enjoy two European jazz trios, each featuring piano, drums and double bass. Reis / Demuth / Wiltgen hail from Luxembourg and will play at Akbank Sanat on October 22 at 7pm, while the Hamburg-based Tingvall Trio will take the stage at the same venue and at the same time on October 31.
Two important Turkish jazz musicians who you're sure to hear from for years to come are the vocalist Şirin Soysal and the pianist Ercüment Orkut. Both will be performing at Akbank Sanat, Soysal on October 23 at 7pm and Orkut on October 24 at 7pm. Soysal, known for her unique style of singing that she dubs 'black cabaret', will perform her 'Sings Kurt Weill' project with the pianist Adem Gülşen and percussionist Erdem Göymen. Orkut, meanwhile, will be playing from his first solo album, Low Profile.
Şirin Soysal
If you're looking to listen to some up-and-coming jazz musicians, don't miss the Istanbul Youth Jazz Orchestra. Established under the joint sponsorship of Akbank and Bahçeşehir University, the orchestra is formed as a big band and consists of 17 musicians between the ages of 19 and 25. Their first concert will be held at the Caddebostan Culture Centre on October 28 at 8.30pm as part of the Jazz Festival.
Finally, some of the city's best venues for jazz are hosting artists as part of the festival. Nardis Jazz Club, one of the centres for jazz in Istanbul, is hosting two jazz groups in its intimate space: the Aaron Goldberg Trio and Standard A La Turc. Similar to Nardis, one of the best jazz venues (best venues, period) in Istanbul is The Seed, and this year Carmen Lundy will be singing there under the purview of the Festival. The Seed, with its incredible acoustics, is a perfect spot to watch this strong vocalist perform.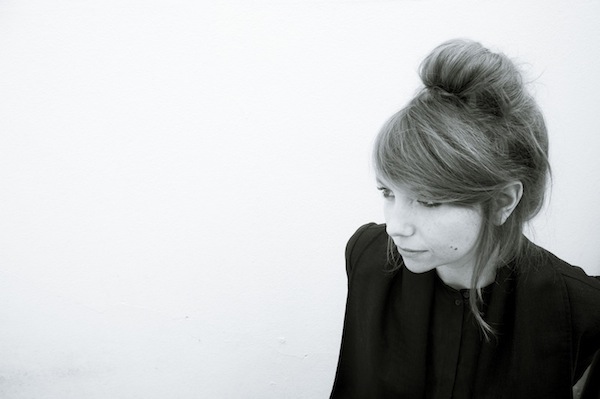 Poppy Ackroyd
The Akbank Jazz Festival is also known for drawing in artists whose feet are firmly planted in other musical disciplines such as rock or pop, but who sometimes dip their toes into jazz.
One such artist is Poppy Ackroyd, who will play at Akbank Sanat on October 30 at 7pm. She mainly plays the piano and violin on her albums, yet what differentiates Ackroyd is the way she draws inspiration from the noises and voices around her. Her use of looping sounds creates a mesmerising effect of echoes and repetition. Mix in the eerie sounds of early keyboard instruments, such as the clavichord, harpsichord and spinet, and you get an other-worldly sound.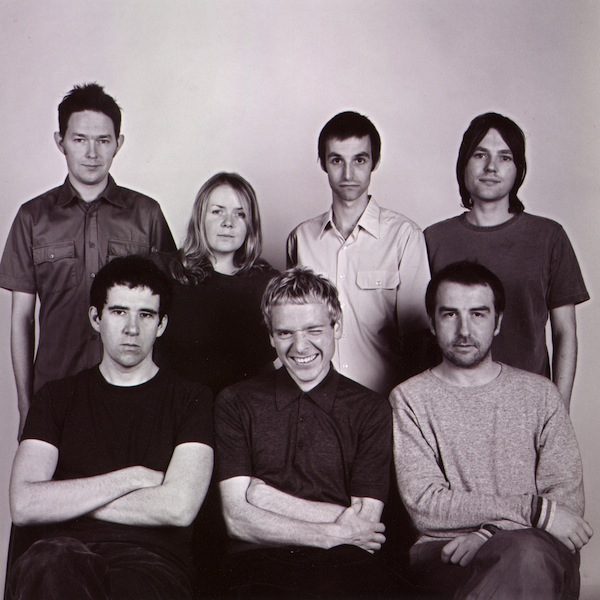 Belle and Sebastian
Another big draw will be Belle and Sebastian's performance at the Volkswagen Arena on October 30 at 8pm. This Scottish band needs little introduction: the group is a leader in indie music and known for their impressive stage shows. For this concert they will play music from their latest album, Girls in Peacetime Want to Dance.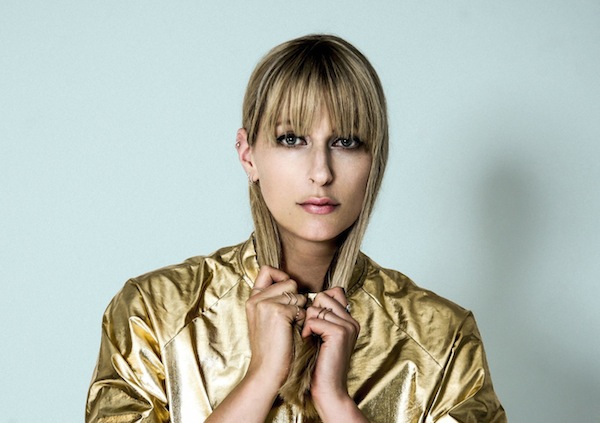 Susanne Sundfør
Susanne Sundfør, who will play at Zorlu Performing Arts Centre on October 31 at 7pm, may be a new name to many (at least, she is to me), but is she ever the performer! While her sound is synth-heavy and can veer into 80s pop, her voice, which can be both haunting and commanding, is never drowned out – it's always front and centre. I'd recommend listening to her single 'White Foxes' to get a sense of her most pop-like sound, while the song 'Silencer' from her latest album, Ten Love Songs, shows off her more delicate, ethereal and dreamy sounds, even if the subject is still heavy.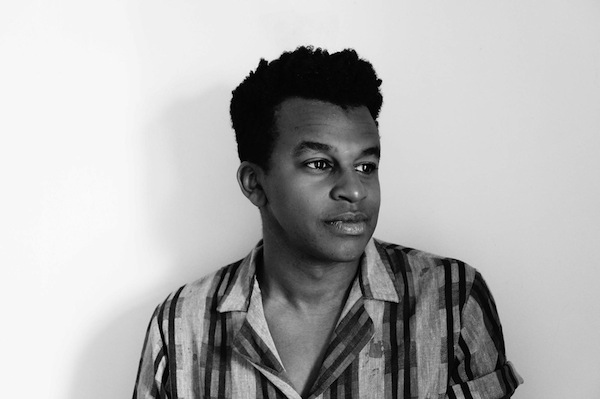 Sinkane (Copyright Martine Carlson)
Another new-to-me artist is Sinkane, but man am I glad that I found him. This London-born singer expertly combines jazz with funk rock and Sudanese pop, writing melodic compositions over hypnotising bass sounds and rhythms. His single 'How We Be' is catchy and shows the playfulness in his music. Sinkane will be performing songs from his latest album Mean Love at Babylon Bomonti on October 23 at 22.30.
Finally, for those who are looking for something a little more low-key and folksy, Bill Frisell Music for Strings (main featured photo) will perform at the Zorlu Performing Arts Centre on October 23 at 8.30pm. A very important name in the jazz world, Frisell has formed this latest group in order to focus on stringed instruments and produce a bluesy sound. The group consists of Frisell on electric guitar, Jenny Scheinman on violin, Eyvind Kang on viola and Hank Roberts on cello.
A full programme is available on Akbank Sanat's website and tickets can be purchased from Biletix.