As one of the world's art meccas, New York is always teeming with exhibitions, fairs and public art installations. This month a good number of the thousands of works on display are by artists from Turkey, both present and past. So lace up your trainers, because we're traipsing around the Big Apple to see all the Turkish art on offer.
The first stop is the hard-to-reach Randall's Island Park, home to the glitzy Frieze New York. Now in its fifth year, the art fair runs from May 5 to 8. Only one Istanbul gallery made the cross-Atlantic trip for the 2016 edition: Rampa. This is the gallery's fourth year at the exclusive art fair (with six years at Frieze London also under its belt), and it is presenting works from an all-star roster: Ergin Çavuşoğlu, Nilbar Güreş, Gülsün Karamustafa and Erinç Seymen.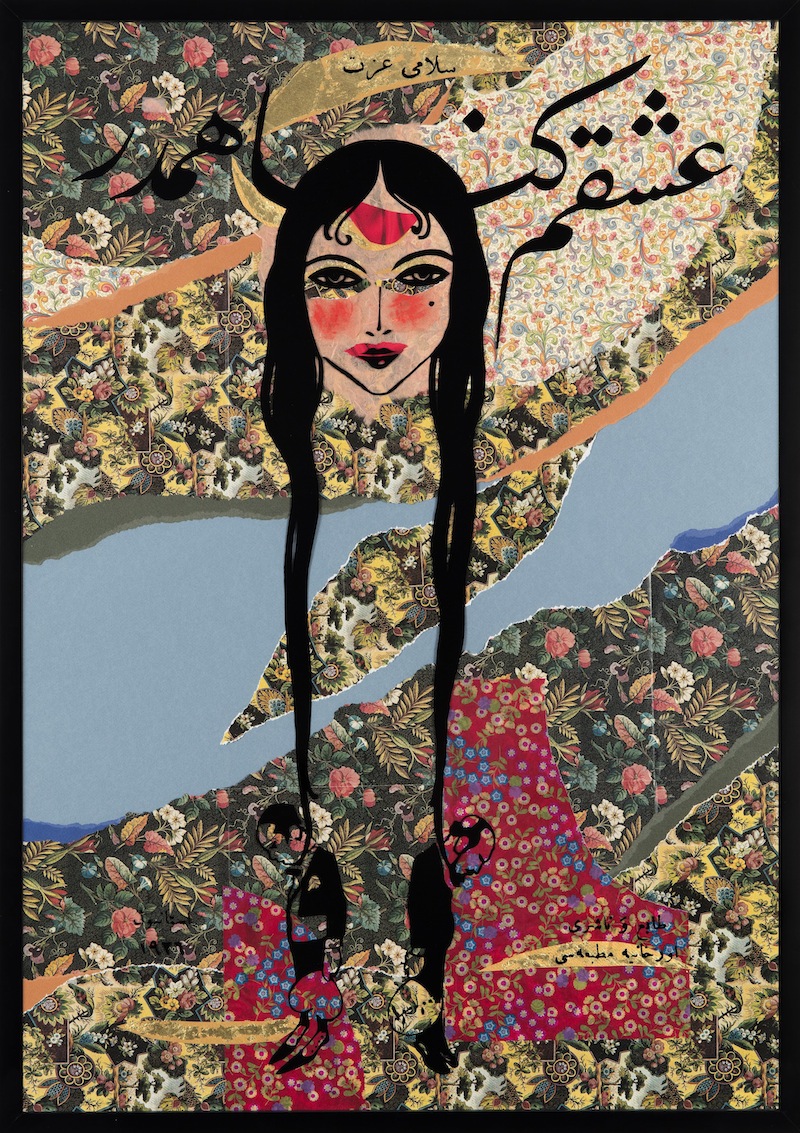 Gülsün Karamustafa, 'My Love Is My Sin', 2016, under glass print, collage, 90 x 63 cm (without frame), courtesy of the artist and Rampa Istanbul
The latter three are making a singular splash – each artist will present one never-before-seen work. The highly acclaimed Gülsün Karamustafa provides a bold and colourful mixed-media work titled 'My Love Is My Sin' (above). Nilbar Güreş's work 'She, Her Wife and Their Child' is a playful take on gender identity and norms, while Erinç Seymen's ink-on-paper drawing 'Family Values' reads as a critique of the power dynamics in traditional heteronormative relationships.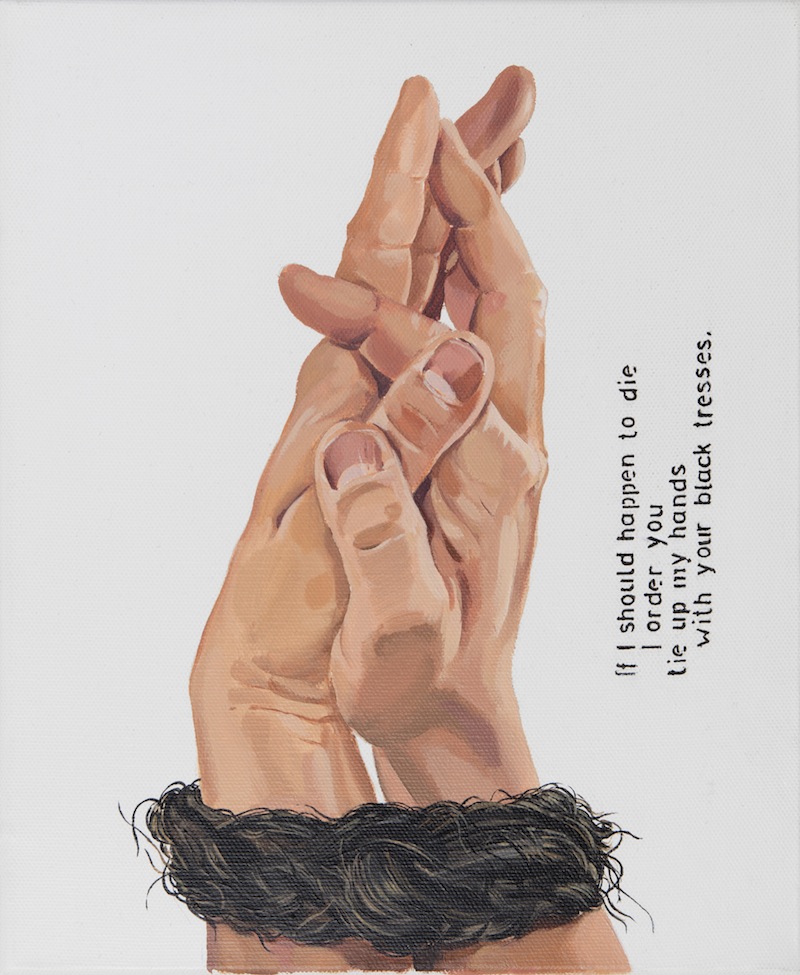 Ergin Çavuşoğlu, 'Black Tresses', 2013, acrylic on canvas, 30.5 x 25 cm, courtesy of the artist and Rampa Istanbul
The focus, however, is on Ergin Çavuşoğlu, whose solo exhibition at Rampa Istanbul, Which sun gazed down on your last dream?, is running concurrent with Frieze New York. From new sculptures to video, painting and drawing, Çavuşoğlu's works explore a kind of metaphoric inebriation from wondering about and wandering in the trivialities of the world – they look at the everyday in a uniquely philosophical and spiritual manner. Not only does Rampa's stand at Frieze New York act as a mirror to this solo exhibition, it also shows the artist's range by displaying works from 1998 to today.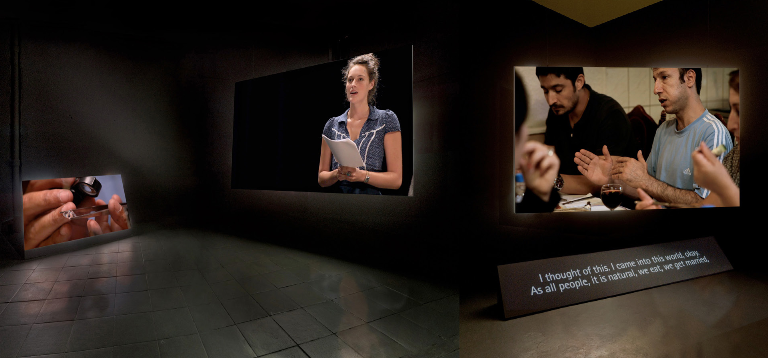 Ergin Çavuşoğlu, 'Crystal & Flame', 2010, four-channel synchronised (1920 x 1080) video installation with sound, 00:38:15 (Installation view from PEER, London, 2010, © C. Dorley-Brown, courtesy of Solomon R Guggenheim Museum, New York)
The impetus behind emphasising Çavuşoğlu's work is his inclusion in But a Storm is Blowing from Paradise: Contemporary Art from the Middle East and North Africa at the Guggenheim. Opening April 29 and on view until October 5, the exhibition features his three-channel video 'Crystal & Flame' (2010), which has recently been acquired by the museum. The show, curated by Sara Raza, will travel to the Pera Museum in 2017, where visitors will also be able to see Gülsün Karamustafa's installation 'Create your own story with the given material' (1997). (While her work was also acquired by the Guggenheim, it won't be displayed in the New York show.)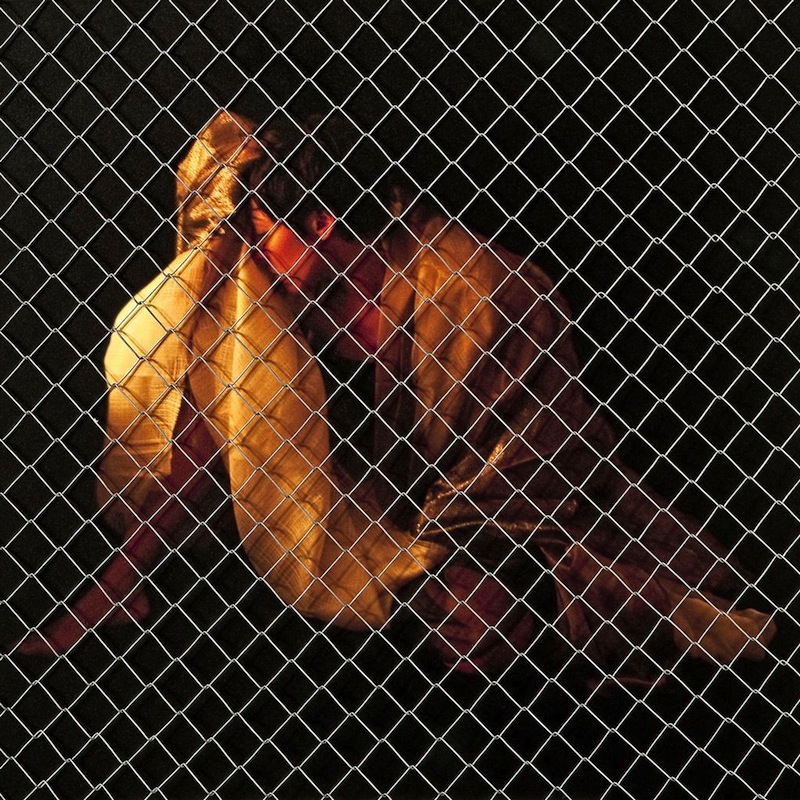 Nilo, 'No Name 2', digital artwork on canvas, 45.5 x 45.5 inches
After a stop at the Guggenheim, head down to Agora Gallery where the group exhibition Solitary Spaces (ending May 17) features work by the Turkish artist Nilo. Her large-scale oil paintings are intimate explorations of the individual. Although she paints in a largely realistic style, Nilo also uses out-of-place objects and abstract designs to obscure her subjects and add a touch of surrealism to her work.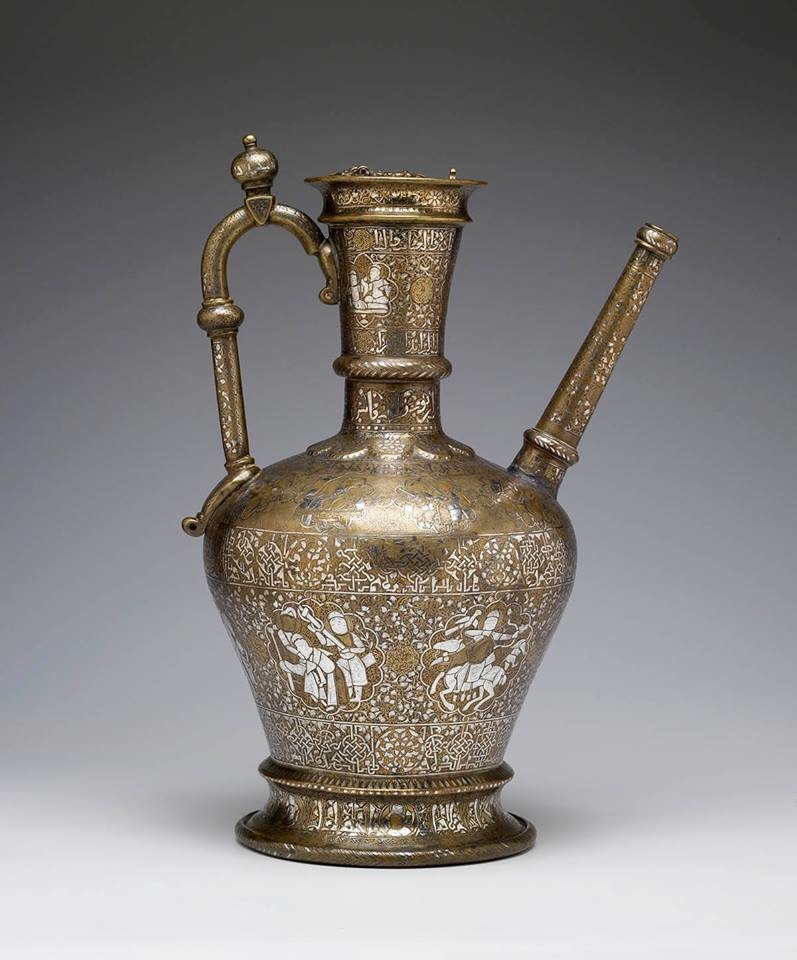 Ewer, Yunus b Yusuf al-Naqqash al-Mawsili, Jazira, probably Mosul, dated AH 644/AD 1246–47, The Walters Art Museum, Baltimore
Finally, if you're more enamoured of Turkey's past than its present, Court and Cosmos: The Great Age of the Seljuqs (ending July 24) at the Metropolitan Museum of Art will tickle your fancy. This landmark exhibition features some 270 spectacular works of art, including ceramics, glass, stucco, works on paper, woodwork, textiles and metalwork created between the 11th and 13th centuries. The above pear-shaped ewer inlaid in silver is particularly stunning. While the featured works were created across a large swathe of land, running from modern-day Turkmenistan to the Mediterranean, they attest to the great flowering of culture under this Turkic dynasty.
When visiting New York, be sure to check out one of the Turkish restaurants mentioned in Cornucopia's New York guide.