After the disappointing presence (or lack) of Turkish cinema at Cannes Film Festival this year, it is good to hear that Turkish films are getting recognition at other international film festivals. The short film Sessiz (Silent) – which I mentioned previously in my blog about Cannes – won the Best Film Award at the 1st International Kelar Short Film Festival, held in Sulaymaniah, Iraq in late June. Also in June, Erdem Tepegöz's Zerre (The Particle), won the Best Film Award at the 35th Moscow Film Festival. Meanwhile, the European Film Festival, currently on in Palić, Serbia, has a special programme focusing on new Turkish cinema.
The Cinema in Focus programme, introduced by the European Film Festival nine years ago (the festival has been running for 21 years), aims to present some of the most exciting and interesting film productions from all over Europe. This year the focus is on Turkey and features six films (all made in the past two years) chosen by Turkish director Ahmet Boyacioglu.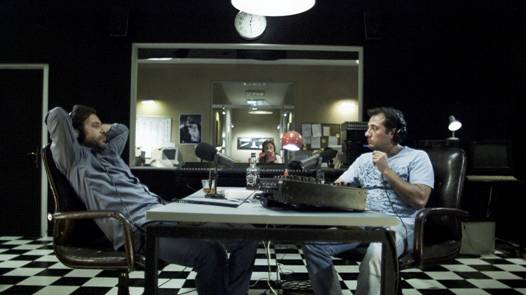 These include Kaybedenler Kulübü (Loser's Club), directed by Tolga Örnek who was awarded an honorary Order of Australia medal for his 2005 documentary Gallipoli. His offering at the festival traces the friendship between an owner of an alternative publishing house and an avid record collector who runs a bar in Kadıköy, and their idea to host a radio programme during a period of state radio monopoly. The film is set in the 1990s but many of its themes (media monopoly especially) still resonate today.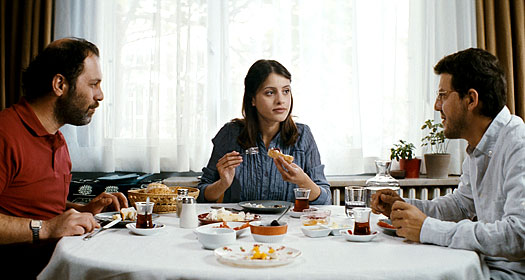 There is a modern love story in the late Seyfi Teoman's Bizim Büyük Çaresizligimiz (Our Grand Despair) about a pair of bachelors whose peaceful existence is interrupted by the arrival of a mysterious young woman with whom they both fall in love.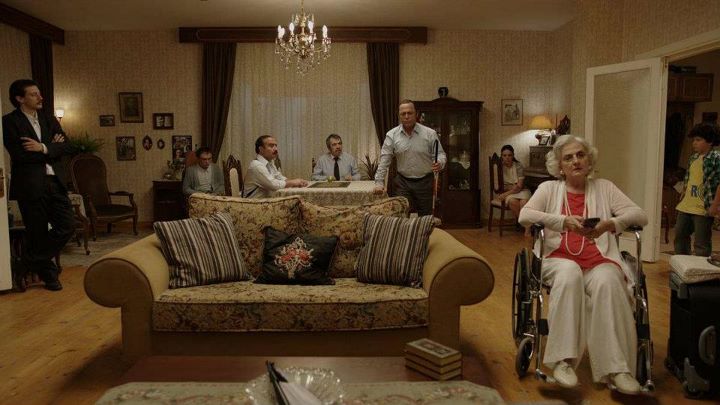 Screenwriter and director Onur Ünlü's Celal Tan Ve Ailesinin Aşırı Acıklı Hikayesi (The Extremely Tragic Story of Celal Tan and his Family) is an unconvential family drama which uses the central character of a middle-aged man to pose questions about death and betrayal.
The programme is rich in narrative styles and moods, and if you find yourself in Palić this week (the festival is on until July 20) it is well worth catching a session. There is a film on every evening at 18.00. Please check the Festival's website for further details.
Later on this month, the annual International Film Festival opens in Melbourne, Australia (on from July 25 until August 11), with a Turkish offering Jîn (main image) by award-winning director Reha Erdem, telling the story of the Turkish-Kurdish conflict through the eyes of 17-year old girl, a sort of modern Red Riding Hood. The film has already been gaining nods of approval at various film festivals.
With news last week that Turkish productions are enjoying bigger audiences (up from 54% in the first half of 2012 to 64% in the first half of 2013), the future of Turkish cinema would seem to be rosy.