The weekend gallery guide is a new feature on the Cornucopia blog. Each Thursday we will share our pick of exhibitions in Istanbul to visit over the weekend.
Summer can be quiet in Istanbul, as many people submit to the siren call of the seaside and happily take their leave from the oppressive concrete jungle. Yet this summer has been oddly action-packed, if not for the best reasons. Those of us in Istanbul have taken comfort in the fact that the art world is still chugging along, bringing us thought-provoking and uplifting exhibitions amidst the madness. Here's our pick of shows for the upcoming weekend:
Robert Mapplethorpe 1979–1989 at Galeri Nev Istanbul, İstiklâl Caddesi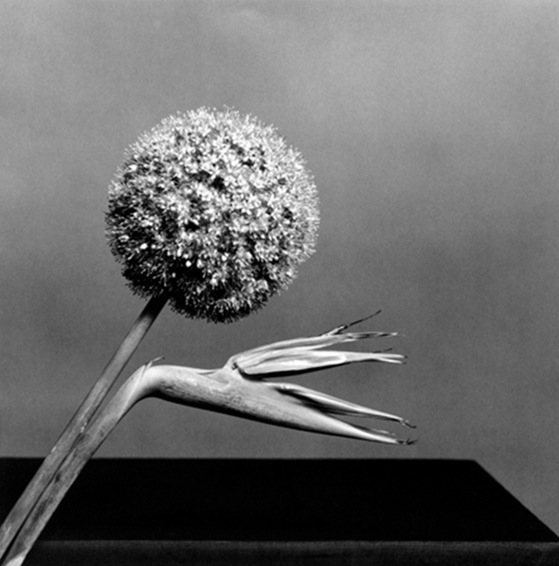 'Bird of Paradise', 1979, silver gelatin, 20 x 16 inches
If you're looking to be shocked by Mapplethorpe's iconic S&M shots, this is not the show for you. The works on display in this solo exhibition, the photographer's second at Galeri Nev Istanbul, may be tamer, but they are no less captivating. His simplistic compositions of flowers, body parts and sparse spaces, all sculptural in nature, establish the primacy of form over narrative in the artist's vision from this period. The exhibition closes on Sunday July 31, so this weekend is your last chance to see the work of this visionary photographer in Istanbul.
The Mixup at Space Debris Art, Karaköy
Riham El Ghosseini, Saba Sadr, Jamal Saleh, 'Slipping Away', 2016. Courtesy of the artists and Space Debris.
This recently opened group exhibition presents collaborative art at its finest. The premise of 'The Mixup', a project begun in October 2015, is that artists from such cities as Istanbul, London and Cape Town follow the same three-step process to co-create work – one artist begins an A-3 sized piece of art, another artist works on the unfinished piece, and a third artist completes it. What came out of these collaborations are some playful and unexpected pieces that speak volumes to the artistic process. The Istanbul exhibition of this project only runs until August 13, so there's no time to dawdle.
Casting the Circle at Galerist, Tepebaşı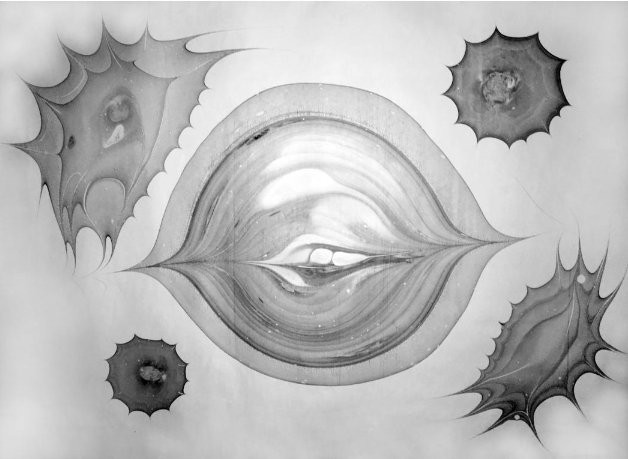 Luna Ece Bal, 'Magic on Paper (Female Orgasm)', 2016, natural pigment on paper, 70 cm x 100 cm
This exhibition features the magnetic work of three young female artists, Mükerrem Tuncay, Romina Meriç and Luna Ece Bal. Each artist provides a different take on 'casting a circle', exploring the metamorphic relationships between sleep and wakefulness, human body parts and elements of landscape, and science and magic. The latter is quite evident in the work of Bal, whose 'Magic on Paper' series links traditions of witchcraft to modern science. The image shown above evokes forms of stem-cell imagery while at the same time addressing questions of female sexuality. The show was pushed back from its original dates due to the bombing at Atatürk Airport and is now scheduled to close on August 14. (Please note that the gallery is open by appointment only on Saturdays during the summer.)