The 2019 Istanbul Theatre Festival rolls into its final weekend, and for the first time in three years, I didn't miss it all. This past Thursday I joined a full house in the Zorlu PSM Main Theatre for the second of two four-dance performances given by Nederlands Dans Theater (NDT).
Since its formation as a breakaway from the Dutch National Ballet in 1959, NDT has developed a reputation as one of the highest calibre names in contemporary dance. This was about all I knew when I sat down for Shut Eye, the first of the night's four dances. In its combination of masterful technical control with decentred rhythms and narrative looseness, Shut Eye reminded me of certain strands of high-grade contemporary jazz. With the exception of the scene-stealing Meng-Ke Wu, as memorable as a pleasant daydream.
To their credit, the NDT is not stuck in a single orthodoxy of avant-garde, frequently giving space to guest choreographers and younger dancers. Both these were in evidence during Woke up Blind, the Jeff Buckley-soundtracked second dance. While it took some warming up, there was finally nothing soporific about guest choreographer Marco Goecke's vision, which had a young ensemble whelping and flailing as if bucked by the trapped energy of adolescence. I don't think Jeff Buckley could've envisaged a more perfect accompaniment to his bluesy tear-up of Van Morrison's The Way Young Lovers Do.
The third dance, not separated by an interval proper but by a quick changeover, pushed the envelope of what we expect from contemporary dance even further, as a spoken script of corporate crisis led the performers in a darkly comic mime around a meeting room table (photograph: Melisa Önel). While you felt some of the non-English speakers in the audience would've appreciated surtitles, the tightly controlled impact of The Statement was a welcome reminder that the bounds of dance and theatre need not be so strictly policed.
Shoot the Moon, the fourth and final part – while graced with the same high level of performance witnessed throughout – artistically was a return to the more middlebrow space of Shut Eye. I could be revealing my credentials as a jaded millennial here, but I think it would be nigh-on impossible to choreograph a piece to a trademark Philip Glass piece like Movement II from Tirol Concerto without it sounding at least a little predictable.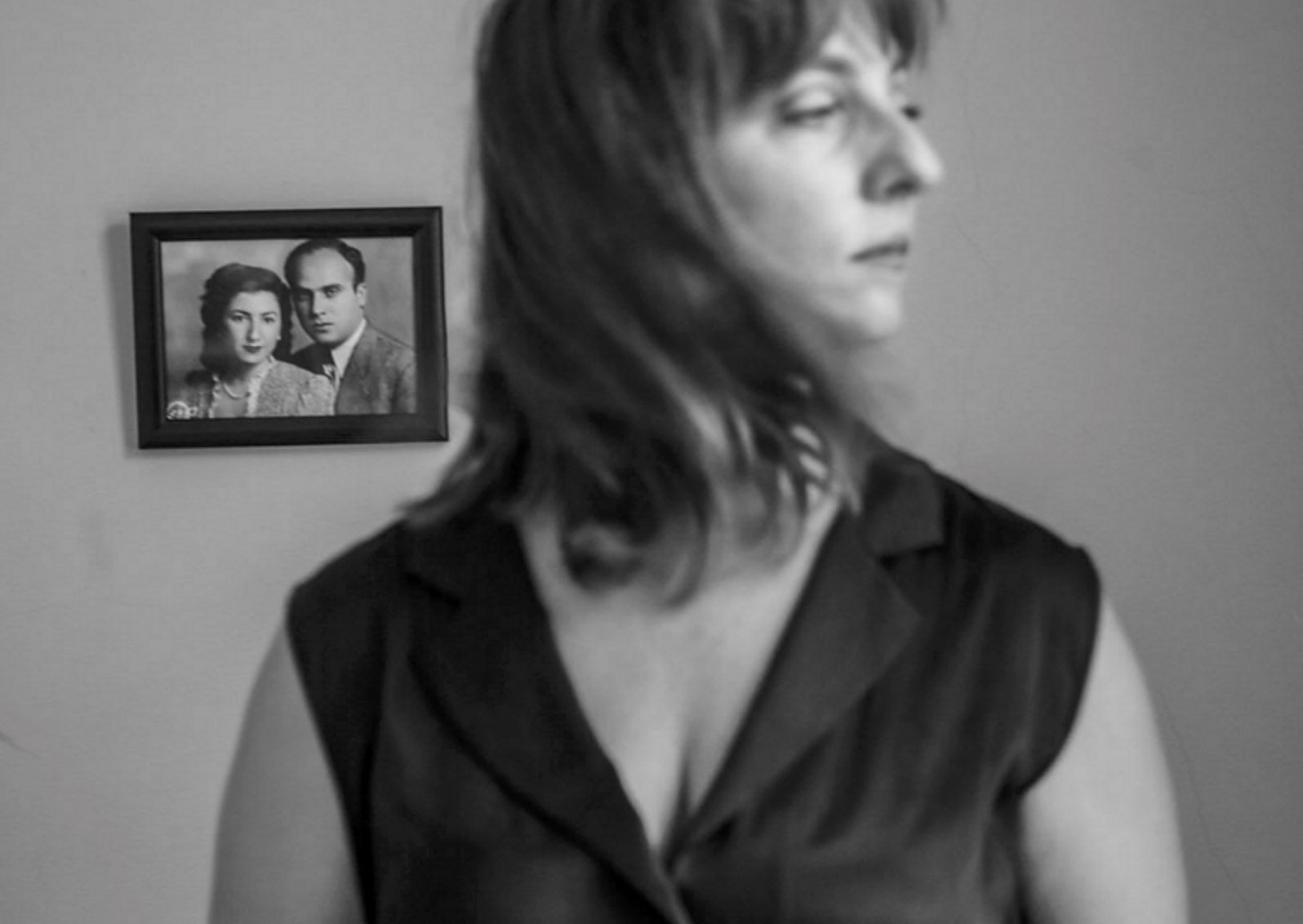 This Saturday (December 1) I'm going to see one of the festival's large selection of Turkish plays, Yüz Yılın Evi (translated by the festival as The House of Hundred). Developed for the War or Peace: Crossroads of History 1918-2018 Festival, which took place in Berlin this October, the play will reflect on the past century through the eyes of a woman born in an Ottoman house in 1919. Though the cast is all Turkish, the cooperation of several European theatre companies and support from the German Ministry of Foreign Affairs means that it is surtitled in English. (The play moves to the TOY İzmir Ege Perla in Izmir on December 6.)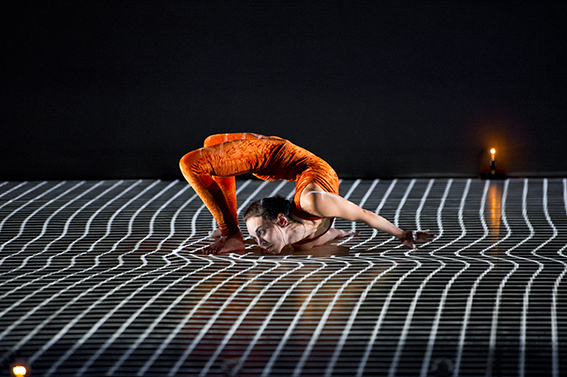 To close out the festival I'm going to return to the Zorlu PSM to see Pixel on Tuesday, December 4. Combining hip-hop choreography with digital light projections, it promises to be spectacular and accessible in a way no doubt frowned upon by the NDT. I hope that's not a bad thing.
NEDERLANDS DANS THEATER ON YOUTUBE
Shut Eye (2016)
Shoot the Moon (2015–16)