Islamic Sales week is upon us.
The top lot at Sotheby's on October 26 was for Lot 49, an illustrated folio (f.295r.) from The Shahnameh of Shah Tahmasp, attributed to Mirza 'Ali, Persia, Tabriz, Royal Atelier, circa 1525-35, illustrating Rustam recovering Rakhsh from Afrasiyab's herd. It was expected to fetch £4–6 million, but bidding reached the £8 million pound mark.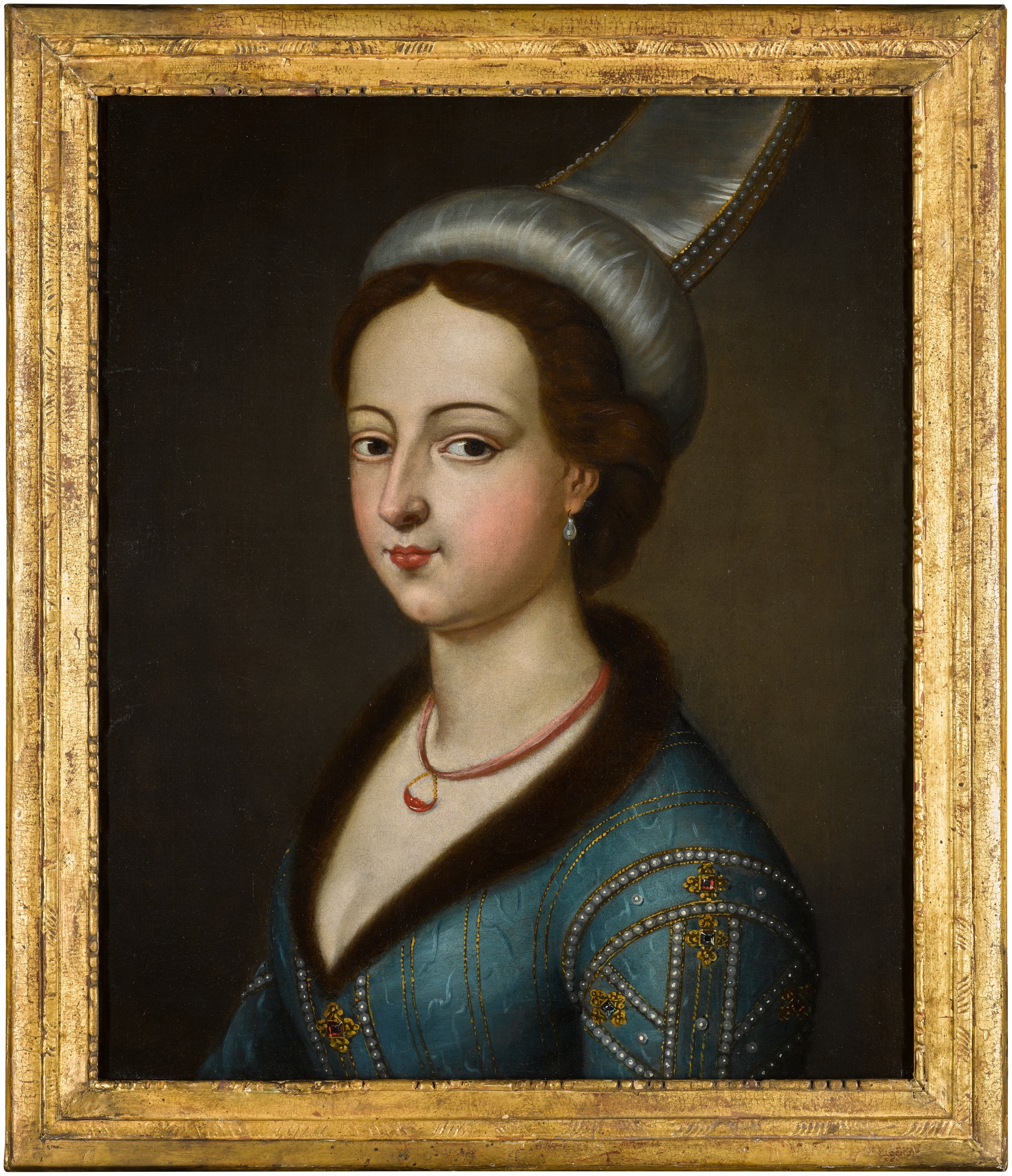 Dressed in fur and silk Kösem Sultan (1590–1651) ,was the slave girl who became the legal wife of Ahmed I. This portrait, Lot 83, painted in oil on resembles likenesses commissioned by the Austrian ambassador Hans Ludwig von Keufstein. The sultan's seal hands from her necklace.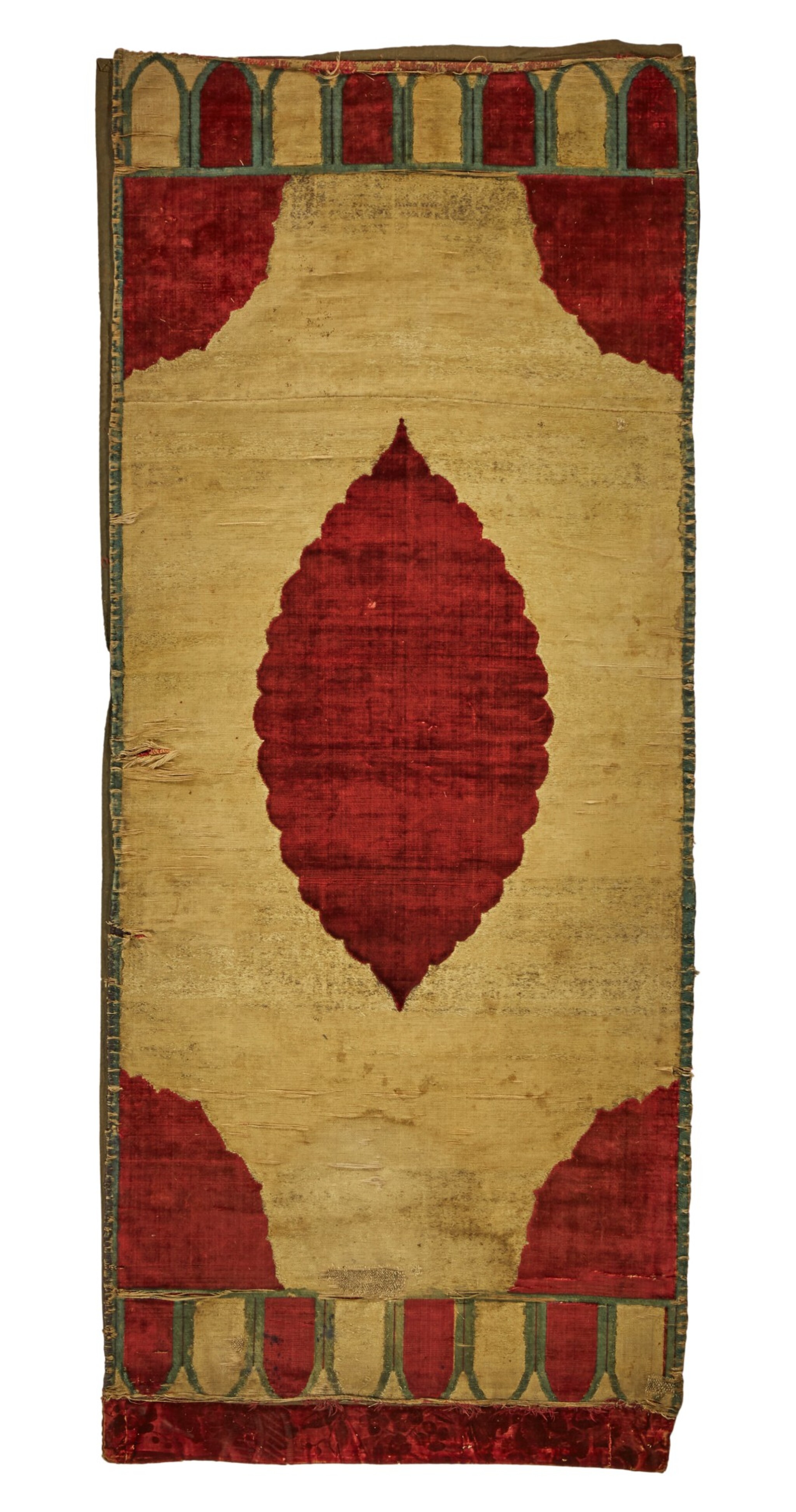 Among the Ottoman offerings, this uncluttered voided velvet panel, Lot 127, redolent of Wincklemann's 'noble simplicity and quiet grandeur', is 16th-century and carries an estimate of £40–60,000, but waits to fight again.