Nestled in the back streets of Sanaa's Turkish quarter is Marco Livadiotti's stunning home, a homage to Yemen's beauty by an Italian aesthetic. Hard to believe almost 30 years have passed since I've been there. I was advised by friends to go straight to the rooftop on arrival. In those days flights from Europe arrived in the middle of the night and following directions, I climbed the steep stairs just in time to hear the morning call to prayer, an indescribable moment. The whitewashed city with gingerbread houses glimmered in the blue light, I was taken in by its extraordinary beauty, the smell of myrrh, incense, old gardens and pepper trees, all very unreal and dreamlike. What was to be a two week stay turned into a year.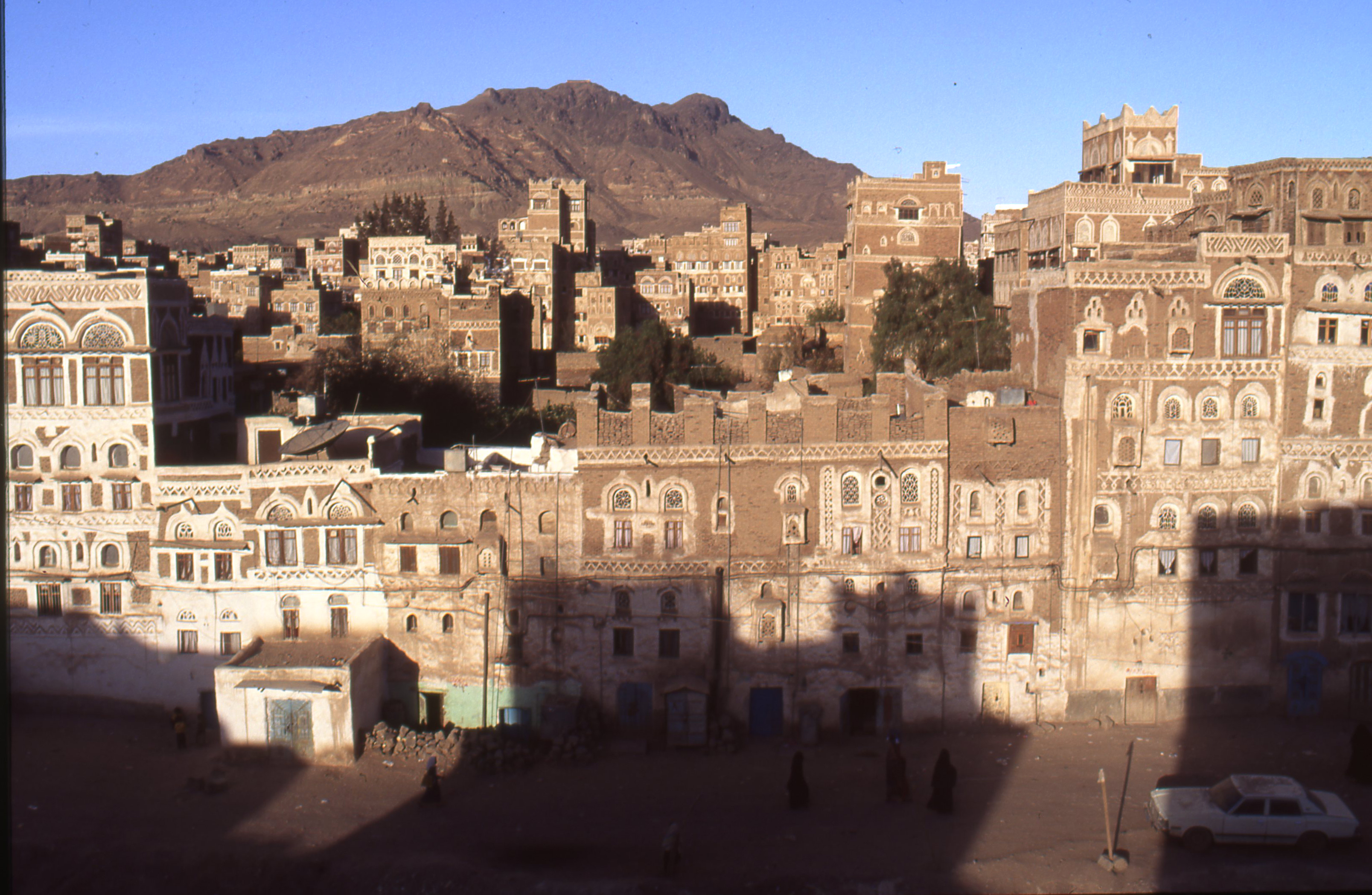 Marco's house was frequented by the whole expat community of Sana'a which at that time, in 1994, was relatively small. They were mainly diplomats, NGO workers and academics, local artists, Yemeni friends and once in a while a rare traveller passing through. In 1960 Livadiotti's father was the last Imam's private physician, they moved to Yemen from Libya via Rome when Marco was only four. I arrived just after his marriage to Maha. Marco was like a Sanani, he spoke the dialect like a local and until the war broke out he worked passionately on conservation of Yemeni heritage restoring many old palaces and houses around the country and initiating campaigns for the preservation of local architecture. On top of that he was also managing the largest travel association there procuring jeeps and itineraries for the odd 'tourist' and traveller.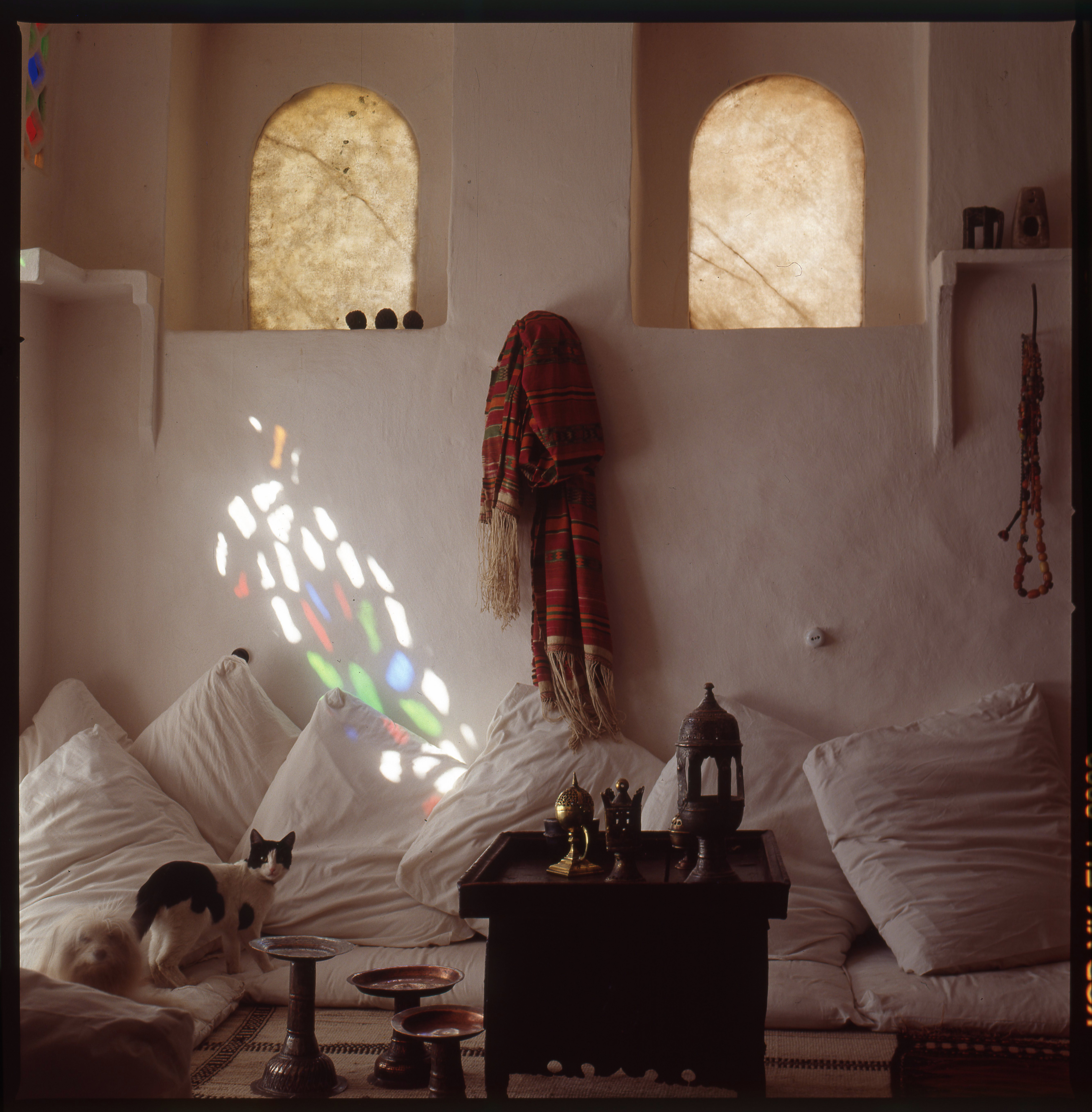 The 3 storey house was built around 1870 in the Old city of Sanaa's former Ottoman quarter, Bir al Azab, a quarter choosen by the Ottomans for it's gardens and profusion of water. The house is among the best examples of Yemeni - Ottoman architecture, it still stands today and although it's more typical Yemeni it has elements and style solutions of Ottoman influence.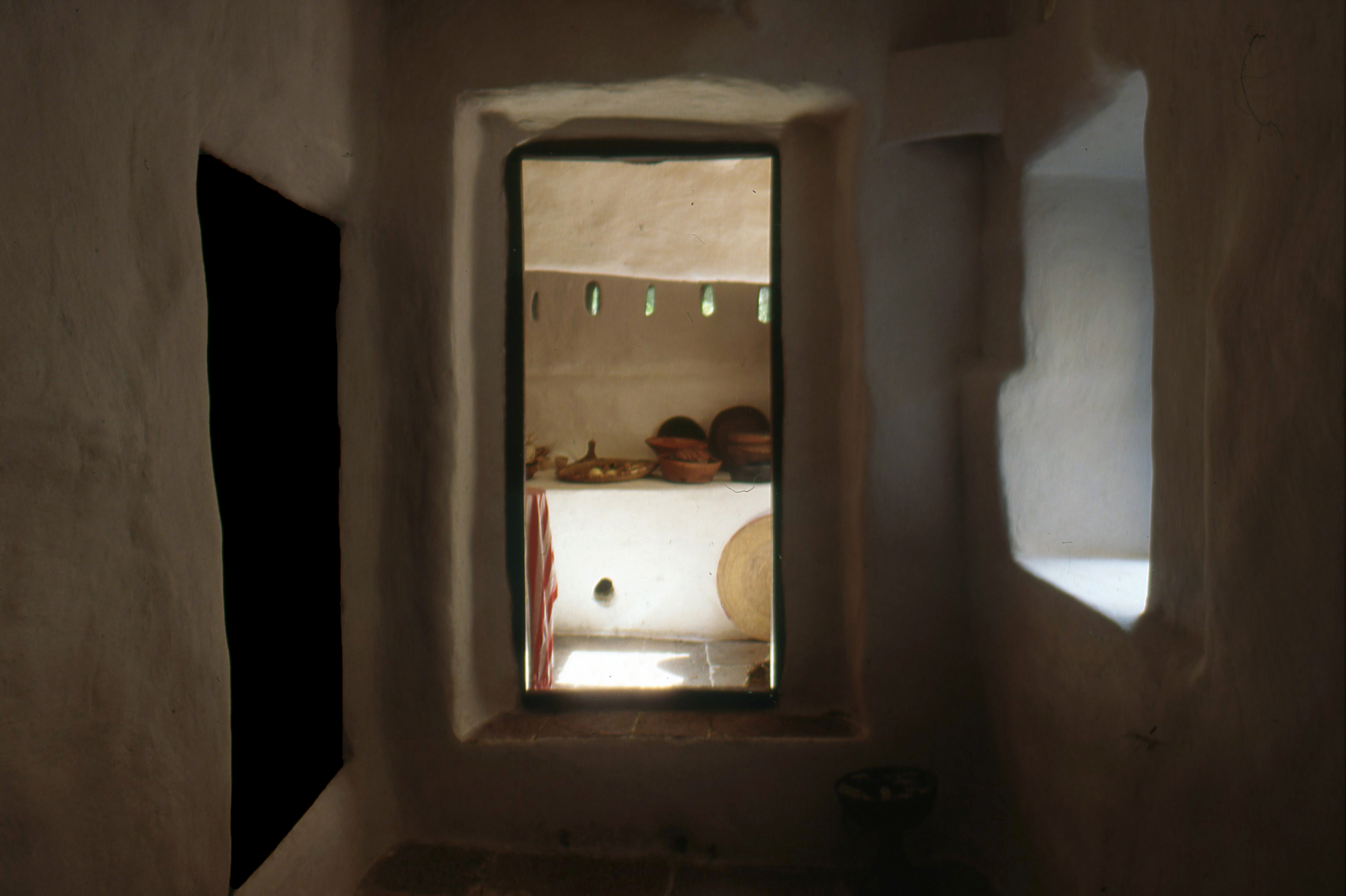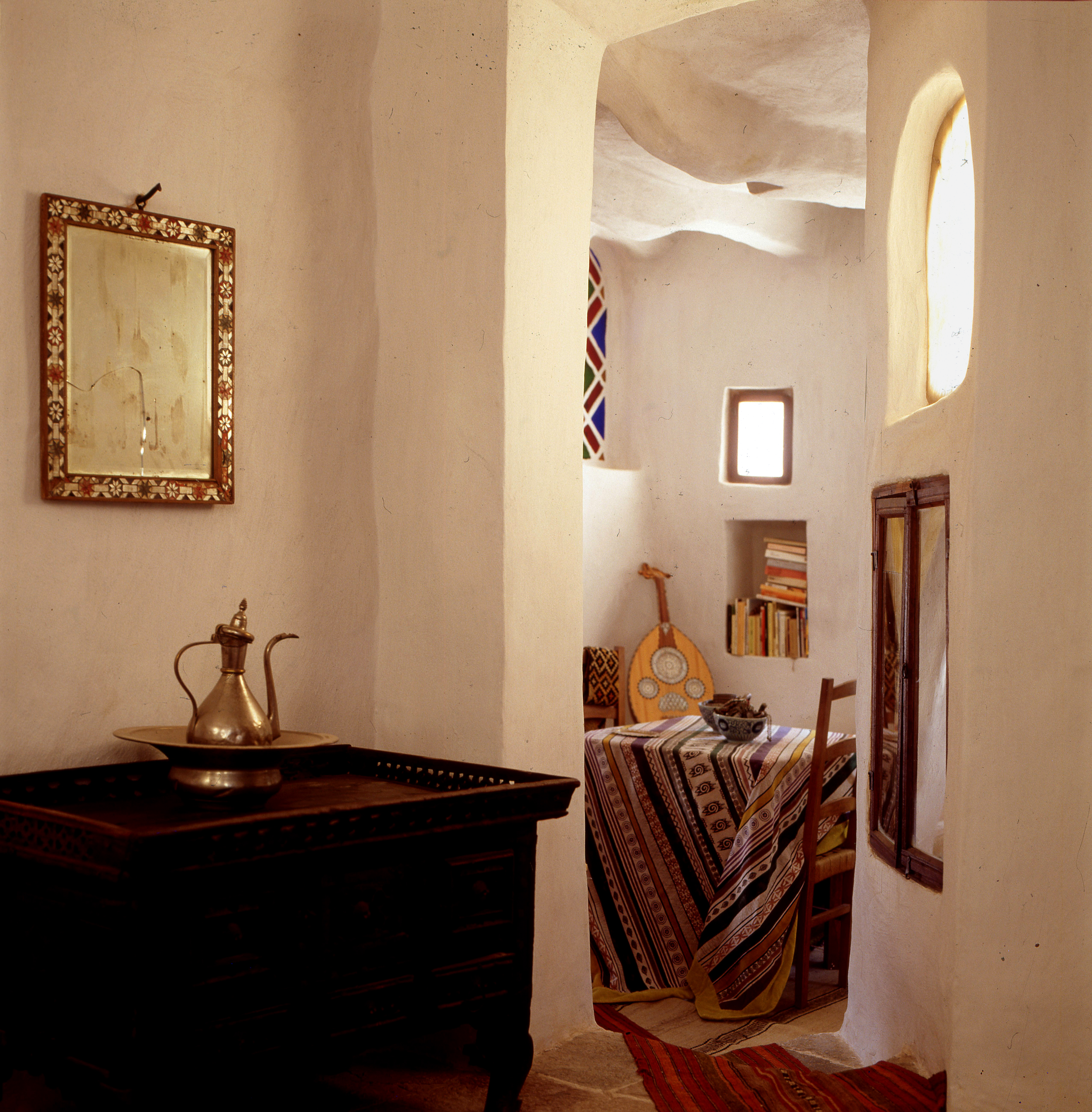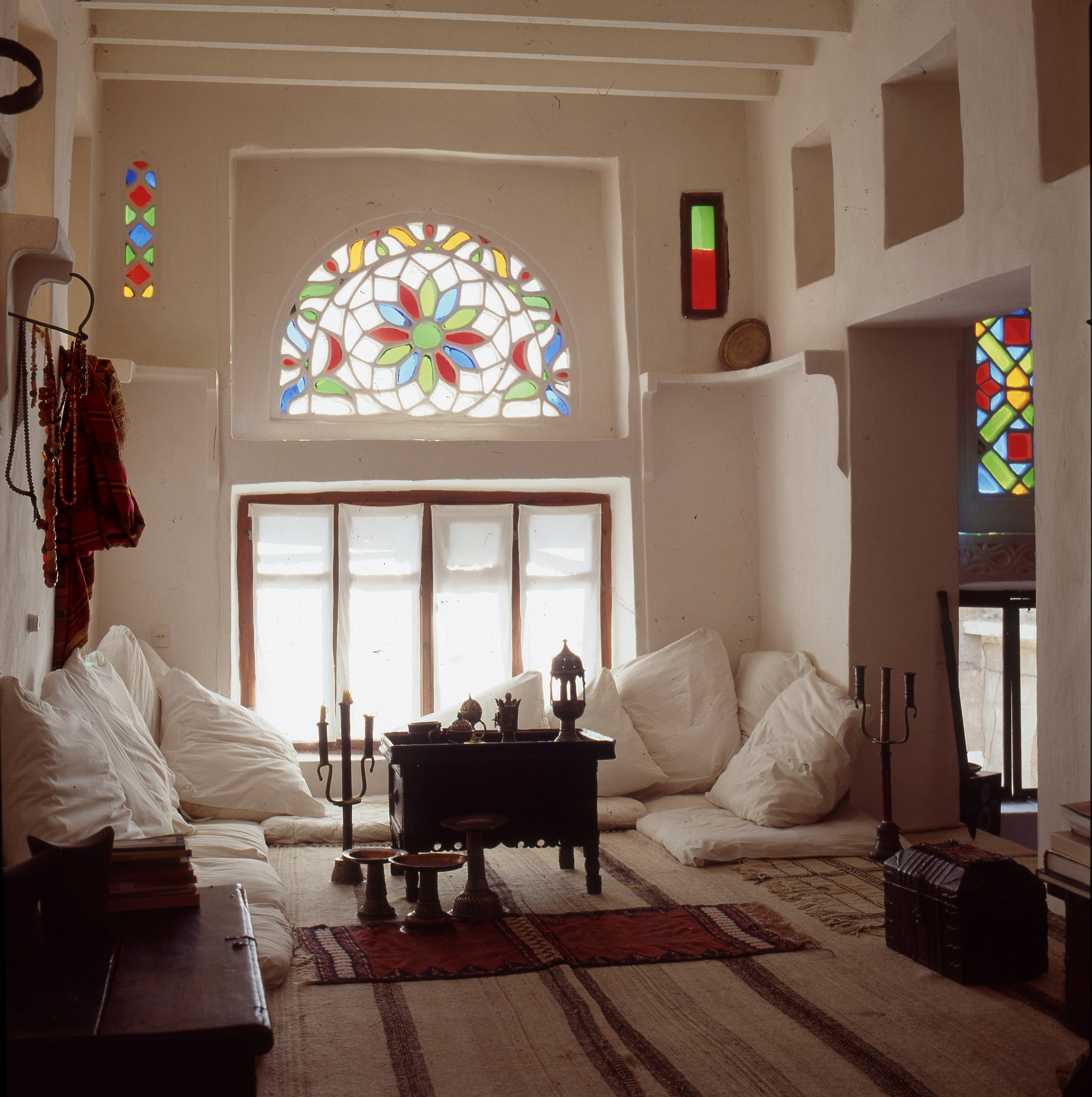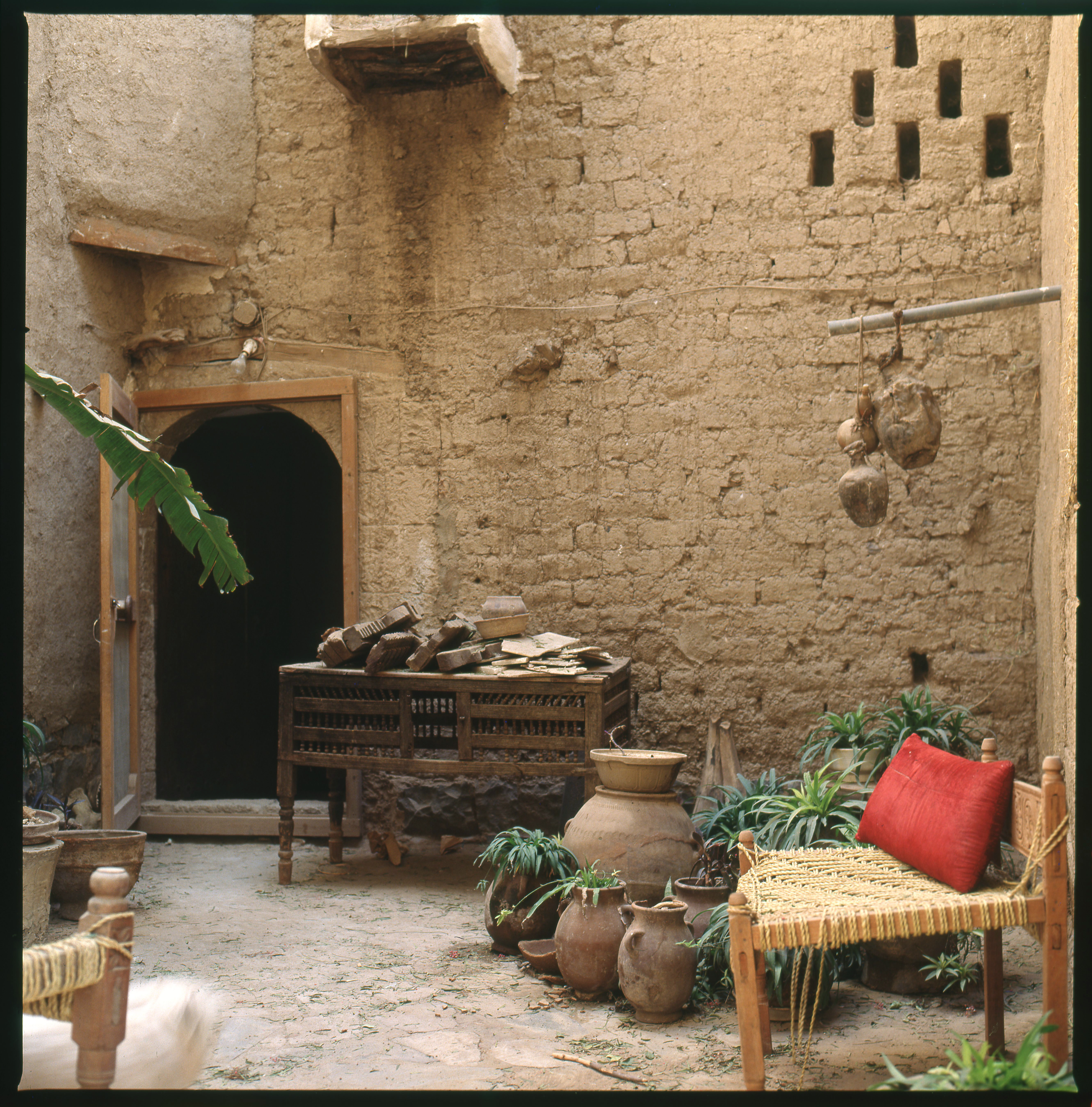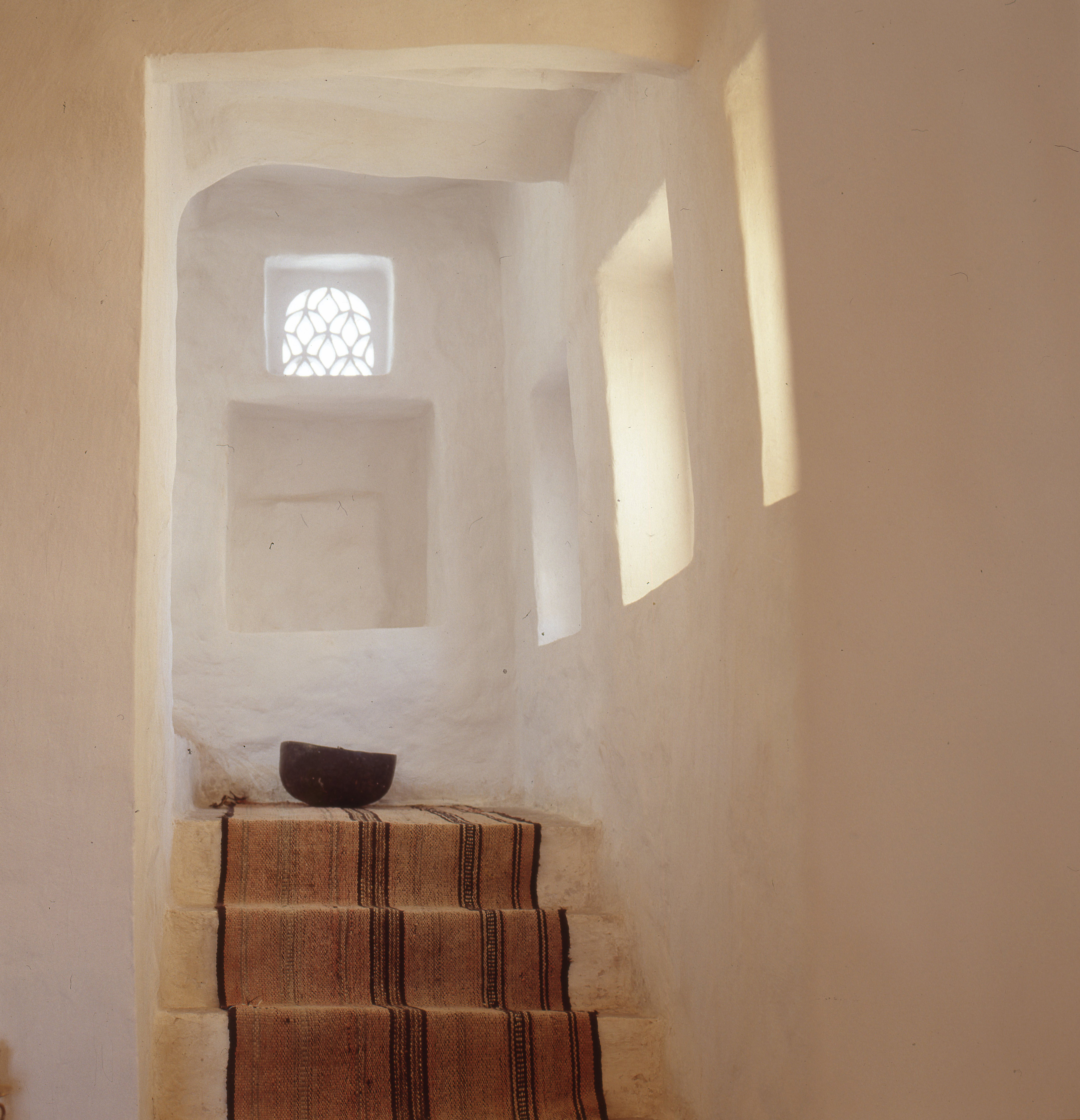 In the early 80's Marco worked on a campaign to create awareness on the importance of Ottoman influence in Yemeni traditional architecture. He was successful in recovering the old name of the quarter, Bir al Azab and he tried to save and protect the few stunning examples of Yemeni Ottoman architcture still standing in Sanaa's old city as well as in other areas around the country, mainly in the Tihama region along the Red sea: Al Hudeidah, Zabid, Al Mokha, al Loheia.