Sir Don McCullin, photographer, and Barnaby Rogerson, author, on the road again, here in Lake Bafa.
Subscribe to Cornucopia and join avid readers around the world, from Rome to the Australian bush and back to Istanbul again. We are in the thousands!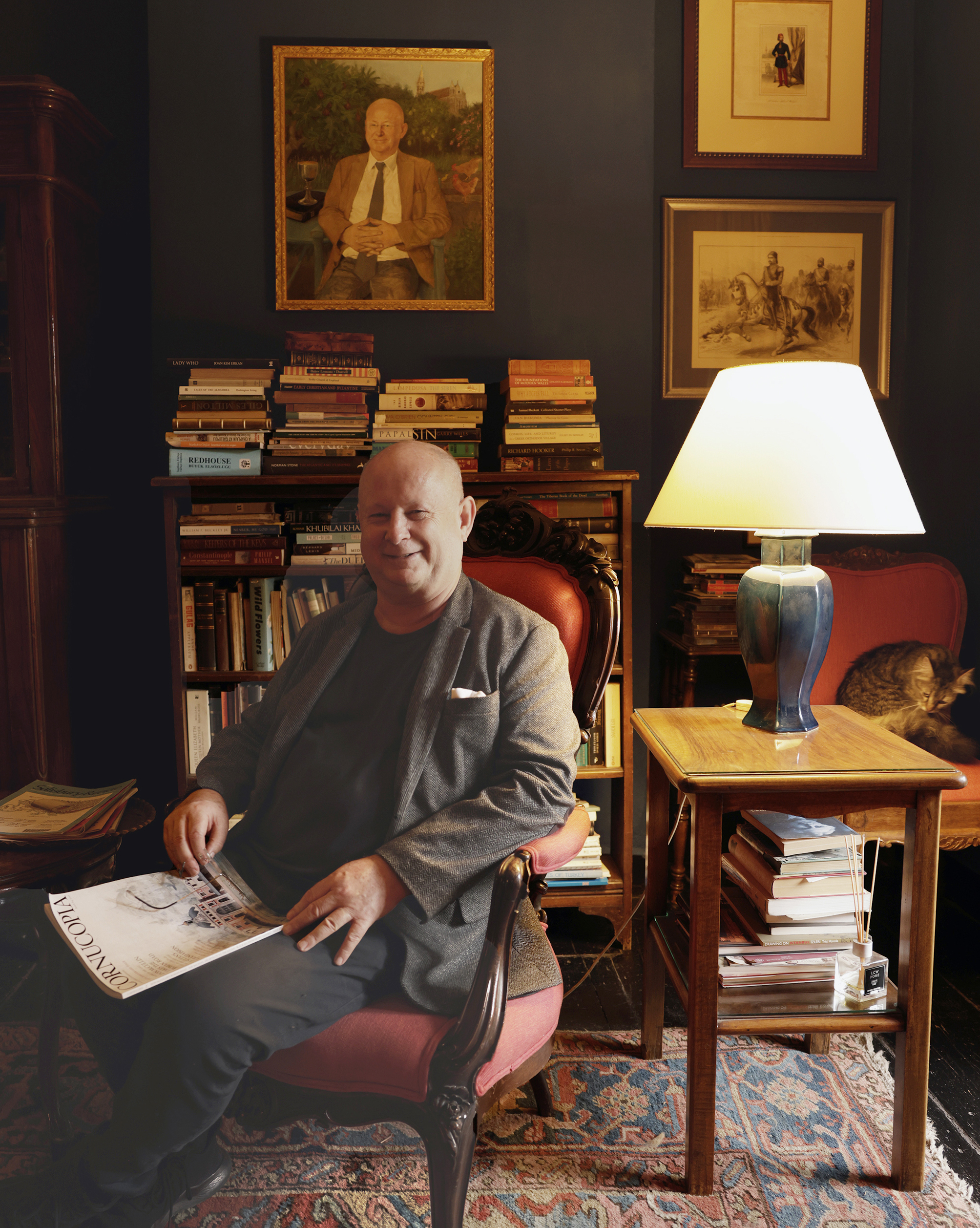 Father Ian in his Istanbul Cottage.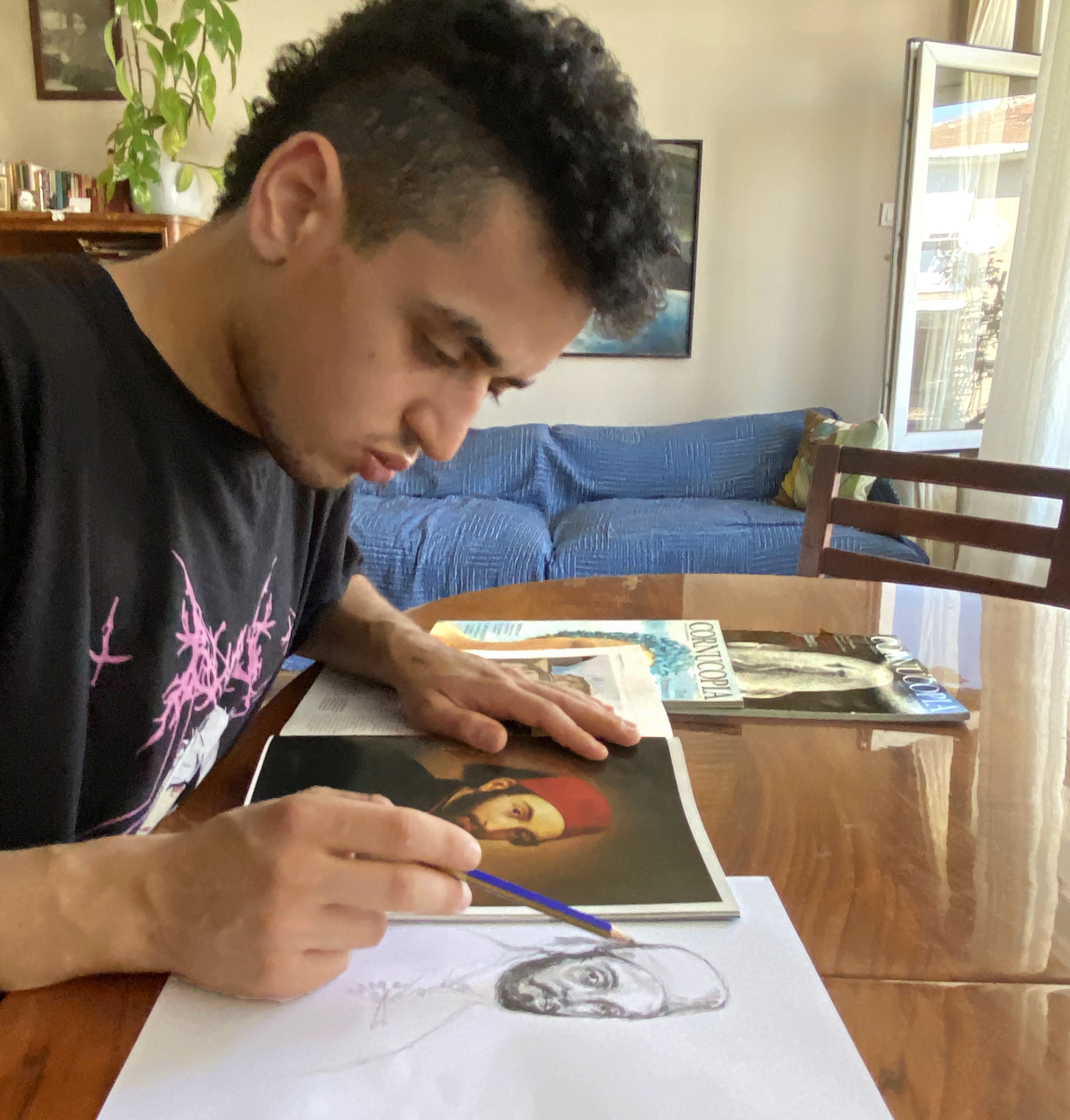 A young artist in Üsküdar.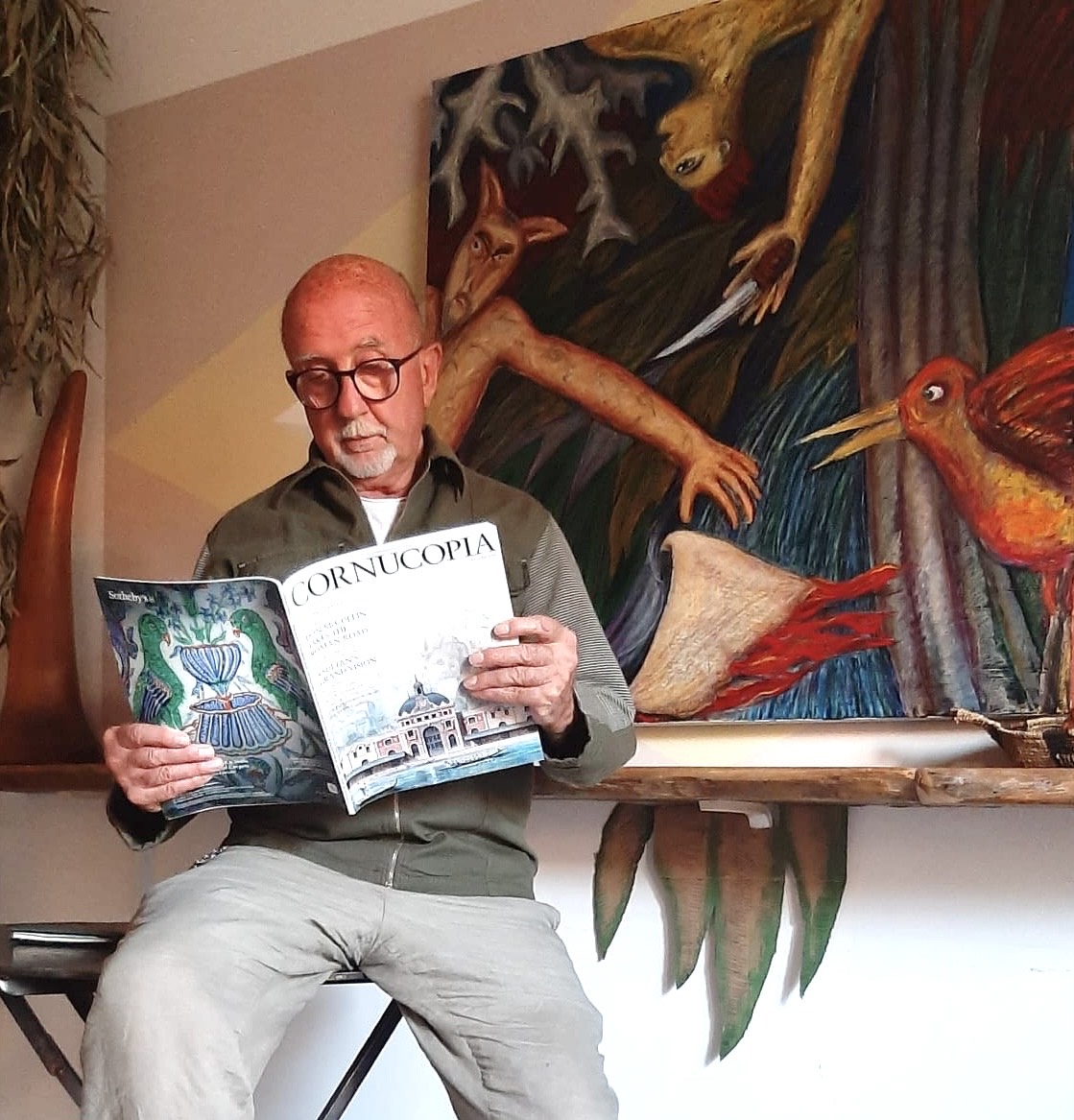 Artist Ubaldo Mancini in his home in Rome.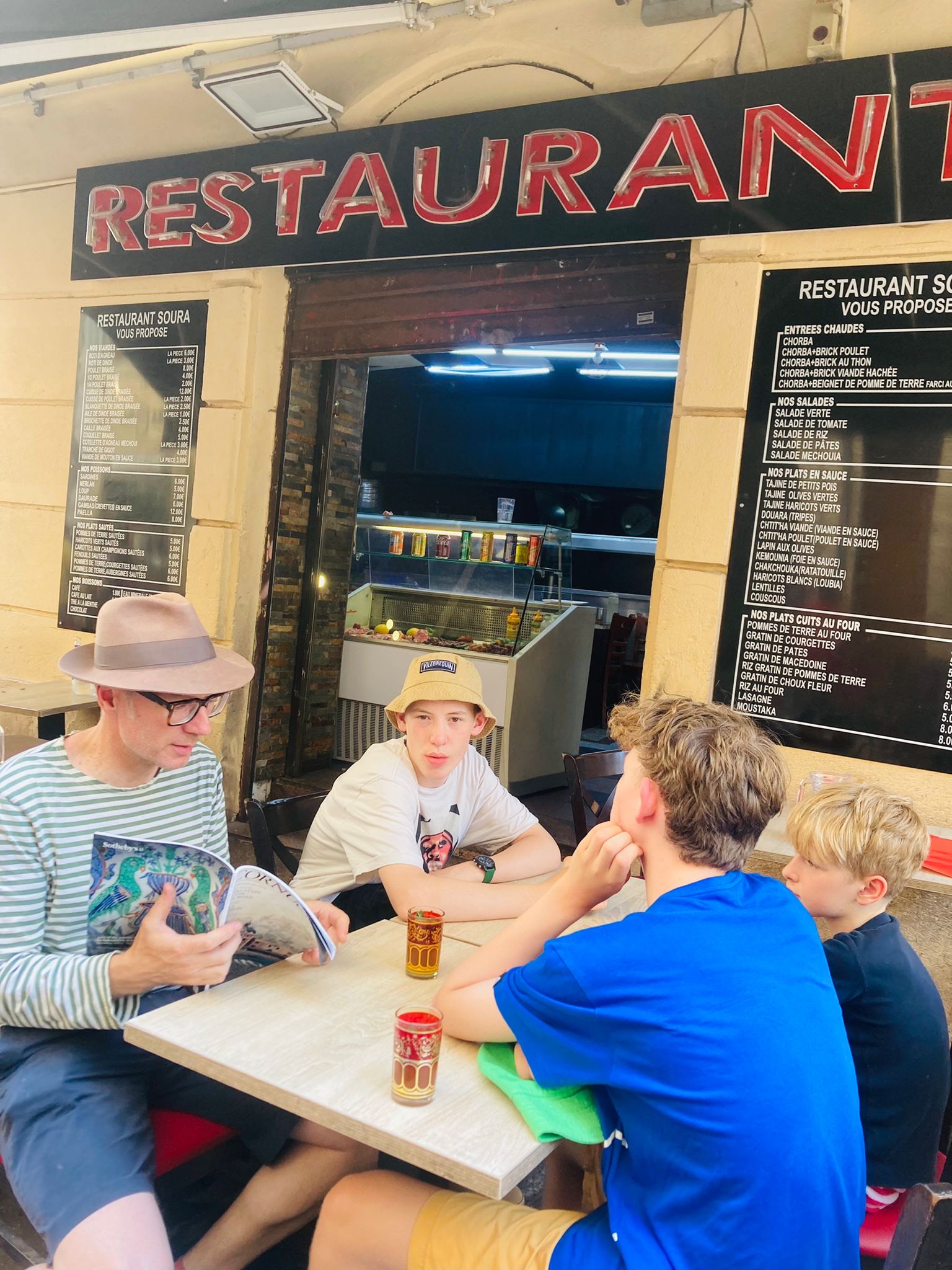 A British family on holiday in Marseille.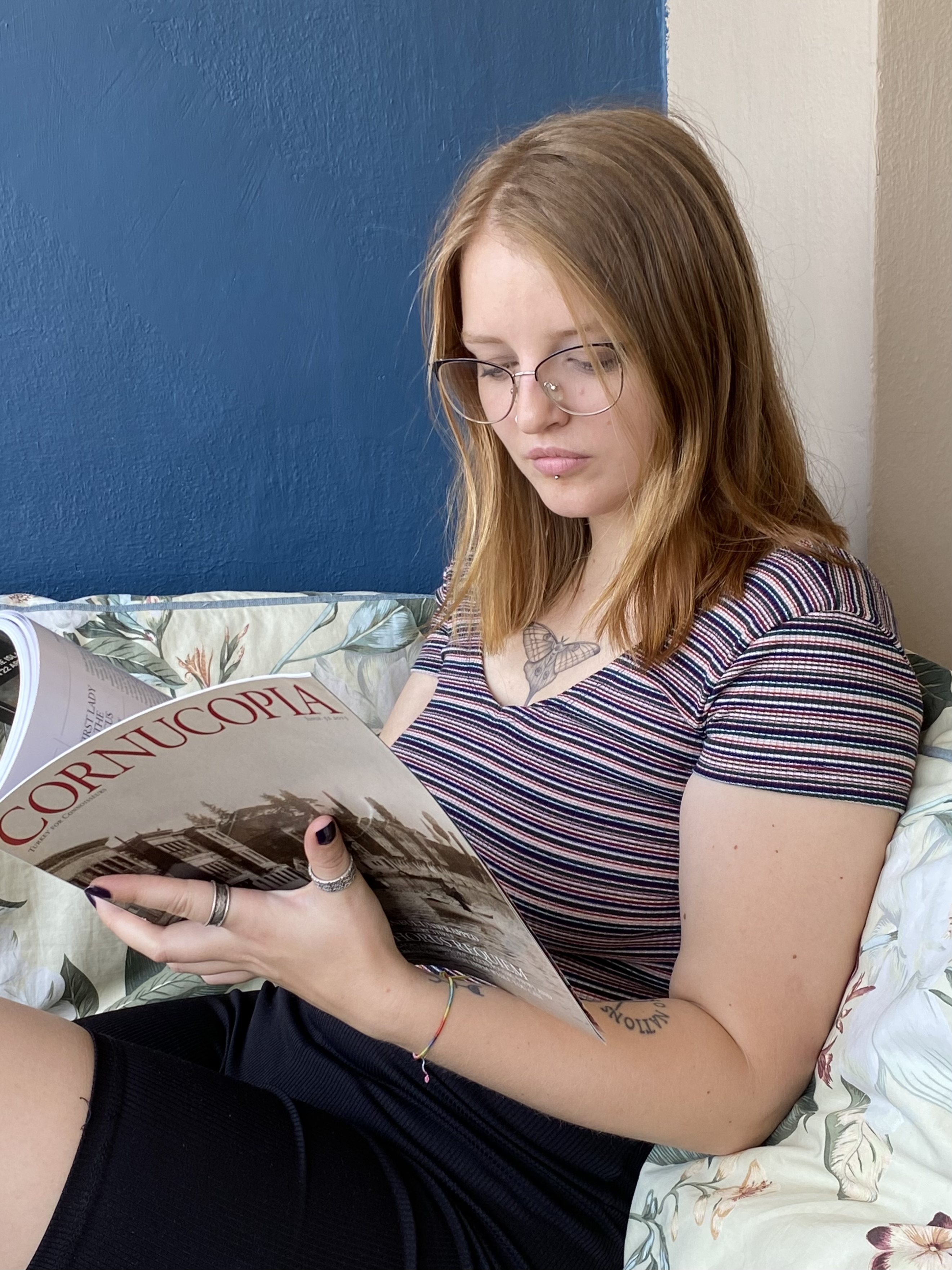 Student Liv Moana Şenol in Kadiköy.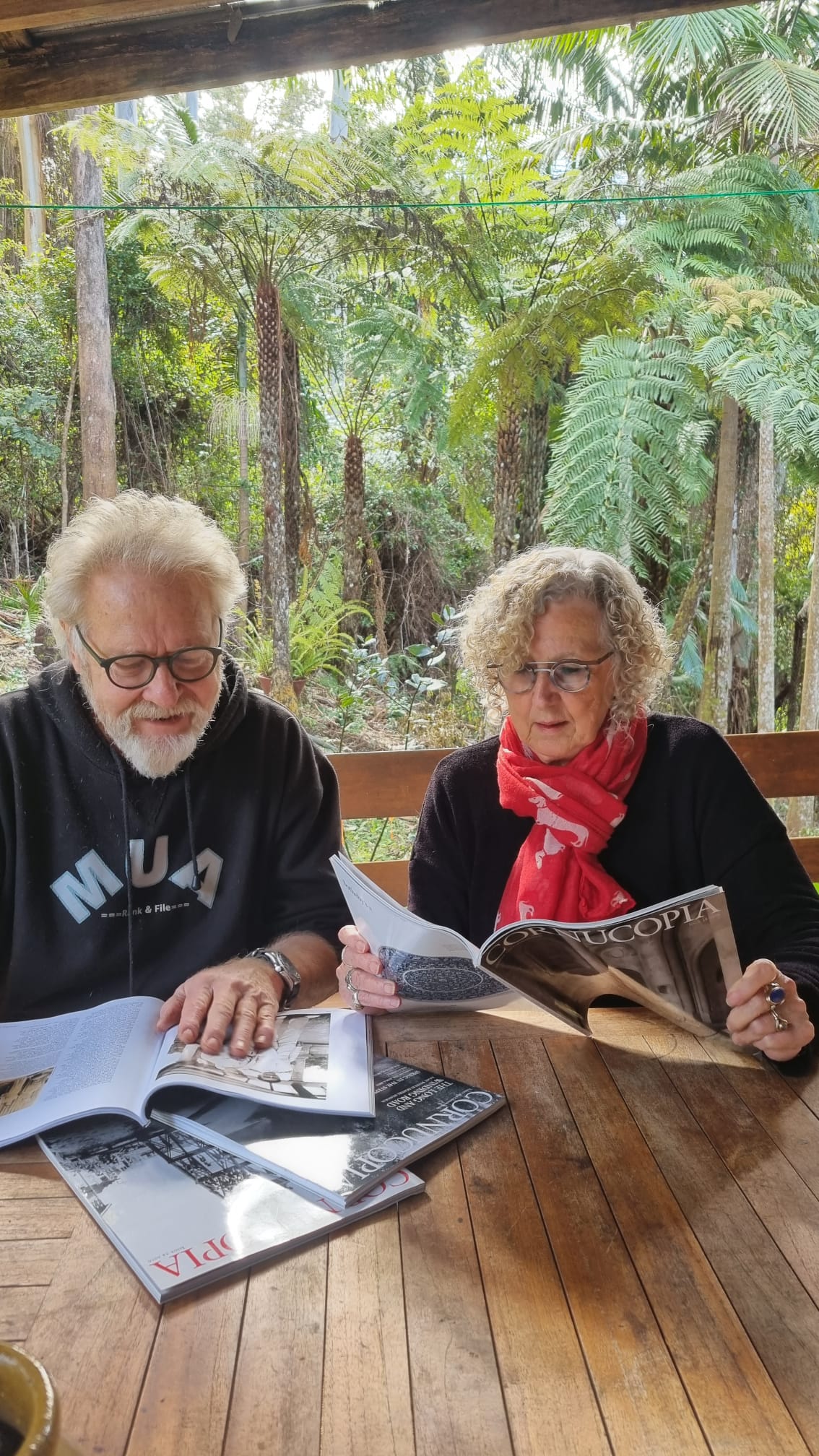 Cath and Evan, lawyer and jeweller in Austrailia.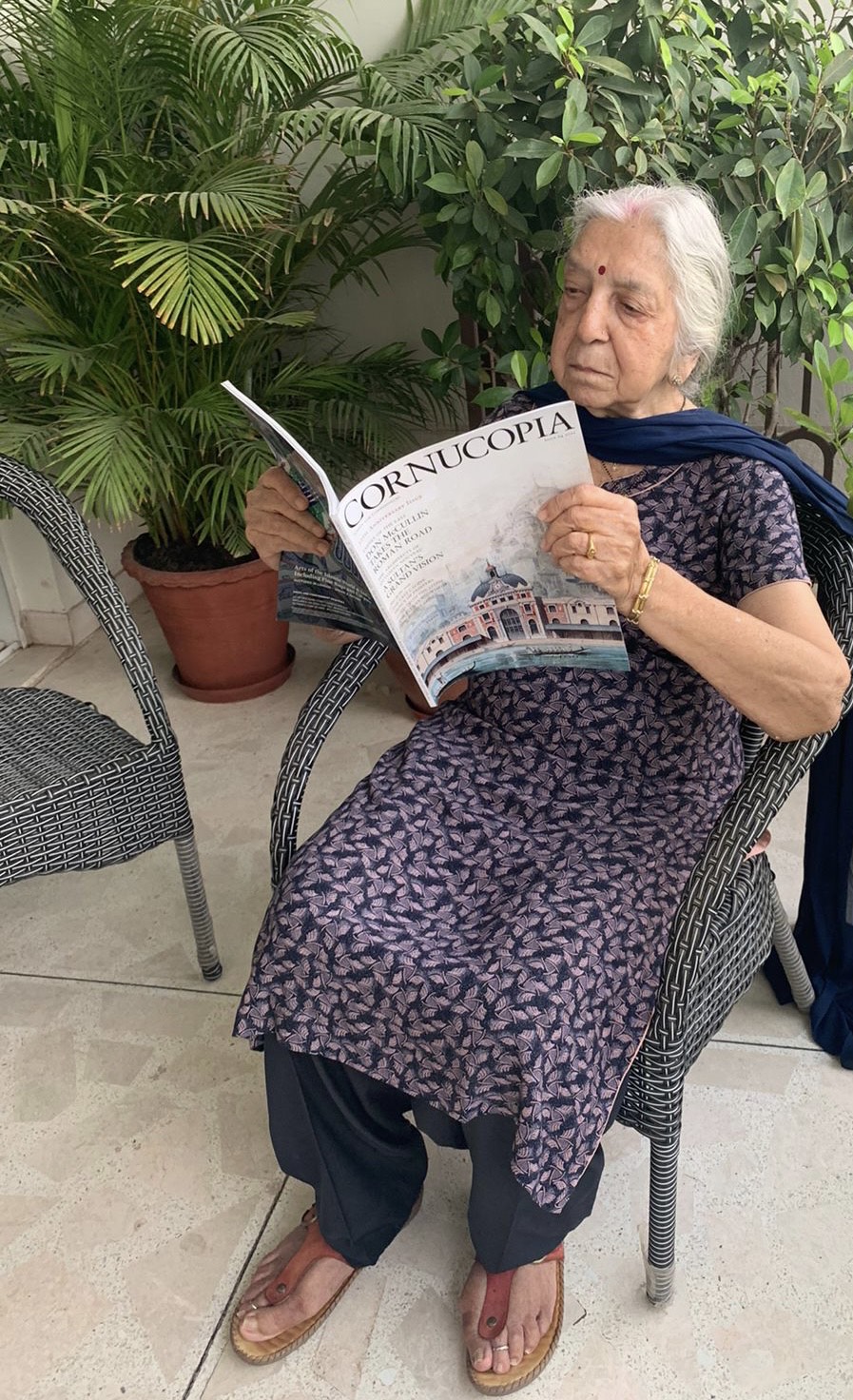 Mrs Kaila, retired school teacher, on her balcony in New Delhi.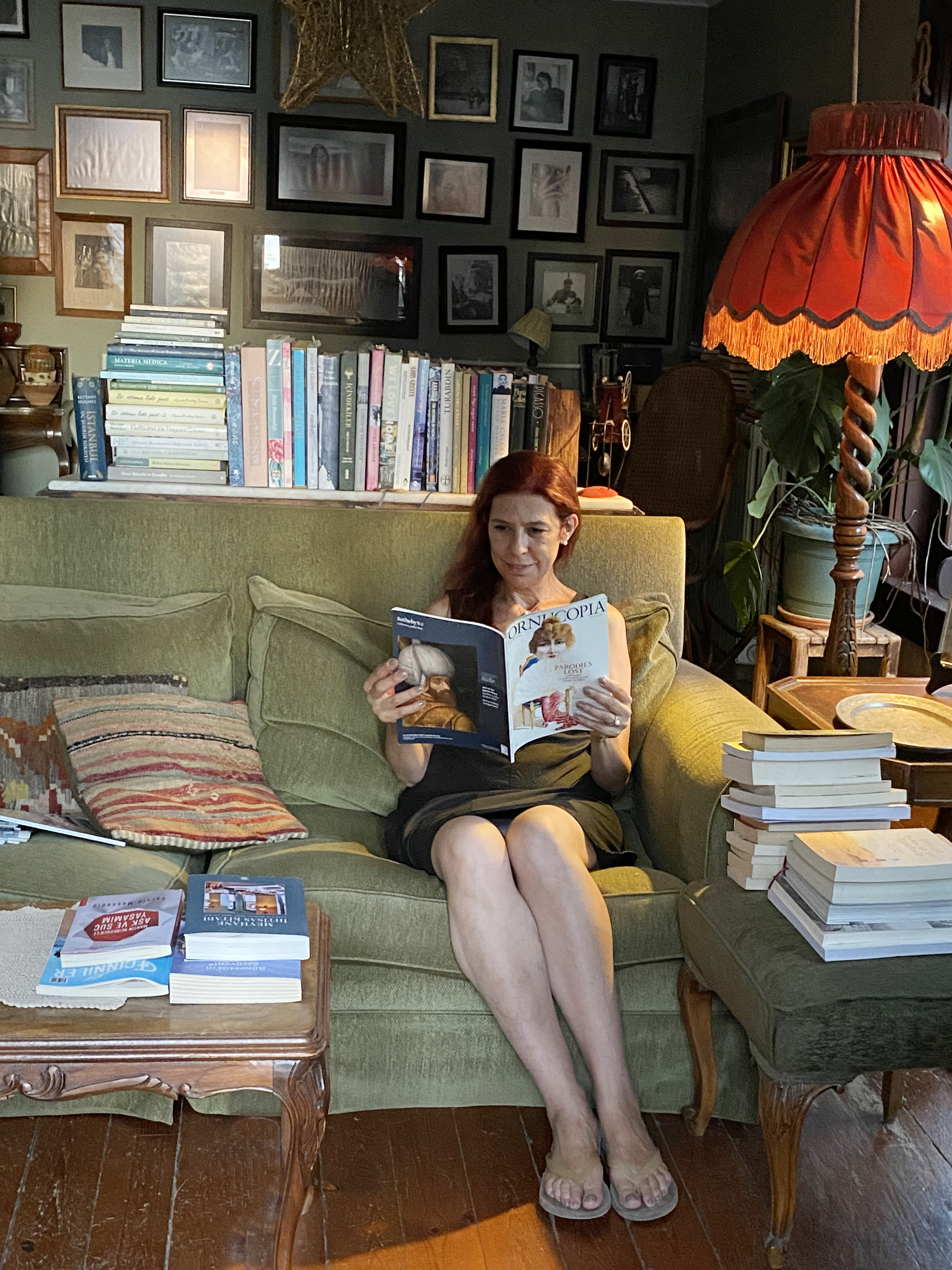 Dr. Ipek Özel, professor, in her apartment in Moda.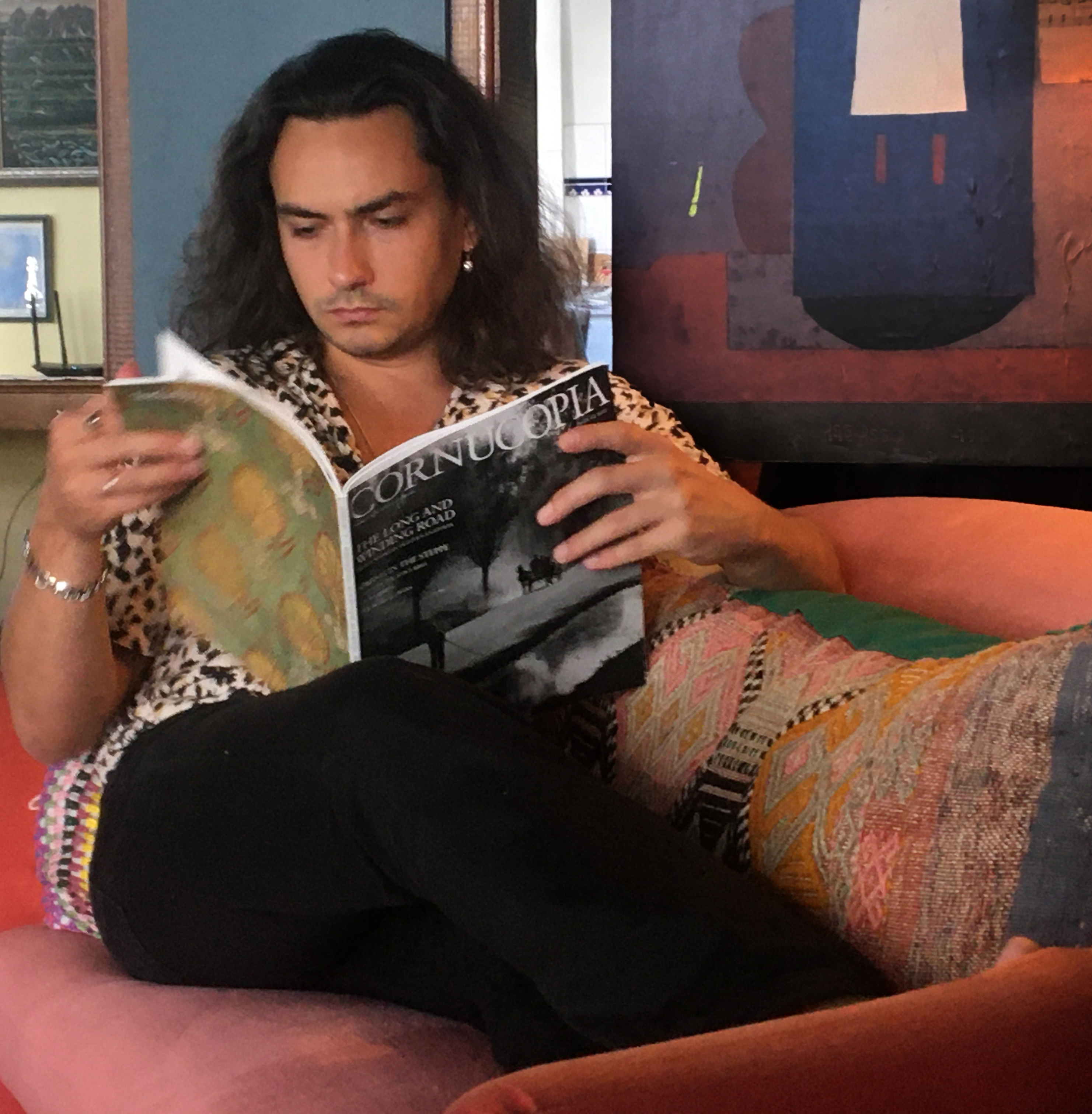 Selim Munir, musician. Kuzguncuk.
Artist Lithian Ricci in Milan, reading No 63 showcasing her amazing house in Istanbul.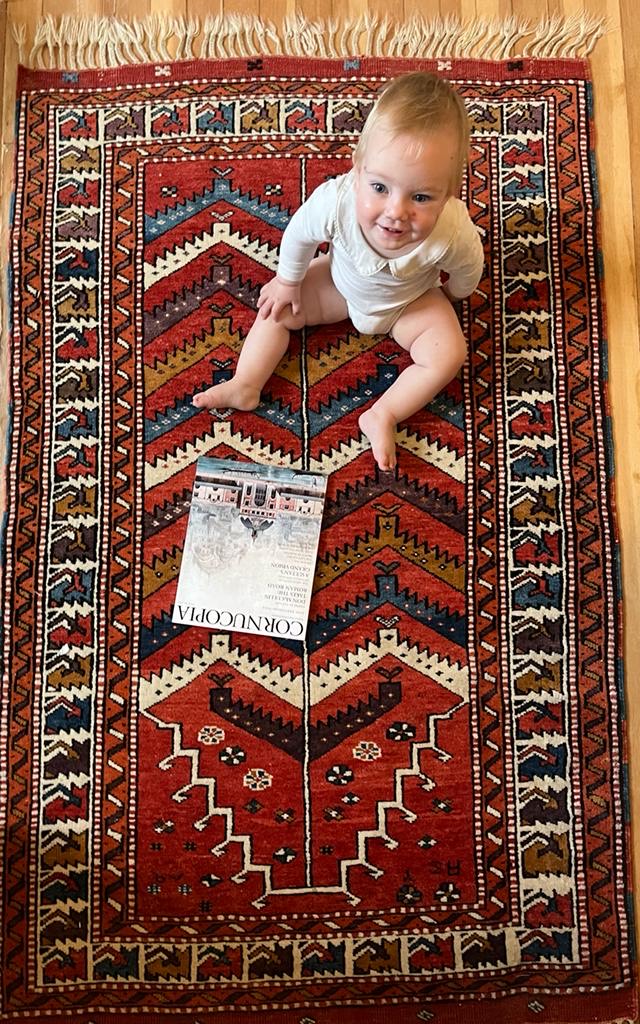 Miss Reyhan Garnett, the daughter and granddaughter of our contributors Isobel, Caroline and Andrew Finkel.