Today, December 3, is the last day of the Haydarpasa Sahaf Festival, an alternative way to browse second-hand books on the first track of the semi-abandoned, mythical train station jutting out into the Bosphorus that once served travellers to far-off destinations across Asia from Baghdad to Tehran.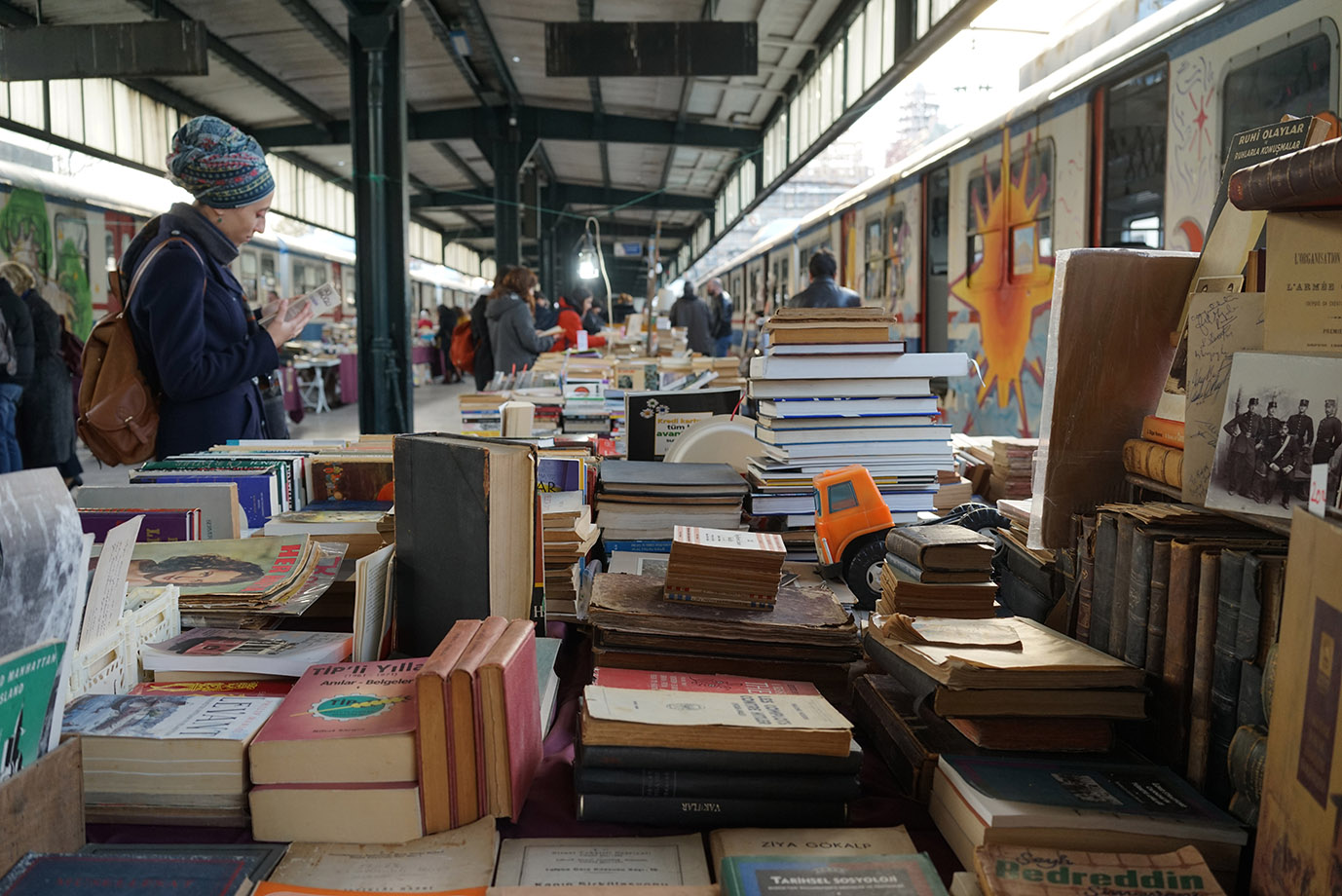 You can still wander through some of the older parts of the station. Next to the smaller waiting rooms is a high-ceilinged barbershop and the historic tavern (meyhane) Mythos.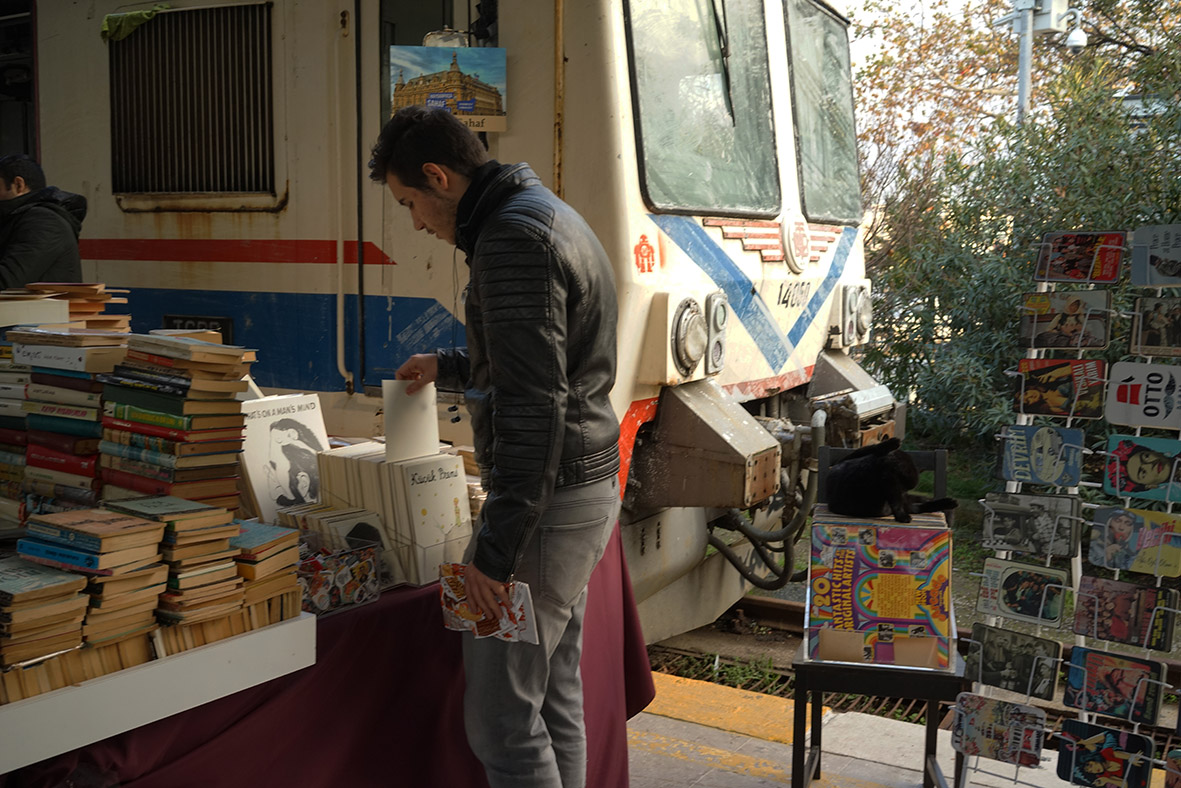 Books range across all subjects, from novels to poetry to non-fiction, though mostly in Turkish, and there are some beautiful photography books to be found too, as well as nostalgic records and posters. Open till 11:00-21:00.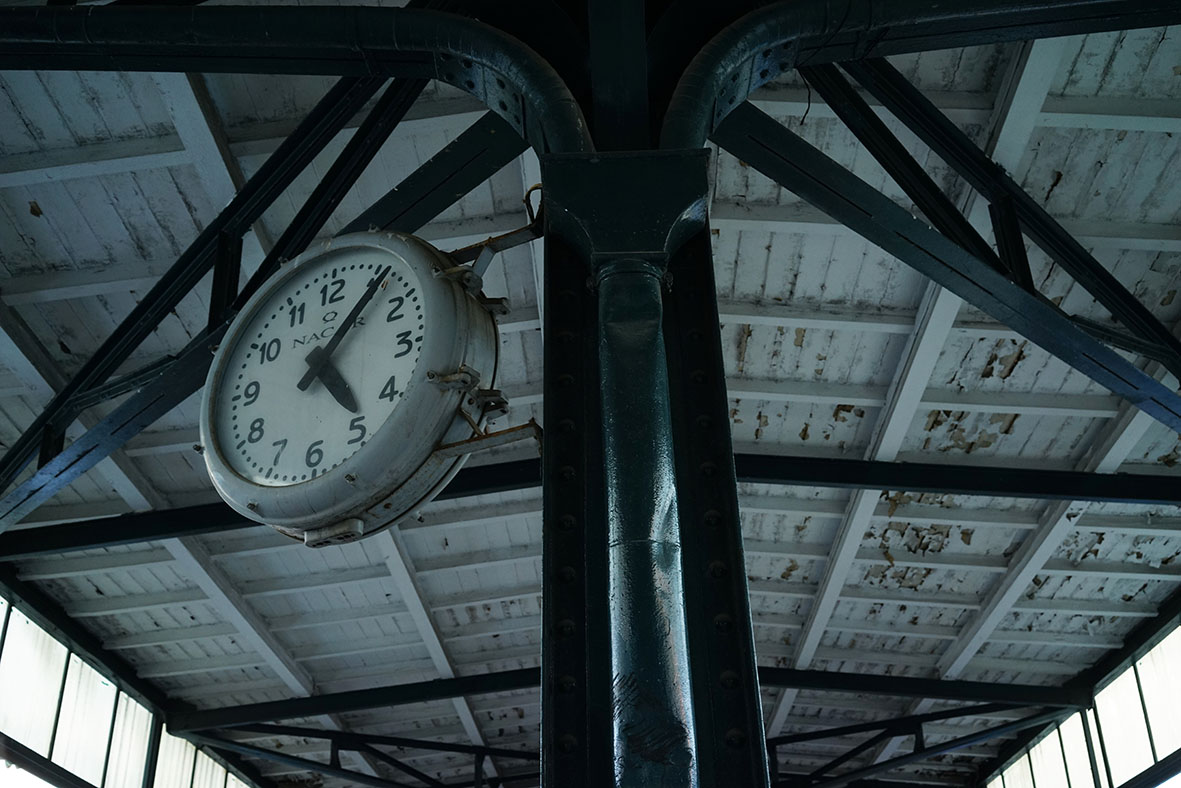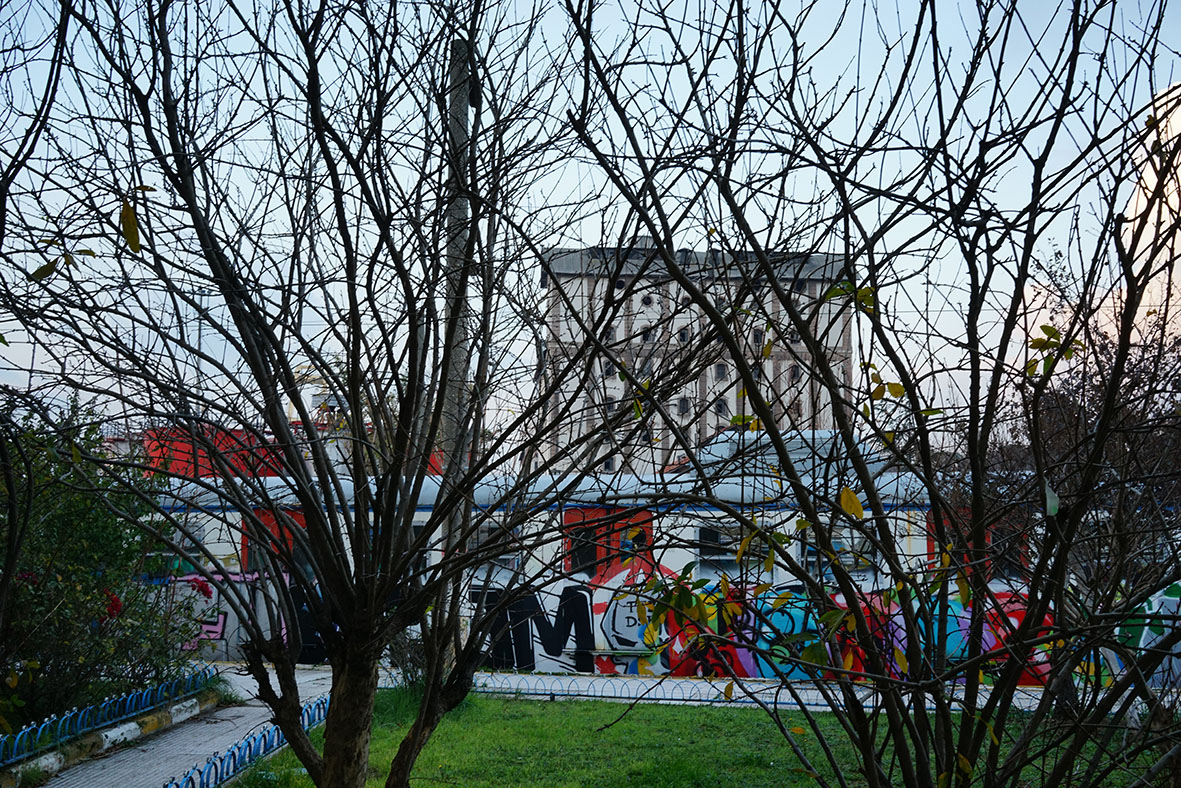 Combine a visit with a tour of the cafés of the Yeldeğirmen described in the cover story of the new Cornucopia.
Monica Fritz is a freelance photographer based in Istanbul and Cornucopia's photographer-at-large. She also leads alternative tours of Istanbul. See www.alternativecitytours.com and Lonely Planet Top Choice : https://www.lonelyplanet.com/turkey/istanbul/activities/small-group-tours/alternative-city-tours