In lockdown, New Year never comes too late, and Valentine's Day is on the horizon.
Serap Yurdaer, the famous Alaçatı ceramcist, has produced a beautiful limited-edition ceramic plate-bowl-and-spoon set for Cornucopia readers.
The set hand-shaped and food-safe, fired in her charming farmhouse studio with a warming deep reddish slip.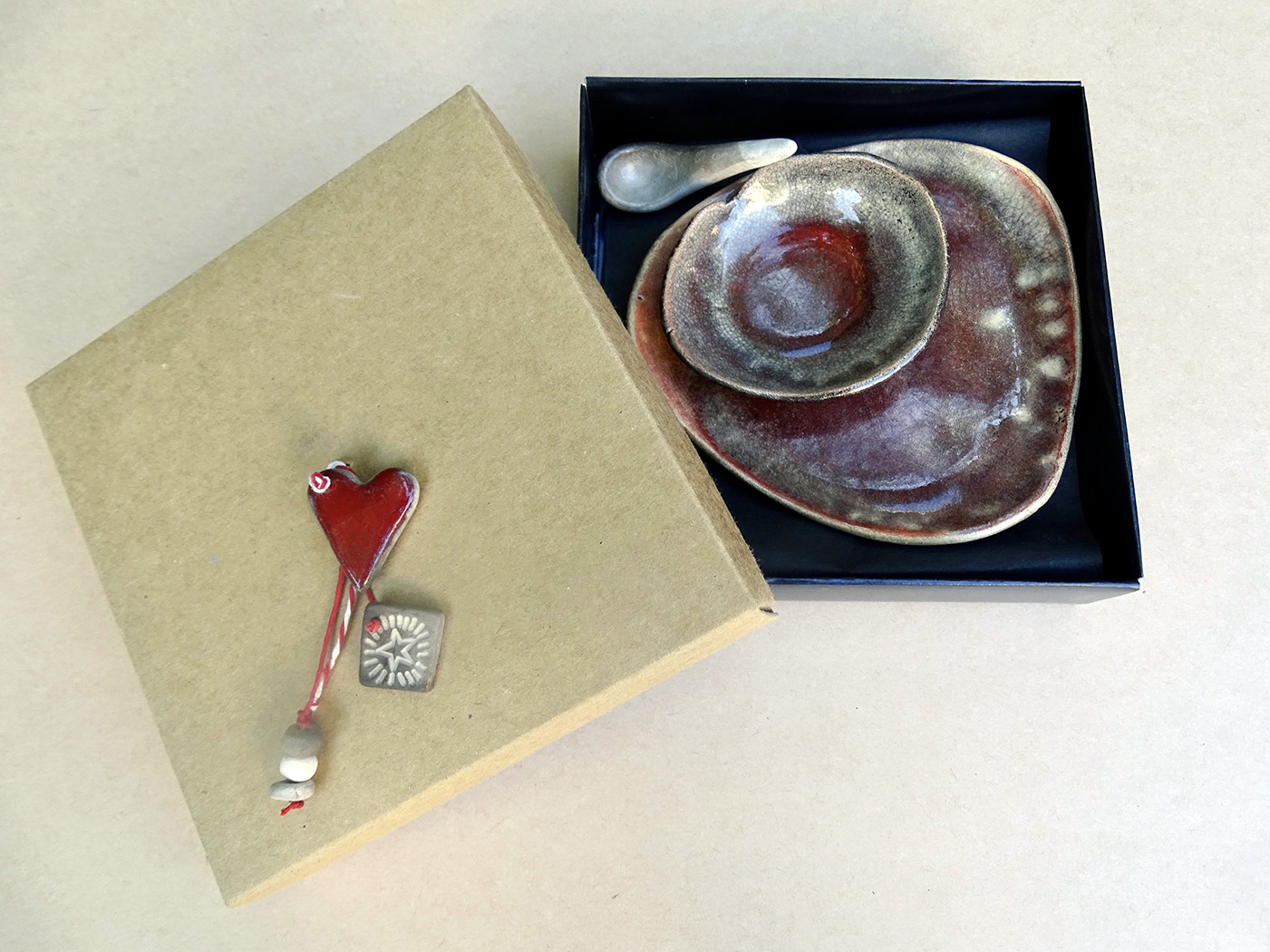 A gift to treasure, it comes gift-wrapped in its own box.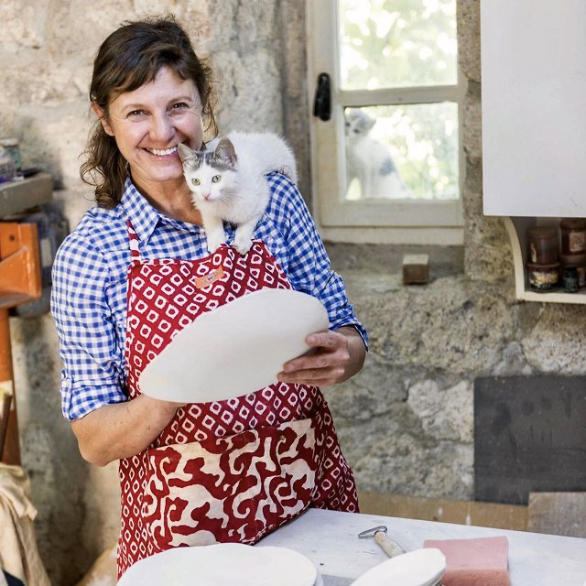 Serap is the author of a charming book of her own photographs of the birds of Alaçatı, famous for a bird sanctuary. A love of nature has honed her sense and use of colour. If this set conjures up an exotic mother-of-pearl, last summer's edition captured the amazing blue-green sea that washes the Çeşme peninsula.
This special edition is available from the Cornucopia Marketplace for £29, including standard shipping worldwide. Subscribers get a 10% discount: https://www.cornucopia.net/marketplace