Moda, October 15, 2017
Istanbul loves a good sunset.
Monica Fritz, Cornucopia's photographer-at-large, captures the dying day in Moda on the Asian side of the Bosphorus. Sharpshooters, lovers, smart phones and fishermen gather on the shore of the Sea of Marmara to share the moment.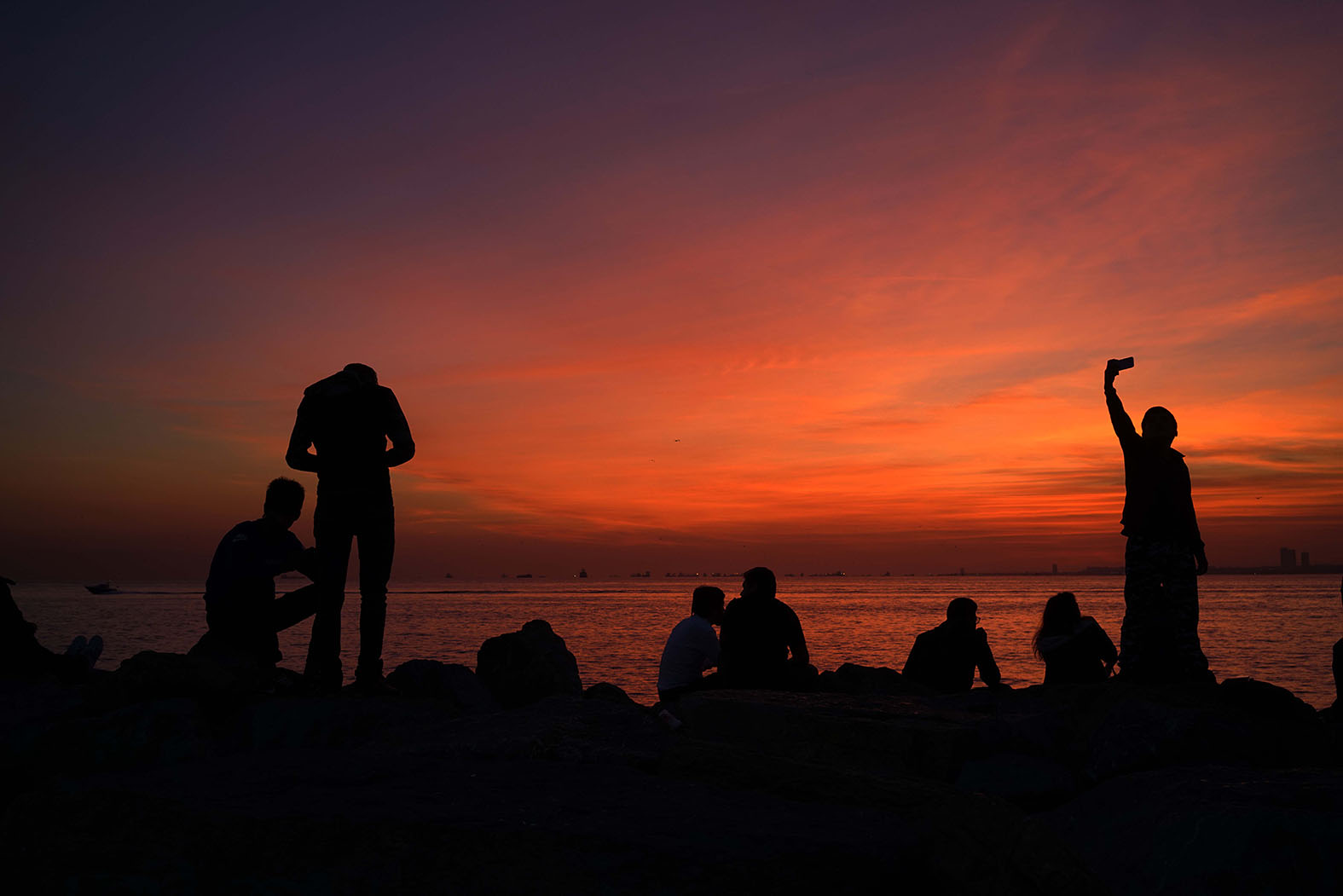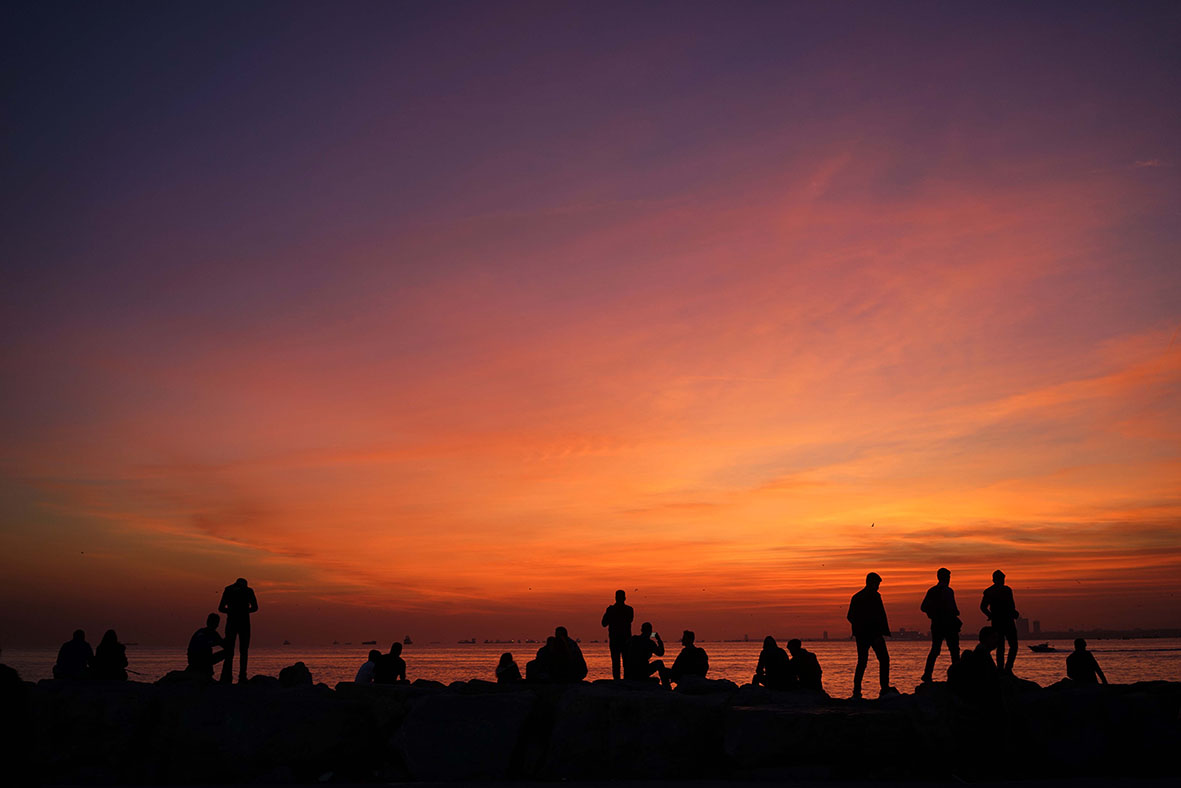 Café life in the bohemian Yeldeğirmeni district of Kadıköy is the subject of the cover story in the latest Cornucopia. For a portrait of Moda see Cornucopia 52.
Monica Fritz also leads popular walks through Istanbul's most unlikely districts. See Alternative City Tours.