This February the Istanbul Film Festival is offering 12 films, all available online. The one Turkish production among them is by the filmmaker Hasan Söylemez. I would describe this documentary, named Tenere after a region in the Sahara desert, as rough and captivating, with beautiful photography. The characters are so natural that at times it could be taken as fiction, but unfortunately this is harsh reality. With no prepared texts, actors or narrators, Hasan Söylemez takes us on a journey across the Sahara in a symbolic Noah's Ark (minus animals, bar a few goats) – a truck overflowing with men looking to escape poverty in Niger and hoping to get to Libya and eventually Europe.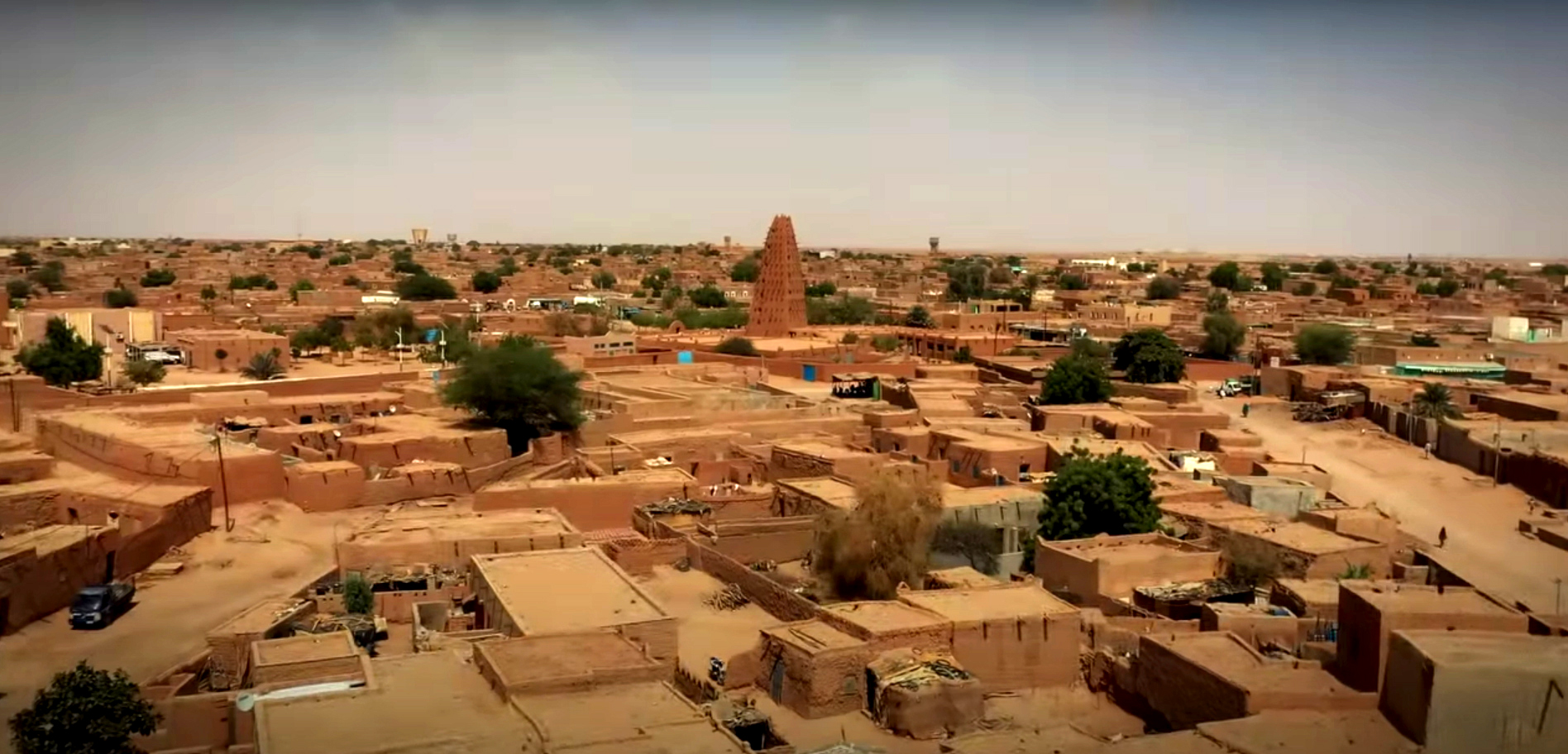 Agadez, Niger
The director joined these men in the beautiful city of Agadez, along an invisible path where the closest trees are 400km apart and drinking-water wells only found every 200km. Söylemez explained: 'I was no different from the others – we were all, passengers and goats, travelling under equal conditions. The only difference was that they were not used to a white man crossing the desert with them. At first they saw it as strange, but after a while they didn't even notice. It all moved very naturally.'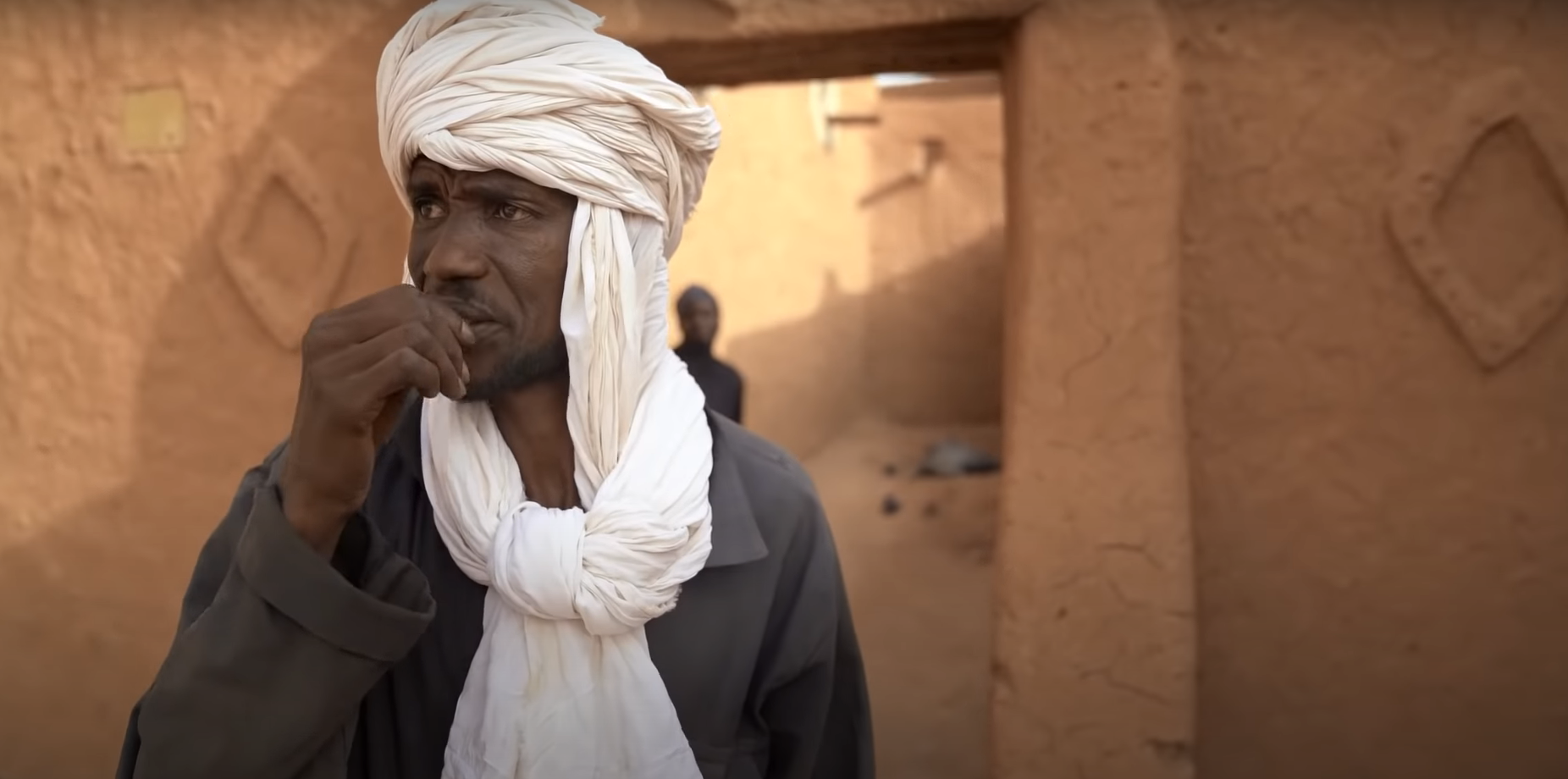 Söylemez shot the whole film without understanding a word that was said – until it was translated for him afterwards. He just observed and filmed his fellow travellers on this very dangerous journey. Many died of thirst, some got lost lost, others were kidnapped by bandits. Over just the past three years 20,000 people who would otherwise have died of thirst on such a journey have been saved.
This was not Hasan Söylemez's first trip to Africa. For many years he had travelled the continent by bike, making documentaries. Then one day, quite by chance, he came across a photograph of a truck crossing the desert. It didn't turn out to be the 'adventure' he had imagined. His film tells the tale.
Set in the Sahara, the film, with its stunning photography, is timeless.
Istanbul Kültür ve Sanat Vakfı (Istanbul Culture and Arts Foundation) has happily obtained permission to screen many wonderful films online and will continue to bring them to us until the start of the 40th anniversary of the festival in April 2021. These films are all from 2019 and 2020, some of them shown at the previous festival, some shown in other festivals such as Cannes and Venice, and others – for example Relic and Nest, that were originally programmed to screen in cinemas but were permitted to go online by their Turkish distrubutors.
Tenere can be viewed from Friday February 26 to Wednesday March 3 at 9pm. Tickets available at https://filmonline.iksv.org/