Süleyman the Magnificent would, I am sure, be chuffed. The 'Lawgiver' (Lot 58) quadrupled his estimate at the Sotheby's Islamic sale last week, selling for £430,000. We would dearly love to know the lucky buyer was. Tips, please, to editor@cornucopia.net. It is not a huge painting, but the look is daggers, and the fact that it is painted on copper means that the colours are as vivid as the day they were applied.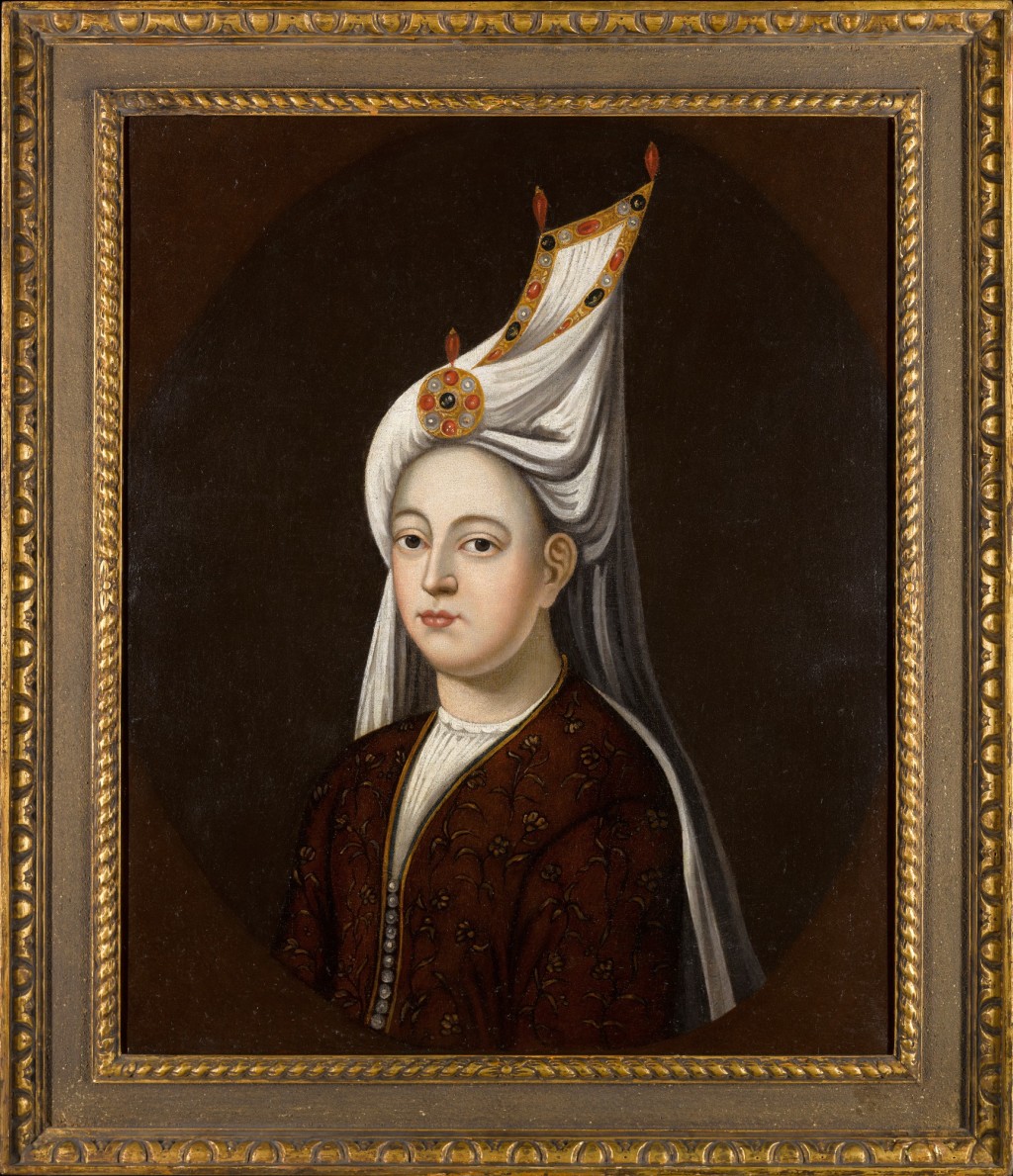 Sülaymen's daughter, Mihrimah Sultan (Lot 57), a painting after Titian, fetched a cool £75,000 on a high estimate of £10,000.
Another lot we highlighted in our preview
An irresistable Edward Lear, The Pyramids Road, Gizeh, (Lot 25 in the Orientalist Sale on March 30) was worth every penny of its £800,000 selling price. The trees are just a few years old and vivid painting has all of the master's magic freshness and feathery lightness.