The once rusting St Stephen of the Bulgars in Balat has opened its doors again after years of silence and then restoration.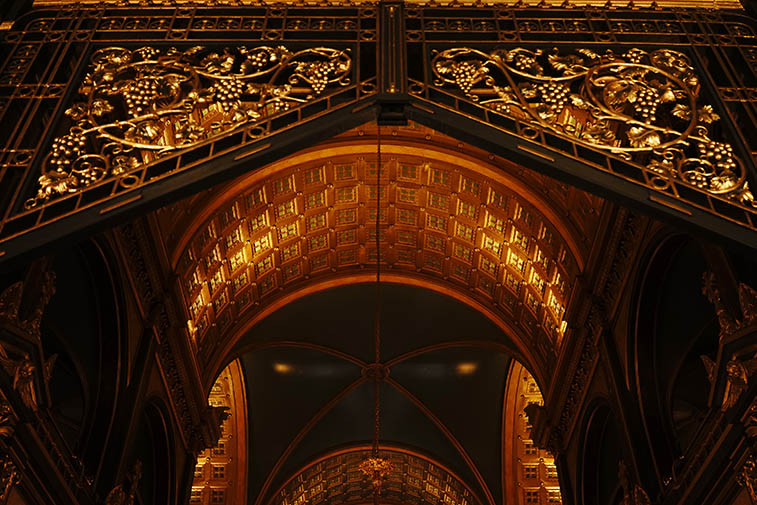 This extraordinary structure now gleams from tip to toe, with the Fener/Balat weekend crowds of local tourists pouring in.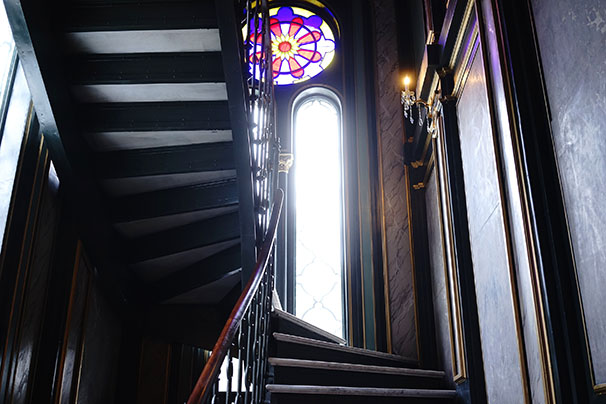 The church was made of cast iron in Vienna, and shipped in sections down the Danube and across the Black Sea to Constantinople, to be erected finally in 1871.
A lovely curiosity on the Golden Horn.