KIRAATHANE, a historic townhouse near the Tünel end of Beyoğlu, is Istanbul's first literature house, dedicated to 'the city's writers and readers of all age', offering talks, book clubs, workshops, poetry readings and a lovely café which hopefully will open up again soon. It is a place of informal discussion about serious things and despite its concentration on the written word there is an intimate exhibition space to spark debate about visual culture.
In the wake of the global pandemic, most of Kiraathane's events have gone online, garnering healthy audiences on Zoom, but the building continues to host exhibitions. The latest of these is an ambitious show by the acclaimed video artist Ali Kazma, who notably represented Turkey at the Venice Biennale in 2013. The show, called Europeans, consists of 11 films, many being shown for the first time in Turkey.
The films span a range of contexts, from laboratories to printing studios, drag races to fashion houses, each gently questioning and exploring where and what Europeans are. Kazma's preoccupation with labour and work, seen in many of his other works, here allows him, as Sinan Erek Erk writes in the show notes, to trace 'the paths of different lives in order to understand who Europeans are and where Europe is'.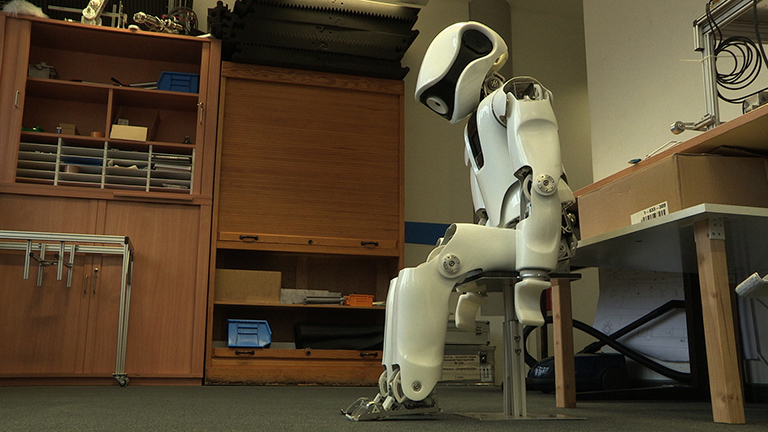 'Robot' (Resistance Series), 2013, Single channel HD video, 6 minutes. One of the 11 works by Ali Kazma on show at Kıraathane. Courtesy of the artist and Istanbul Foundation for Culture and Arts
Ali Kazma, 'House of Letters' (Resistance Series), 2015, Two-channel synchronised HD video, 5 minutes. Courtesy of the artist
'Turks think of Europeans as a bloc,' explains Kazma. 'If I could show a multifaceted European who was doing things with love, putting energy, engaging in life, I think it would create a much more interesting point of departure. For different reasons, whether visa or economic, many people don't ever have the chance to go to Europe or to engage with European people other than tourists – which is never a real engagement. These people who are thought of as imperialists, colonialists, snobs... they aren't. They are people doing the beautiful things they are doing. You see models and you see workers too. When people think of Europeans they don't think about the poor Italian worker. Here [in this show] you can walk through the diversity, the complexity, the multiple Europes. I am not interested in "Europe is this and we are that". What is interesting to me is how we can engage with one another.'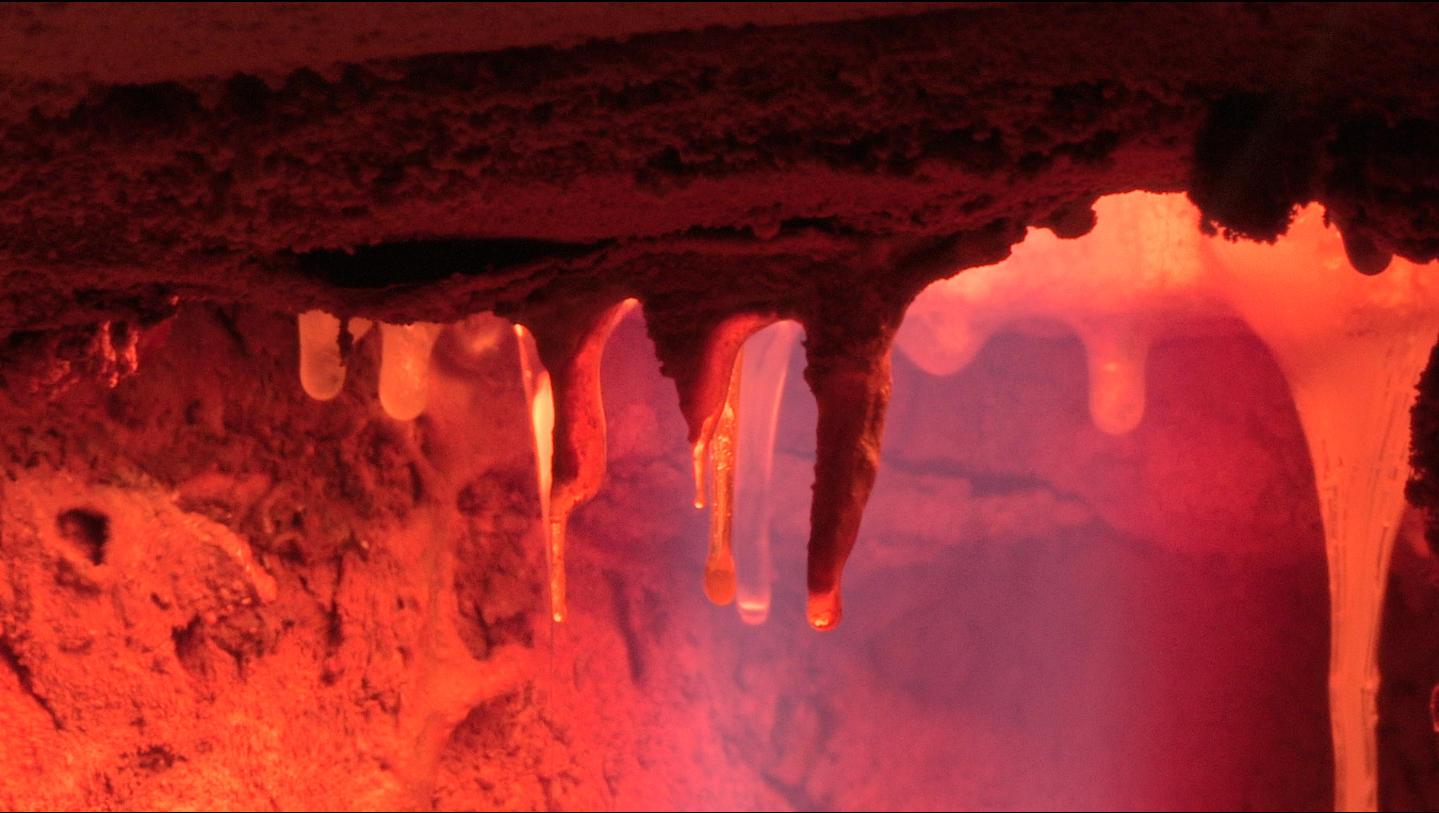 Ali Kazma, 'Crystal' (Obstructions Series), 2015, Single-channel HD video, 10 minutes. Courtesy of the artist and Vehbi Koç Foundation
Kazma's videos, installed in the intimate rooms of Kiraathane, play with the repetitive and aesthetic effects of work; the effect is immersive and mesmerising, each film revealing a genuine passion and sympathy for the individuality of his subjects. His work hovers close to the documentary genre yet, as he says, 'I never want to give a message. The viewer should come out thinking… everyone creates their own narrative.'
Ali Kazma, 'Top Fuel', 2020, Single-channel HD video, 16 minutes. Courtesy of the artist
Ultimately, Europeans is a sensitive and intimate portrait of individuals. In the words of Sinan Erek Erk, 'his focal point is once again the individual and the body'. In considering such capacious a concept as 'European', Kazma invites us to ask questions of what ties together this group of individuals.
---
'Europeans' is at the Istanbul Literature House March 5 – April 30, 2021.
The exhibition is open daily except Sunday 11am – 6:30pm. Masks and social-distancing required.
Kıraathane: İstanbul Edebiyat Evi (The Istanbul Literature House), Asmalı Mescid Mahallesi, Yemenici Abdüllatif Sokak 1, Beyoğlu, Istanbul +90 212 252 9389