It is with utmost sadness that we must report the loss this week of Ergun Çağatay, one of Turkey's great photographers (portrait by Ali Bayram).
Ergun Çağatay captured numerous iconic photographs of the Bosphorus and Anatolia, but his most celebrated legacy will be his magnum opus, The Turkic Speaking Peoples, a massive, ground-breaking volume exploring for the first time the colossal range of the Turkic world. Numerous exhibitions ensued.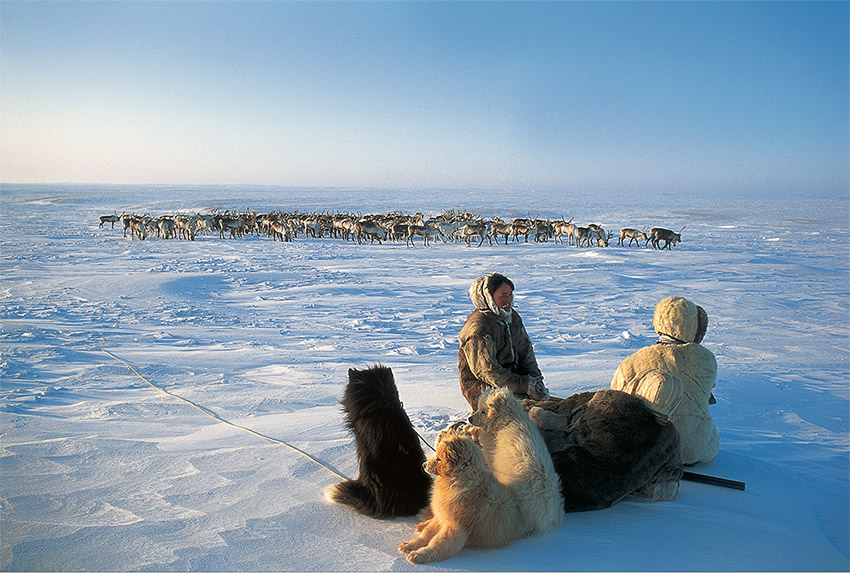 Ergun had travelled 110,000km over 14 years, to bring together a massive body of 35,000 photographs from the frozen wastes of Yakut to Lithuania: a project that took enormous resiliance and not a little courage in a crumbling post-Soviet world. The resulting extraordinary tour de force, a book published by Prestel in Germany in 2006 in English and Turkish editions with support from the Prince Claus Fund of the Netherlands, that combines extensive scholarly essays by authorities from around the world with scores Ergun's astonishing images.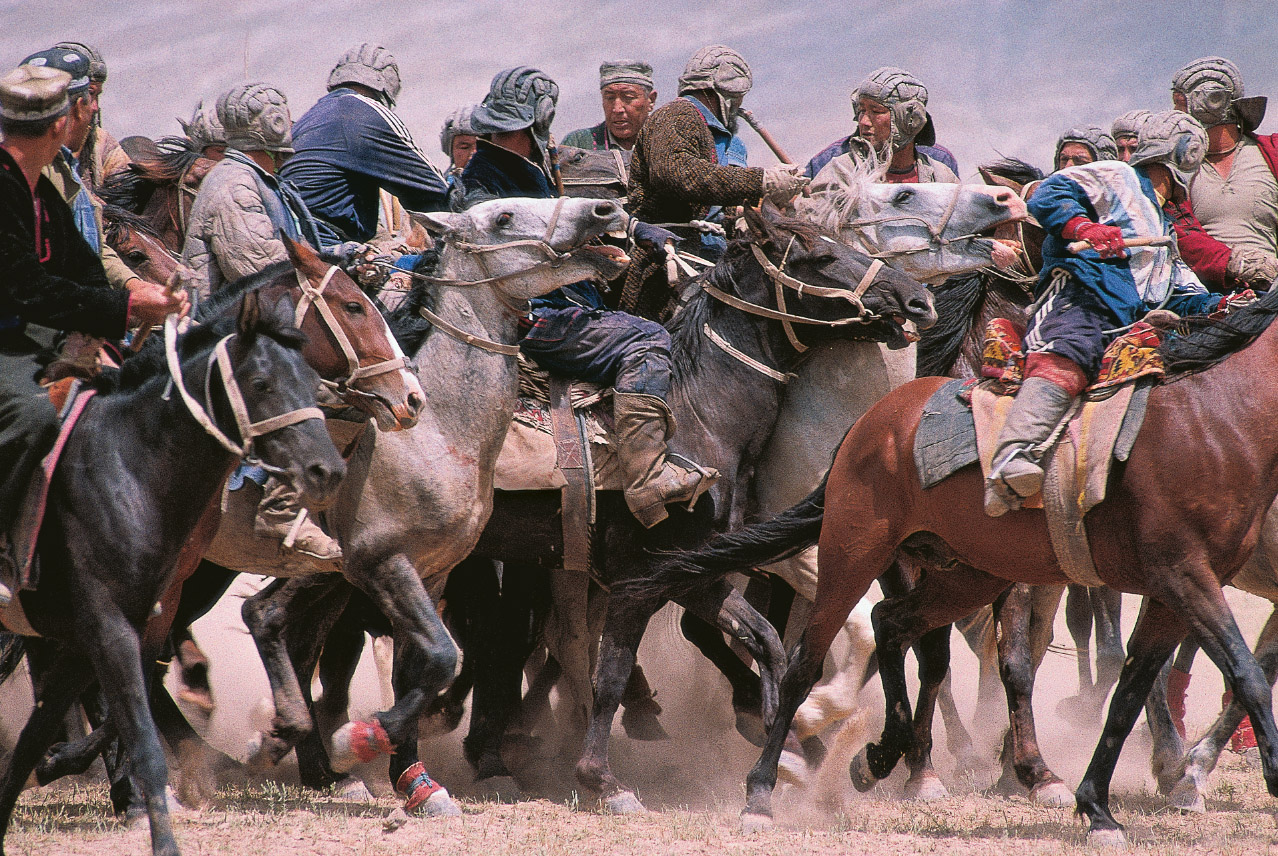 Christian Tyler, reviewing the book in Cornucopia, described the photographs as 'a feast for the eye' 'We see not only "ethnic" pictures of Askhabad's desert market or the old game of boskashi (a mounted struggle for the carcass of a goat), but stunning shots of people, objects and buildings, some of them since destroyed.' The phogtographer Ersin Alok, who happened to be in Uzbekistan at the time, witnessed Ergun stepping recklessly into the fray to capture the image above. 'At any moment a horse might struck him.' An act of of even more supreme courage would be to step behind the lines of the forbidden zone surrounding the Aral Sea to recorded the horrendously contaminated world of the vanished sea – Central Asia's greatest ecological disaster. Ergun an eye for the beautiful but he could also be unflinching.
Mehmet Ergun Çağatay was born in Izmir on January 15, 1937, and studied at Robert College. He originally wished to be a painter but was urged by his father, a senator, to go into law. However, he soon gave that his studies at Istanbul Universtiy to take up a journalist (after a brief flirtation with advertising). Interestingly photography only came later after his wife had given him a camera. He joined the Paris photo agency GAMMA in 1974. From reporting he became increasingly absorbed in history after surviving and overcoming the horrors of a terrorist bomb at Orly Airport in 1983. It took five years of treatment in different hospitals in France to overcome the burns.
A gentle, mild-mannered figure with a delightfully wry, dry sense of humour and a endless stream of stories to tell. Many will fondly remember their visits to Ergun's Cihangir studio below Taksim Square. He loved good food and laid on memorable lunches. But in his work Ergun was a die-hard perfectionist. And beneath the calm demeanour was a man in a hurry, far younger than his years, a man with a mission and iron determination. Plans had been laid for a second volume of Turkic Speaking Peoples – the Balkans, the Uygurs, the Crimean Tatars were all to be included. A tour of Balkan Bektaşi tekkes was planned for later this year, and an exhibition focusing on Germany's Turkish population is due to open in Berlin in May. Slowed down and deeply frustrated by respiratory problems, a risky heart operation was 'a last gamble', as his son put it during a moving ceremony of tributes at the Nazım Hikmet Cultural Centre in Şişli before the funeral in Zincirlikuyu. Sadly he did not survive the eight-hour operation, and we have lost a marvellous friend and visionary talent.
Our sympathy goes out to wife, children, friends and colleagues.