Tomorrow, Saturday April 16th is the last chance to see this delicate and beautiful documentary about the award winning Magnum photographer Josef Koudelka's journey through Western Turkey's ruins, his observations on life and art while waiting for the sun.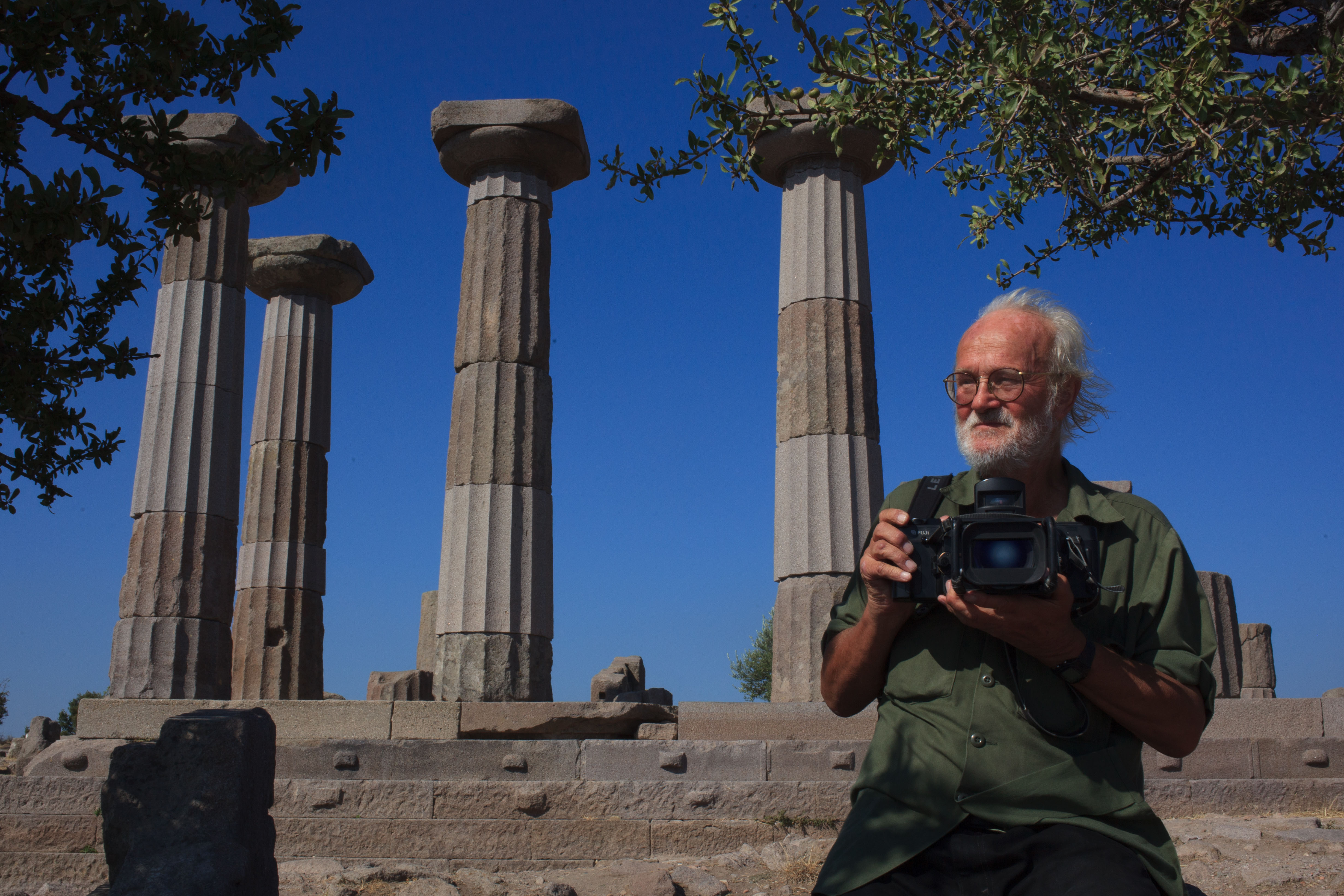 Crossing the Same River is a practically a project by filmmaker and photographer Coşkun Aşar, working closely with his friend,co-writer and editor Ayhan Hacıfazlıoğlu .
'Breaking the ice with Josef was hard' recalls Aşar 'Koudelka is not a big talker, he is extremely concentrated and precise in his photography. I kept losing him on site but my passion for the project and the artist finally won over and we slowly built a relationship.'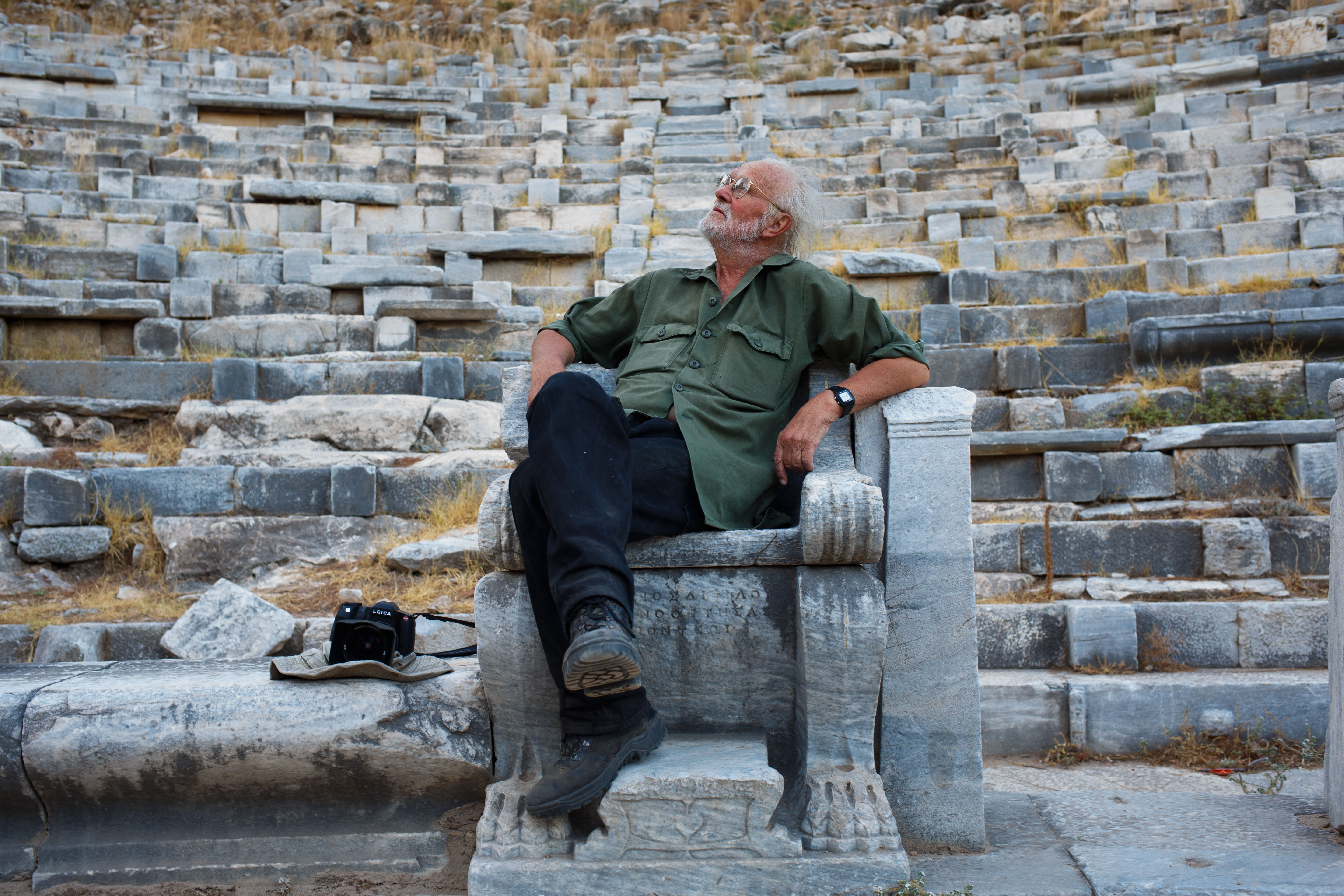 Koudelka spoke about his philosophy of repetition and change until you find an end. 'Nothing is ever the same twice and you are never the same man.' 'He spoke often of Heraclitus's Fragments. This is why they spent time in Ephesus, Heraclitus's birthplace.
Following the photographer through Turkey's Hellenistic and Roman ancient cities, both overland and underwater was a poetic path into Koudelka's world. The film is made with great sensitivity and grace, and is often moving.
Josef Koudelka was born in Czechoslovakia in 1938 and currently lives in Paris. https://www.josefkoudelka.org
Coskun Aşar was born in 1974 in Turkey and lives and works in Istanbul.
Showing at the IKSV Film Festival Saturday April 16th in Beyoğlu Sineması at 1:30 pm
[https://film.iksv.org/tr/kirkbirinci-istanbul-film-festivali-2022/koudelka-ayni-nehirden-gecmek]([https://film.iksv.org/tr/kirkbirinci-istanbul-film-festivali-2022/koudelka-ayni-nehirden-gecmek)