Marmara Island, source of Proconnesian marble that covers the walls of Ayasofya, is a surprisingly remote place given that it is quite so close to Istanbul, and so easy to get to. In 3 hours you are immersed in a world of Aegean maquis, Black Sea villagers and the dark green Marmara sea. The weather is dry and windy. And there are magnificent çınar trees and fig trees, olive groves and the scent of wild oregano and sage. A great escape.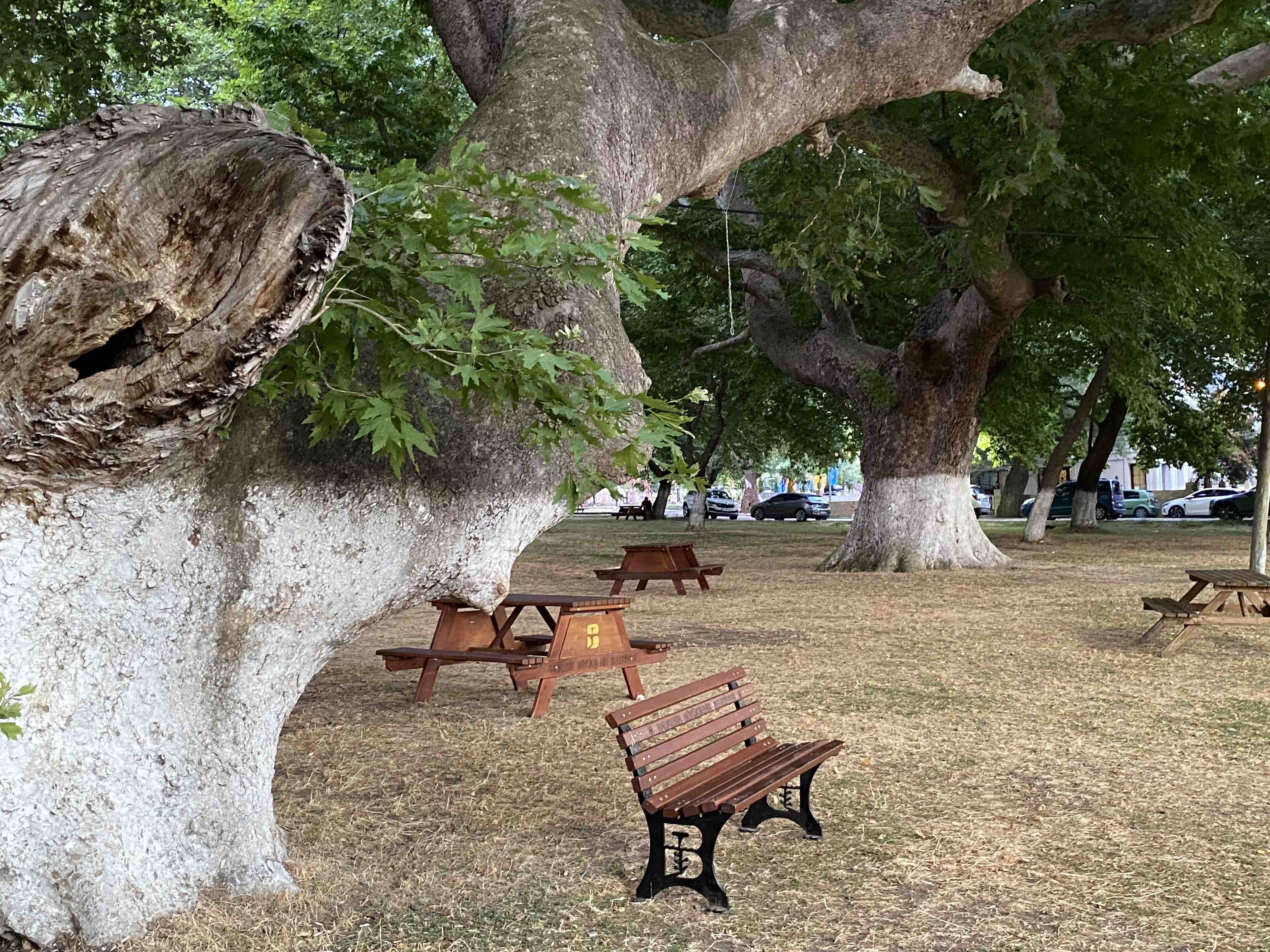 Locals nonchalantly picnic under Cinarli village's 1000 + year old spectacular Plane trees.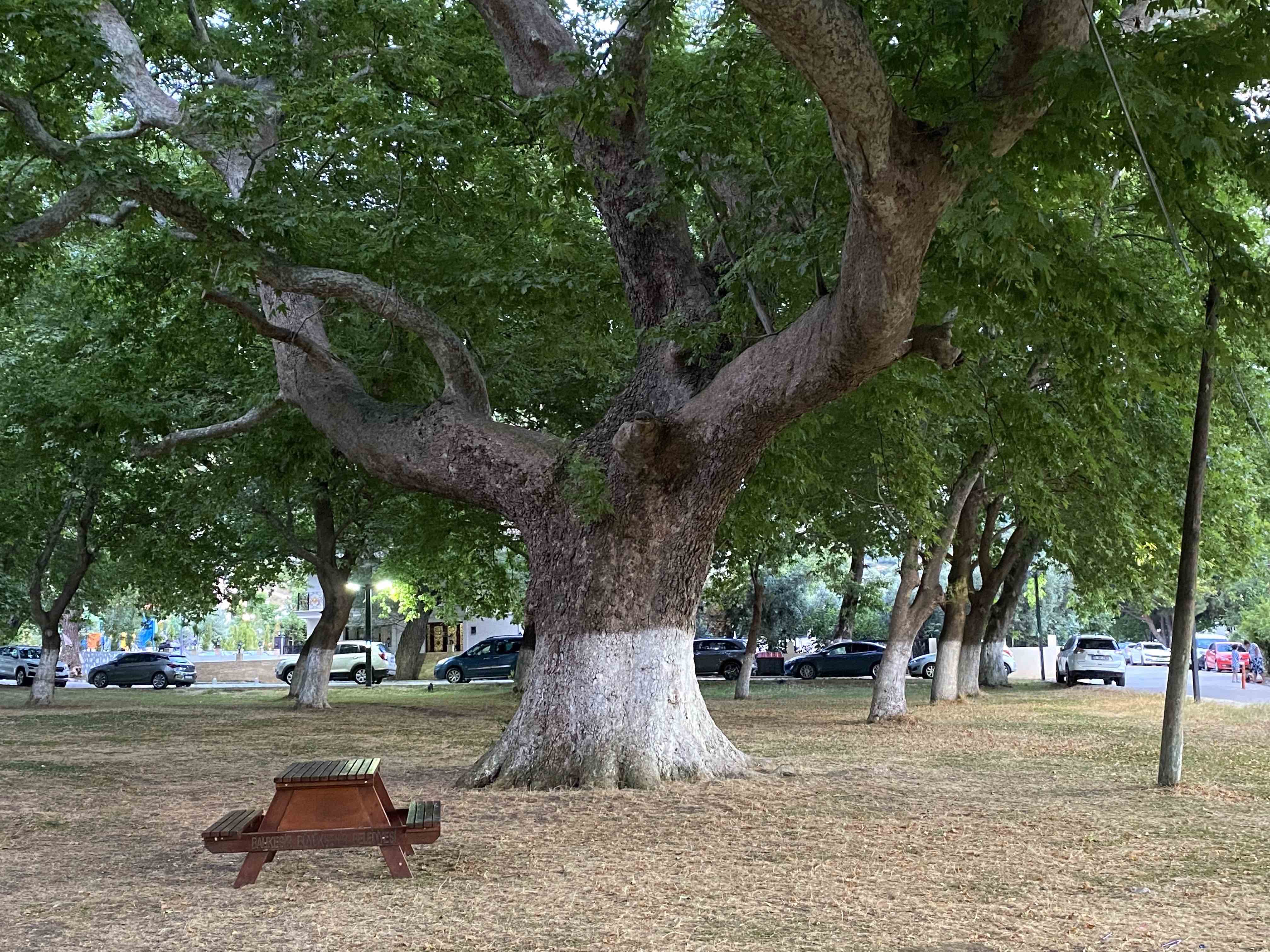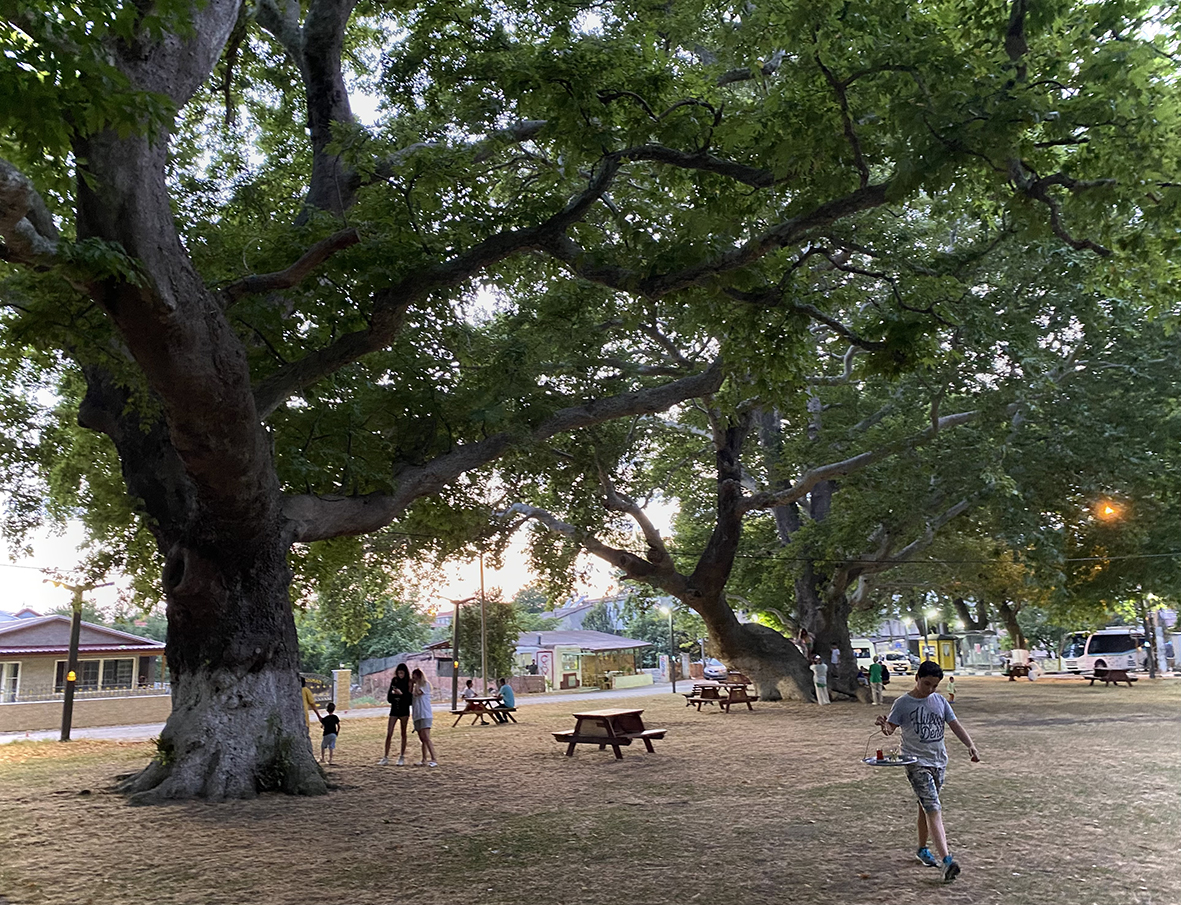 It's time for tea.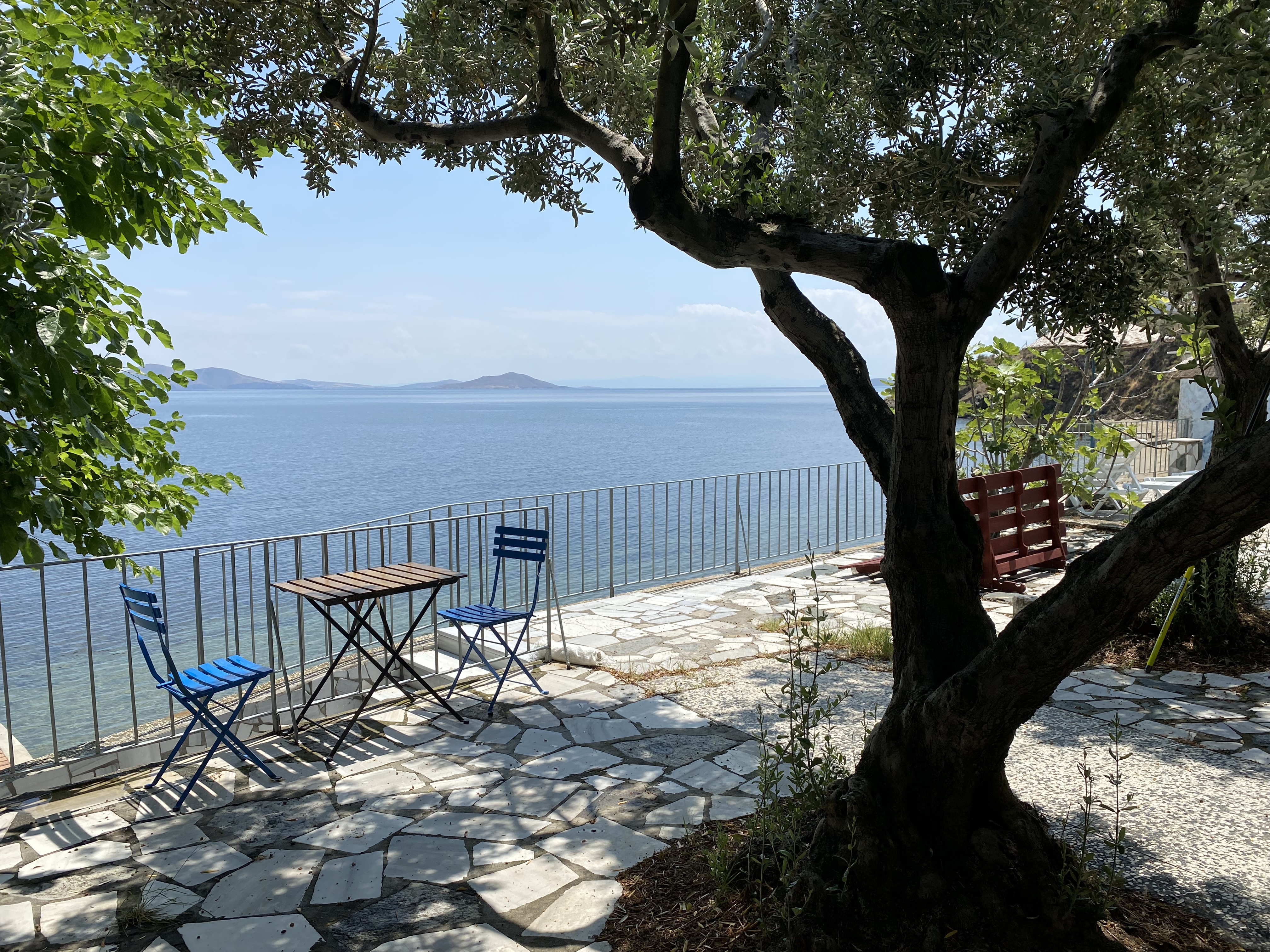 On the way to Gündoğdu village is the Ada Art Guest House, owned by the architect Mehmet Şenol a third generation islander and his wife Christina a dance teacher and event manager. This 7 room oasis looks onto a lovely garden and has a private entrance to the sea.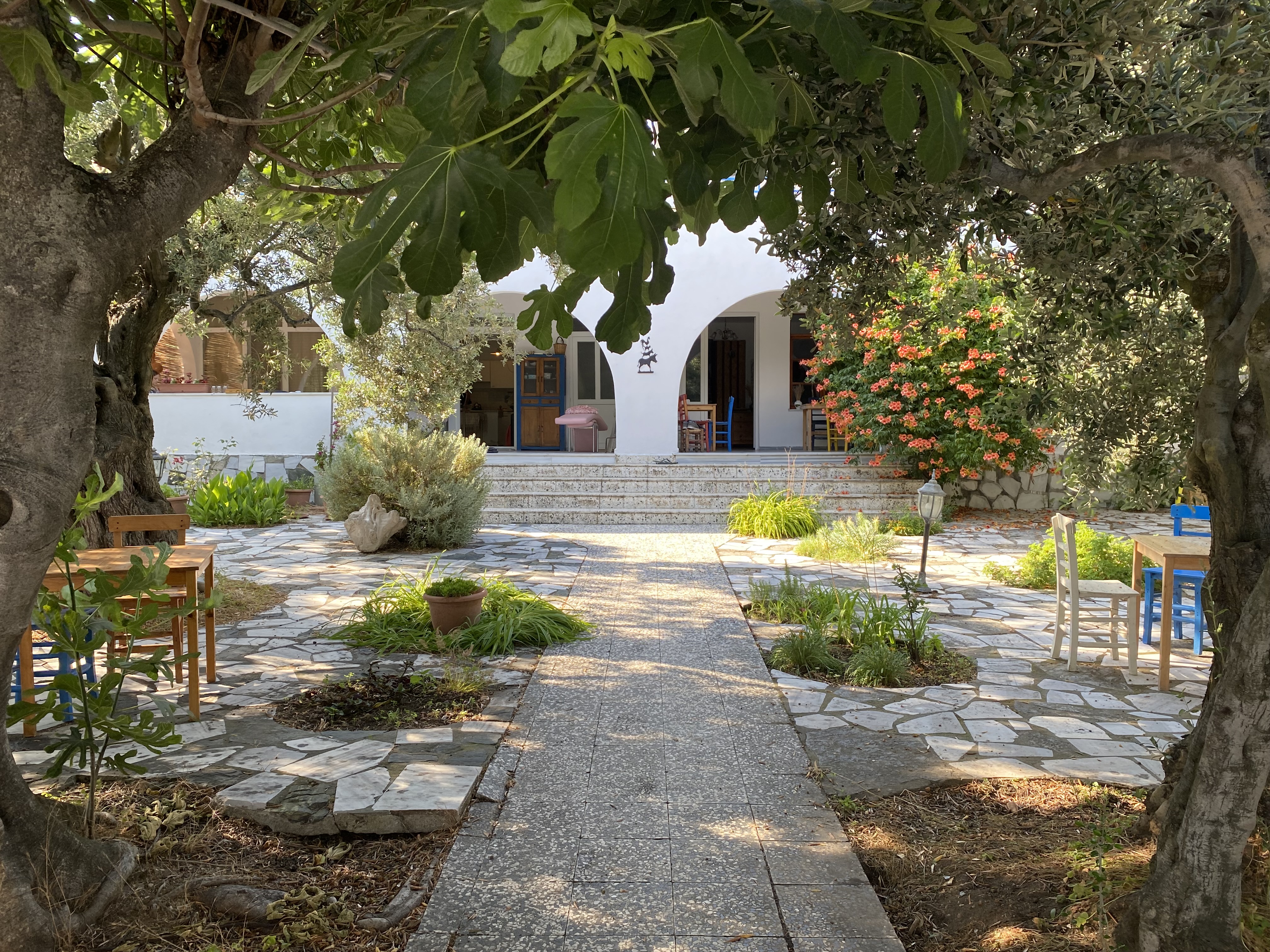 https://www.ada-art.com/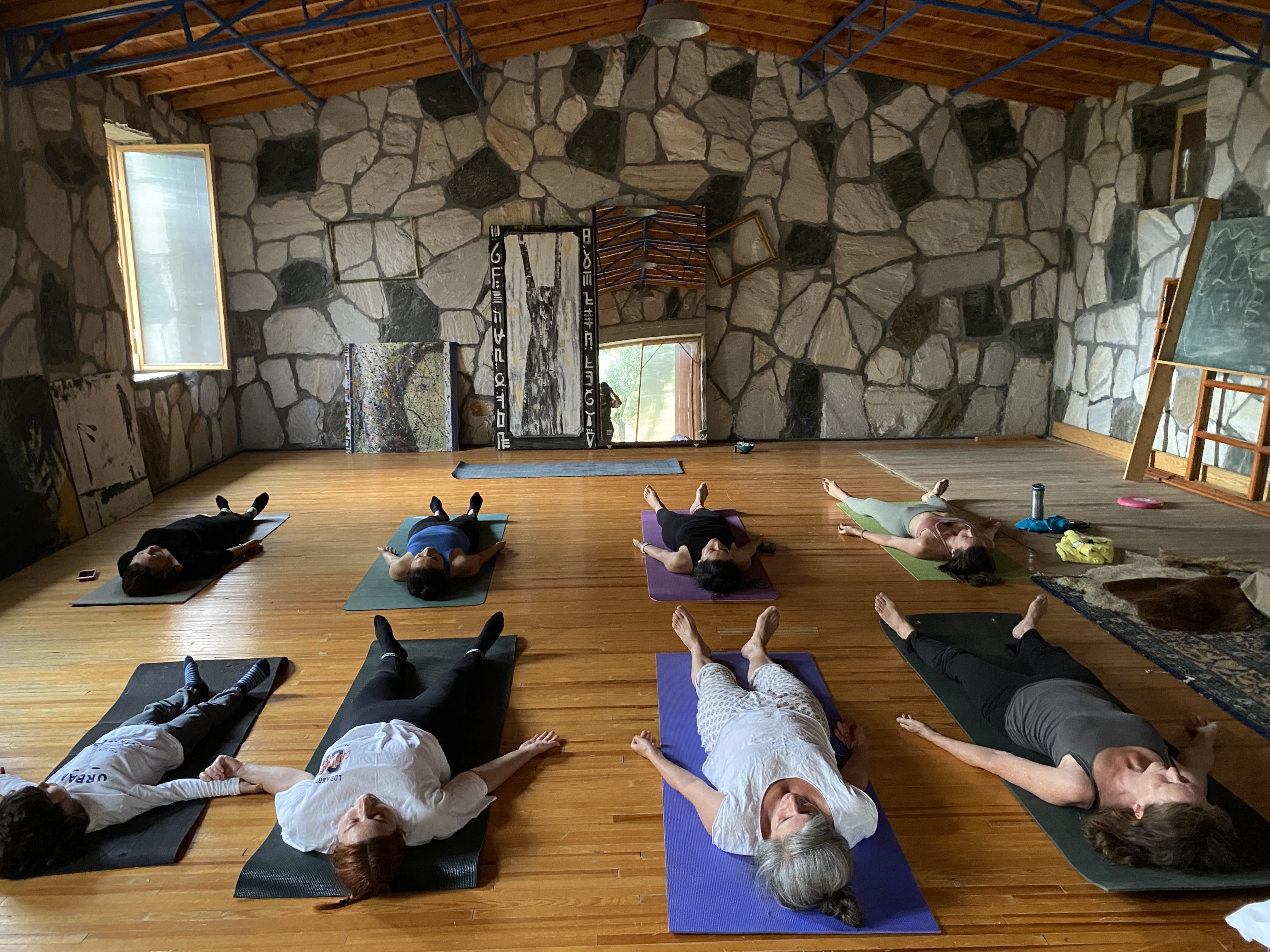 Behind Ada Art Christina conducts yoga classes and other workshops.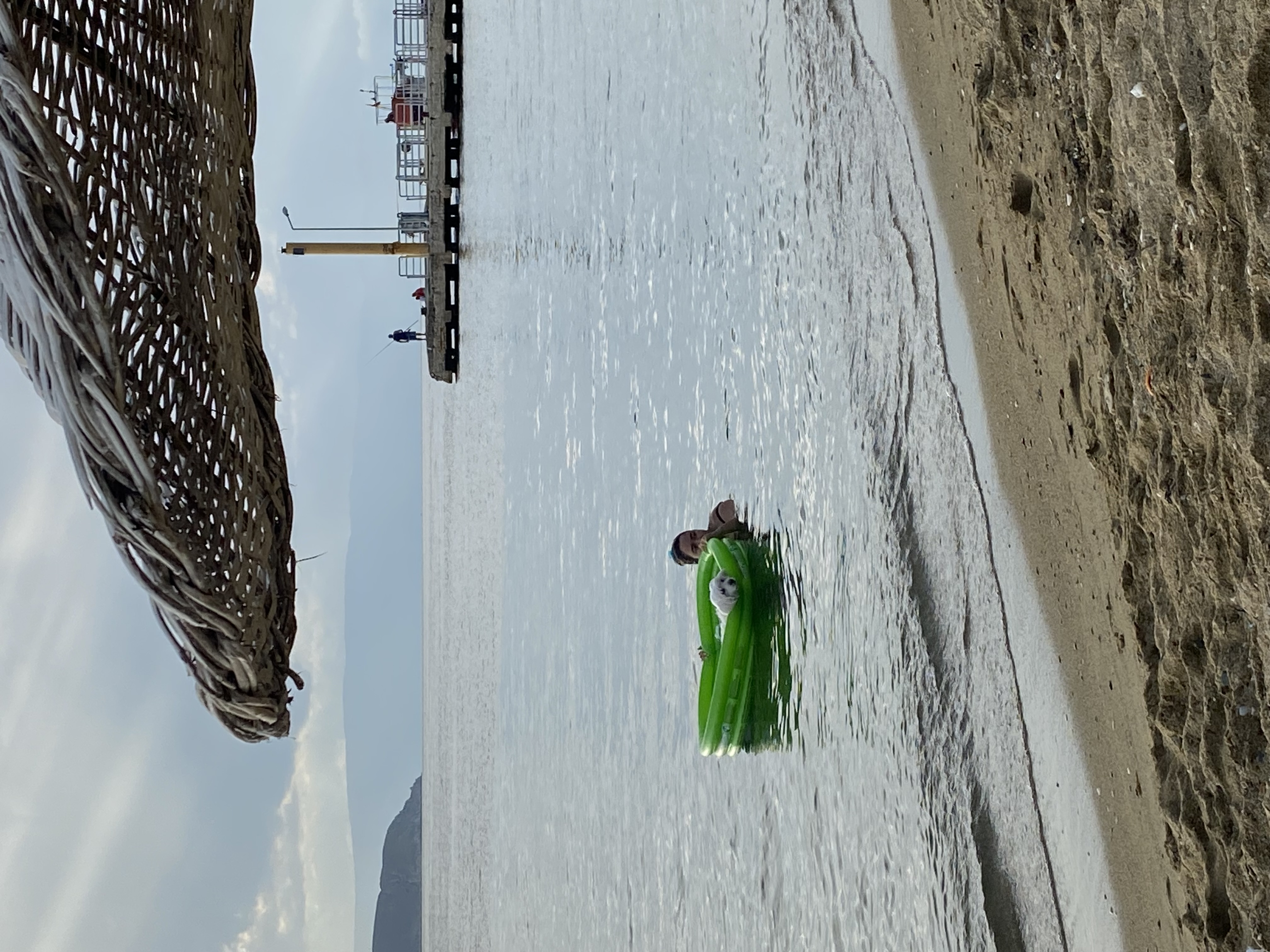 Still unspoiled and ungentrified, sweetness rules.