The National Geographic and award winner photographer Izzet Karibar has released his latest tribute to Istanbul, poetically documenting the city as it was before these last decades of great change. Iki Istanbul is a playful glance at an Istanbul that hardly exists anymore. Karibar opens a door into his vast archives of scenes from his early days: Photographs from the 50's and photographs from the 80's.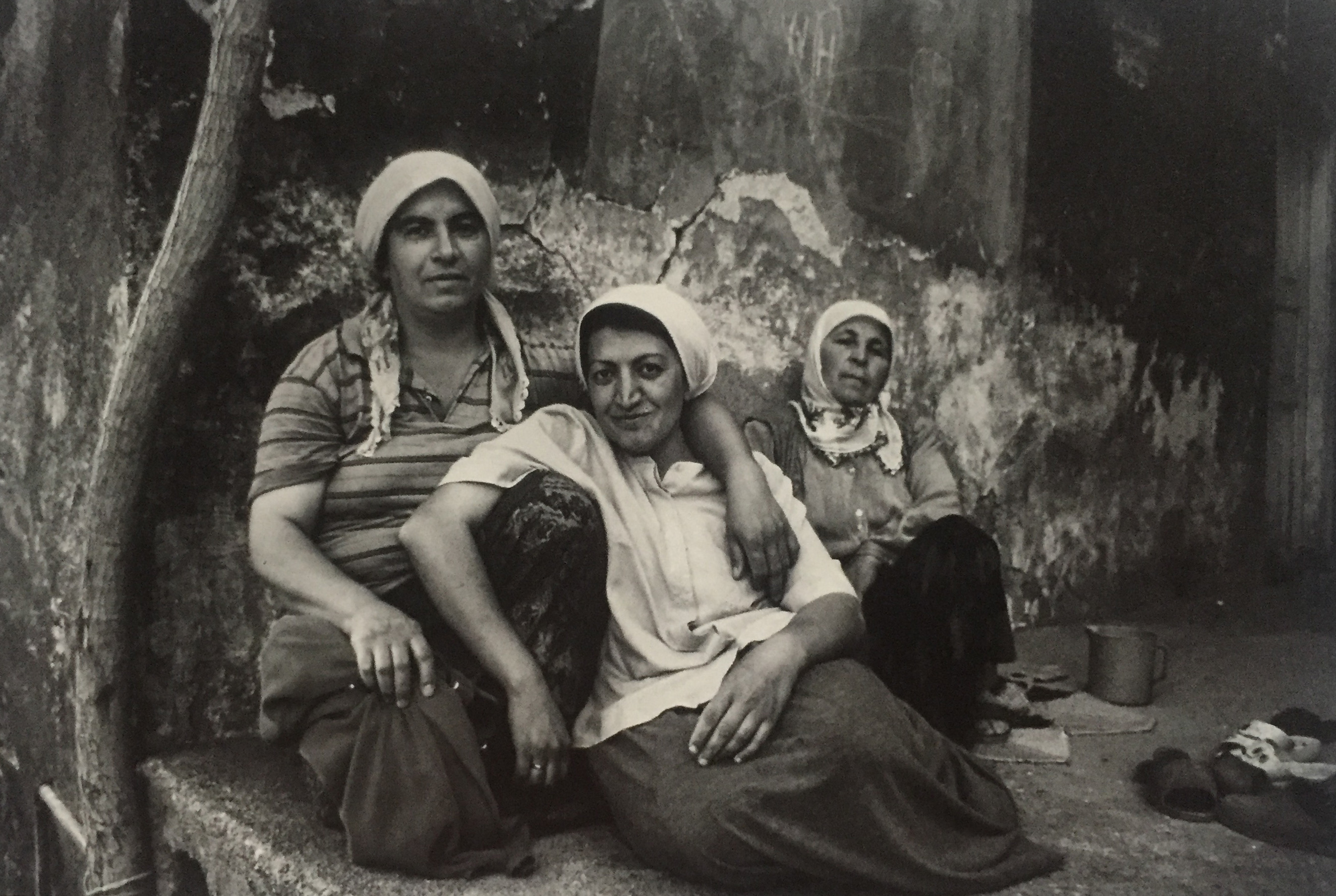 Balat's women 1983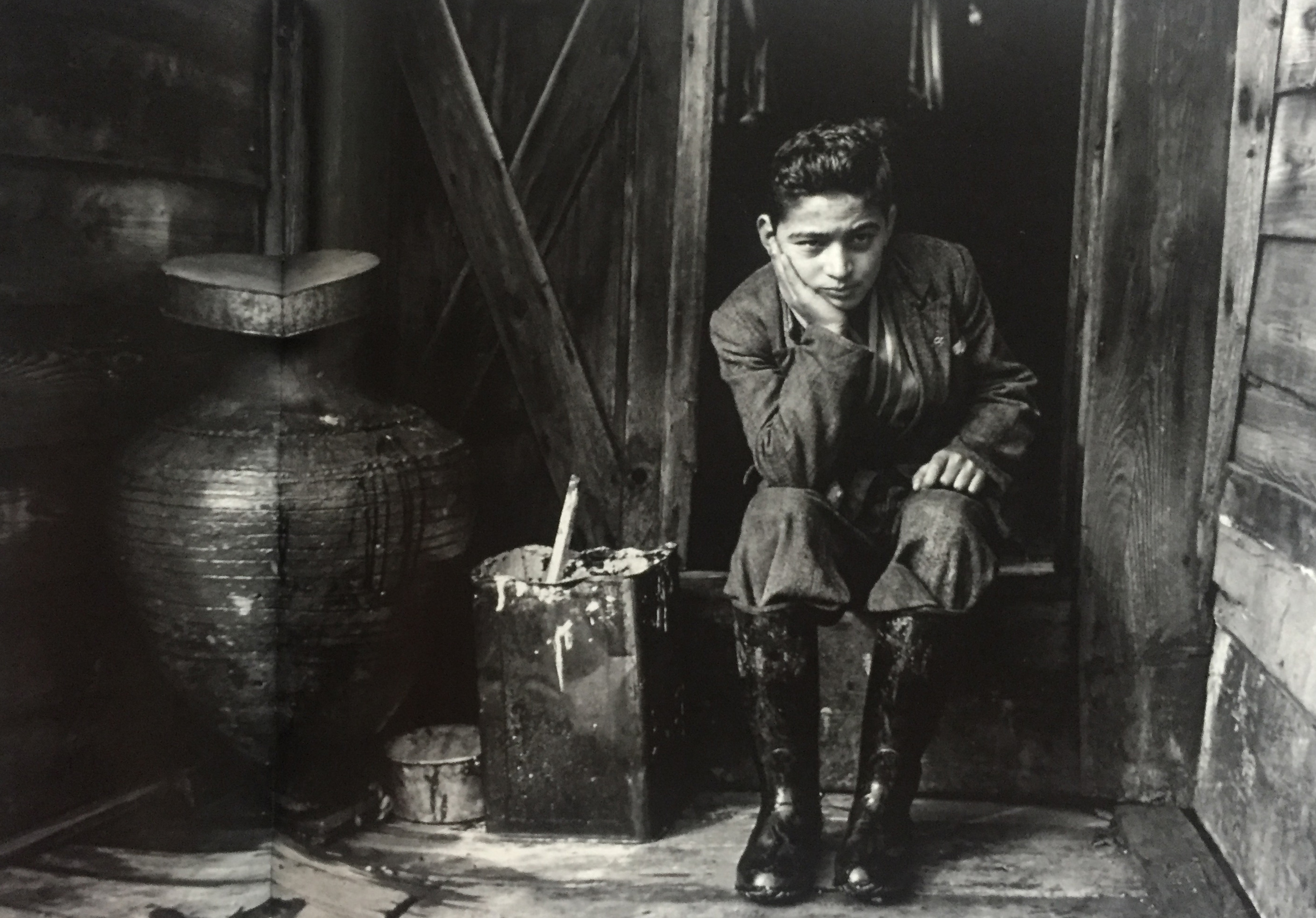 Tophane 1953
All finely printed in a slightly high contrast black and white style, it's clear that they are taken by a local.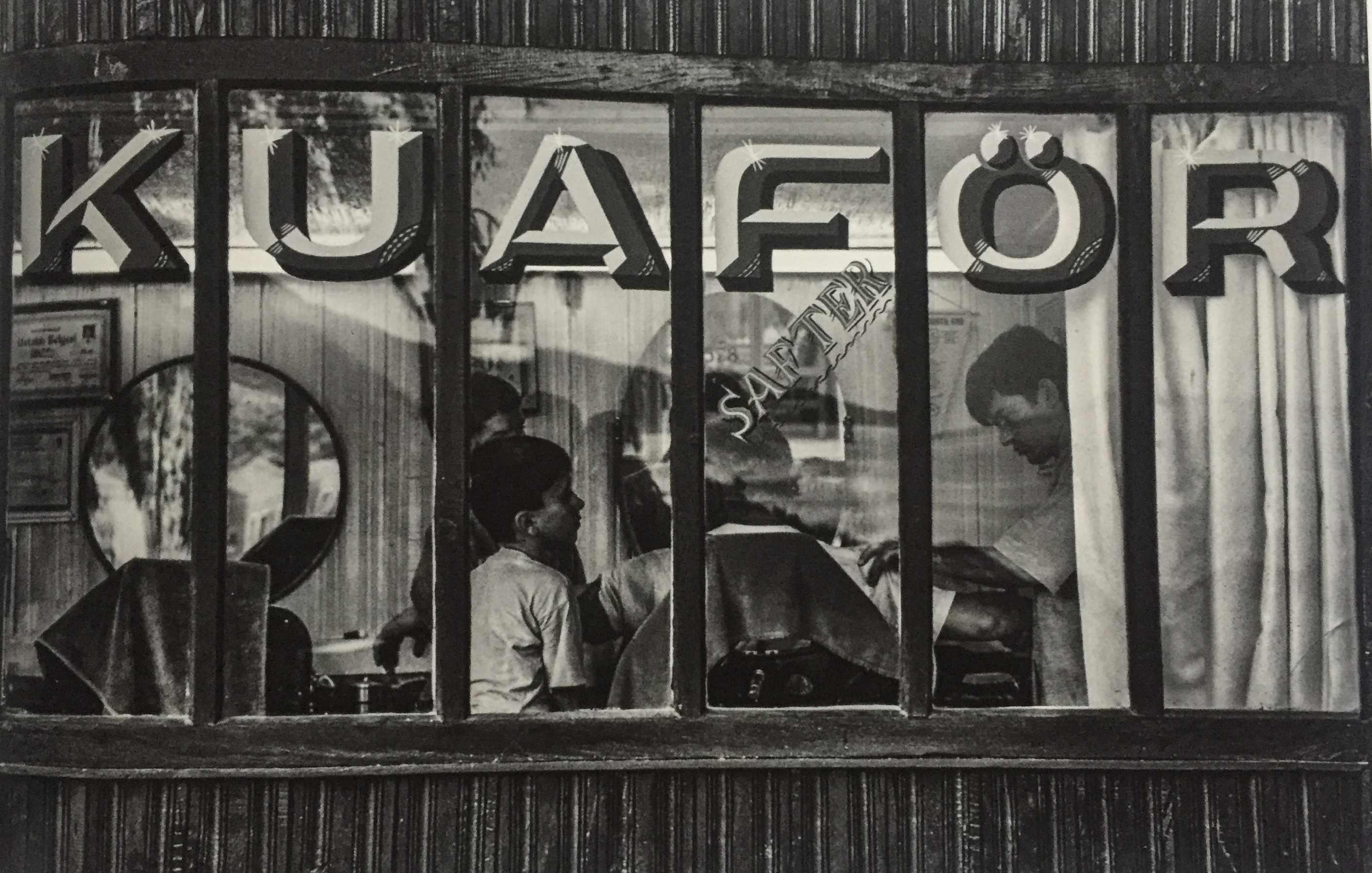 Kocamustafapaşa 1983
Born in Istanbul in 1936, Keribar has travelled the world and has an archives of half a million photos.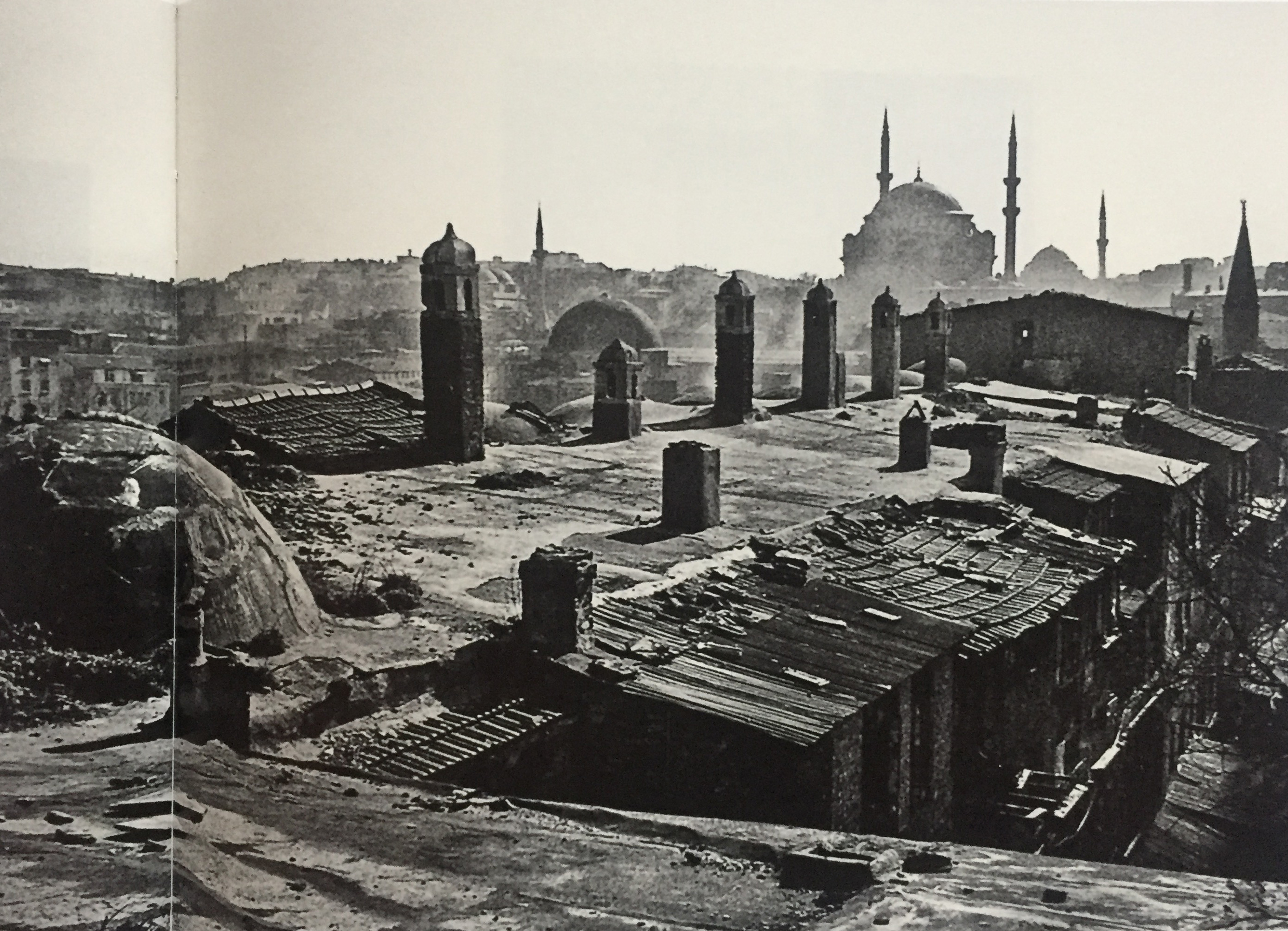 The old Büyük Valıde Han 1953
In 1956 Keribar did his military service in Korea and on his return, started a family, putting on hold his photography for a good 25 years.
Out again on the streets in the 80's again, Turkey seemed new to him and he documented it with much grace.
Iki Istanbul by Izzet Keribar, edited by Merih Akoğlu published by the T.C.Istanbul Valiliği 2020
Portrait by Monica Fritz