After a pandemic-induced three-year hiatus, Cornucopia Magazine is back at the London Art and Textile Fair (LARTA), one of the highlights of the winter edition of the London Decorative Fair at Battersea Park.
From Tuesday to Sunday this week, LARTA offers an exquisite selection of textiles and antique rugs from around the world, including Turkey. Tickets are on sale at larta.net.
Here are a few of the incredible textiles on offer: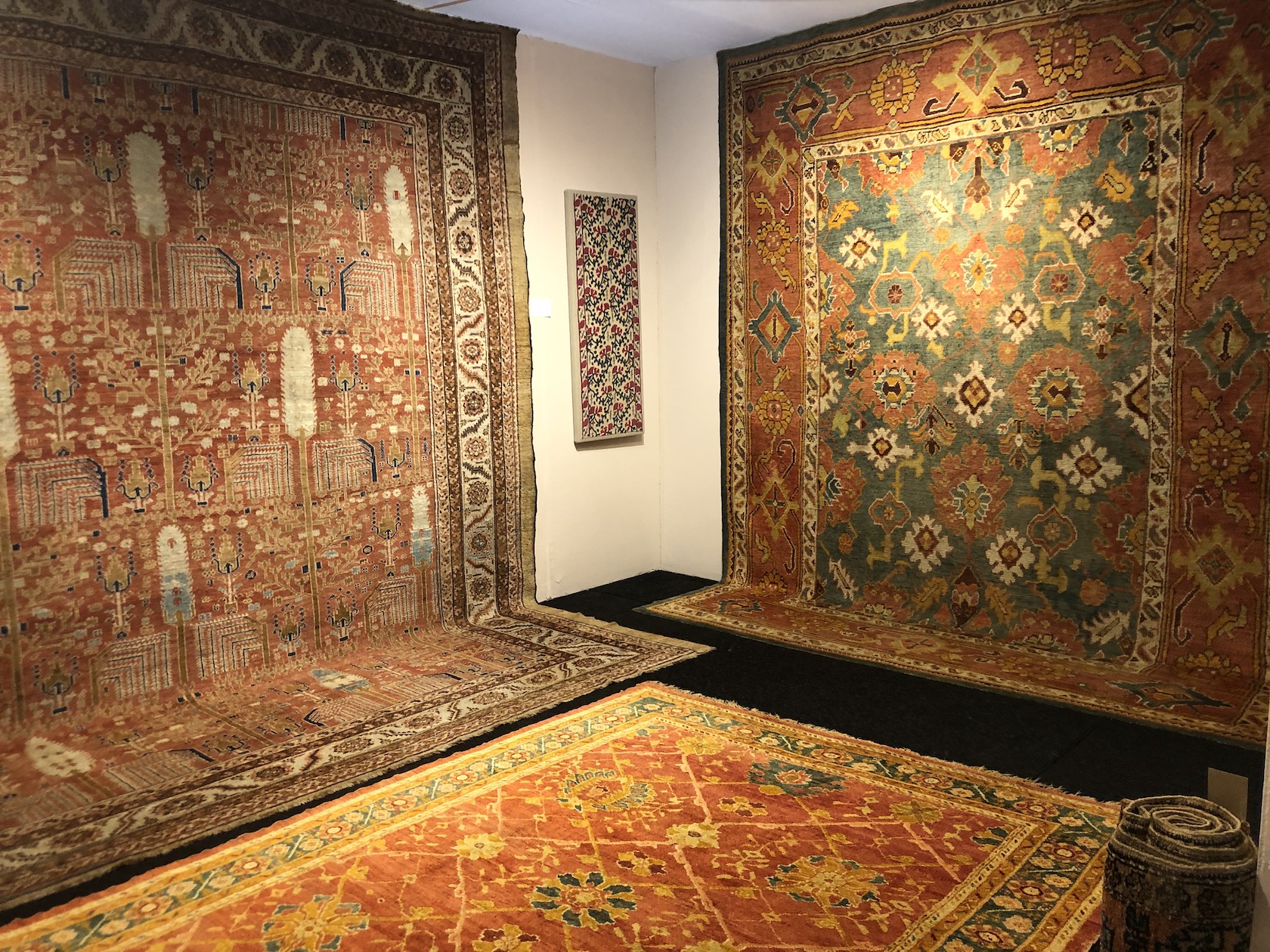 Rugs from James Cohen Antique Carpets overflowing onto the floor.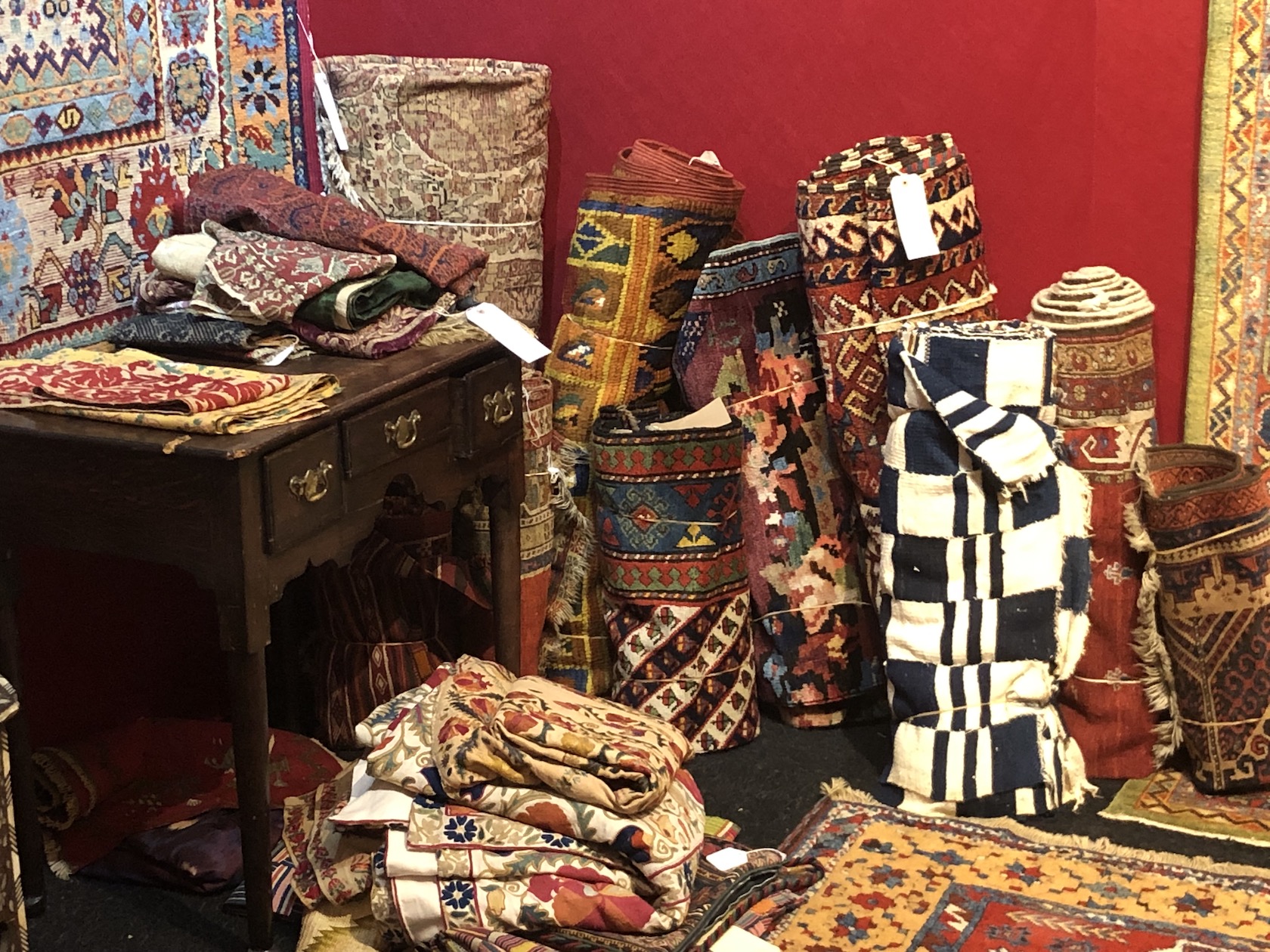 An assortment of bundled rugs from Owen Parry.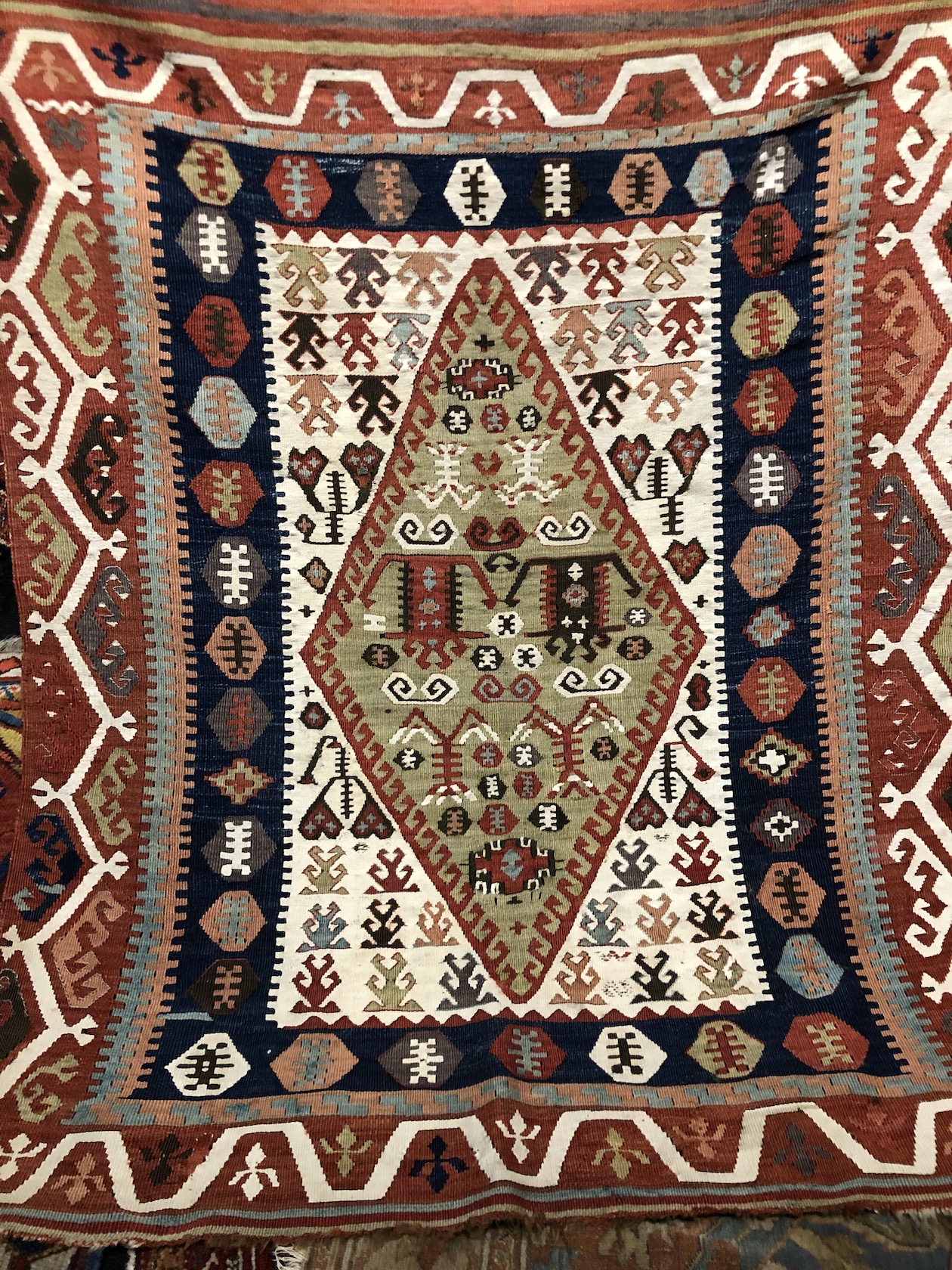 An 18th-century Anatolian Ladik rug from Owen Parry. As their name suggests, these rugs originated from the town of Ladik, located in the province of Konya in central Anatolia. Each tribe or community often had their own distinct style or pattern, leading to an incredible variety of designs.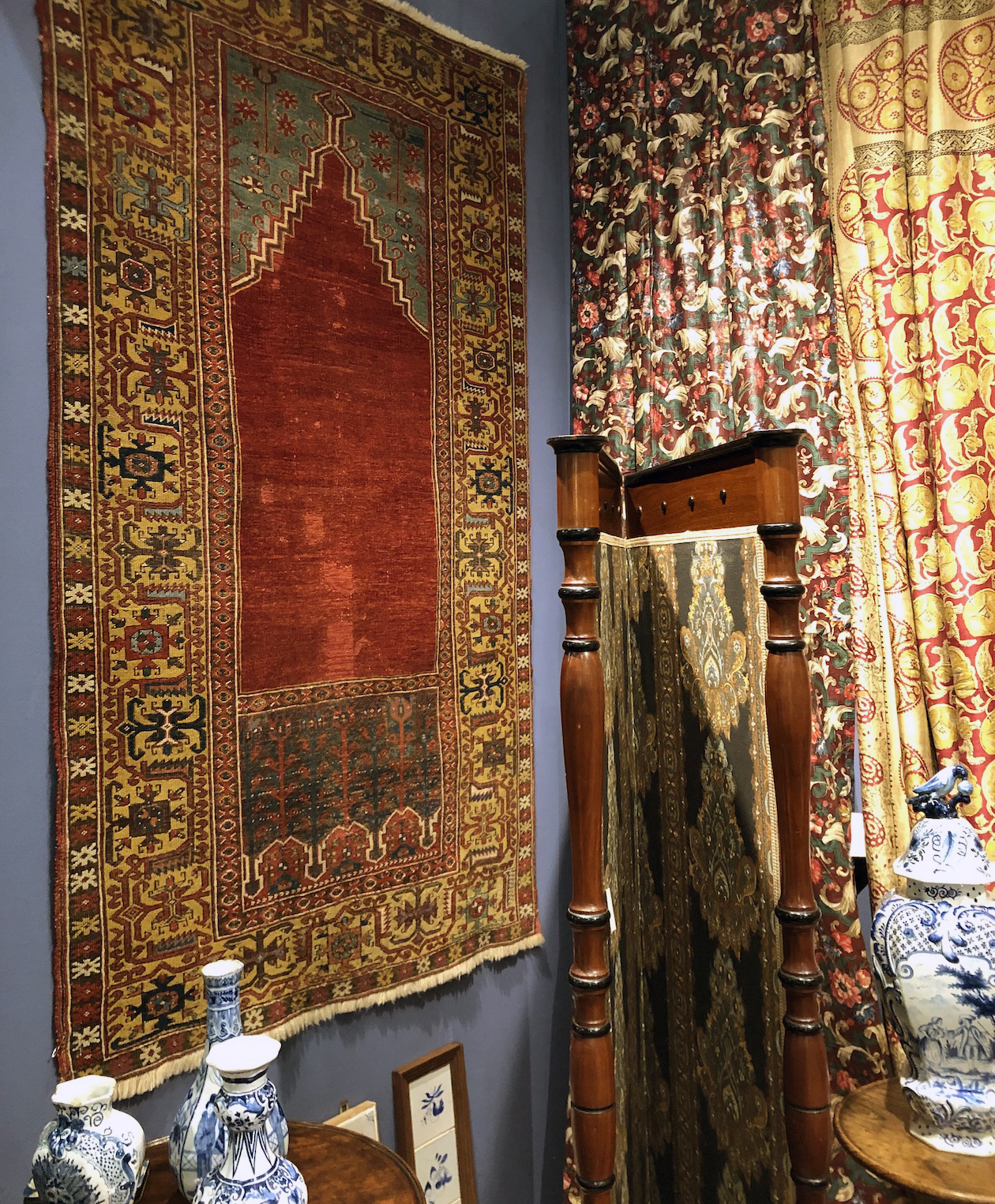 Another 18th-century Anatolian Ladik prayer rug, is being exhibited downstairs, in the Decorative Fair, by the Stuttgart dealers Galerie Arabesque. The rug's focal point is the bold red mihrab.
The Nomadic Rug Gallery and Aaron Nejad Gallery, with one of several fine Uzbek Suzanis.
A Nurata Suzani from the Aaron Nejad Gallery, with its wonderfully controlled floral decoration around a central axis, typical of suzanis woven in south central Uzbekistan.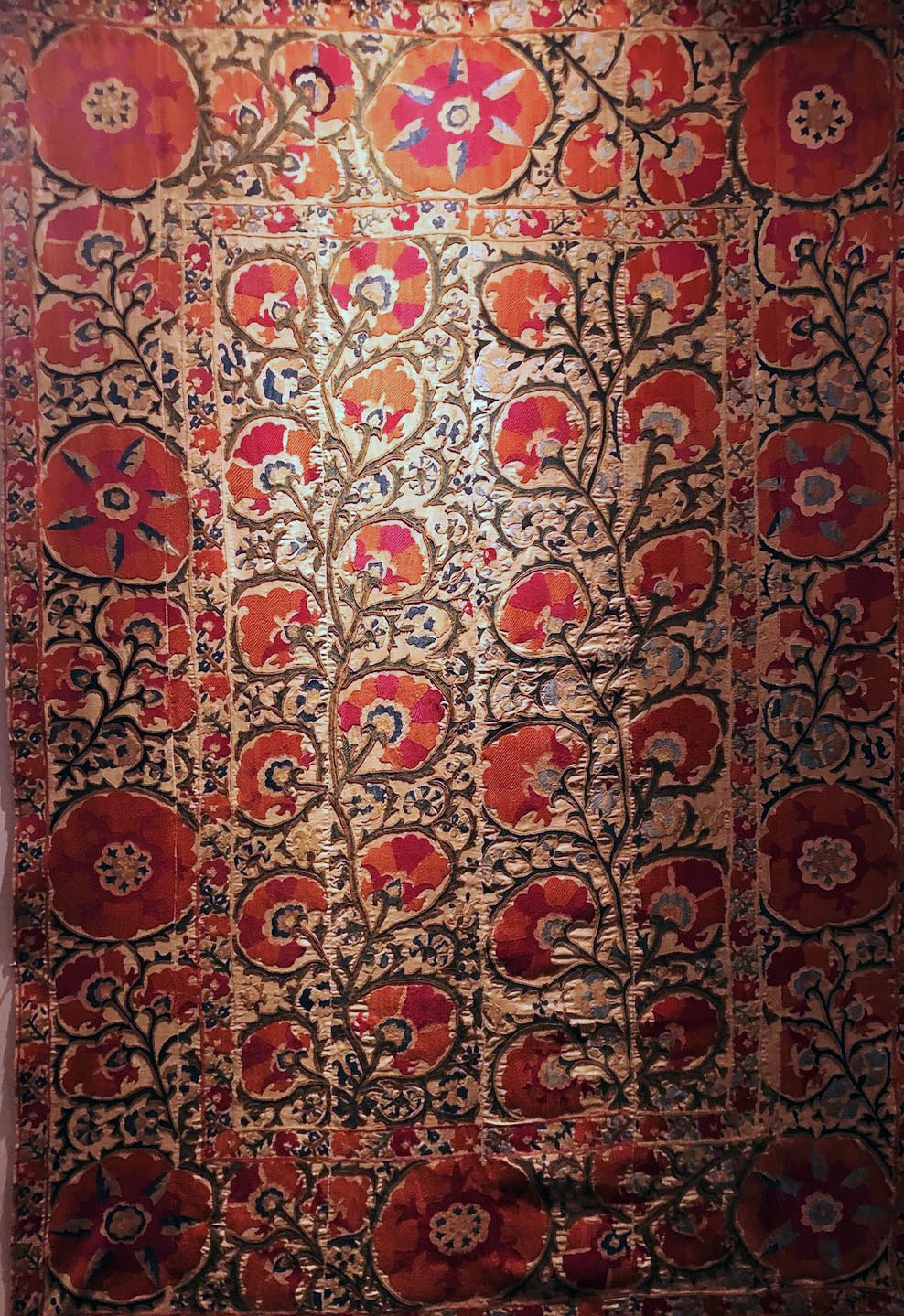 An early-19th-century Uzbek Suzani from James Cohen Antique Carpets. A form of dowry, this carpet was intricately crafted by a bride to showcase her embroidery skills. Note the subtle deviation in the color of thread on either side.
An Ottoman-inspired 18th-century Italian velvet rug from the Aaron Nejad Gallery. A sign of the growing European interest in Ottoman culture in the 18th century.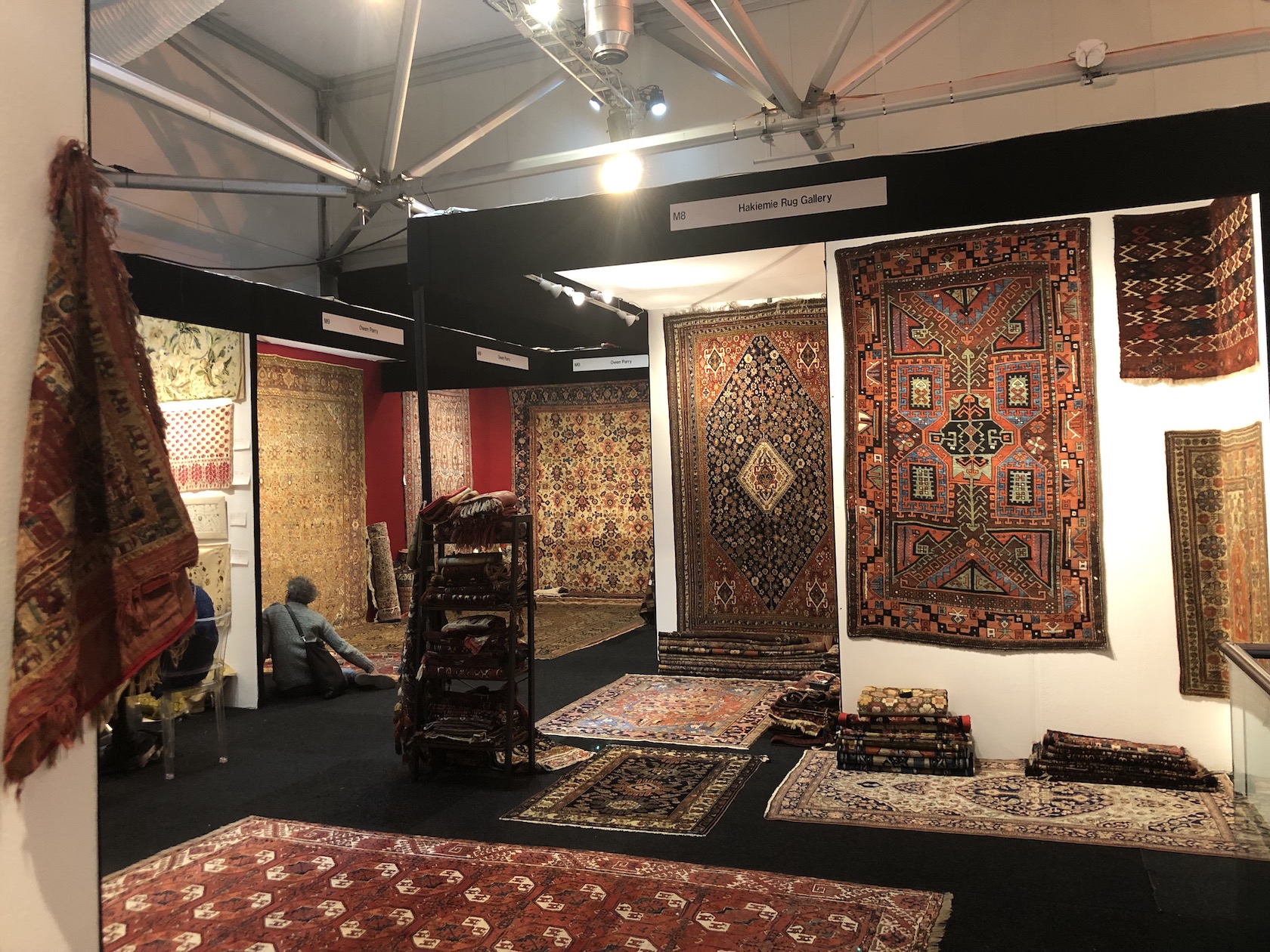 A 19th-century Persian Rug from the Oriental Rug Shop.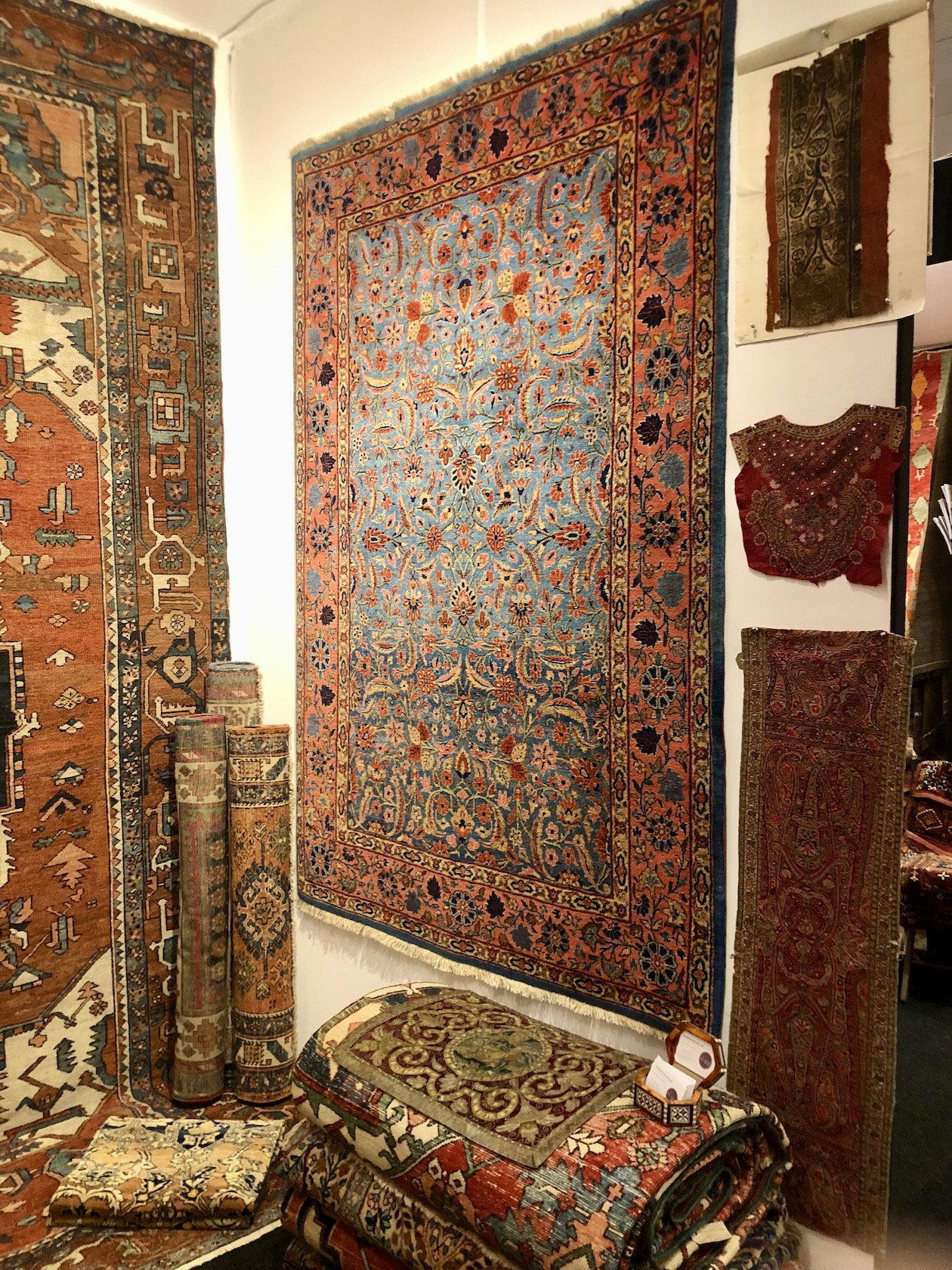 The Hakieme Rug Gallery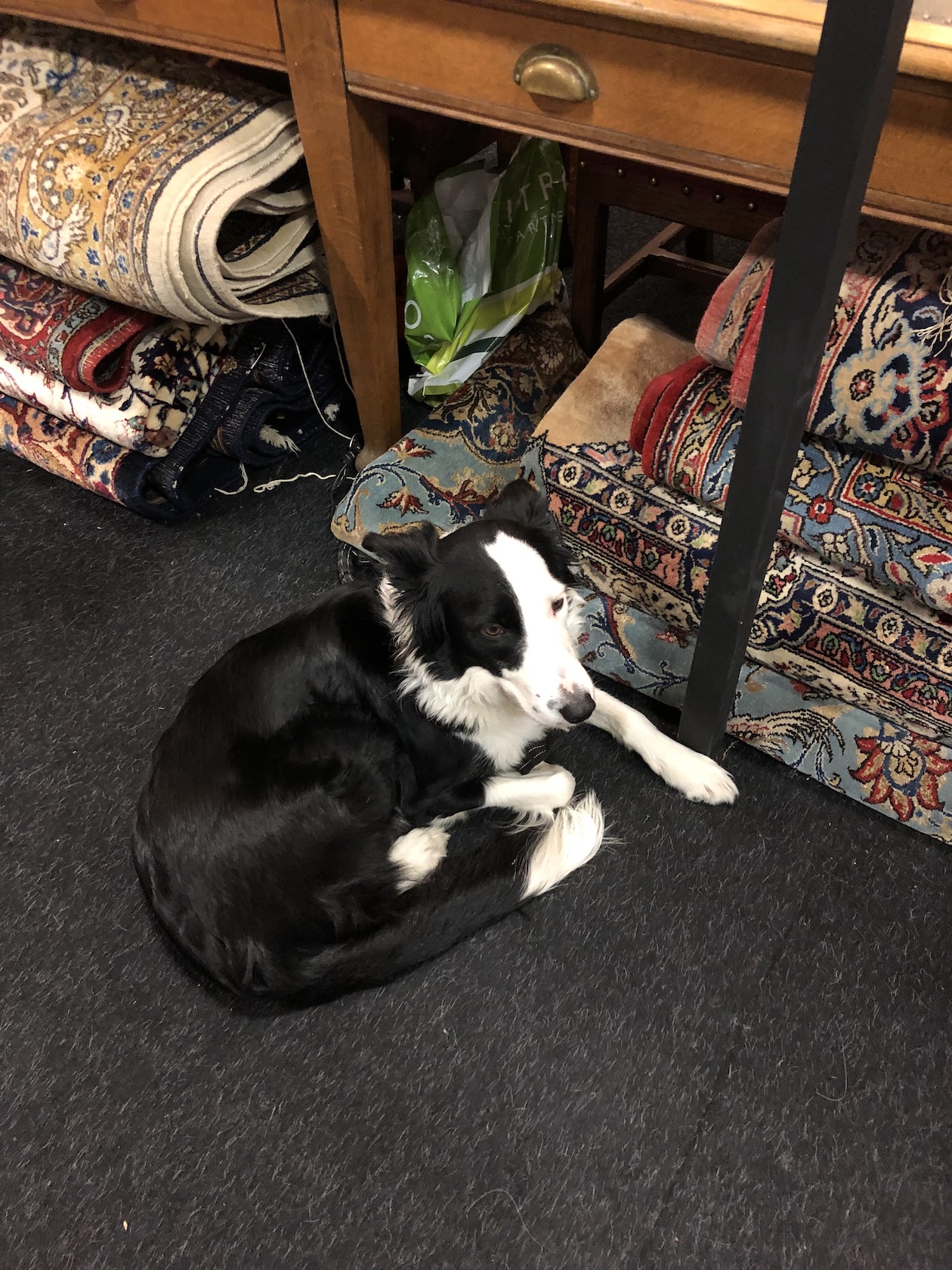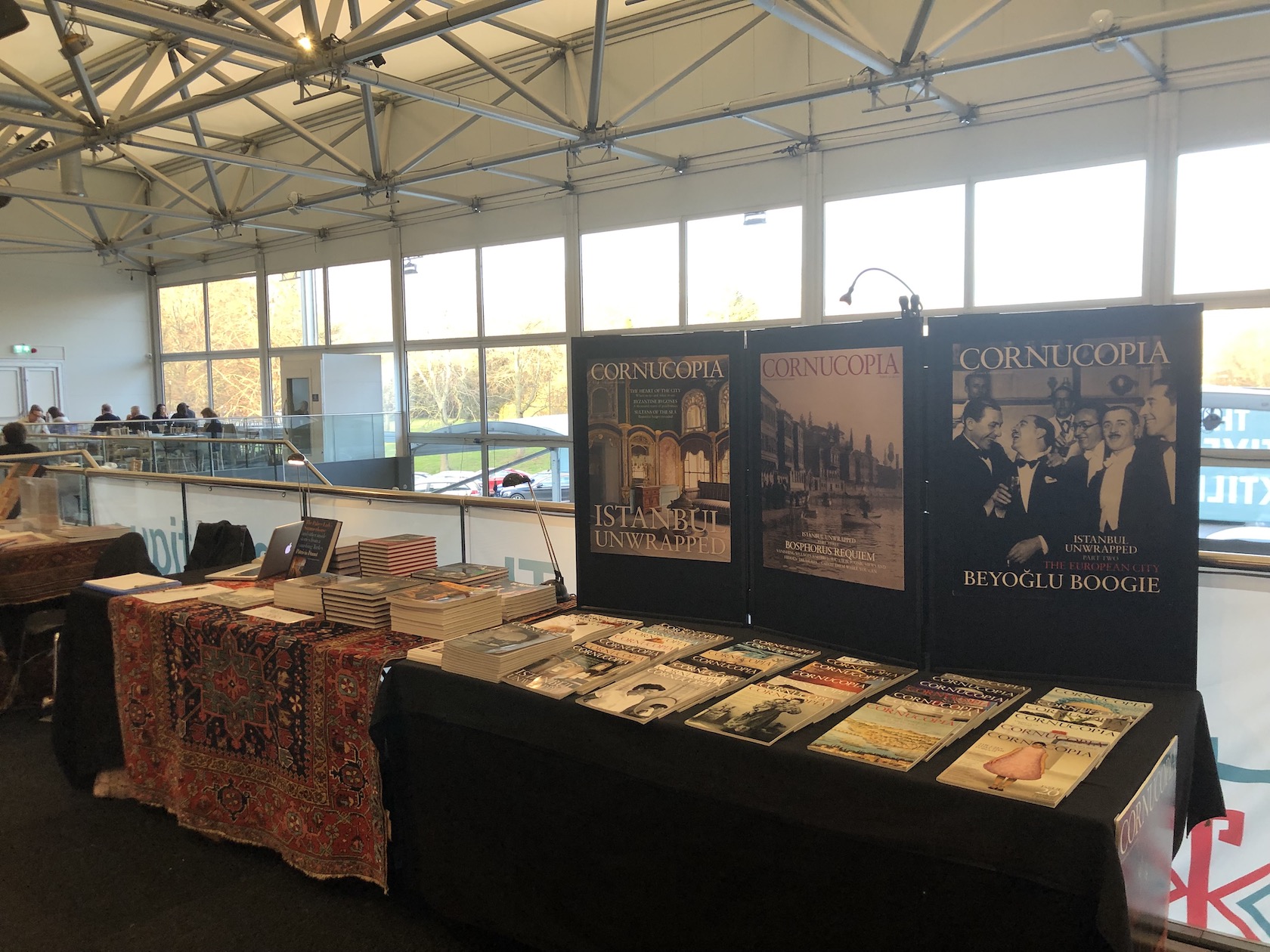 Cornucopia's stall at LARTA. Back issues, special rare issues (with 40% discounts), and books are available at discounted prices. Find us in the Mezzanine at the top of the stairs.
The fair runs through Sunday, January 29 and is open 11–8, Wednesday and Thursday, 11–7 Friday and Saturday, and 11–6, Sundat. Tickets cost £10 from eventbrite via the LARTA website, and allows access the fabulous winter edition of the Decorative Art Fair on the ground floor.
Getting there: There is a courtesy shuttle run between the Sloane Square Hotel, Sloane Square SW1, and the Fair, and limited free parking at the fair.
Information: Aaron Nejad +44 (0)7976 826218; info@larta.net
Photographs: Mina Turunç