The 58th Venice Biennale, opening on May 11, has a new focus on the island of Giudecca, which this week was declared the city's first permanent arts quarter. More than 60 artists from 30 countries are launching GAD, with a central Giudecca Art District Gallery and Garden adding to ten established galleries, and allowing eight artists to exhibit in a large outdoor garden.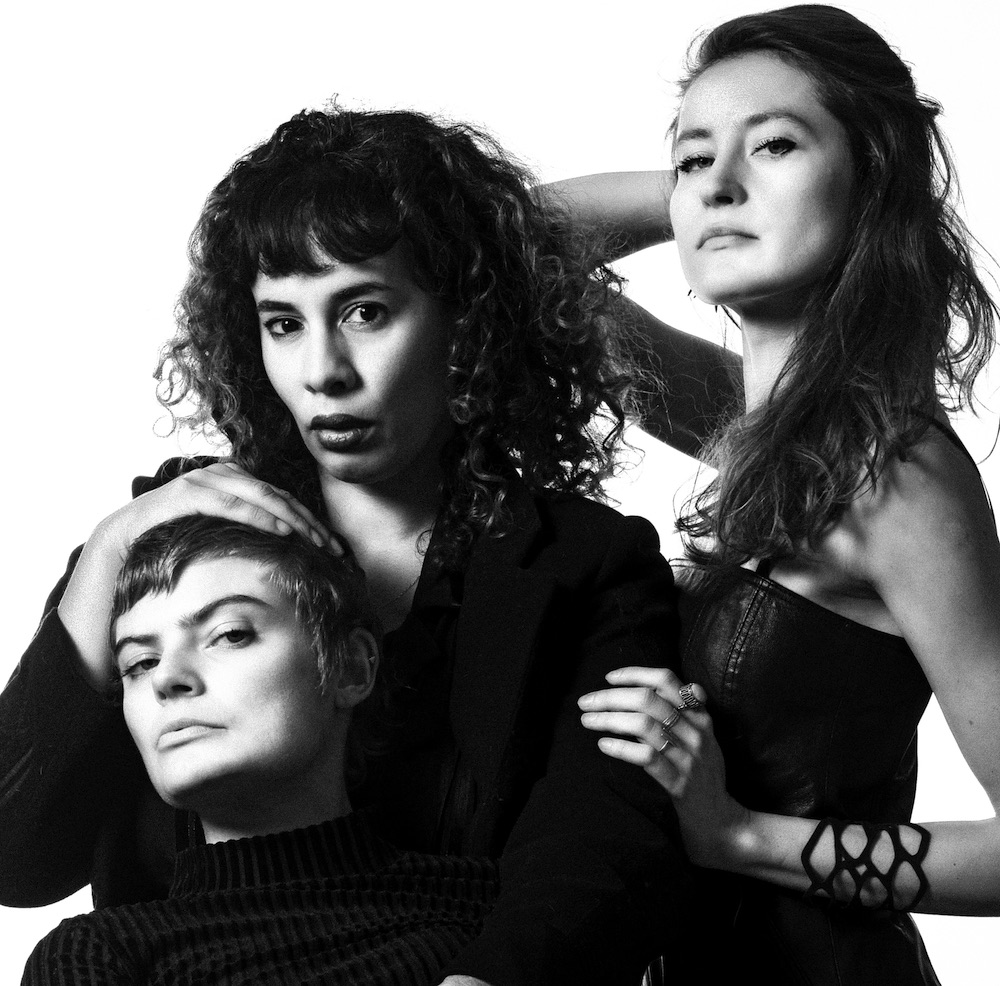 The announcement was made in London in collaboration with Leytonstone-based October! Collective who hosted an evening in which they showed their three-channel video triptych Body as Home, by the artist Aleksandra Karpowicz (right, above) and her colleagues Fayann Smith and Isabella Steinsdotter (left), curated by Miguel Mallol. This 15-minute 'journey of self-discovery' was made in Cape Town, London, New York and Warsaw, and will be the flagship of the new quarter. The island of Giudecca, an undulating wave at the end of the Grand Canal, first saw a bienniale performance here in 1976 with Marina Abramovich's 58-minute Relation In Space, which shows that the body, as a source of cutting-edge art, is a bienniale perennial. Since then this industrial slice of the city, once a place of mansions for the rich, with views across to the city from its promenade, and subsequently an industrial area, has been on the up and up.
More traditionally, Turkey is this year allotted a place in the central Arsenale, where a site specific work, We, Elsewhere by the artist İnci Eviner (pictured below) will occupy a pavilion created by Zeynep Öz. It uses drawings, video, sound, and performance, and visitors will be able to walk along ramps, through courtyards and peer through cracks along the walls.