The top sellers on the latest list from Cornucopia Bookshop sees John Freely's Stamboul Ghosts: A Stroll through Bohemian Istanbul way out in front. This is unsurprising, as Freely was such a popular figure and a masterful guide to Istanbul, with many books to his credit. The London launch at Daunt Books, when his daughter, the writer Maureen Freely, led an affectionate tribute from the gallery, was reported in an earlier blog (The secret of the Hill cocktail).
Patricia Daunt, another Cornucopia favourite, was at the event to add her appreciation. Her own book The Palace Lady's Summerhouse – and other inside stories from vanishing Turkey, a compilation of her many beautifully illustrated articles in the magazine, was published last year, and is also a strong seller. Another book to come from Cornucopia's restless presses revealed the remarkable early photographs of John Henry Haynes, to which Robert Ousterhout added full text. Ziyaret Tepe, which brought Cornucopia Books the accolade of Book of the Year from the Archaeological Institute of America, also sold well.
Caroline Eden, the author of the acclaimed Black Sea: Dispatches and Recipes – Through Darkness and Light, comes in at a creditable 8th on the latest list of books sold through Cornucopia. Winner of the John Avery Award at the André Simon Awards, Black Sea was also proclaimed winner of the 2019 'Best Travel and Food Book of the Year' at the Edward Stanford Travel Writing Awards, so expect her book to climb Cornucopia's charts. Her book launch last November was one of the last to be given at Stanfords in Long Acre. The world-renowned travel bookshop and map-maker, which had inhabited its own distinctive building in Covent Garden since 1901, has moved to behind the north side of the street into the ground and lower floors of a modern building at 7 Mercer Walk. It continues to stock Cornucopia.
For a full list of specially selected books, visit Cornucopia Bookstore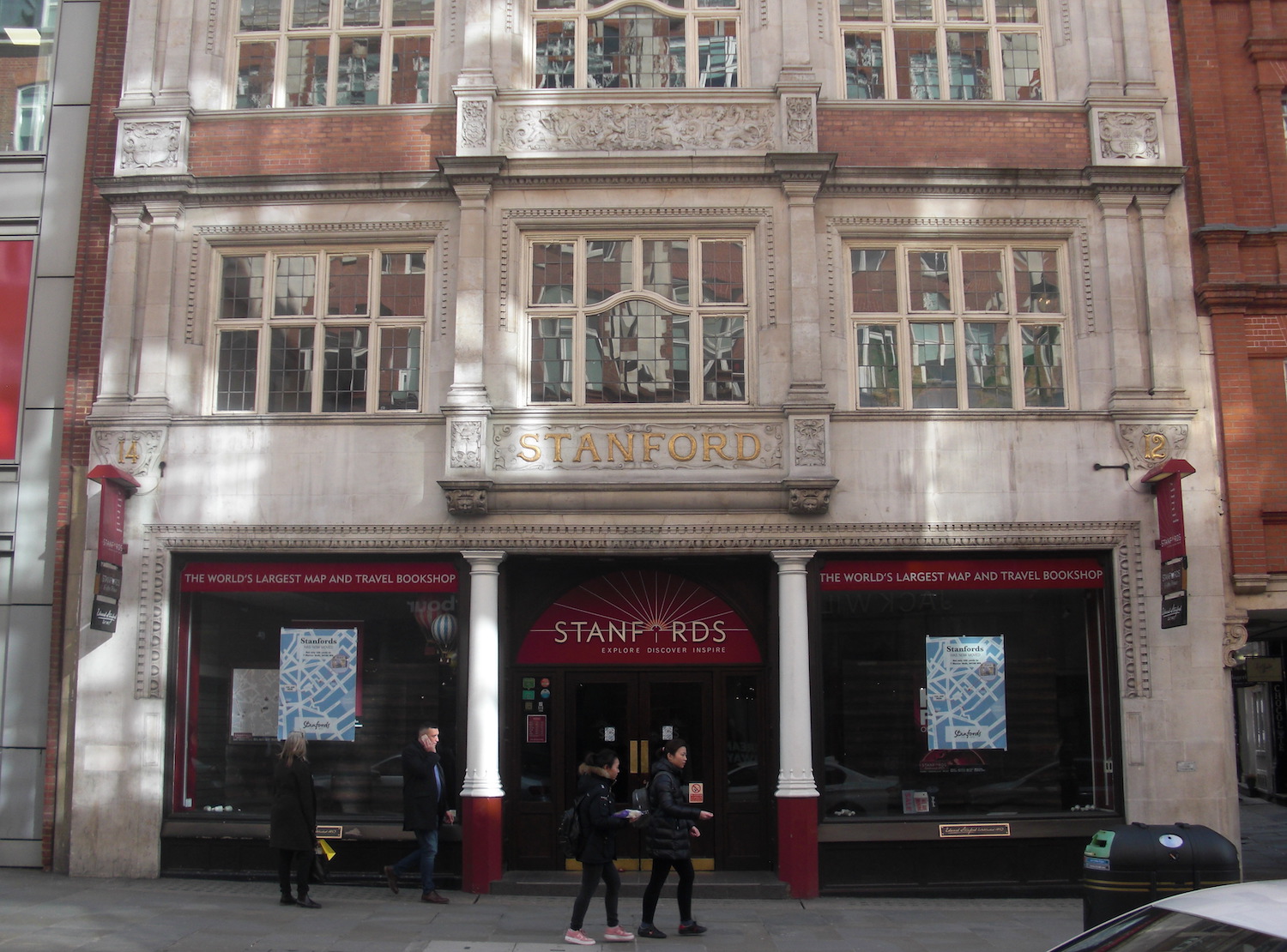 Stanfords, Long Acre, 1901–2019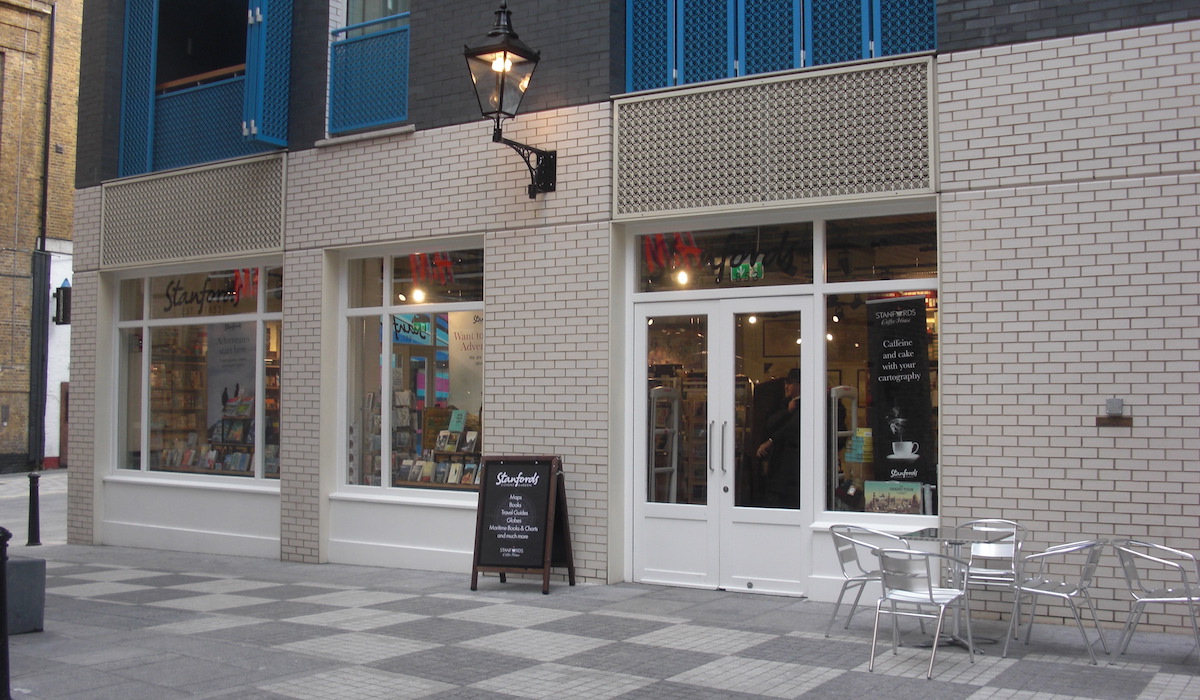 Stanfords, 7 Mercer Street, 2019 –